Music
You can now revisit Jilly's Rockworld after a genius Manchester lad recreated it in VR
Re-experience Jilly's Rockworld nightclub in a brand new 3D modelling of the legendary Manchester venue.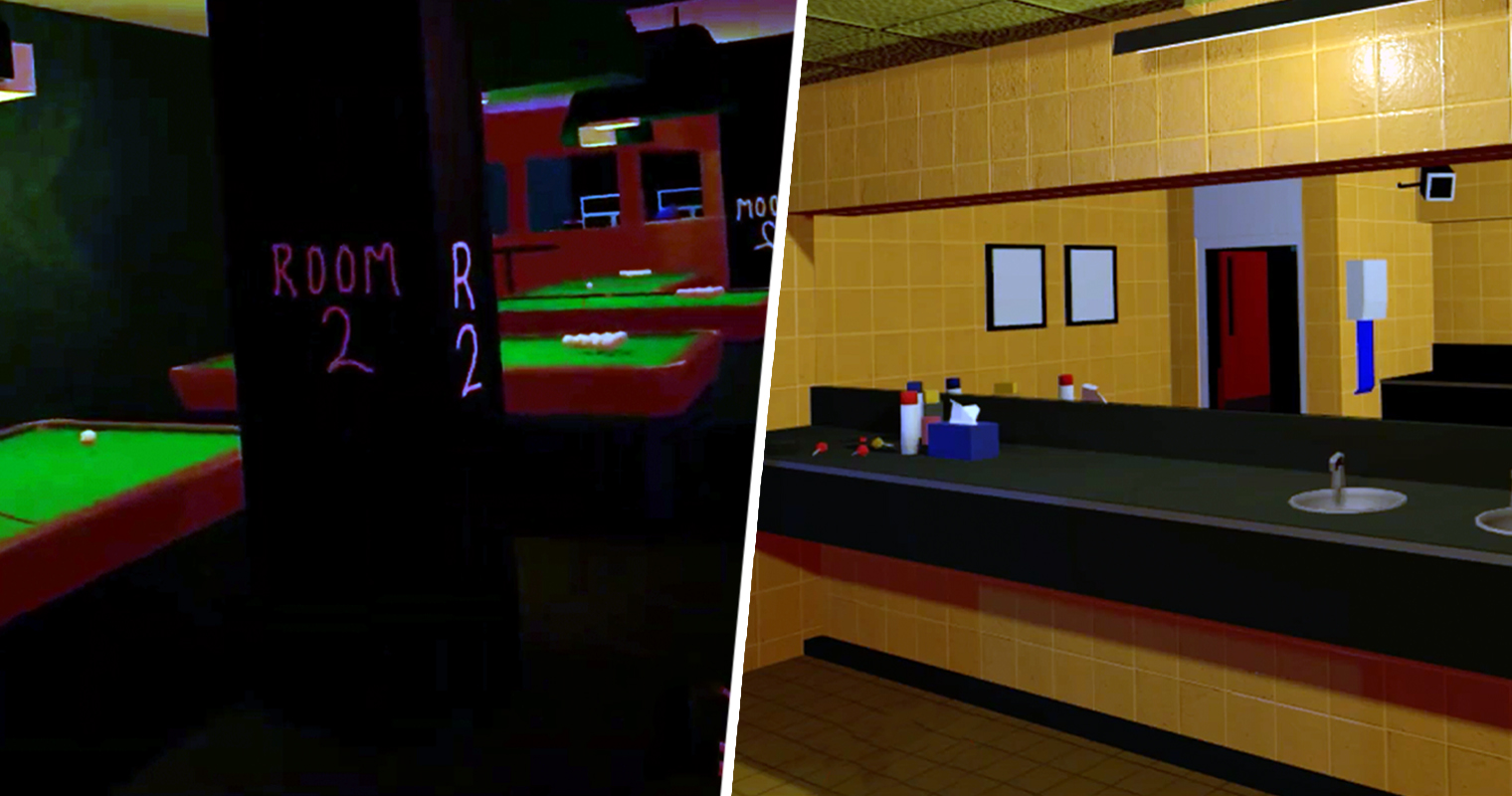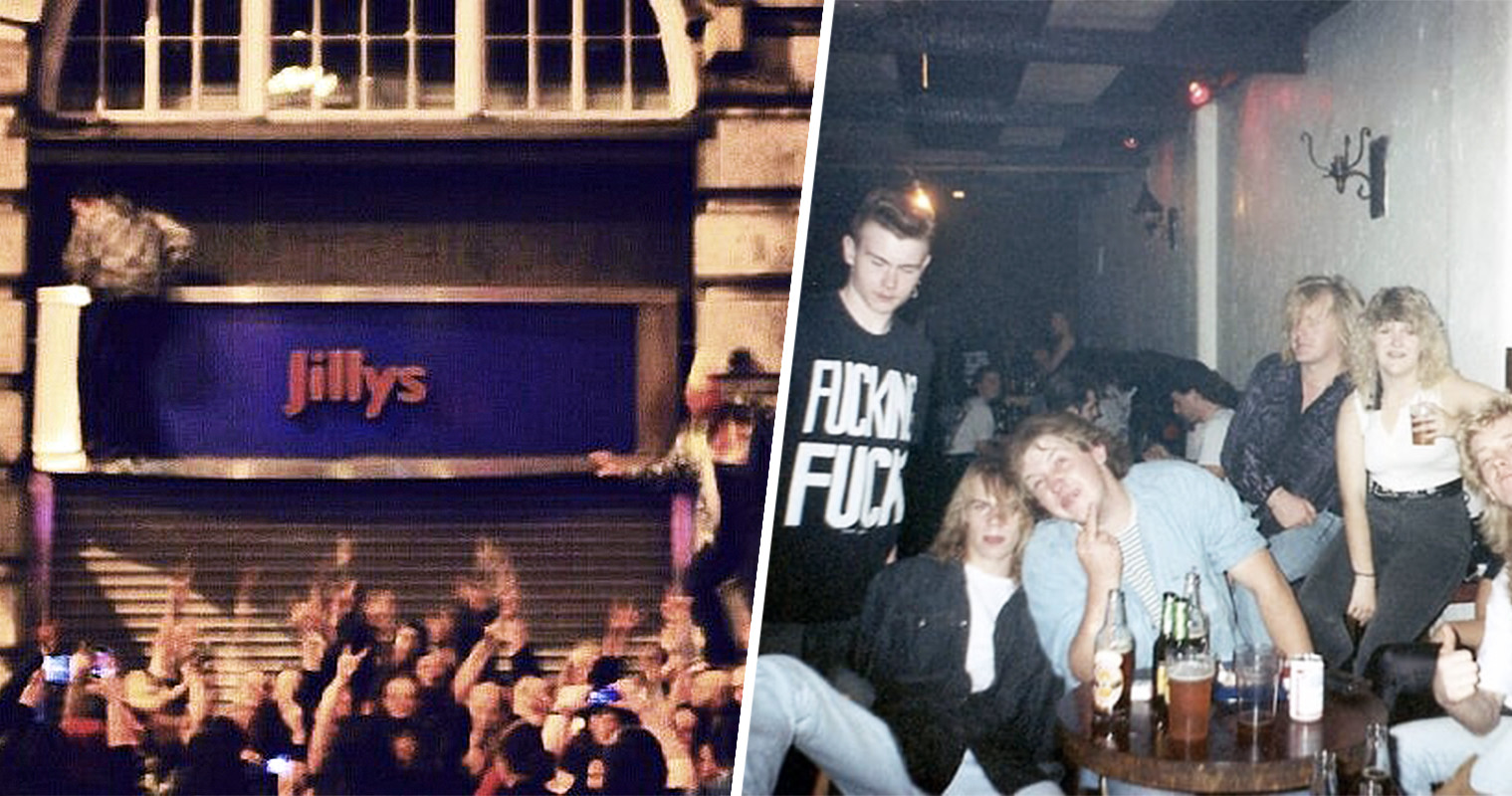 Fagin's nightclub opened in 1970 on Oxford Street in Manchester. A venue where a host of famous faces such as Cliff Richard and LuLu performed through the 1970s and 1980s.
If you knew Fagin's, then you also knew Rafters, also known as the Music Box, which sat directly below the former and operated as its sister venue. Many legendary live bands played at Rafters, including Motorhead, Joy Division and Depeche Mode. It was an alternative music staple throughout the 1990s.
In 1983, Fagin's renamed to Jilly's and later became Jilly's Rockworld, primarily known as an alternative venue which drew in large crowds for its regular rock nights.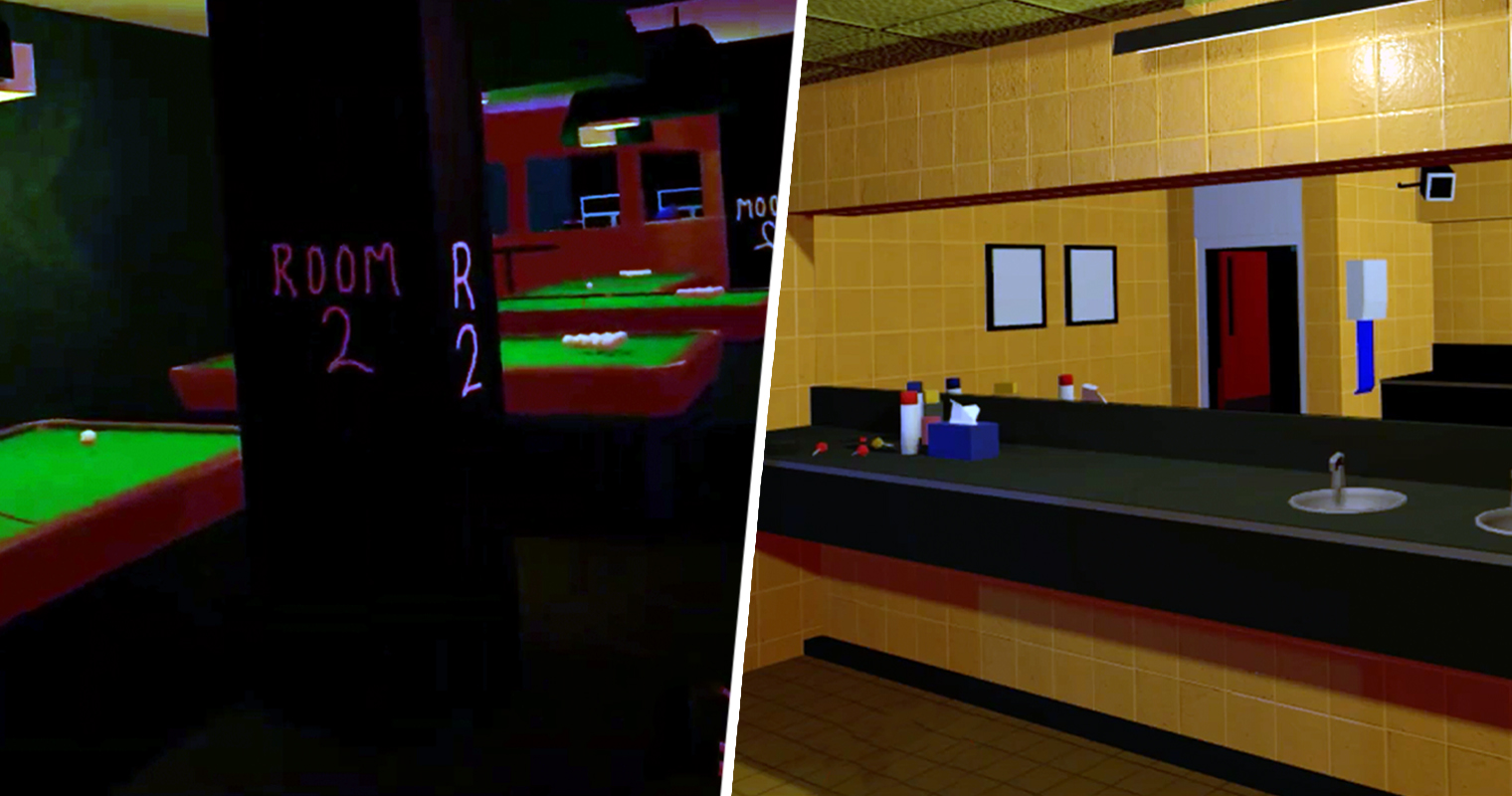 It remained the rock destination in Manchester for the rest of the 90s and throughout the 00s, and was infamous for its 'all nighters' which would regularly end with a Pot Noodle and a rude awakening at 7am – when revellers would burst out of the venue's doors and feels the effects of rocking in the dark for several hours.
At the time, there was no venue like it in Manchester, which was a city widely known for its stush venues where glitz and glam was pretty much a dress code. If you're a millennial, then your equivalent to Jilly's would be the now equally iconic Satans Hollow on Princess Street.
Much like Satans today, Jilly's spawned a community where friendships were made as regulars refused to miss a Friday night there. It spanned four separate rooms and its staple playlist included the likes of System of a Down, Metallica, Led Zeppelin and Black Sabbath – and many other legendary rock and metal outfits.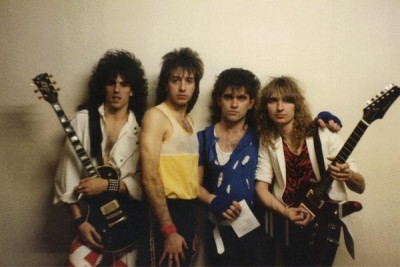 Both Jilly's and The Music Box came to a close in 2010 after numbers began to dwindle and similar venues began popping up in the city. But its memories live on forever.
However, if you miss it as much as those who would frequent it week on week, you can now re-experience it after someone decided to recreate it in VR.
Rob Prest, a former Jilly's clubber, recently shared his initial attempt at recreating the club and asked clubbers to search their memories to help him with the details – and the results are amazing. You can even pick up a Pot Noodle at the bar, which, as previously mentioned, was a popular part of Jilly's Friday all nighters.
You can view Rob's walkthrough YouTube video above. Make sure you subscribe to his YouTube channel to keep up to date with his work – his 3D modelings are ace.