News
£240k 'chop shop' found in Bury after man mistakenly sells stolen parts to police on eBay
A man who accidentally sold stolen car parts on eBay to police officers was found to have a £240k chop shop in Radcliffe, Bury.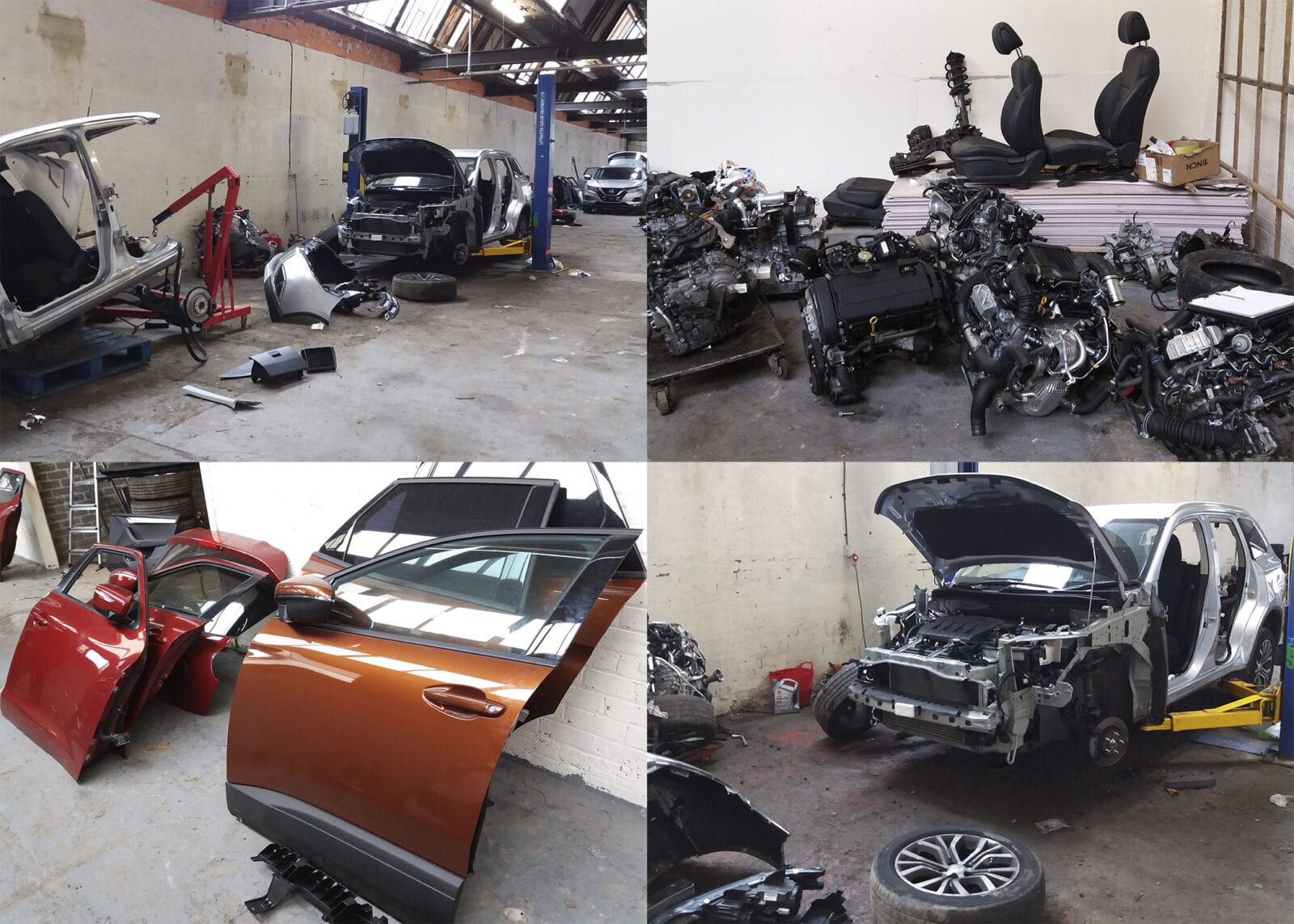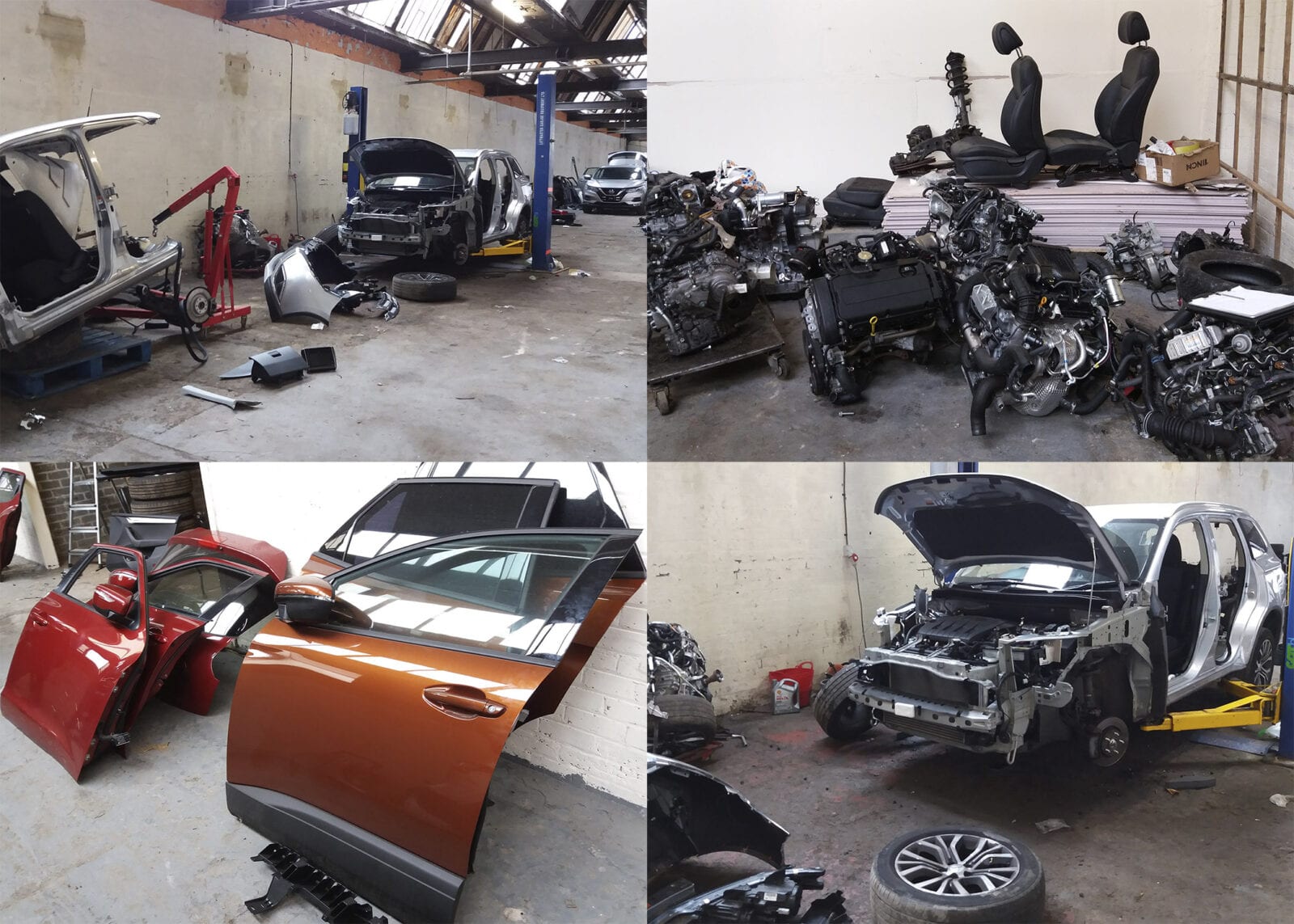 A man has been jailed for four years after his 'chop shop' storing £240k worth of stolen vehicles was found when he mistakenly sold stolen parts to police on eBay.
Officers realised in 2018 that the online account belonging to Asad Mahmood, 31, was distributing parts linked to stolen models.
Police conducted a raid at an address on Pioneer Mill in Milltown, Radcliffe and uncovered a 'chop shop' with illegal parts inside worth almost quarter of a million; including engines, seats, and doors.
Officers also attended Mahmood's home address in Oldham where they discovered a VW Golf rebuilt with stolen car parts and a Citroen van which had gone missing from the Reddish area in summer 2018.
Parts found in the chop shop were stolen between 2018 and 2019 from several areas in the north-west, including Hale, Rochdale, Atherton, Wilmslow, Hull, Blackpool, Stockport, Oldham, Sale, Altrincham, Accrington, Audenshaw, Manchester and Leeds.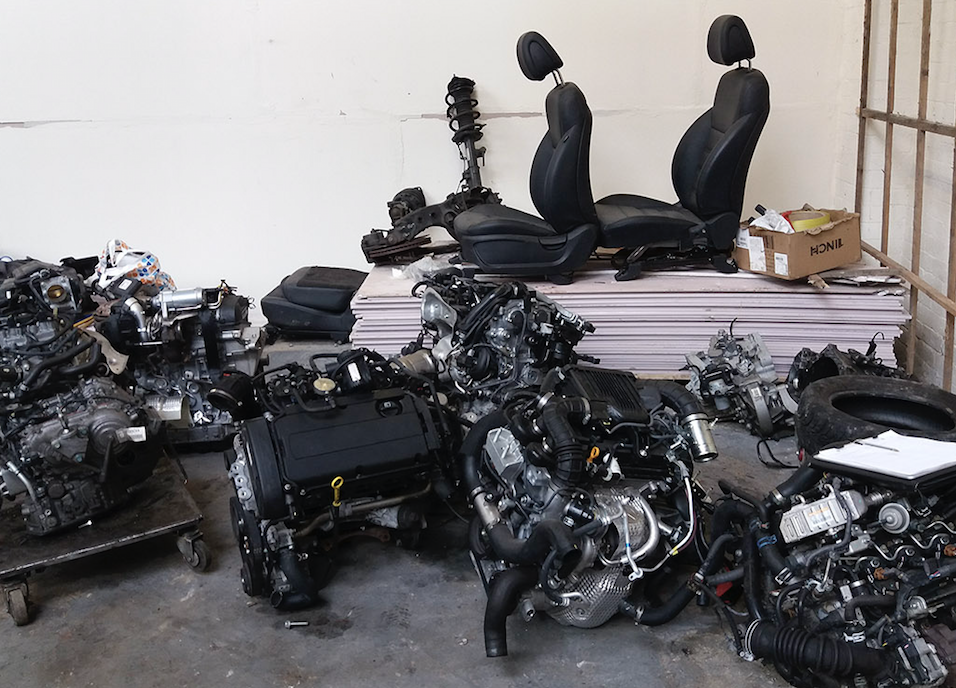 Detective Chief Inspector Chris Mossop, of GMP's Operation Challenger, said that police had uncovered a "sophisticated set up".
He added: "Cars are of both great value and sentimental value to some people and we understand that having a car stolen can have a huge impact both financially and emotionally.
"We constantly monitor the number of burglaries across Greater Manchester and information is continuously gathered and acted upon.
"Teams from across GMP work together to deter, disrupt and ultimately dismantle organised crime groups on a daily basis."
DCI Mossop also urged residents to exercise caution when leaving their cars.
"Do not leave your car keys on show or where they can easily be reached when at home, always keep your windows and doors locked and for anyone who has a steering lock, I would encourage you to use it."
"There are also other ways to help keep your car safe such as investing in a tracking device."
Anyone with information about car thefts or anyone who believes suspicious activity is taking place at premises' can call 101 or alternatively, contact Crimestoppers anonymously on 0800 555 111.