Audio
Lewis Capaldi breaks Glastonbury silence and confirms indefinite break from touring
The 26-year-old Scottish singer said it's clear he needs to spend "much more time getting my mental and physical health in order."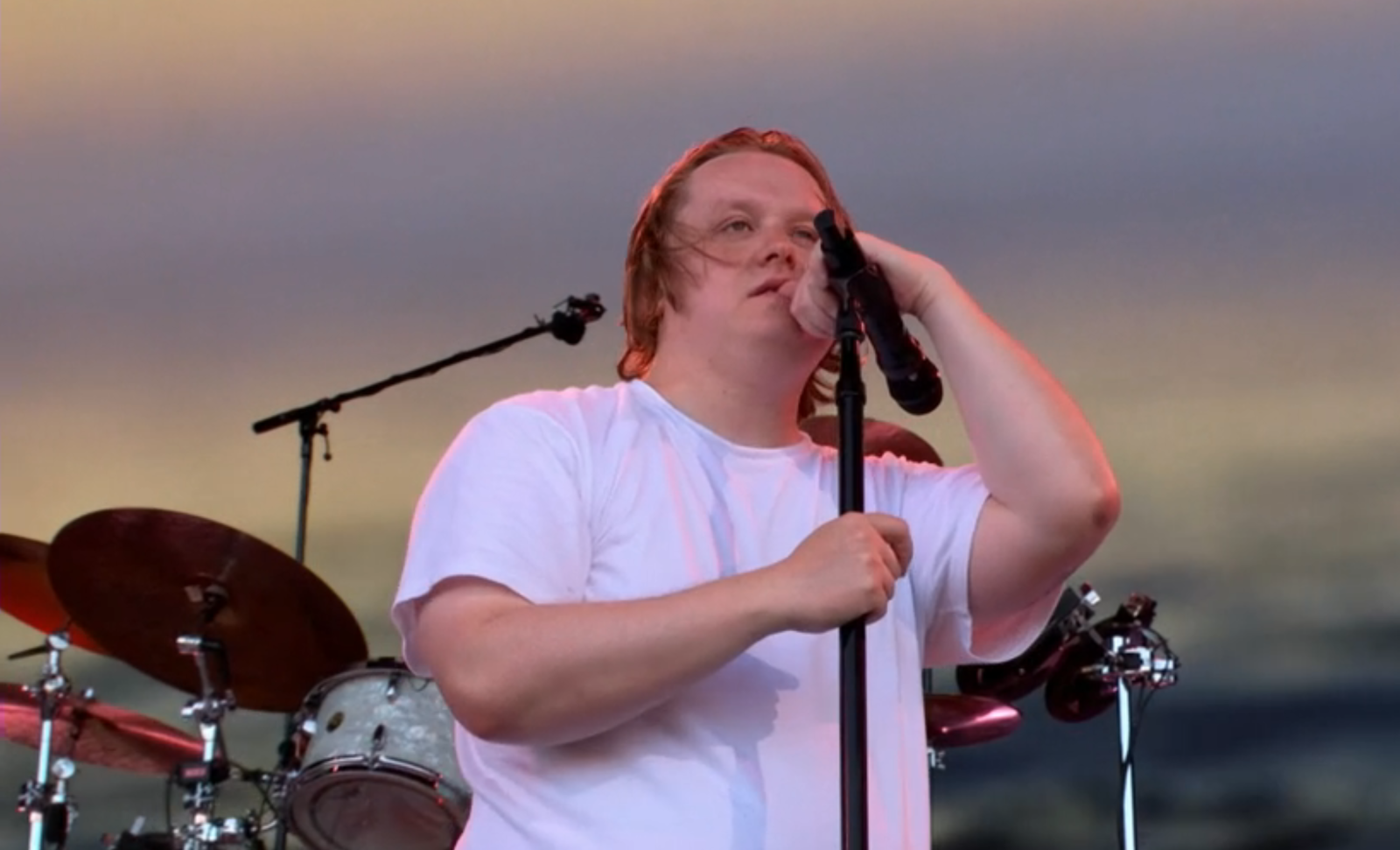 Lewis Capaldi has spoken out for the first time since his Glastonbury set, and has issued a heartfelt statement.
The Scottish singer-songwriter has also confirmed a break from touring "for the foreseeable future".
The 26-year-old took to the world famous Pyramid Stage at the UK's biggest music festival this past weekend in a primetime Saturday slot, and entertained the masses with all the hits from his two chart-topping albums – but began to struggle with his vocals, anxiety, and Tourette's syndrome as the set went on.
He had a noticeable cough and was visibly affected by tics throughout the latter end of his set, and by the time the final song came around, he could barely perform or get his words out.
In what is sure to go on and be one of the most heartwarming moments in Glastonbury history, the crowds took over from Lewis when couldn't sing and filled in the gaps by belting out his smash-hit song, 'Someone You Loved', word for word.
The performance has already gone viral on social media, and been watched by millions worldwide.
Glastonbury was the first time the charismatic singer had performed live in three weeks, after choosing to cancel a handful of his shows due to the last few months being "full on both mentally and physically" and admitting that he was "struggling to get to grips with it all".
After apologising several times, and closing out his set by thanking the festival's organisers for having him, Lewis hinted that he may have to take some more time off.
And now, the singer has broken his silence and spoken out for the first time since Glastonbury with a heartfelt statement confirming an indefinite break from touring and cancelling all live shows "for the foreseeable future".
Taking to social media to confirm the indefinite tour break this morning, Lewis said all the support and messages he'd received following his Glastonbury performance "means the world" to him.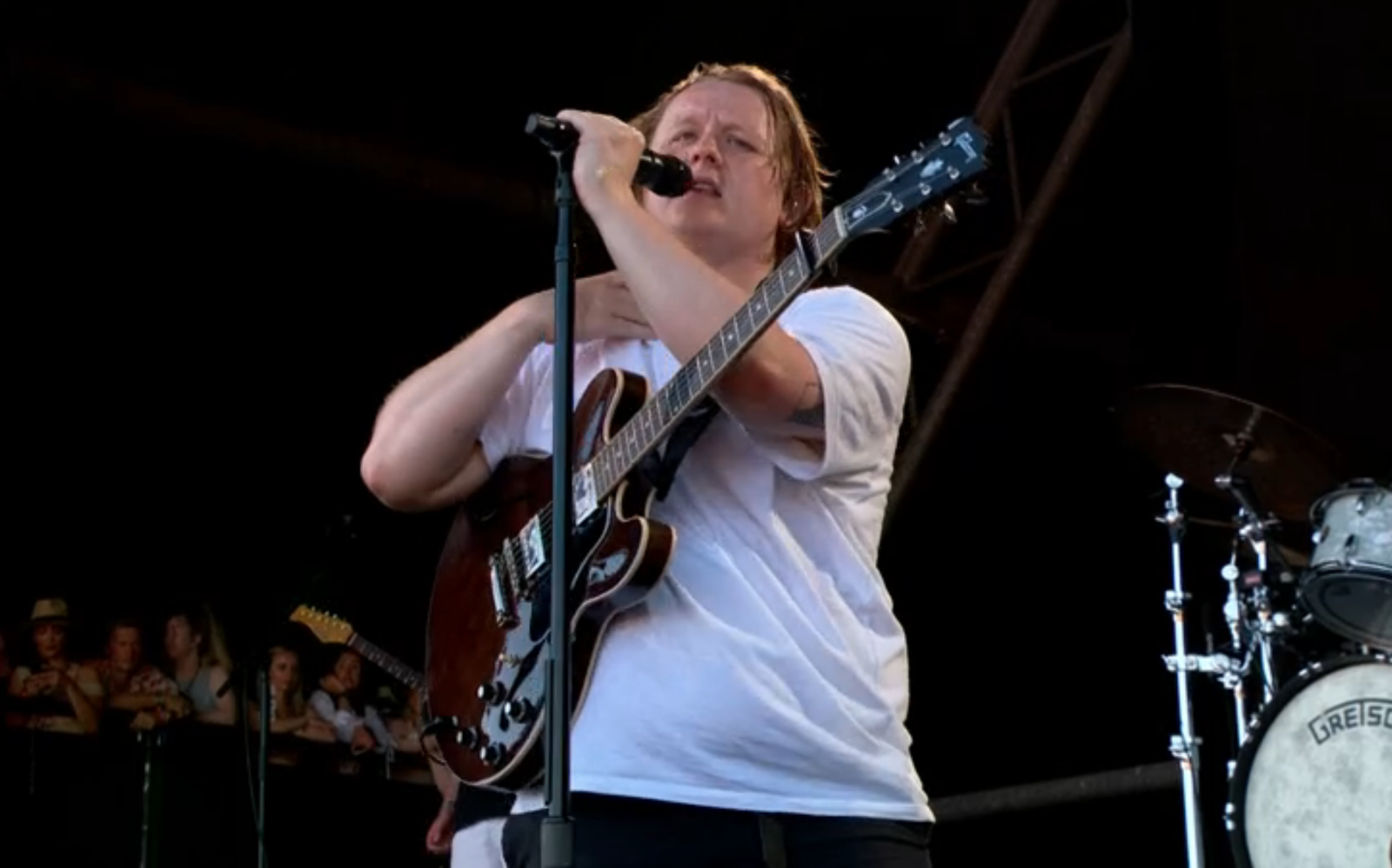 But he went on to add: "The fact that this probably won't come as a surprise probably doesn't make it any easier to write, but I'm very sorry to let you know I'm going to be taking a break from touring for the foreseeable future.
"I used to be able to enjoy every second of shows like this and I'd hoped three weeks away would sort me out.
"But the truth is I'm still learning to adjust to the impact of my Tourette's and on Saturday it became obvious that I need to spend much more time getting my mental and physical health in order, so I can keep doing everything I love for a long time to come."
The singer went on to say he knows that he's "incredibly fortunate" to be able to take time out "when others can't".
He thanked his "amazing" family, friends, team, medical professionals", as well as his fans who have supported him "every step of the way".
"Playing for you every night is all I've ever dreamed of," Lewis continued, "so this has been the most difficult decision of my life.
"I'll be back as soon as I possibly can. All my love, always, Lewis."
Read more:
The cancelled tour dates includes a massive outdoor show at Manchester's Wythenshawe Park that was scheduled to take place on Saturday 25 August.
It also includes headline slots at Reading and Leeds Festival over the August bank holiday weekend.
Featured Image – BBC