News
£31 million required to protect the future of Manchester Aquatics Centre
A multi-million investment package is being tabled to protect the future of a venue that's played a crucial role in Manchester for 20 years.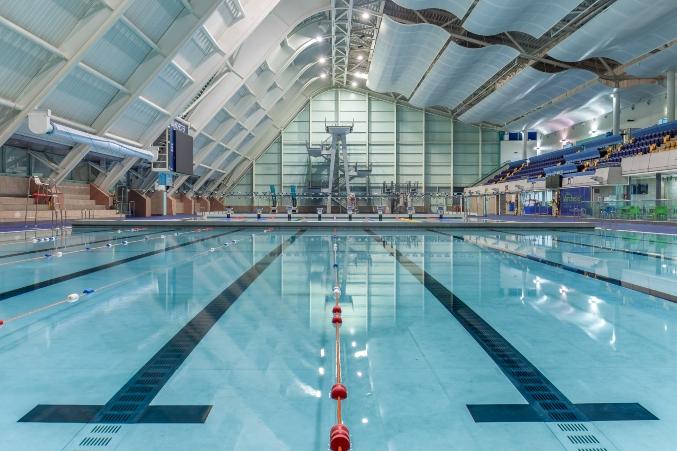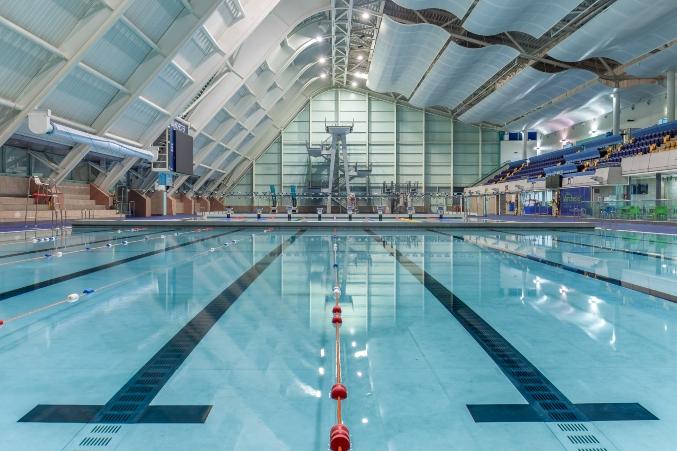 Councillors are being urged to back a plan to pump £31 million into Manchester Aquatics Centre to secure the future of the venue.
The Booth Street East swimming centre was one of the busiest in the UK before the pandemic – attracting around half a million visitors a year.
It has also hosted an array of British and international championships over two decades – including events at the 2002 Commonwealth Games.
But after 20 years of use, Manchester Aquatics Centre is in apparent dire need of a multi-million restoration.
Plans involve replacing the pool lighting, as well as upgrading the moveable floors, heating and electrical systems.
Proposed upgrades are set to be made with carbon reduction technologies to make the venue greener.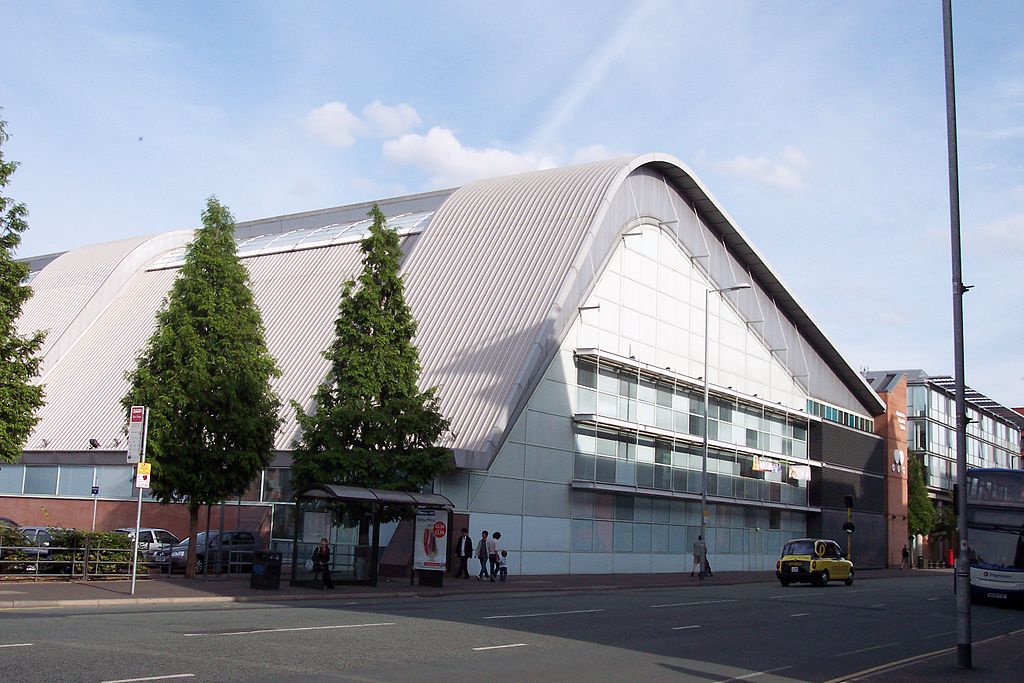 Councillor Luthfur Rahman, Executive Member for Culture and Leisure, said that it would be "unthinkable" to let the Aquatics Centre "wither and die", but warned this is likely without serious investment.
He stated: "This flagship facility is somewhere that everyone from beginners and school classes to Olympians and Paralympians can benefit from.
"Delaying a decision to invest would only cost the city more in the coming years. Ongoing maintenance costs would rocket. Vital facilities for Manchester people and revenue for the city would be lost as building, mechanical and electrical failures caused more and more unscheduled closures.
"Instead we can grasp the opportunity to protect and improve the Aquatics Centre, bringing it up to the very latest standards and using green technologies to reduce its carbon footprint by 40 per cent, contributing towards the city's drive to cut carbon emissions and saving on energy costs."
If agreed, work on the Aquatics Centre – which is due to host the World Paralympic Swimming Championships in 2023 – will take place over a period of two-and-half years.
The Council's Executive meet on Wednesday 20 January for discussions.