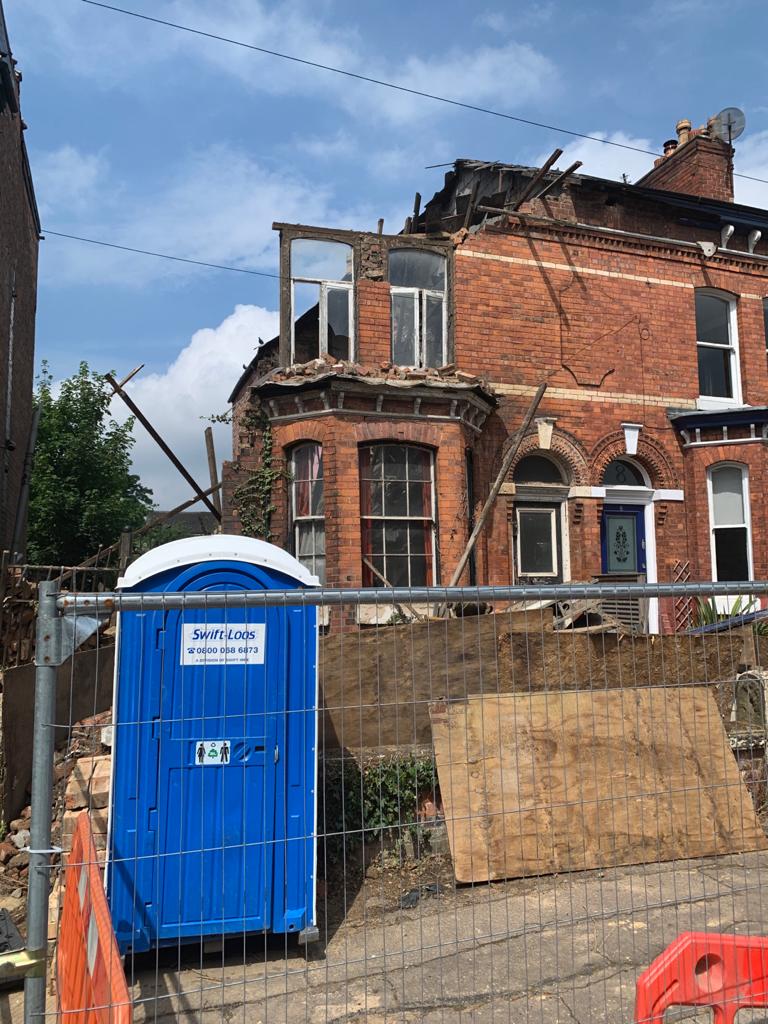 As the region was battered by thunder storms and torrential rain last night, a house partially collapsed in Chorlton.
The incident happened on Stockton Road, near Beech Road, in the south Manchester suburb.
Reports say that the roof of the property caved in before the left side of the house collapsed onto the house next door.
Luckily, nobody was present at the collapsed property and neighbours were temporarily evacuated for safety reasons, including gas being isolated on the house next door.
The incident happened while the region was experiencing a reported record rainfall yesterday afternoon of 23.2mm – the highest rainfall total in any 1-hour period since August 2012.
There were no reports of injuries during the collapse, Greater Manchester Police said.
Greater Manchester Fire and Rescue Service confirmed one fire engine was called to the scene at 10.38pm and that the house was unoccupied at the time.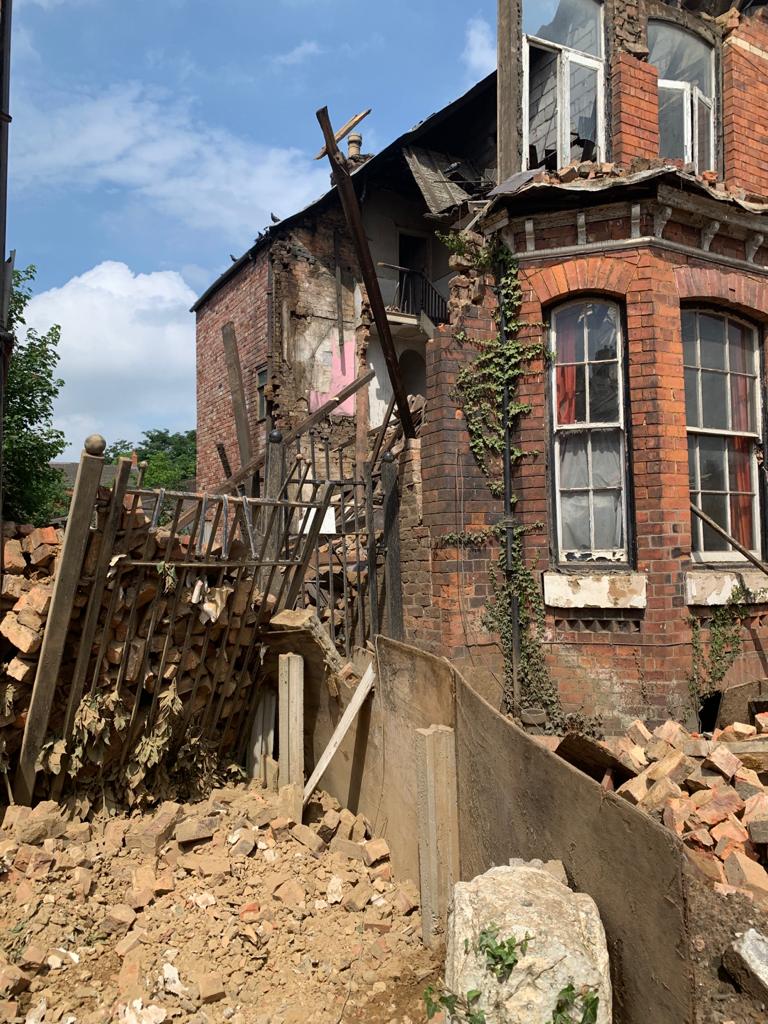 A spokesperson for the Fire Service Said: "At 10.38pm one fire engine from Stretford mobilised to a collapsed house on Stockton Road, Manchester.
"The house was unoccupied at the time so there aren't thought to be any persons involved."
The house has since been reported to have been in disrepair, with the storm being the final straw on the camel's back for its build issues.
According to Manchester Evening News, the Health and Safety Executive (HSE) have now been informed and enquires into the collapse are underway.
The site has since been made secure by its owner and his contractor.