Trending
Parents in Greater Manchester can now apply for grants to help cover school uniform costs
The School Uniform Grant 2022 is now open to applications.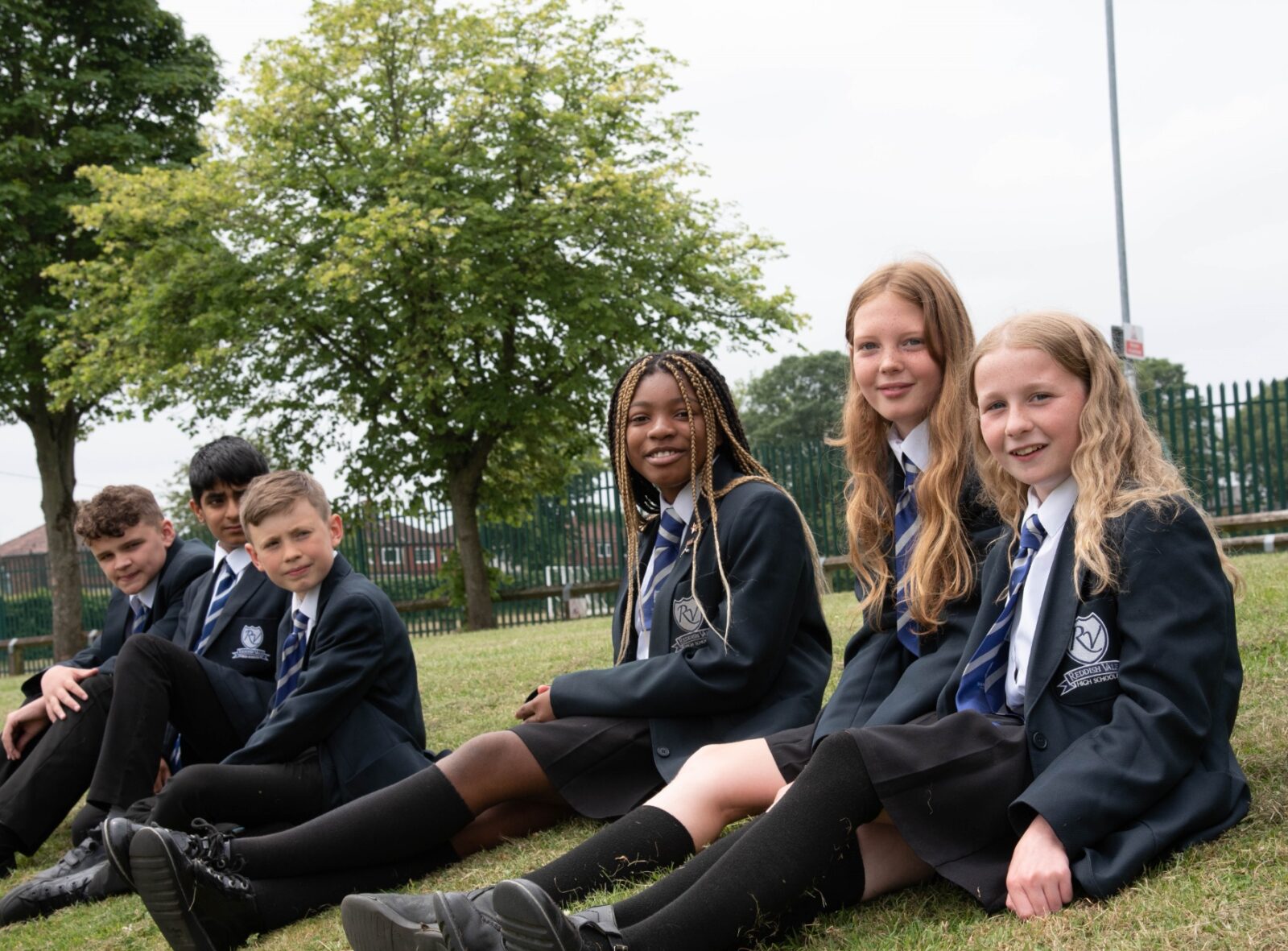 Schools across Greater Manchester may have just broken up for the summer holidays, but that means parents only have a few weeks to prepare for the new term.
After six-weeks of no homework, late nights, and plenty of summer fun eventually comes to an end, the new school year serves as a fresh start for millions of school children across the UK, but for some parents, guardians, and caregivers, it can end up being a pretty expensive time – with the cost of school uniform often being a bit of a burden.
Luckily though, plenty of local councils nationwide – including a few right here in Greater Manchester – are on hand to offer some financial support.
The School Uniform Grant 2022 is now open to applications.
Unfamiliar with what it's all about? Well, the School Uniform Grant is government-run scheme ran by local councils that was introduced a few years back with the aim of helping low-income families purchase school uniforms for their children.
You can get a £200 maximum non-repayable grant, however amounts depends on your local authority and individual circumstances.
Who is eligible?
If your local council does offer the School Uniform Grant, then you should be able to claim it if you can prove that you're on a low income, or receive at least one of the following benefits:
Child tax credit
Income support
Income-based jobseeker's allowance
Income-related employment and support allowance
Support under Part VI of the Immigration and Asylum Act 1999
The guaranteed element of pension credit
Universal Credit
Working tax credit run-on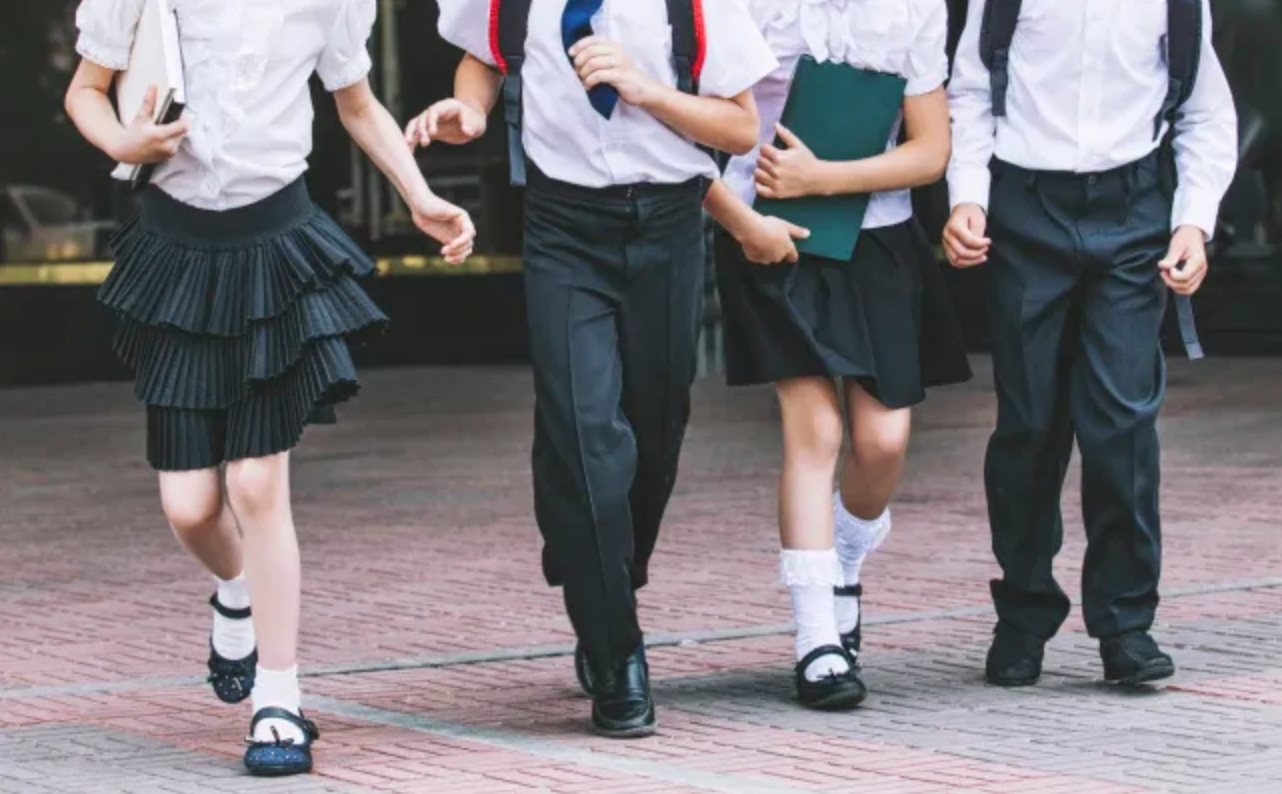 Which councils offer grants? And how much can I claim?
As of 2022, unfortunately only three councils in the Greater Manchester region have School Uniform Grants open to apply to.
Bolton Council, Bury Council, and Stockport Council each have running grant schemes.
Bolton Council – Up to £30 per child
Bury Council – Up to £50 per child
Stockport Council – £40 per child
How do I apply?
Once again, applications for the 2022 School Uniform Grant differ depending on the local council you're applying to.
Bolton
If you already receive housing benefit or council tax support, help towards school uniform will be given automatically and you don't need to apply, and similarly, if you have already applied for free school meals, then Bolton Council will look at help with school uniform at the same time, so you don't need to apply separately
But if you don't receive housing benefit or council tax support, then you'll need to apply for help with school uniform here.
Bury
Payments will be made to eligible families during May and June.
There is no need to apply, as the scheme will be administered through schools to those eligible in the same way that the Bury Council-funded food voucher scheme has operated in the last two years.
Stockport
In Stockport, the School Uniform Grant is for children in years 7 to year 11 at secondary school who receive free school meals.
You can apply for the grant at any time if you're eligible and you or your children live in Stockport, but if you do not meet the criteria, you may still be able to apply for the grant if the uniform has been damaged in a fire or flood, or your child has changed schools and they need a new uniform.
If your child is in year 7, they'll receive the compulsory badged uniform, and if they're in years 8 to 11, then you'll receive a £40 credit to spend at the nominated school uniform supplier.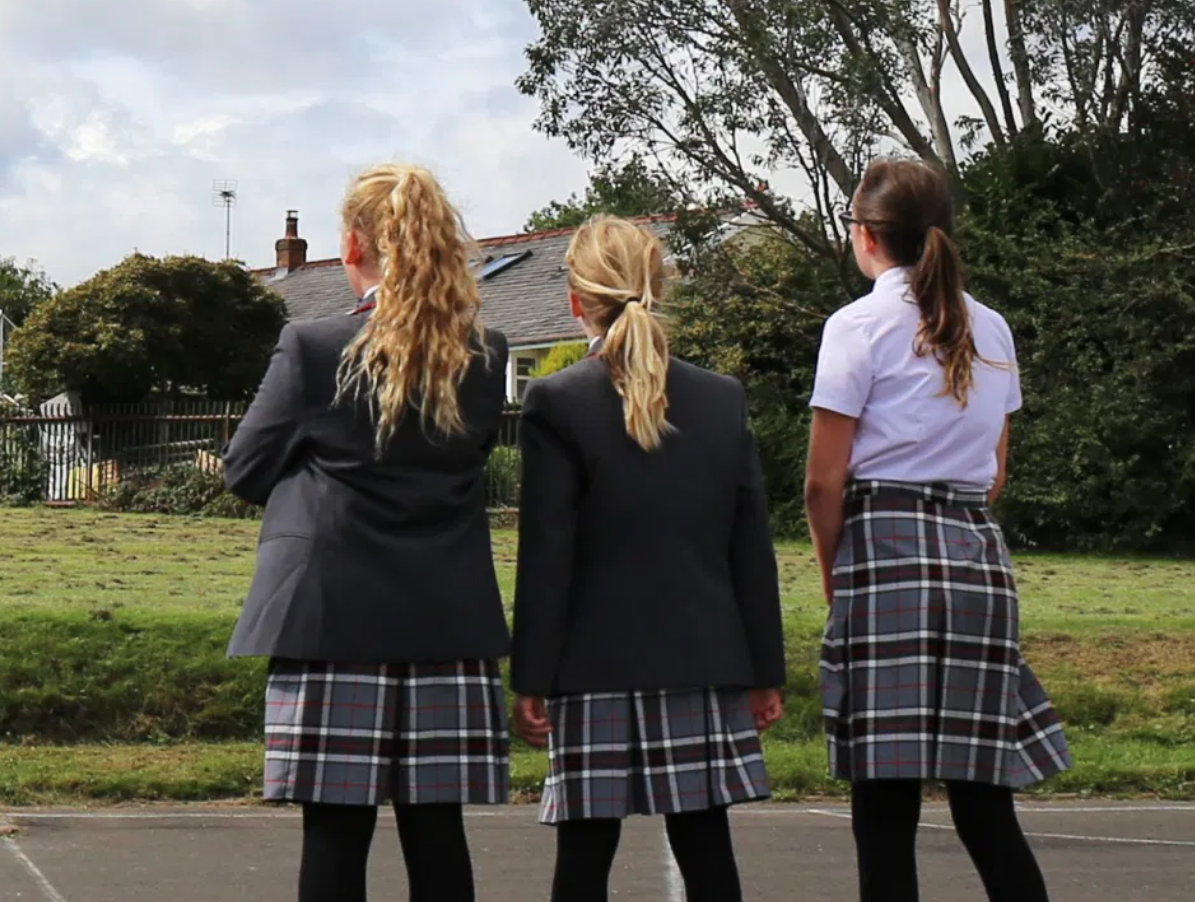 What do I need to apply?
When applying for the School Uniform Grant, you'll need your proof of address (a utility bill or council tax statement, etc), proof of identity (a driver's license or passport), and proof of guardianship of your child (birth certificate or adoption papers).
You'll also need a recent bank statement that proves your income or confirms that you are receiving one of the benefits required for eligibility.
Alternatively, you can use a letter from the Department for Work and Pensions (DWP).
Can't get a grant from your council? Ask your school for help
With only three Greater Manchester councils offering School Uniform Grants in 2022, this will inevitably leave many people still struggling to cover the costs, but MoneySavingExpert explains that plenty schools across the UK still offer support to families who need financial assistance with uniforms in a number of ways.
The most common example of financial support schools take is by allocating vouchers towards the cost, and you are encouraged to check in, ask for help, and see what's available.
It's also worth checking if your school has any second-hand uniform sales too.
Find out more about the School Uniform Grant on the gov.uk website.
Featured Image – Reddish Vale High School