News
A huge vegan festival is coming to Manchester this summer
Think hot and cold food stalls, homeware, beauty and skin products and more.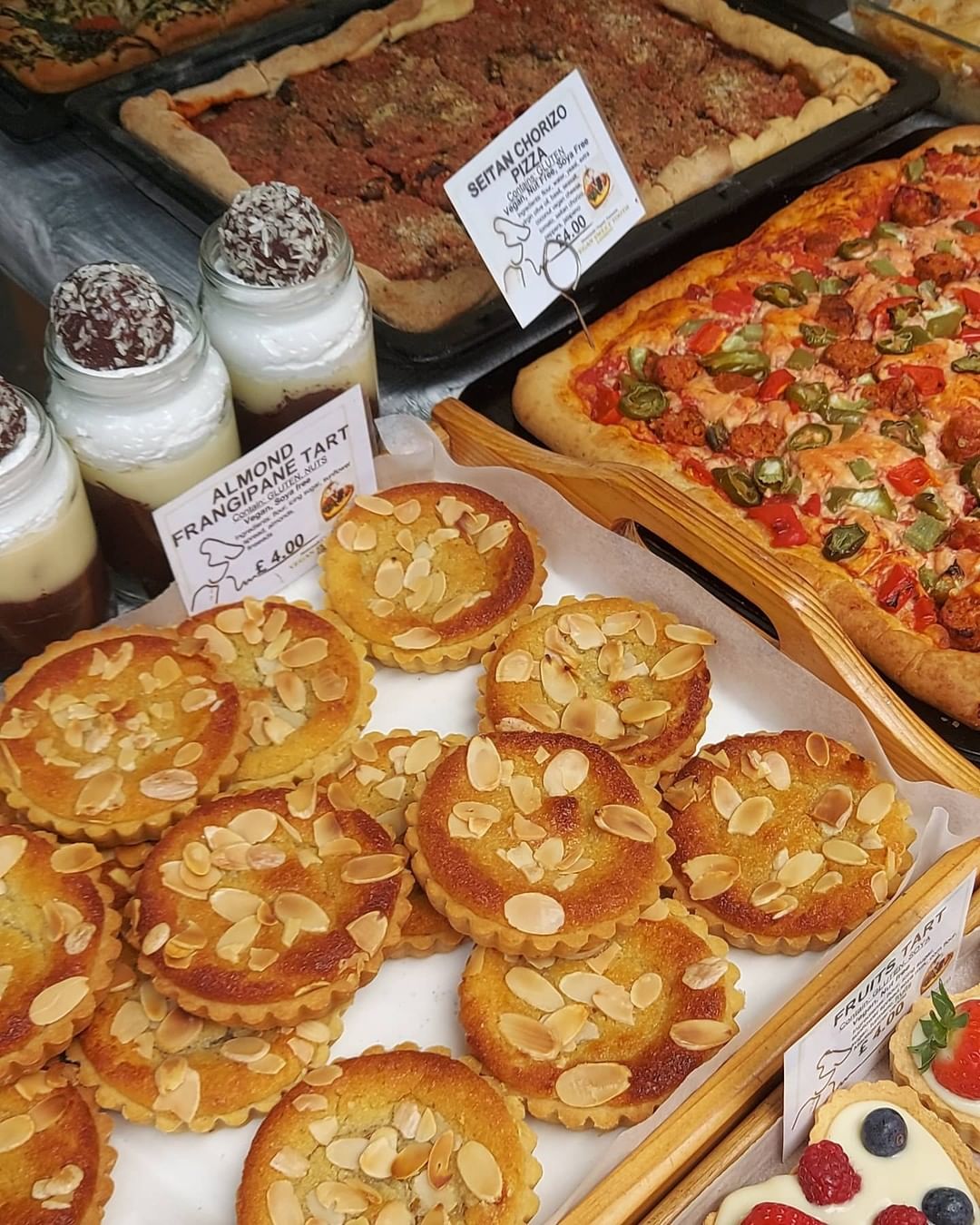 A huge vegan festival will welcome independent chefs and plant-based food companies from across the north to Manchester in a huge celebration of the vegan lifestyle.
Bringing over 100 vegan exhibitors together, the Northern Vegan Festival will return to the city this summer – landing at Bowler's Exhibition Centre on Sunday, 14 May 2022.
All for charity, it will unite hot street food sellers and market stalls under one roof for a day-long vegan festival, with all proceeds from ticket sales going to support animal welfare charities thanks to the event being staffed entirely by volunteers.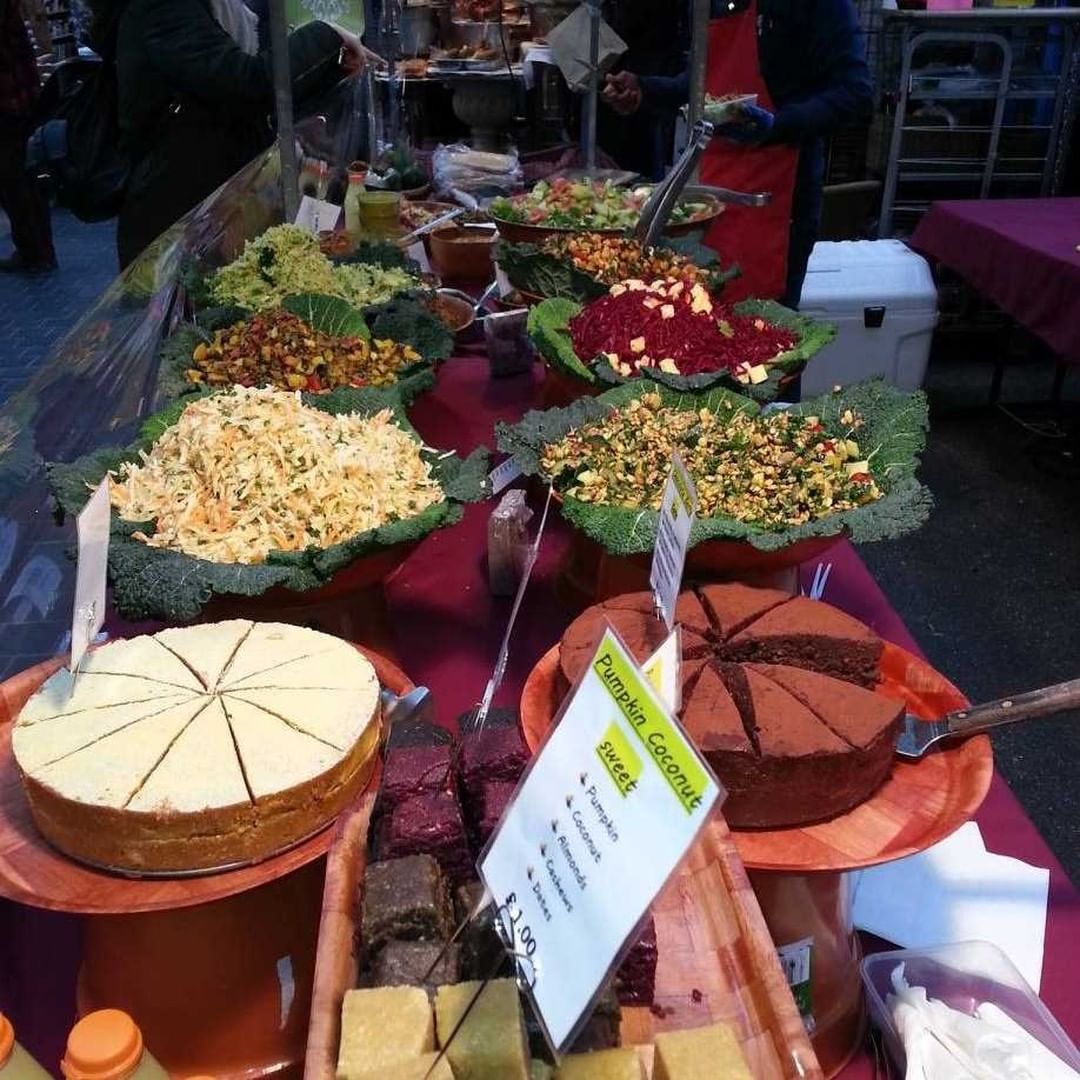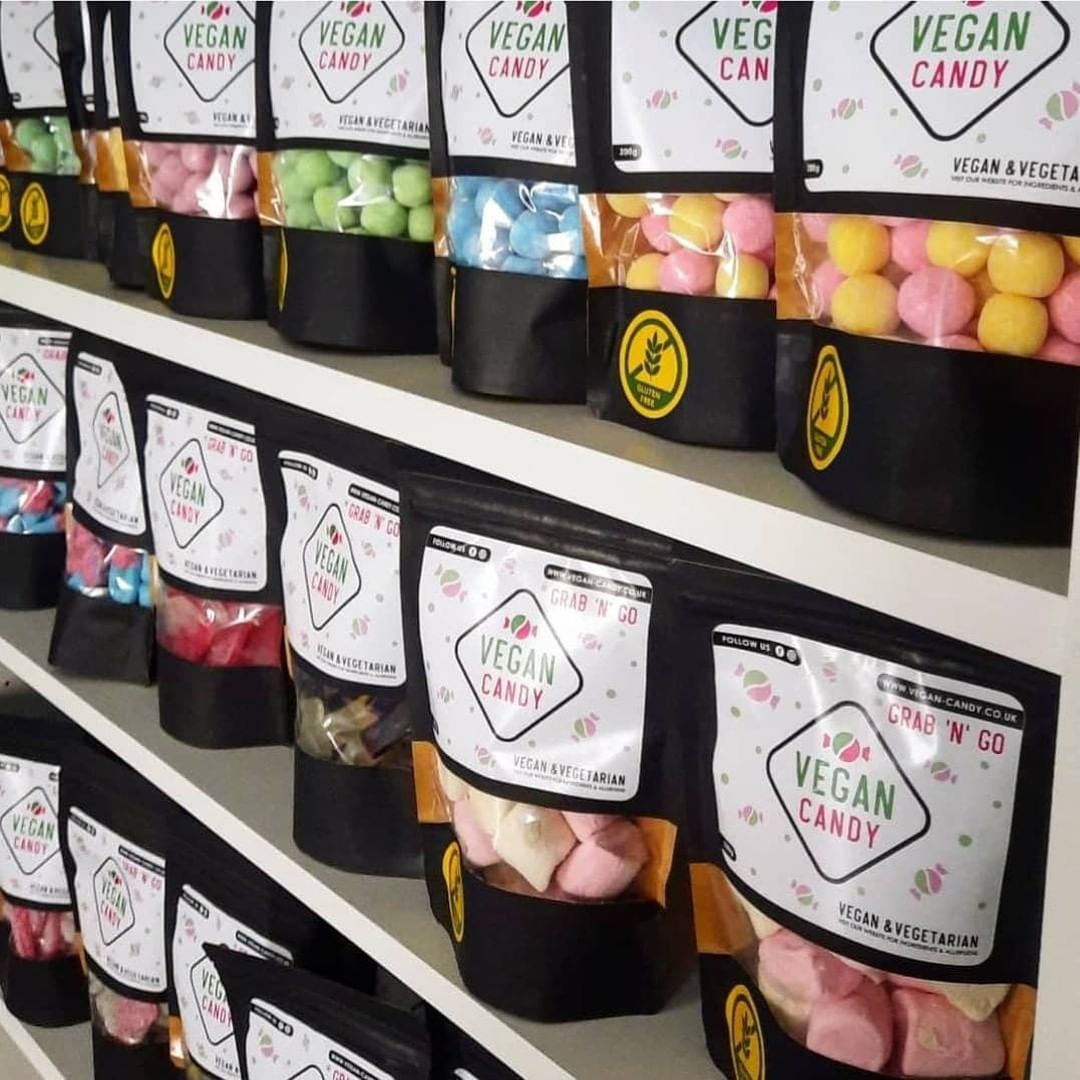 If you've made a change in your diet this year, or you're a long-standing vegan eager to explore the newest ethical and sustainable products available to you, this market sounds like an absolute must.
Showcasing everything from cooked and raw food products to pies, cakes, chocolates, sandwiches and salads, cheeses, healthy treats, sweet treats and more, the Manchester vegan festival will be a one-stop-shop for anyone looking to bolster their vegan-friendly stockpiles.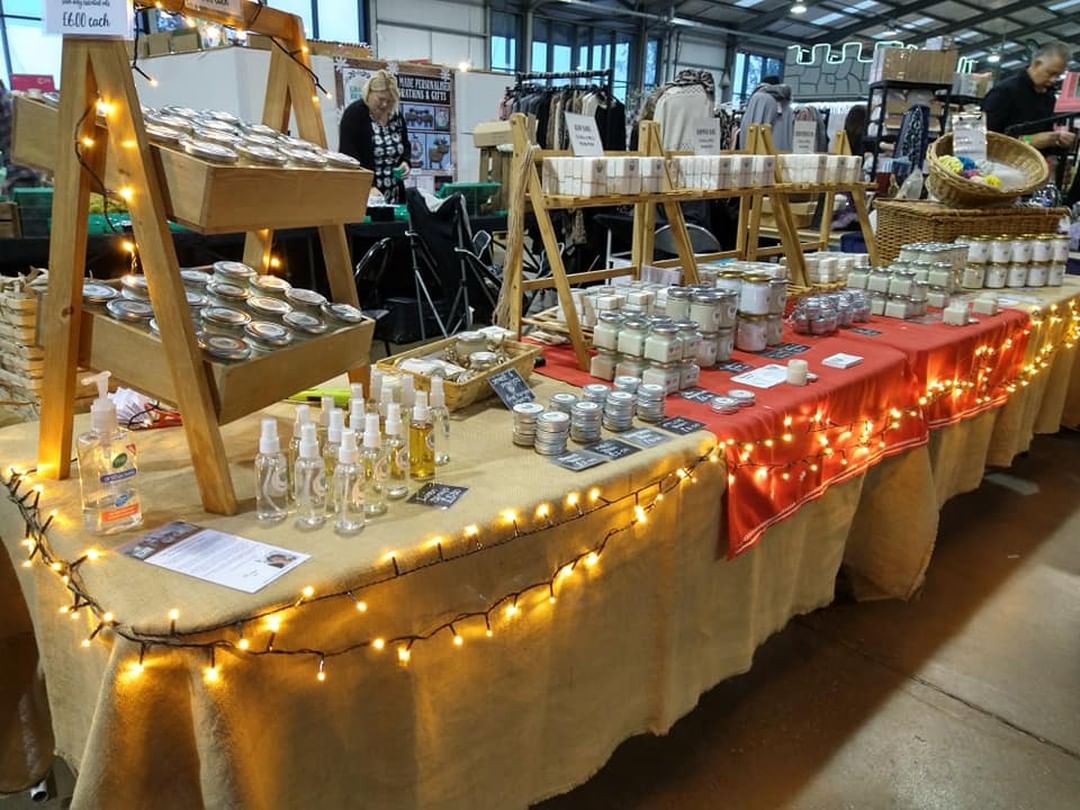 But that's not all. After all, being vegan isn't just about what you eat, it's a lifestyle and, to that end, there'll also be stalls selling vegan-friendly jewellery, various crafts, items of clothing, beauty and skincare products, homeware, candles, charity merchandise and more.
As for vegan drinks, expect sellers with everything you can think of. – ranging from juices and smoothies to coffee and bottles of something a little bit stronger too.
There'll be a huge selection of world caterers on hand too – so you can enjoy some quality vegan street food as you shop, and free samples at many stalls so you can try before you buy.
Think stalls selling nibbles like stuffed vine leaves, olives, Turkish delight, sundried tomatoes, chilli peanutes and sea salt cashews and pickled garlic; raw chocolate, vegan carribean food, vish and chips, pizzas and more.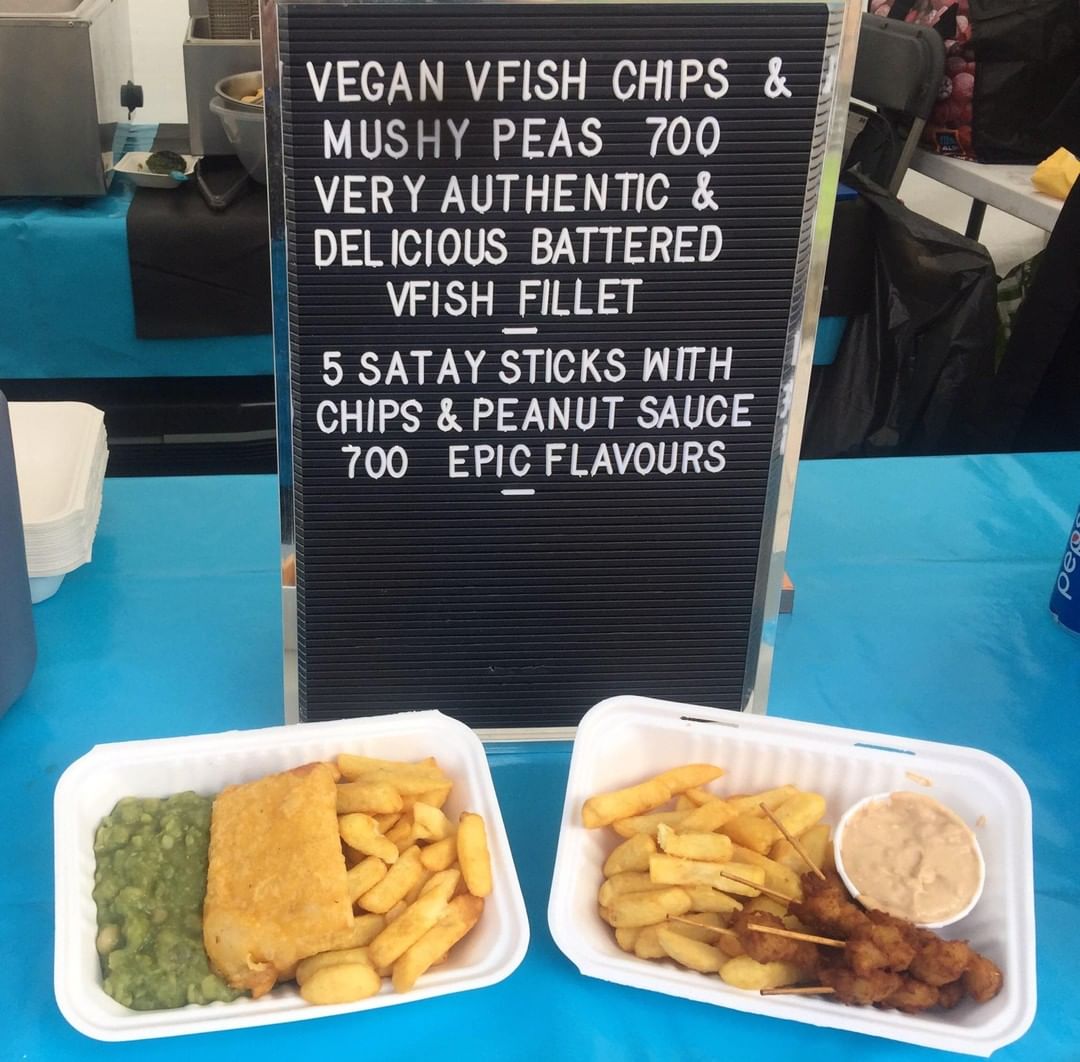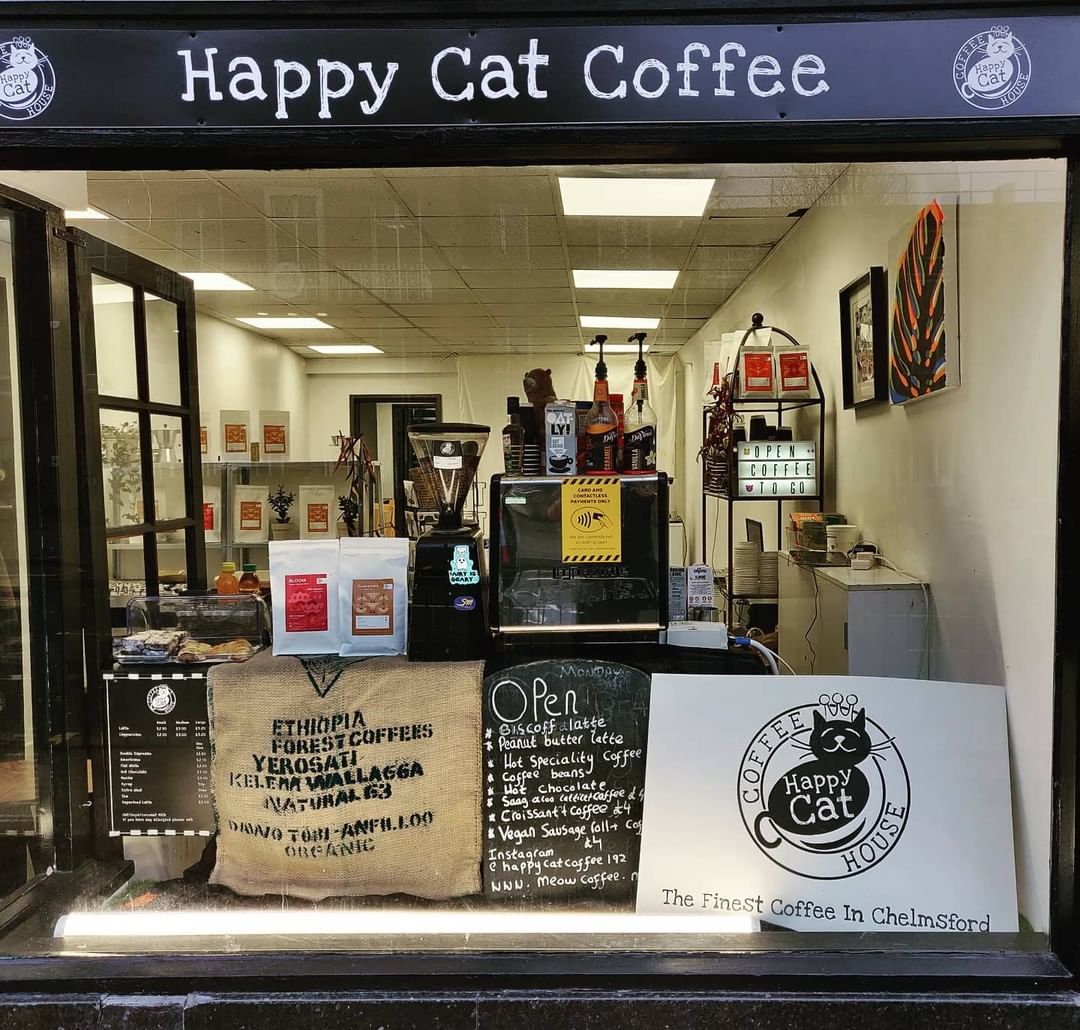 Starting from 10.30am and running until 4.30pm at Bowlers, Trafford, tickets cost just £5 each whilst under 16s can visit for free. VIP tickets are also available, with added fast track entry and a goody bag full of products, samples, discounts and special offers included in the price.
Parking at Bowlers is free. The festival has also arranged morning and afternoon visiting slots to prevent long queues or any overcrowding at the venue.
To find out more and purchase tickets, visit the event website here.
Feature image – veganevents_uk