News
A local charity has just launched a 'school uniform recycling hub' in Salford
The Emmaus Salford School Uniform Hub will collect and redistribute school uniforms and shoes to children living in Salford.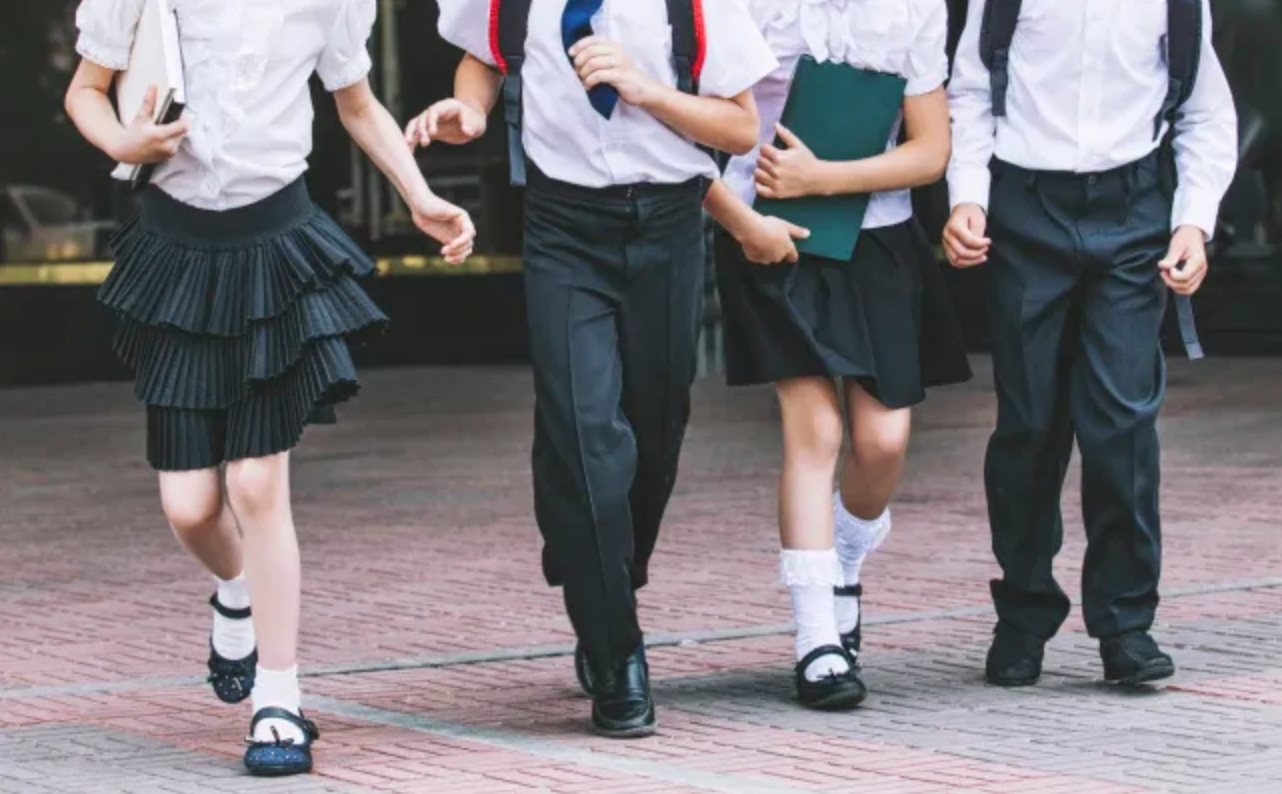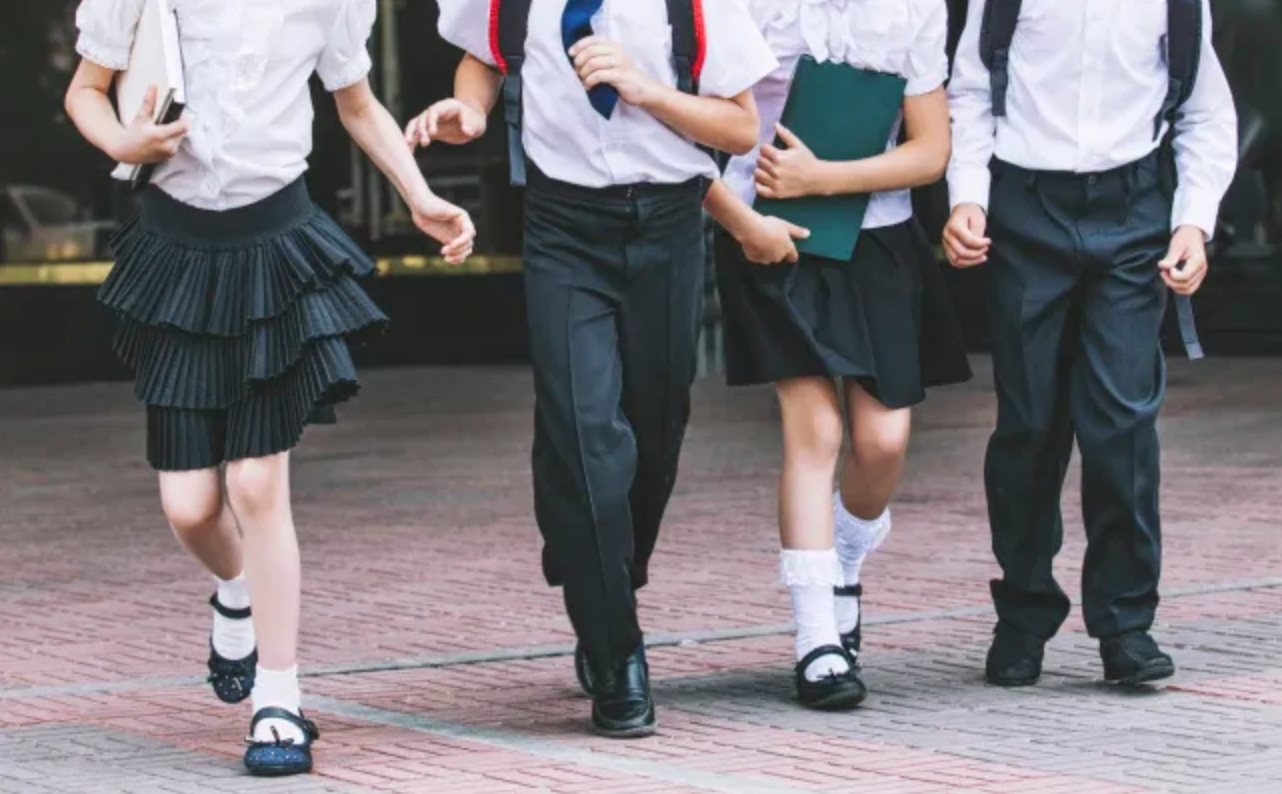 A school uniform recycling hub has been launched by local homelessness charity Emmaus Salford with support from Guinness Partnership and Sal's Shoes.
The Emmaus Salford School Uniform Hub will collect and redistribute school uniforms and shoes to children living in Salford.
The hub aims to reduce the number of good quality clothes and shoes going to landfill, whilst providing items to families in need free of charge, and has been launched with initial funding from Guinness Partnership and support from local and national partners including Sal's Shoes, SOCKSHOP and Tesco.
Emmaus Salford supports 22 formerly homeless people by providing a stable home, meaningful work and individual support for as long as they need it, and the new School Uniform Hub will be run by beneficiaries of the charity.
It will enable them to gain skills and experience whilst supporting local families in need.
Speaking on the launch of the new hub, Rachel Richardson – Community Director at Emmaus Salford – said: "We are delighted to be launching our new School Uniform Hub in the summer holidays, ready for the new school year starting in September."
"There are so many local families struggling to make ends meet and as kids outgrow their uniforms and shoes."
"Replacing these items can be expensive [but] our new hub will offer a range of new and used good quality items to families referred to us by Salford Citizen's Advice Bureau and local schools."
Catriona Simons – Group Chief Executive of The Guinness Partnership – added: "So many families struggle to buy essentials such as children's shoes and school uniforms, so we welcome the chance to partner with Sal's Shoes and Emmaus to ensure that children don't go without, and don't feel self-conscious about not having the things that some of their classmates will be able to take for granted."
"The hub will stock shirts, sweatshirts, skirts, trousers, socks, pumps, shoes and PE tops."
"Most of the items will be sourced from collection points and lost property at local schools and individual donations. Tesco Extra in Swinton has donated sets of new school uniforms and legwear retailer, SOCKSHOP, has donated a brand-new batch of children's socks."
"Footwear will be supplied by Sal's Shoes – a charity that redistributes outgrown but not outworn shoes to children in desperate need [and] since 2013, Sal's Shoes has provided over two million pairs of pre-loved children's shoes in 46 countries around the world."
CJ Bowry – Founder of Sal's Shoes – said: "There are 4.2 million children living in poverty in the U.K. That's nine children in a classroom of 30 [and] with one in 10 families going further into debt to pay for children's school clothes, we're delighted to be able to help foot the bill for children in need in Salford."
In addition to the new School Uniform Hub, Emmaus Salford also operates three charity stores in the city as well as Lucie's Pantry social supermarket.
The charity's social enterprise activities provide valuable work and training opportunities to formerly homeless people, whilst offering essential products and services to housed individuals and families at risk of homelessness.
For more information and to find out how you can offer your support, visit the Emmaus Salford website here.