News
A Madchester festival is coming to Mayfield Depot this Easter weekend
There'll be sets from Faithless, 808 State, The Prodigy and more...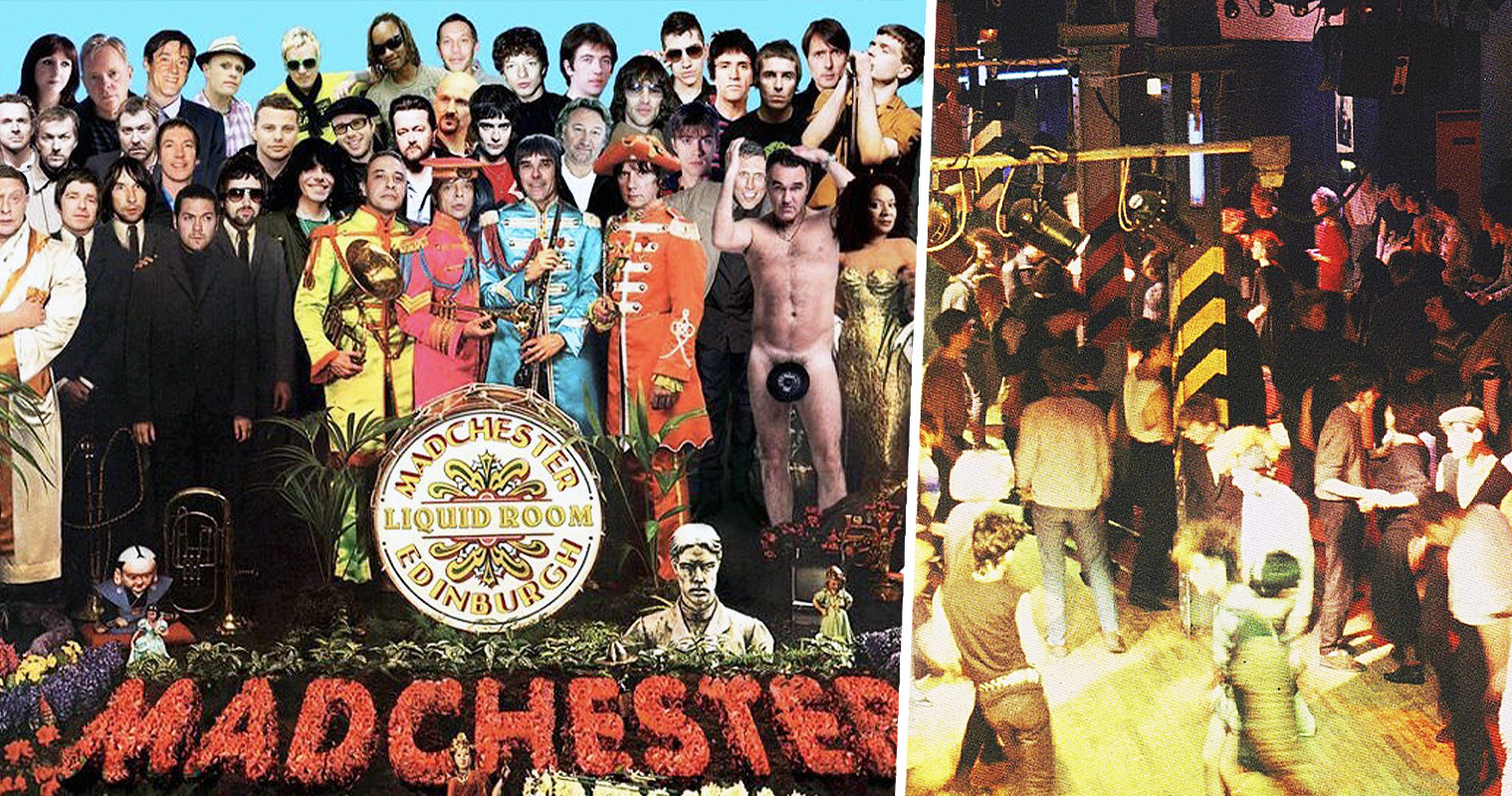 A huge festival dedicated to the Madchester era is coming to Mayfield Depot this Easter, bringing some of the period's biggest artists to the stage for a huge one-off show.
Pulling together some of the biggest hitters from the era, the show will see members from iconic 80 and 90s dance groups Faithless, 808 State, The Prodigy and The Happy Mondays all take to the stage inside the huge warehouse in what promises to be a one-of-a-kind event
With a headline Dj set from Faithless and a live performance from Manchester's own acid house legends 808 State, responsible for creating arguably the closest thing the genre has ever got to a symphony with their standout hit 'Pacific State', the show is sure to be a huge nostalgia trip for those who were there the first time around.
Also on the bill are Chicago house and deep house legend Marshall Jefferson, original Hacienda resident and all-around Manchester legend DJ Paulette, electronic dance duo K-Klass, Bez and Rowetta from The Happy Mondays, and former keyboardist for The Prodigy, Leeroy Thornhill.
Another former Hacienda resident, Jon DaSilva, is also down to play some solid selections at the festival, as is co-founder of Gio Goi clothing Chris Donnelly – a key player in shaping the sportswear casual fashions of Manchester's early rave scene, as well as organising some of the city's biggest parties, like the infamous 'Joy' rave in Rochdale.
Chris and his brother, Anthony, are also credited with coining the phrase 24-hour party people – a saying now synonymous with the Madchester era.
First brought to life in the late 80,s the Madchester sound was born out of the indie scene, at the time dominated by the likes of The Smiths, The Fall, and New Order.
Bands like New Order and The Happy Mondays fused guitar music with psychedlic, funk and house music to create something entirely new – first called 'Baggy' thanks to the associated fashions, but later termed 'Madchester' by Factory Records boss Tony Wilson.
Full lineup for the Madchester festival:
Faithless [DJ Set]
808 State [Live]
Marshall Jefferson
K-Klass [DJ / PA]
Bez & Rowetta [Happy Mondays]
Leeroy Thornhill [The Prodigy]
Jon DaSilva
DJ Paulette
Chris Donnelly