A new law is coming into force in the UK this week, and it means cyclists now have priority at roundabouts.
From 29 January, a change to the Highway Code means drivers will need to take greater care when approaching roundabouts, as the 'signals and position' section of the rules guide will advise drivers who now has priority in that context.
Under the new law, those who can cause the most harm on the roads will bear a higher burden of responsibility to prevent accidents, and in theory, this should increase awareness and cause less injuries and deaths on the road.
Currently, Rule 187 warns drivers to "watch out for and give plenty of room to" a number of other road users, but now, the new section under Rule 186 says that road users should give priority to cyclists on roundabouts.
It reads: "You should give priority to cyclists on the roundabout.
"They will be travelling more slowly than motorised traffic [so] give them plenty of room and do not attempt to overtake them within their lane.
"Allow them to move across your path as they travel around the roundabout.
"Cyclists, horse riders and horse drawn vehicles may stay in the left-hand lane when they intend to continue across or around the roundabout and should signal right to show you they are not leaving the roundabout.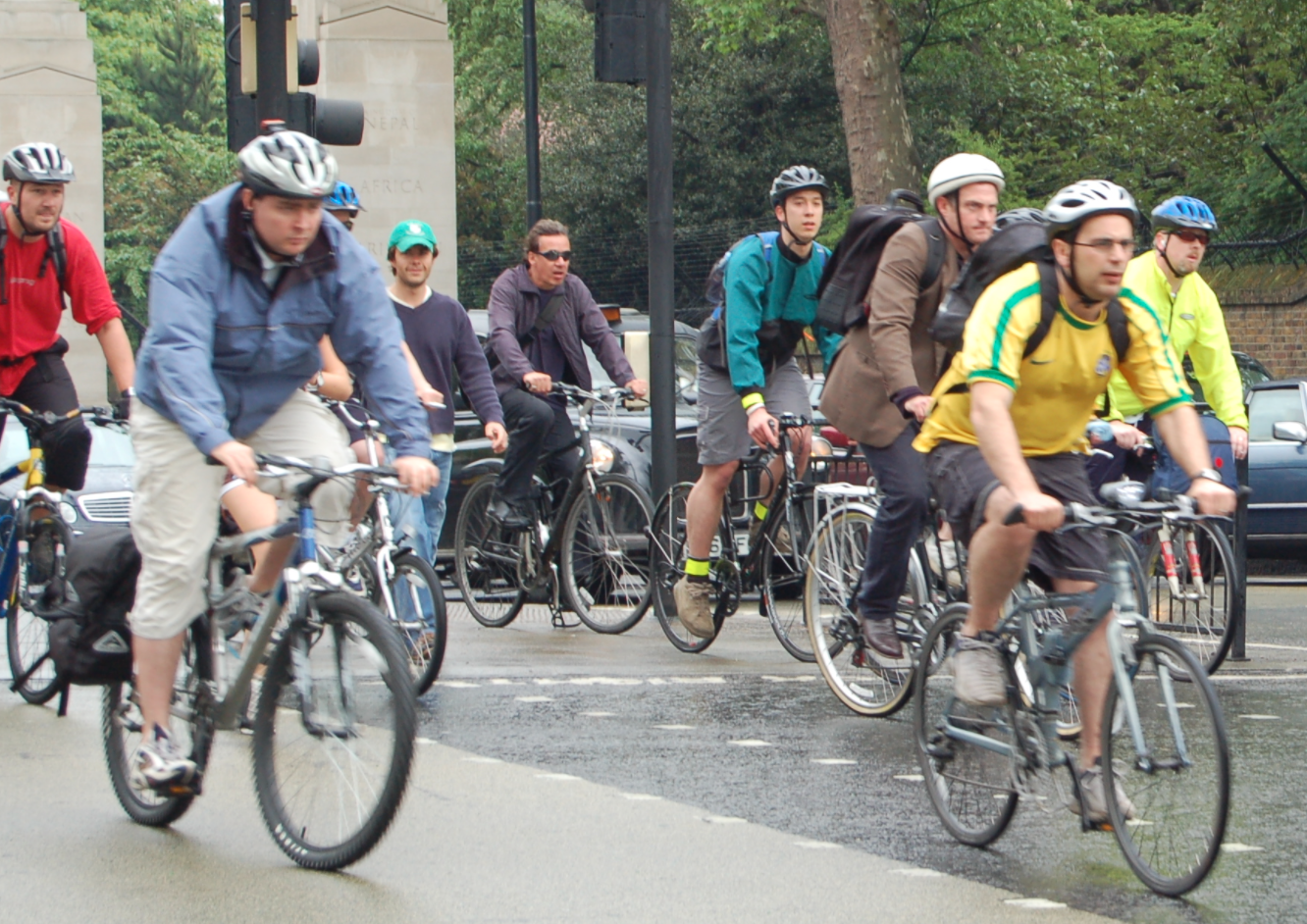 "Drivers should take extra care when entering a roundabout.
"This is to ensure that they do not cut across cyclists, horse riders or horse drawn vehicles in the left-hand lane, who are continuing around the roundabout."
Some of the other changes that are being made include drivers being instructed to give more space when overtaking cyclists.
Speaking ahead of the new law coming into force, a spokesperson for the Department for Transport said: "The proposed upcoming changes to the Highway Code will improve safety for cyclists, pedestrians and horse riders.
"The department has established a working group of key organisations to ensure that messages about the changes are as widespread as possible and our well-established Think! campaign will continue to ensure all road users are aware both when these changes come into effect and beyond."
Featured Image – Geograph