News
A Nutella van is handing out free breakfasts in Manchester next week
It's going to be in Spinningfields Square for one day only next week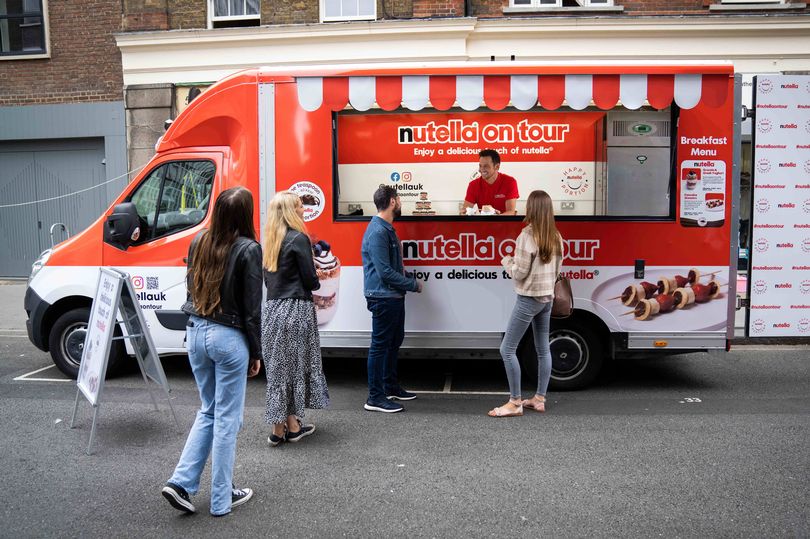 If you love Nutella, then this one is definitely for you – because next week Nutella is going to be bringing its cheery little red and white van down to Spinningfields and handing out freebies loaded with the nation's favourite chocolate hazelnut spread.
Fans of the veritable household staple will be able to get their hands on a chocolatey freebie on Tuesday, 31 August when the Nutella on Tour van pulls up in Spinningfields square.
They'll be handing out a choice of two different chocolate-loaded breakfasts from 9am in the morning to anyone that turns up and flashes them a big smile.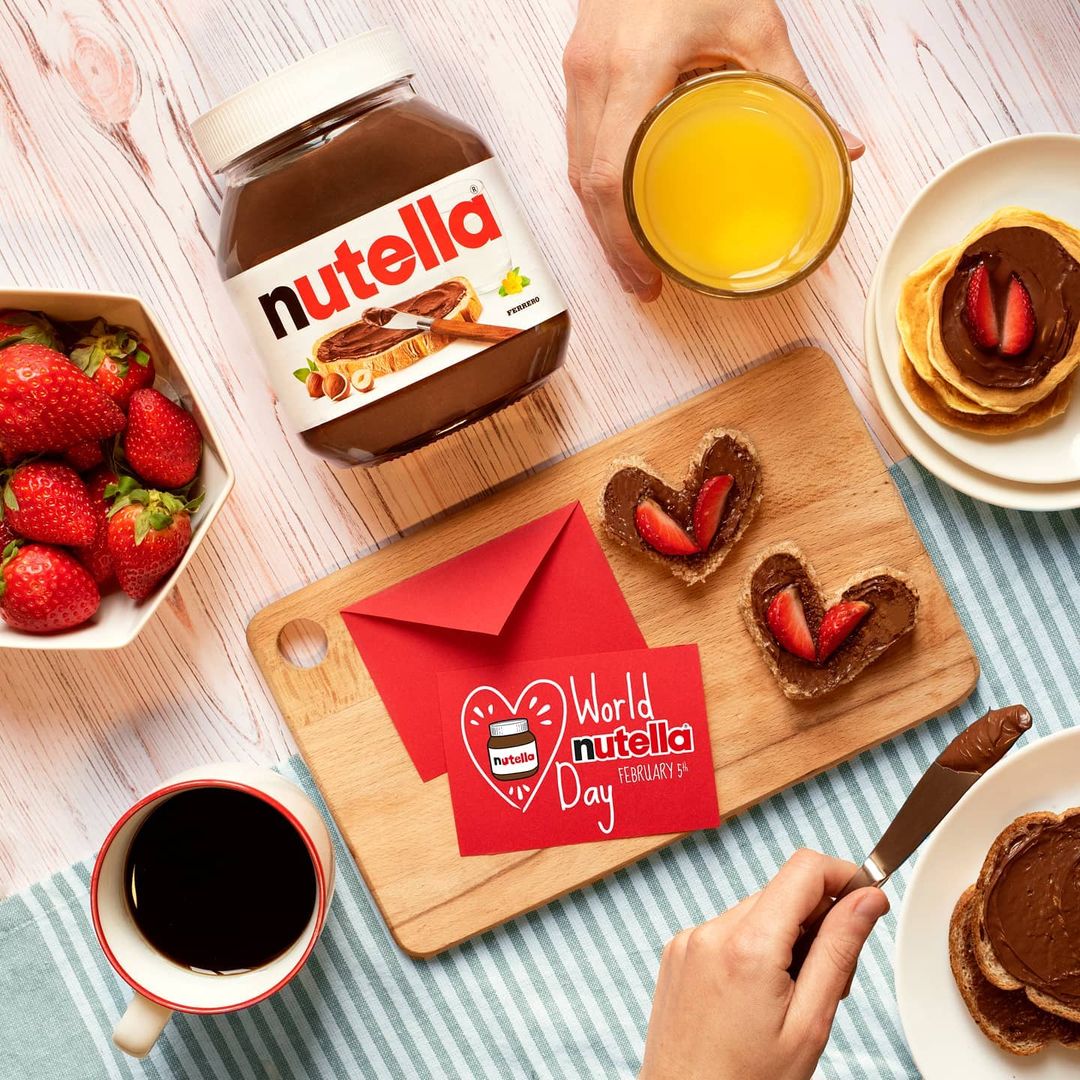 You'll have the option of either granola with forest fruit and Greek yoghurt, or a chocolatey pancake served with fruit skewers made up from sliced strawberries and bananas – delicious.
And yes, for those wondering that the granola with forest fruit and Greek yoghurt all sounds a bit lacking in the chocolate department don't worry – the team are going to be adding a good dollop of Nutella on top to make sure you get your hazelnut chocolate fix that morning.
Before arriving in Manchester next week, the tour's going to be kicking of in London on 26 August before moving on to Birmingham. After visiting us, it's then hopping over to Leeds before finishing off at Chester Zoo next week.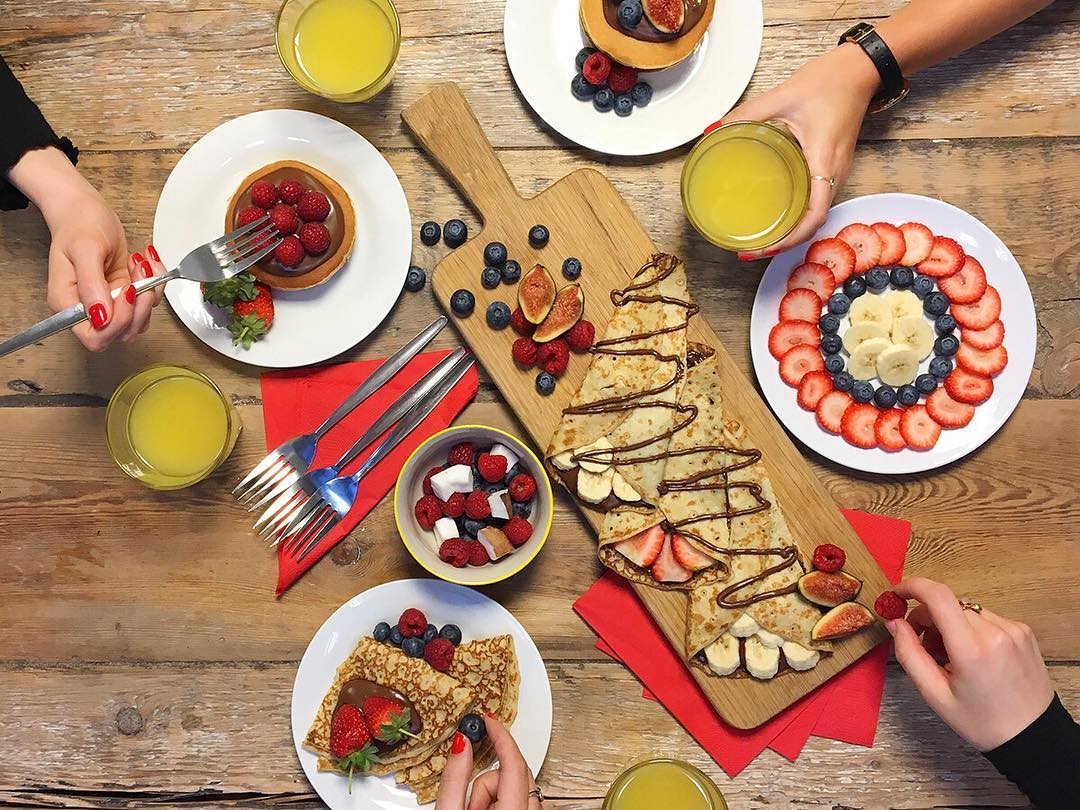 James Stewart, Marketing Director for Nutella, Ferrero UK & Ireland, said: "We are always looking at ways to spread happiness and what better way than to provide a delicious Nutella topped breakfast on us!
"There are so many different ways to elevate your breakfast with one heaped teaspoon of Nutella, so we decided to get on the road with two tasty recipes for our fans to try and all we are asking for in exchange for our delicious breakfast is a smile.
To find out more, head over to Nutella's Instagram page here.
Feature image – Nutella.