News
A passenger on a Jet2 flight from Tenerife to Manchester has died
The plane made an emergency landing.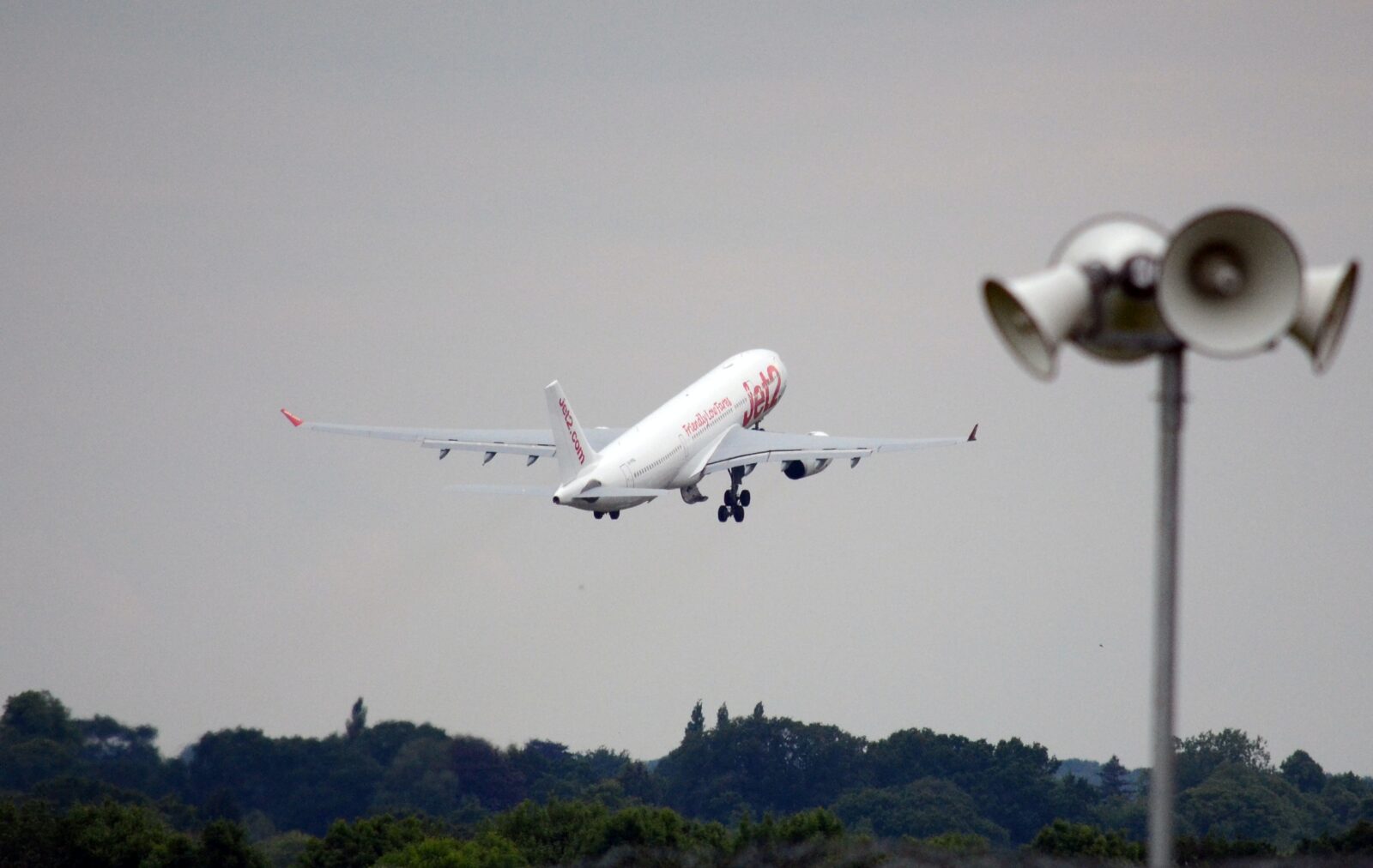 A passenger on board a Jet2 flight to Manchester from Tenerife has sadly died, after the plane made an emergency landing.
The flight LS756 issued an alert last night diverted to Newquay, due to a medical emergency on board.
Witnesses on board described the 'upsetting' scenes as the female passenger required CPR.
The Jet2 plane made an emergency landing at Cornwall Airport Newquay where ambulances were waiting.
But tragically, the airline has since confirmed that the passenger has since passed away, thanking the cabin crew and passengers who provided assistance on board.
A spokesperson for Jet2 said: "Flight LS756 from Tenerife to Manchester diverted to Cornwall Airport Newquay yesterday evening, due to a customer requiring medical attention.
"Regrettably, we can confirm that the customer has sadly passed away. Our thoughts are with the customer's family and friends at this very difficult time. We would like to express our thanks to our crew, as well as other customers who provided assistance onboard."
A passenger on board told the Manchester Evening News that the woman appeared to be 'in quite a state and was in distress'.
They told the paper: "She seemed to take a sudden turn. The cabin crew put out an announcement for any medical staff on board. Then the plane took a very dramatic veer to the right and it was clear something had changed and we needed to land straight away.
"Quite a few people were visibly upset and emotional by what was going on. She passed out, and they had oxygen on board and a defibrillator on board and started performing CPR. They did this for around an hour until we landed at Newquay.
"The air ambulance and a second ambulance was waiting when we landed, and they quickly got the steps and transported her out of the side of the plane on a scoop stretcher."
The plane remained in Newquay to refuel and while staff spoke to police, before returning to Manchester late last night.
Featured image: Unsplash