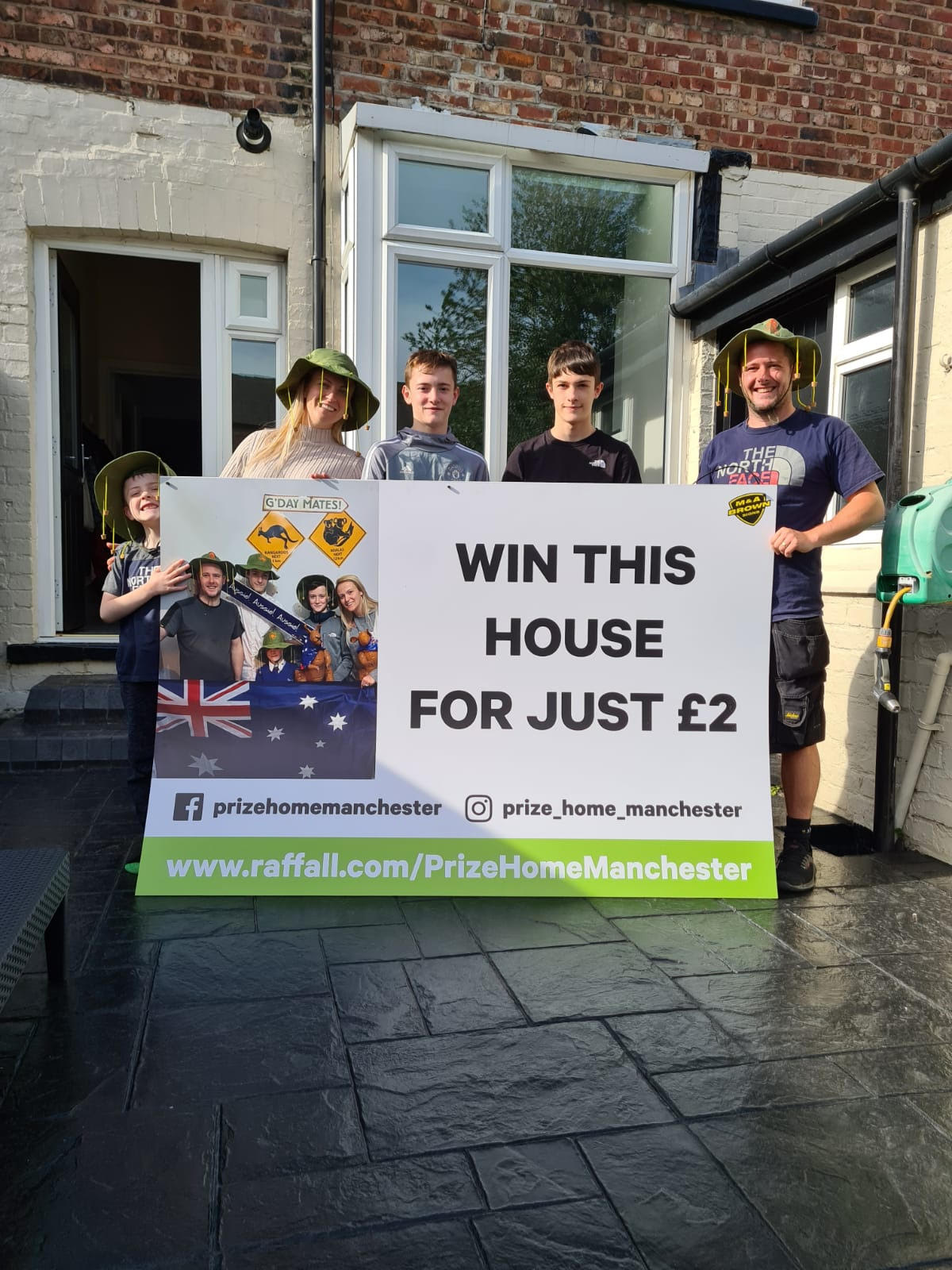 A family in Greater Manchester are raffling off their 5-bed home and BMW for just £2.
The Rowcrofts, who are planning to move to Australia in the coming months, have decided to sell tickets to win their prized assets due to selling complications arising from COVID-19.
Their incredible competition offers ticket-holders the chance to scoop a Salford house and snazzy car – worth more than £300,000 together – for the price of a cup of a coffee.
Deals don't come much better than that.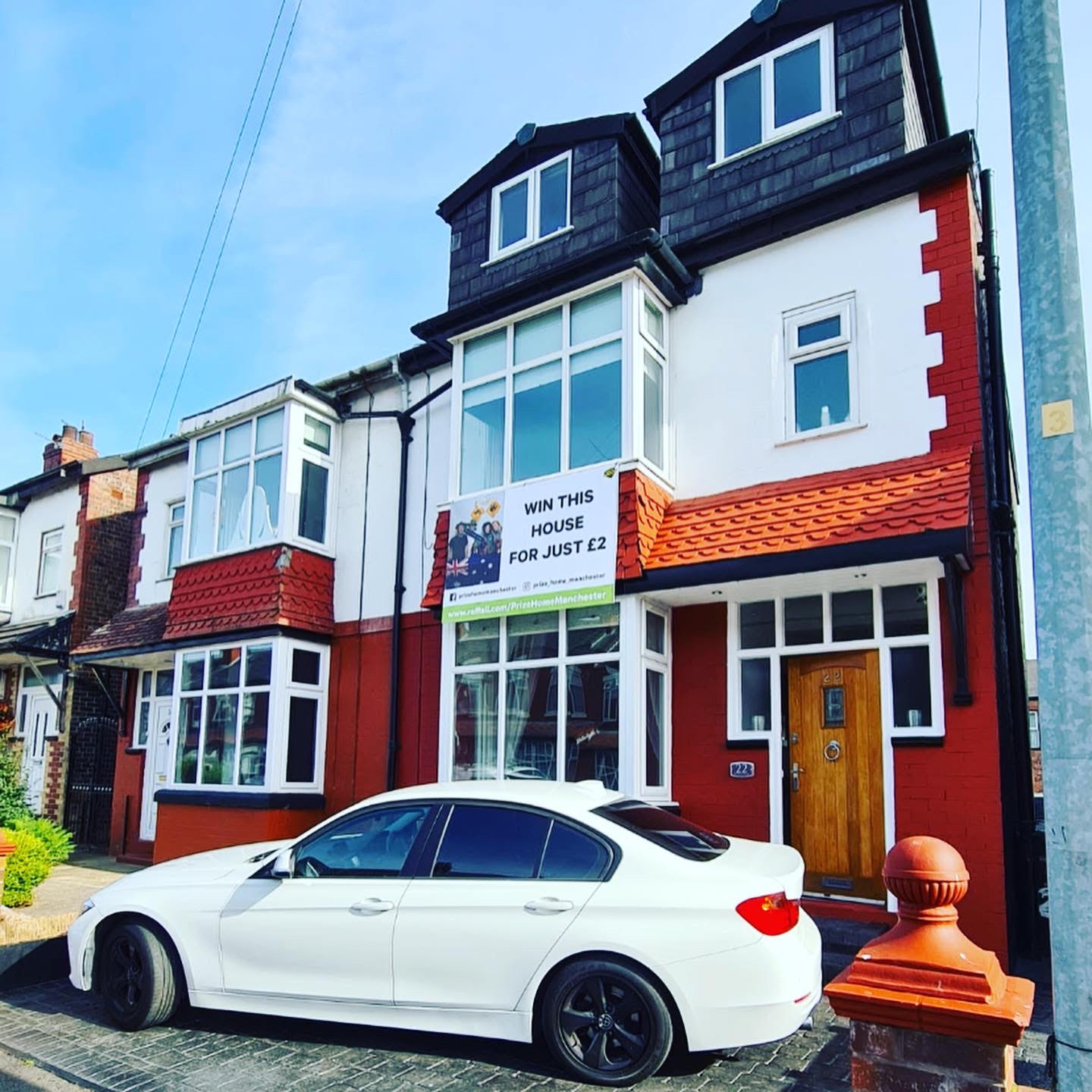 Childhood sweethearts Bradley and Natalie have been married for 12 years, and they're heading Down Under in October with their three children to begin an exciting new chapter.
However, selling their property has proven challenging in the current climate – and the couple decided to host the raffle to raise some funds before they jet off to the other side of the world.
"We decided to launch the competition as we have seen it done with another family in Yorkshire," says 34-year-old joiner, Bradley, speaking to The Manc.
"So, we thought – 'why not?'
"With the current situation we was unable to sell our home. We already have our visas, so we are ready to go as soon as the house is all sorted to the new owner."
The beautiful 5-bed Salford property was built in 1908 – boasting two bathrooms, a large kitchen, living room and separate utility room.
There's also off-street parking for two vehicles (including that handsome BMW), a rear patio and a spacious back garden with decking.
"We have lived in our home for 11 years," says Bradley.
"We slowly turned it from a 3 bed to a 5 bed, and it has now been valued by a few local estate agents around £300,000.
"We're also throwing the car in as well – a BMW 320d with additional tinted windows and refurbished black gloss wheels."
There's already been massive interest in the property which, once sold, will give the winner a "life-changing prize".
"As soon as the winner is announced, we can then start our new life in Australia," Bradley says.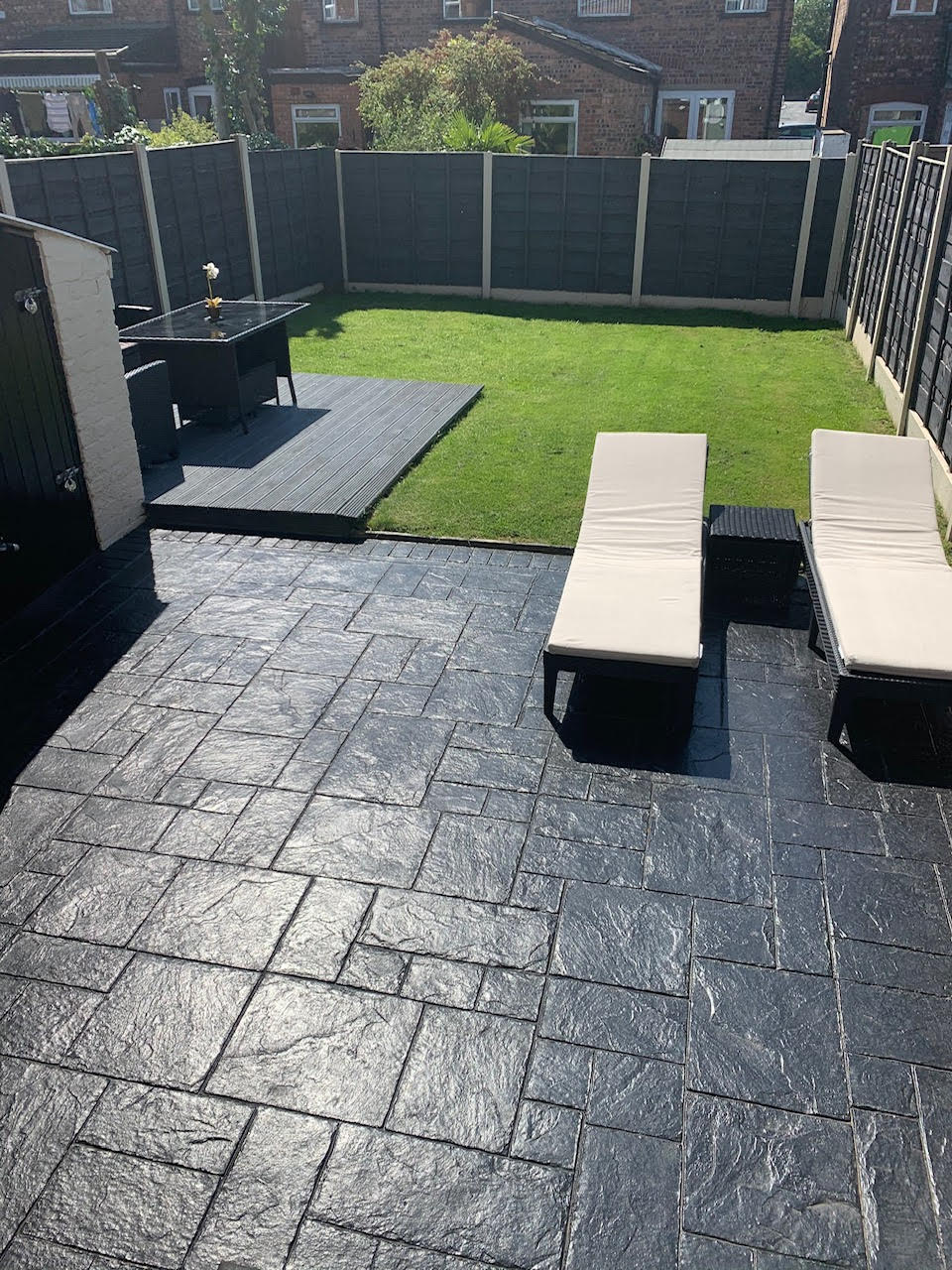 A house and a car for two quid…
That's got to be worth a punt.
You can learn more about entering the competition here.