News
A woman from Manchester has been crowned the UK's lockdown DIY champion
Did you know that Google searches for 'DIY' have trebled in the UK since lockdown began?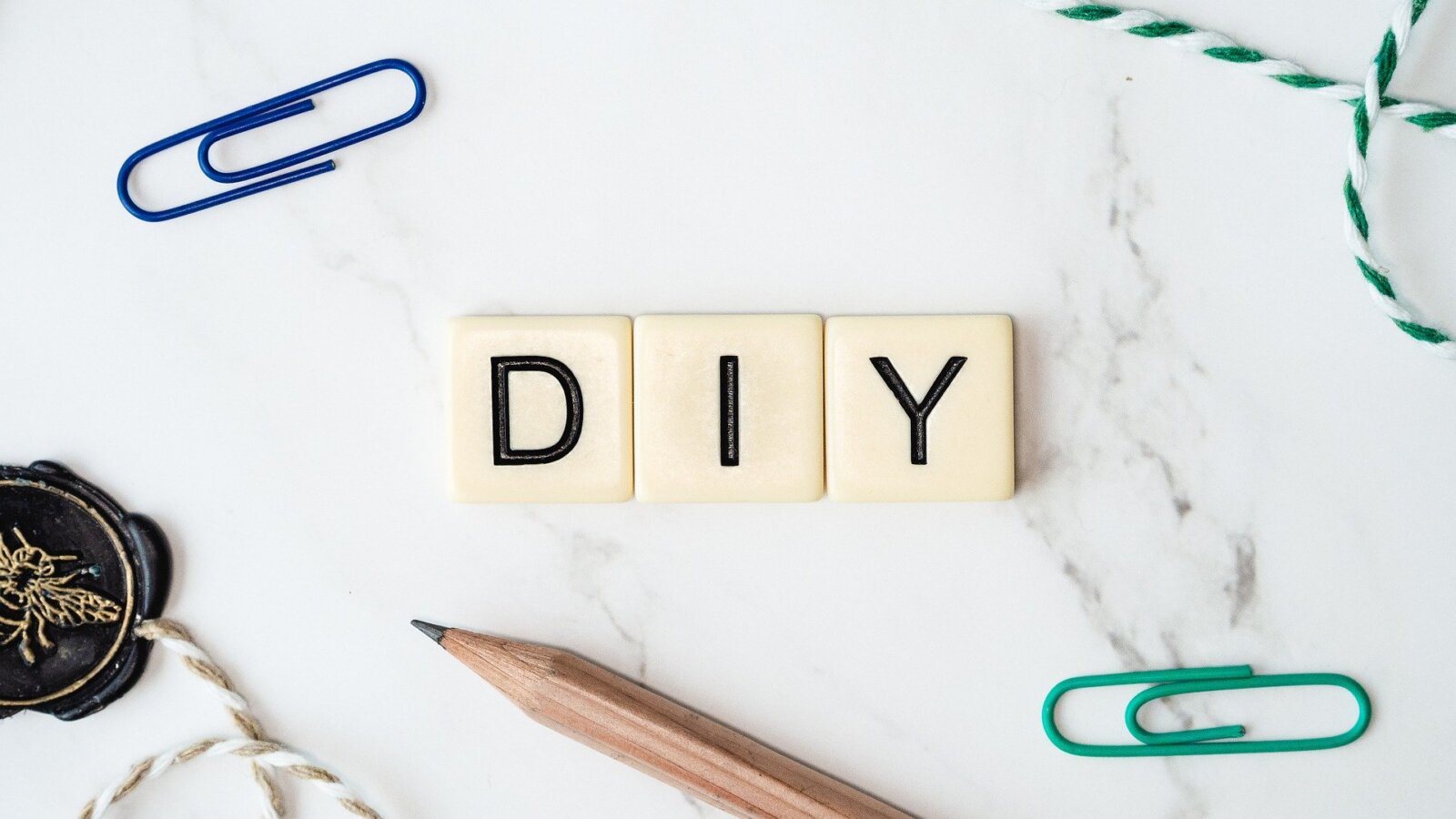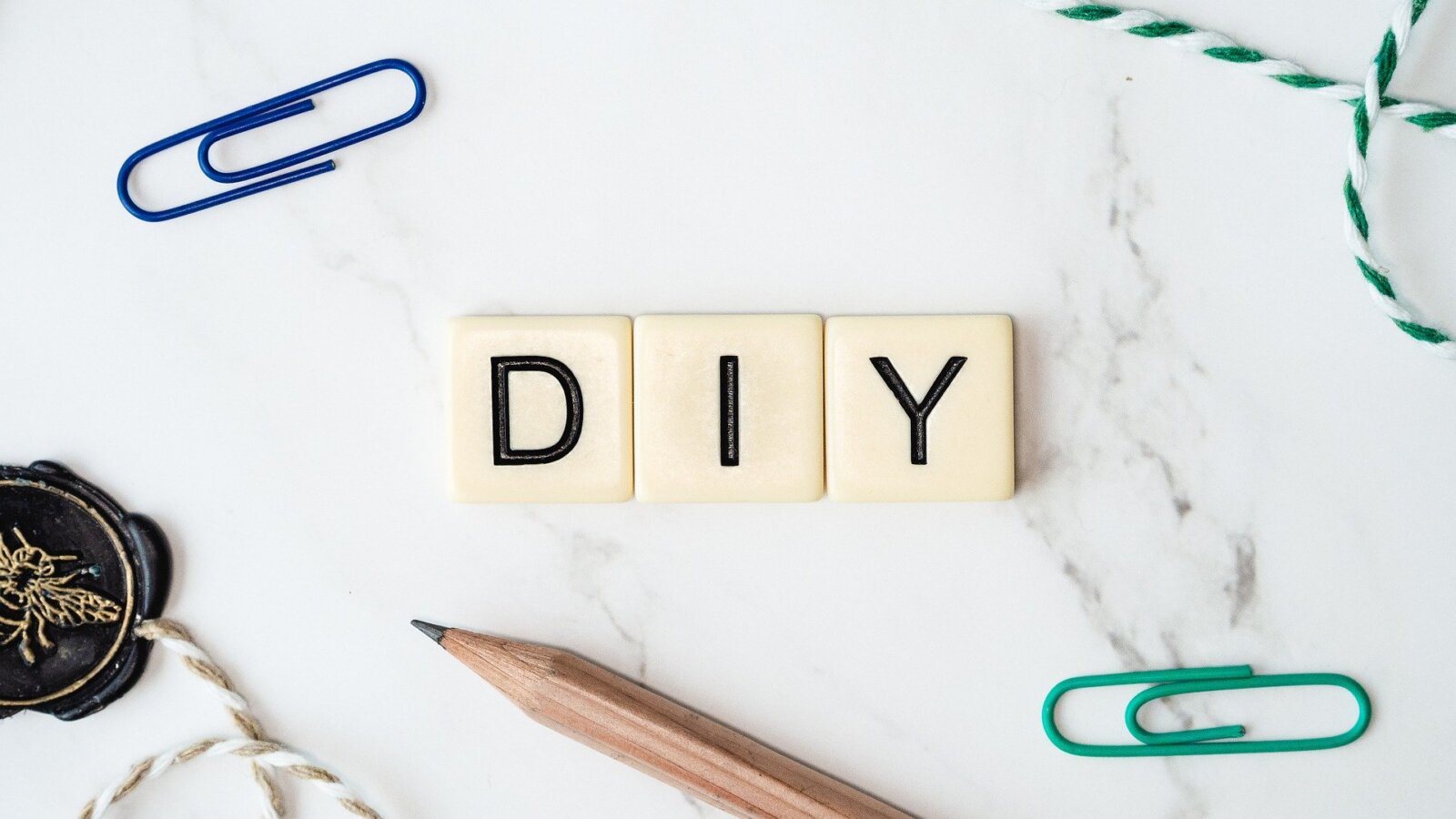 A Manchester woman has been crowned the UK's lockdown DIY champion after creating a huge 9ft-long playboat made entirely out of cardboard for her seven-year-old nephew.
Did you know that Google searches for 'DIY' have trebled in the UK since lockdown began?
Many Brits have been using these past few months of lockdown to tackle the DIY tasks that they've been meaning to get round to, or otherwise never would have, and now, some of the most creative projects have been revealed.
Sofa and carpet specialist, SCS, set out to uncover some of the most brilliant home renovations and projects from the last few months by conducting a nationwide search.
Out of over 200 entries and some pretty stiff competition, the winner was crowned as Jacqui Ruddy, from Prestwich, who crafted an incredible 9ft-long playboat that was made entirely out of cardboard.
Just by looking at the crafty creation, it's really not hard to see why it came out on top.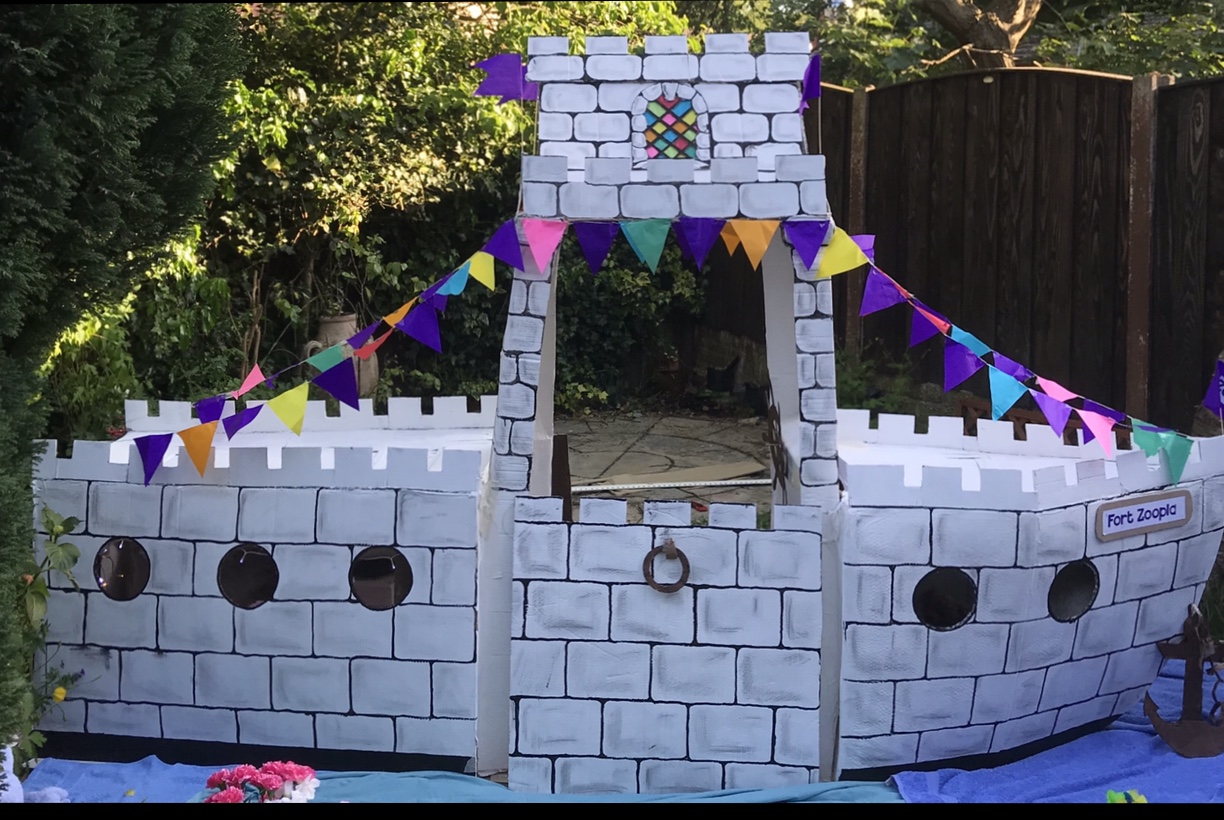 As the lucky winner, Jacqui will now receive a brand new sofa from ScS worth £599.
Speaking on her exciting win and the inspiration behind her project, Jacqui said: "My nephew loves boats, so to brighten our days during lockdown, I decided to try my hand at making him a playhouse boat, so he can play in the garden."
"It is the first time I've made anything like this before."
"My nephew loves it and we have even camped out in it overnight, so it's already special for those memories."
Whilst Jacqui's amazing playboat certainly made waves in the competition by taking the top spot, it was in good very good company with the other entrants as there's some equally as impressive creations rounding out the top 20 too.
If you fancy having a look at the shortlist of entries, you can do so here.
Dale Gillespie, Head of Acquisition at ScS, said: "We were blown away by the number and quality of entries in our competition – it's clear that Brits have put their time in lockdown to very good use".
"Jacqui's fantastic playhouse boat was a very worthy winner and we're delighted to provide her with a brand new sofa."
For more information, please visit the ScS website.