News
Adorable kittens dumped in washing basket in 'deeply disturbing' act of cruelty
They were cable-tied into the basket...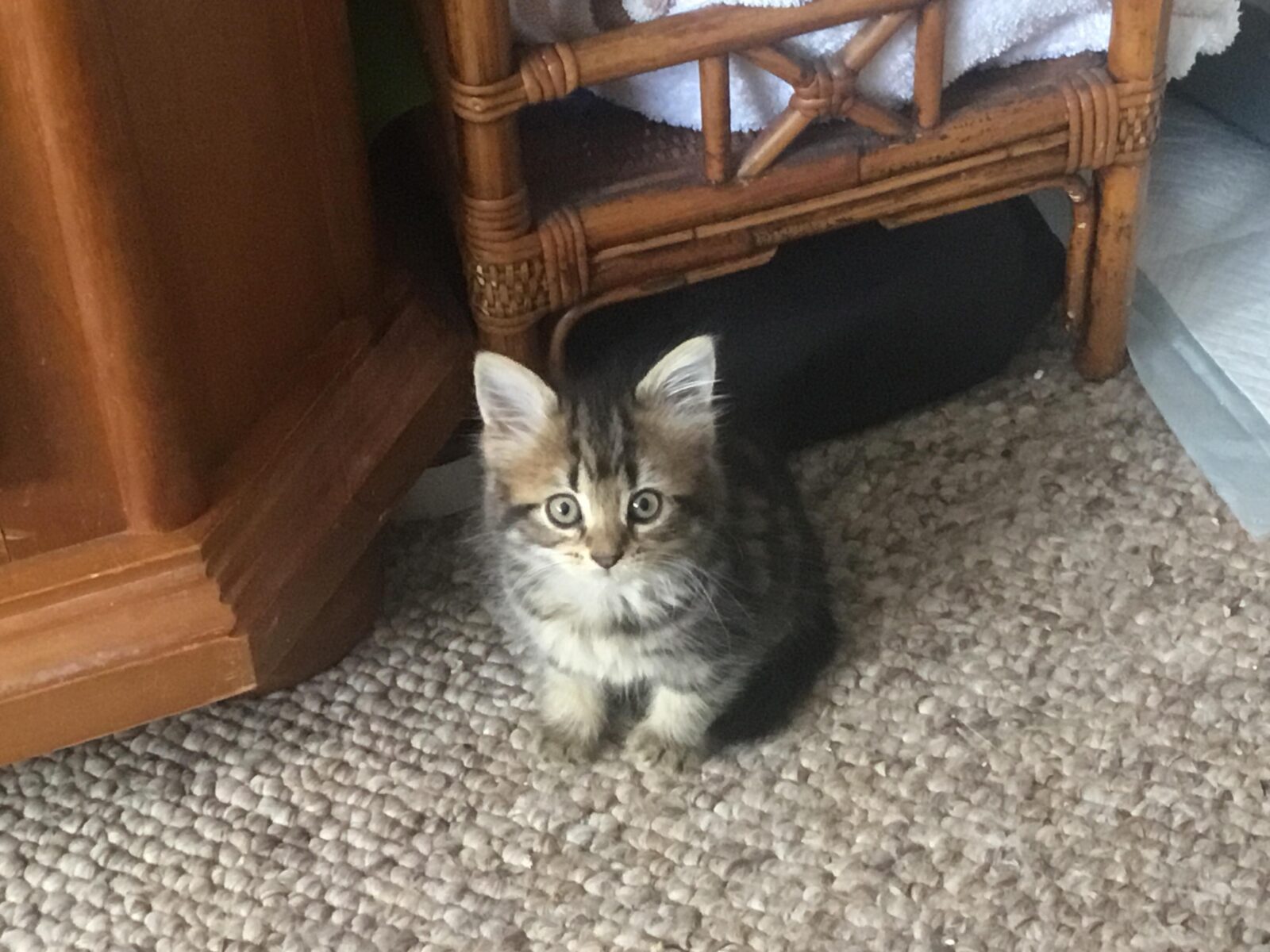 A Greater Manchester animal rescue charity has described an 'appalling' act of cruelty in which a washing basket full of kittens and cats was dumped, leaving them for dead.
Disturbingly, the adorable animals were cable-tied in to the laundry basket in the pouring rain.
They had no way to escape and would have starved to death were it not for some kind-hearted passers-by who spotted them.
In total, there were three adult cats and six tiny kittens crammed into the basket, ditched in the Greenbank Park area in Levenshulme.
Although initially it was feared that one of the kittens had been crushed to death, they are now all expected to make a full recovery.
But Kitty Rescue Bury has slammed the act of cruelty, saying it's left the cats 'traumatised and so scared'.
The basket of kittens was found in the bushes by workers at Coreline Fibre, who took them back to their workplace and called for help.
Kitty Rescue Bury said: "We are saddened and deeply disturbed by a recent incident. We were made aware yesterday that nine innocent cats were dumped in a washing basket.
"This act of cruelty is not only appalling but also unacceptable, and we urge people to reach out for help rather than resort to such inhumane actions.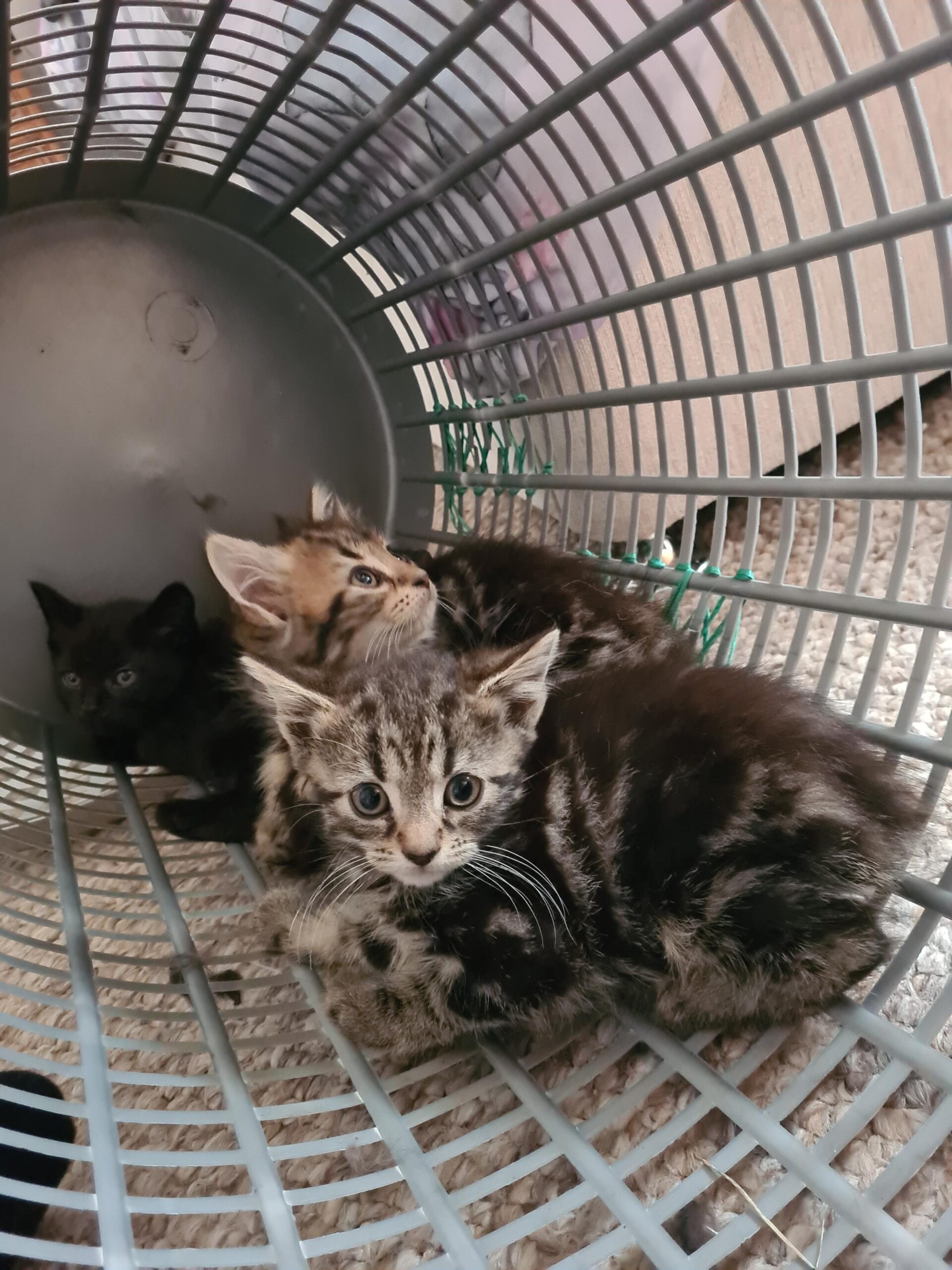 "These poor cats were hidden away, abandoned and left for dead basically, in a terrifying situation.
"They were tucked away hidden in the bushes in the awful rain with no way to survive as they were cable tied in. If they were not found the consequences would have been dire they would have suffered and starved to death.
"They were fortunate that someone so went into the bushes and spotted them. Thankfully they were kind caring people so took the cats in the basket back to work with them an reached out for help."
The Radcliffe-based charity added: "At Kitty Rescue Bury, we believe that every life matters. We are committed to providing a safe haven for cats in need and finding them loving forever homes.
"However, incidents like this highlight the desperate need for increased awareness and education about responsible pet ownership. It is vital for individuals to understand that there are alternative options available rather than abandoning defenceless animals."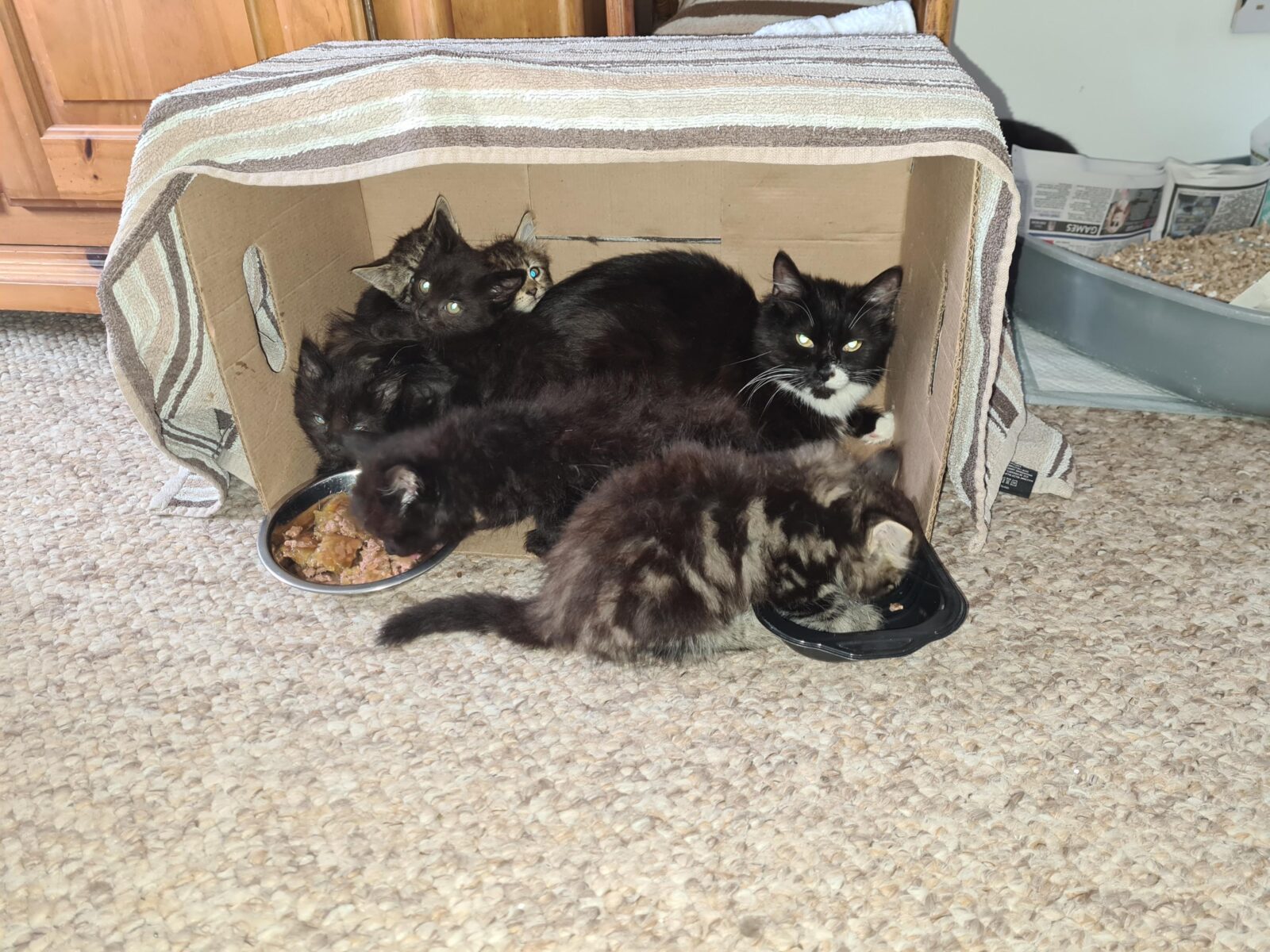 The charity is urging people who are struggling to care for their pets to reach out to appropriate organisations for help, rather than taking such drastic measures as dumping the animals.
These include local rescue groups, vets, and similar organisations.
Kitty Rescue Bury has also appealed for donations to allow them to continue their work and to pay for the care of the abandoned cats.
You can donate through GoFundMe or via bank transfer (Kitty Rescue Bury, HSBC, 40-15-21, 91680579).
Anyone with dashcam or doorbell footage from the Mount Road/Greenbank Park area should get in touch with Kitty Rescue Bury.
Featured image: Kitty Rescue Bury