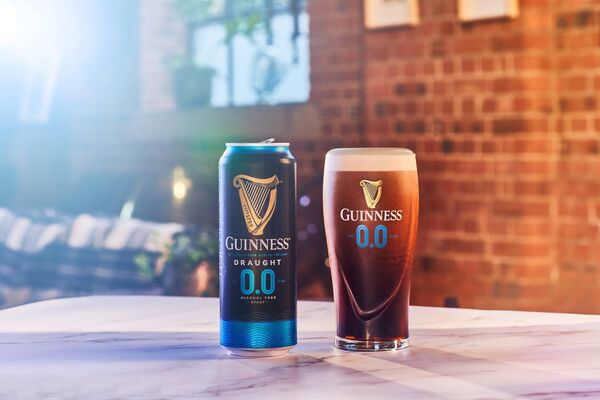 Alcohol-free Guinness is set to appear on store shelves across the UK and Ireland next week – with the brewery planning to roll out kegs in spring. 
440ml cans of Guinness 0.0 will be ready to buy in packs of four from Monday (26 October) – with supermarkets Waitrose and Morrisons among the first to sign on the dotted line to order crates of the new 'clean' Irish stout. 
Each can will apparently contain just 80 calories – representing a big decrease on the 177 calories found in an ordinary tin.
The first pints of Guinness 0.0 will be poured in British pubs in 2021.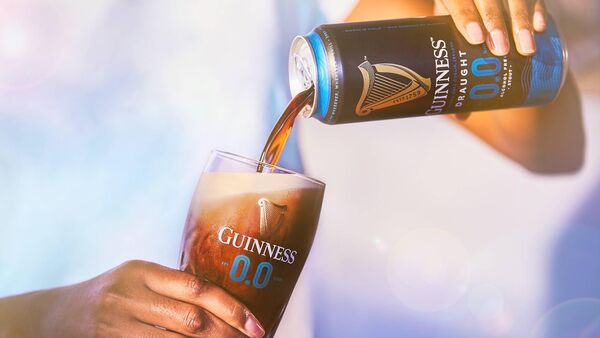 Revealing the new creation, Grainne Wafer, global brand director of Guinness called it an "exceptional day" for the brewery. 
Wafer stated: "The launch highlights our long-held commitment to innovation, experimentation and bravery in brewing, harnessing the power of our brewers and our ingredients to create an alcohol-free beer that is 100% Guinness but 0% alcohol."
The new type of Guinness has reportedly taken several years to develop – with alcohol removed through the process of cold filtration.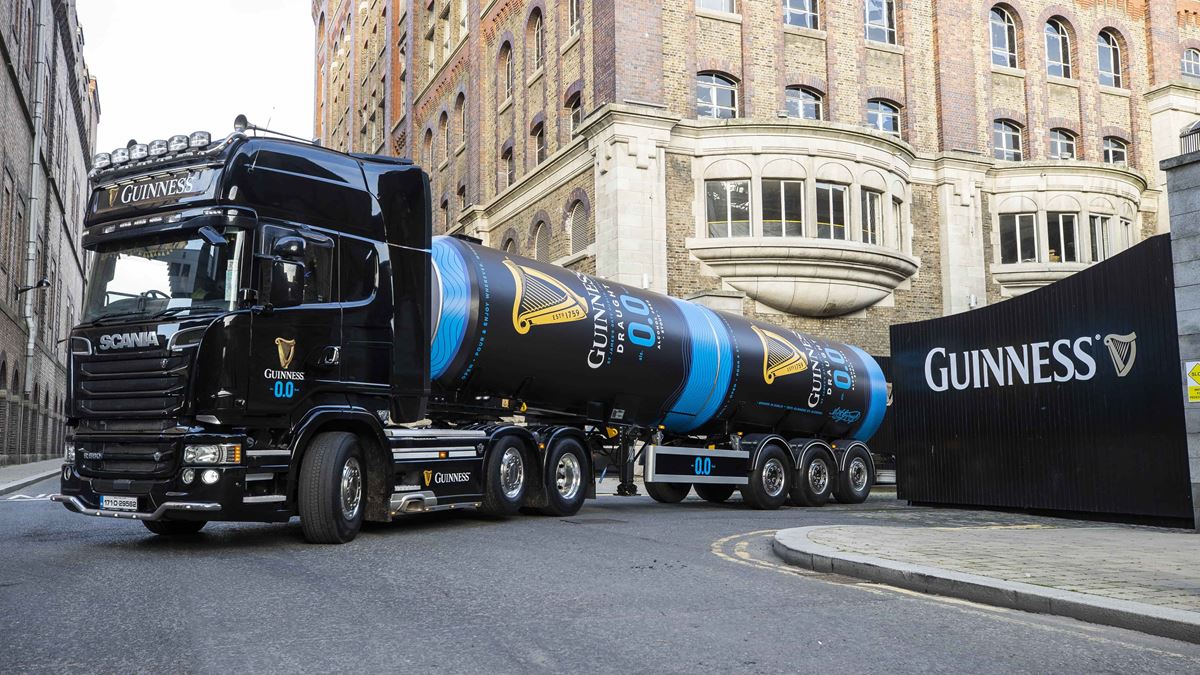 Alcohol-free beer has been a growing trend in recent years – especially among the younger crowd – with many breweries offering zero or low percentage pints for people looking to enjoy the taste of booze without the side effects of a hangover.
Aisling Ryan, Innovation Brewer at Guinness' St James's Gate site said: "Guinness has always had an unwavering commitment to quality and our entire brewing team is hugely proud of the care and effort that has been put into the four year development process for Guinness 0.0. 
"We have created a taste experience that we believe is truly unrivalled in the world of non-alcoholic beer and we can't wait for people to finally be able to try it!"