Discount supermarket chain Aldi is about to make life much easier for thousands of its loyal customers.
The supermarket chain is rolling out a click and collect service in hundreds of its stores across the UK and says it plans to have it launched in 200 of its stores by Christmas.
Aldi tested out the service back in September and it was a huge success.
The brand's CEO, Giles Hurley, said: "We know that more and more people want to buy high-quality food at unbeatable Aldi prices – particularly at the moment – and this trial has been hugely popular so far.
"By extending it to hundreds of new stores, we're making Aldi accessible to thousands of shoppers who might never have visited one of our stores before."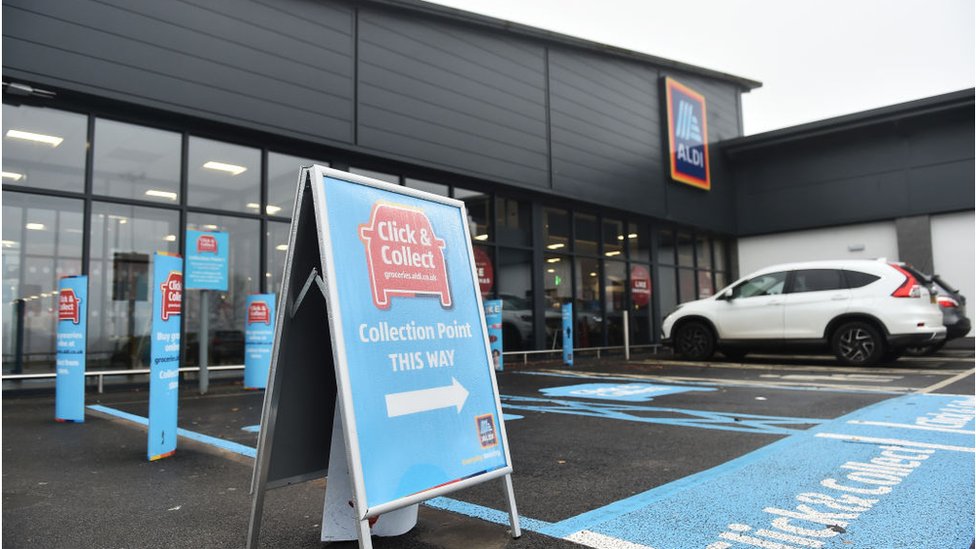 The new click and collect service will allow people to avoid the queues and busy stores during a busy end to the year. It will also allow those worried about entering busy supermarkets during a pandemic to collect their Aldi shops safely and securely.