News
All Premier League players to be given mandatory sexual consent training
The "long-overdue" move has been announced ahead of the 2022/23 season starting this weekend.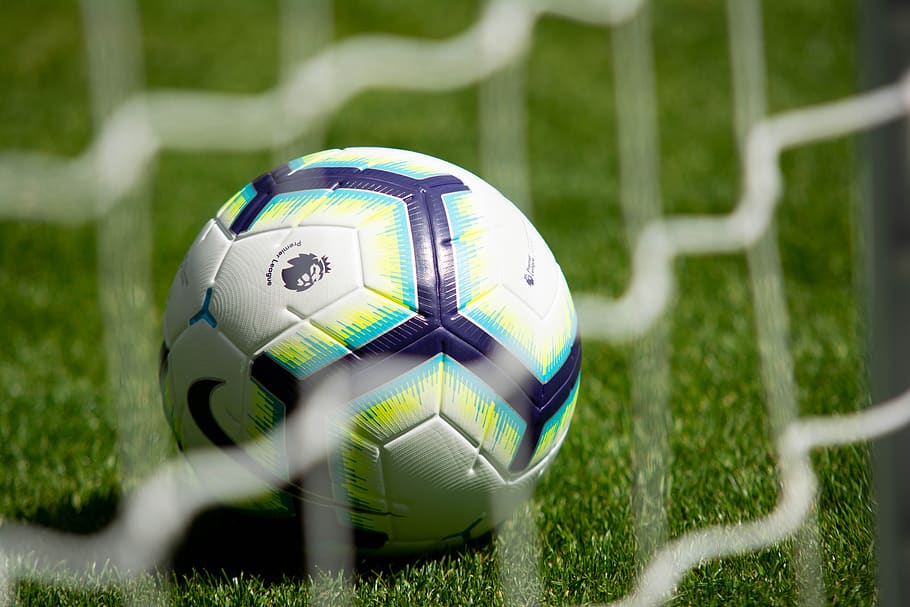 It has been confirmed that the Premier League has introduced mandatory sexual consent training for all players and staff.
Ahead of the 2022/23 football season starting this weekend, and following what has been a recent string of high-profile cases and enhanced police action in England involving top-flight footballers, the Premier League has made the decision to introduce mandatory sexual consent training for all players and staff in what has been described as a "long-overdue step in the right direction".
The training sessions – which were first reported by the Telegraph – are part of a wider safeguarding education programme that was updated and developed after the Sheldon report, and are set to address healthy and respectful relationships, and include understanding harassment and consent.
The Sheldon report was an independent review into historical child sexual abuse in football.
It revealed "significant institutional failings" by the Football Association (FA), and said the organisation "did not do enough to keep children safe".
The mandatory sexual consent training sessions are also being introduced after a coalition of women's groups sent an open letter to the FA and Premier League back in February that urged them "to confront a culture of gender-based violence".
As well as mandatory training, the coalition – which made up of the End Violence Against Women Coalition, The Three Hijabis, and Level Up – also asked for Premier League clubs to "adopt clear sexual misconduct policies and protocols".
They also wanted clubs to sign a charter "to tackle unacceptable behaviour".
The coalition met with the Premier League in March and June – however, according to BBC Sport, the groups have said the FA has not yet engaged with them.
Read more: Football fans warned about 'surge' in ticket scams ahead of new season
Speaking on the confirmation by the Premier League that mandatory sexual consent training is to be given to Premier League players and staff, Andrea Simon – Director at End Violence Against Women Coalition – said: "Today's announcement is a long overdue and important first step in the right direction.
"Gender-based violence is a pervasive and systemic issue that must be addressed across the football industry as a whole, with urgent and coordinated action."
Featured Image – Premier League (via Flickr)