News
All the new COVID-19 rules coming into force in England today
The measures will be in place for three weeks while the government attempts to "gather more information".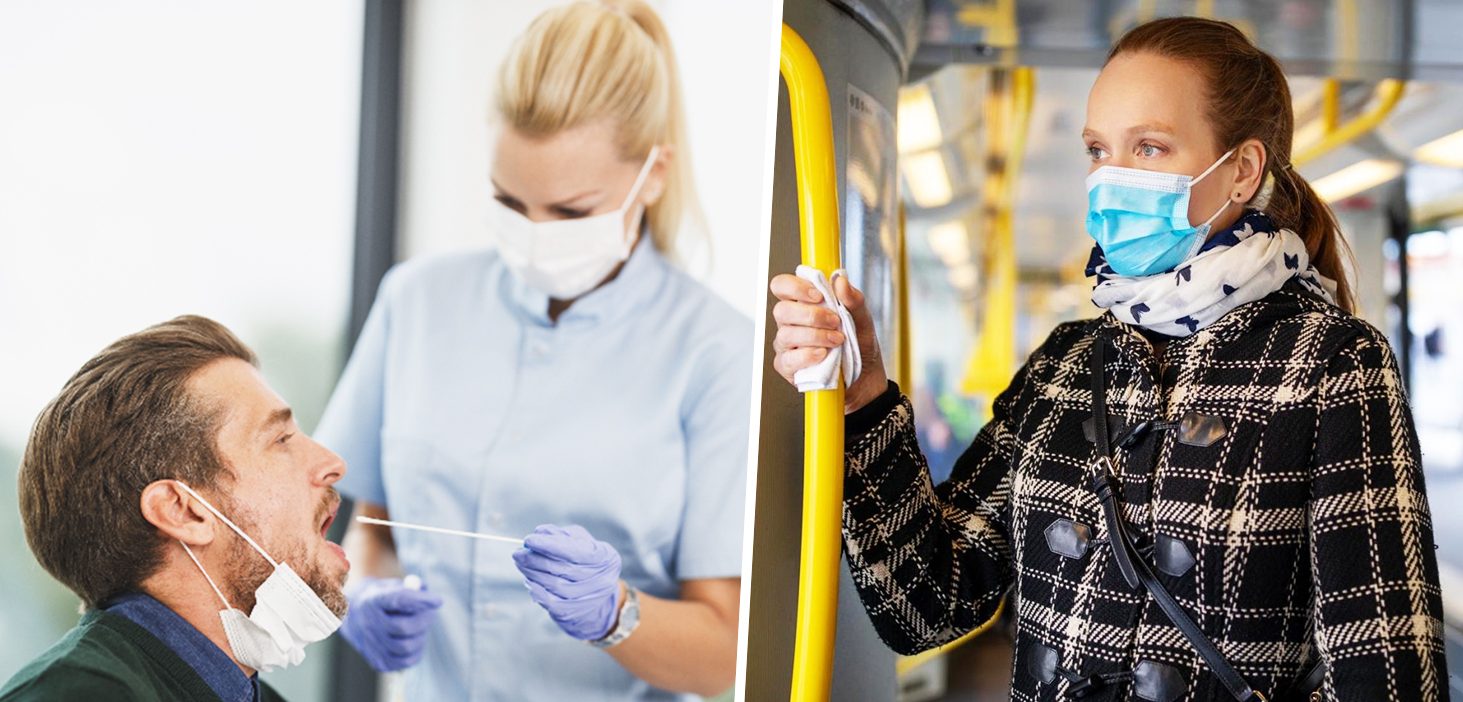 A handful of new targeted measures have been introduced today to help curb the spread of the new Omicron variant.
The UK government says that the new measures – which were announced by Prime Minister Boris Johnson in a Downing Street news conference this past Saturday evening, and confirmed by Health Secretary Sajid Javid this week – are being taken as a "precaution to slow down the spread of the variant".
The measures – which came into effect at 4am – will be in place while the government attempts to "gather more information".
These are:
All international arrivals must take a Day 2 PCR test and self-isolate until they receive a negative result.
All contacts of suspected Omicron cases must self-isolate, regardless of their vaccination status, and they will be contacted by NHS Test and Trace.
Face coverings will be made compulsory in shops and on public transport from next week, and all hospitality settings will be exempt.
The introduction of these new measures come after there have been 11 cases of the variant first found in South Africa detected in the UK – five in England, and six in Scotland.
Health Secretary Sajid Javid said the measures which have been introduced today are proportionate given the threat of the Omicron variant – which scientists fear could be more transmissible and vaccine resistant.
People who break the rules could be fined £200.
Read more: People who refuse to wear masks in mandatory settings could be fined £200
Mr Javid told Sky News yesterday: "Doing it in this proportionate way where it's for public transport, it's for retail outlets, I think is the right level of response on masks.
"It will be via government regulation and that means, I think, that people will take it seriously."
Mr Javid also claimed that the tightening of the rules would make Britons take the threat of the virus "more seriously".
The rules will be reviewed in three weeks time.
Featured Image – StockSnap / TfGM