News
Almost Famous is giving out free burgers in Manchester this week
We didn't think it was possible, but it looks like Manchester's favourite dirty burgers are about to get even more popular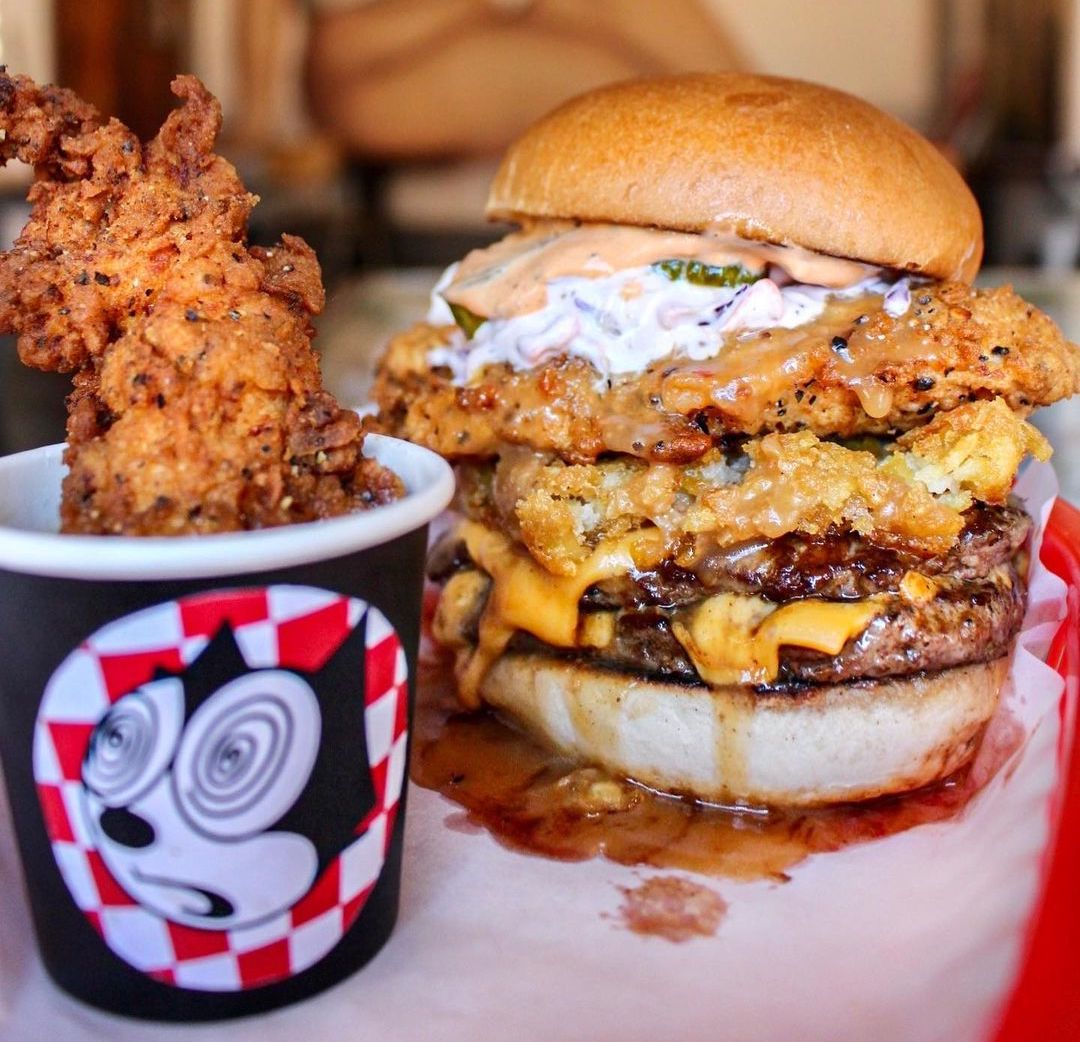 Everyone's favourite dirty burger just got even better, thanks to the news that Almost Famous is going to be giving out a load of them for free this week.
The burger champs at Almost Famous are known for their ultra-indulgent, dripping, juicy creations. Not for the faint-hearted, these sauce-slathered patties come stacked in sweet brioche buns and layered will all sorts of naughty extras – making them some of the most sought after in the city.
And now they just got even more appealing, thanks to the news that Almost Famous' Manchester restaurants will be giving away a whopping twenty burgers each to the first customers through their door on 26 August, aka national burger day.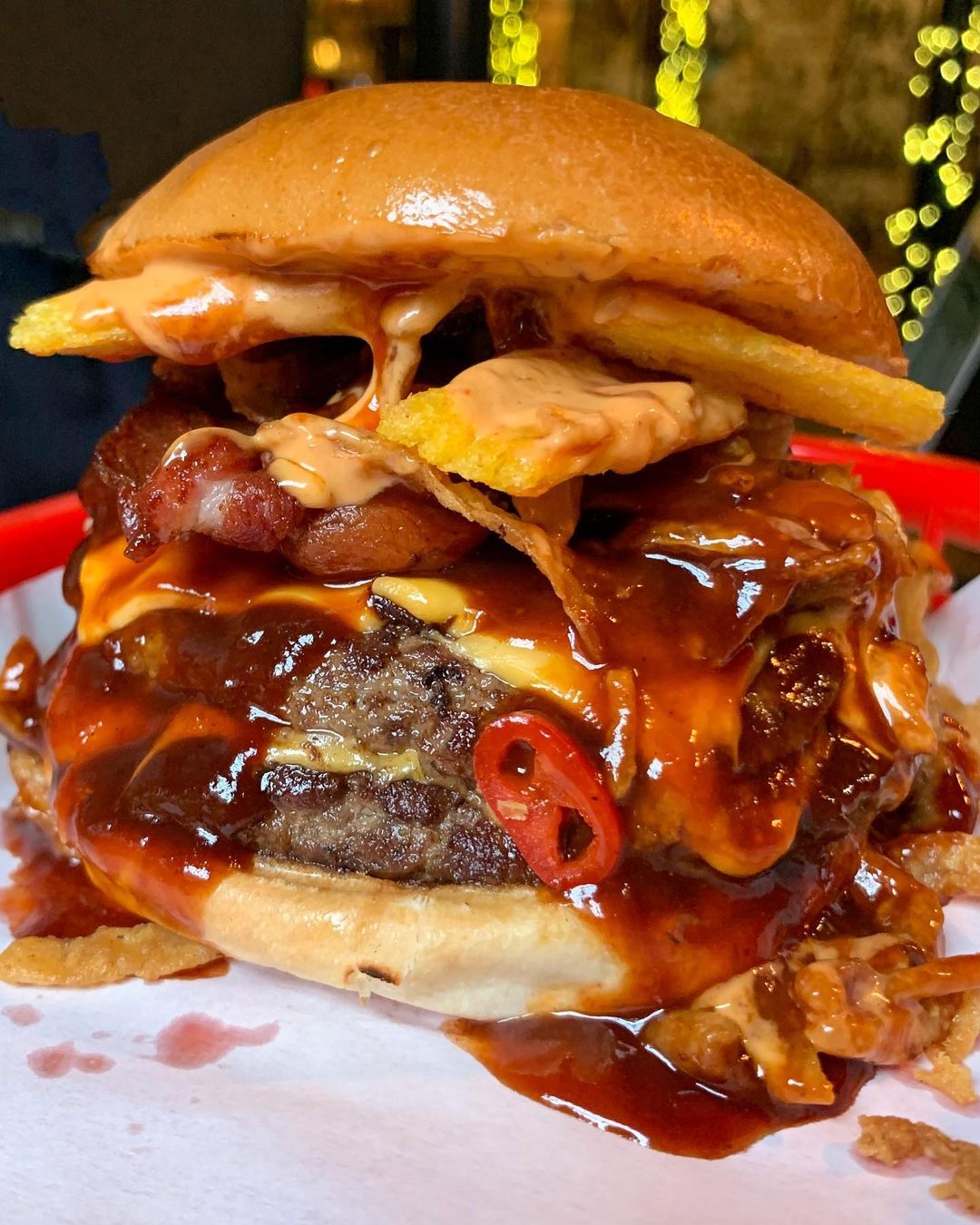 To get your hands on a freebie, you'll need to head down early – from 12 pm to be precise. The free burgers are going to be given out on a strictly first-come-first-served basis, but don't worry – if you miss out then you can still bag a tasty saving as the restaurant will also be offering all its burgers at 50% off for the rest of the day.
So whether you're after a classic Famous burger or one of the massive, loaded Triple Nom burgers, there is going to be some tasty savings to be had this week with burger prices starting from just £4.75 on Thursday.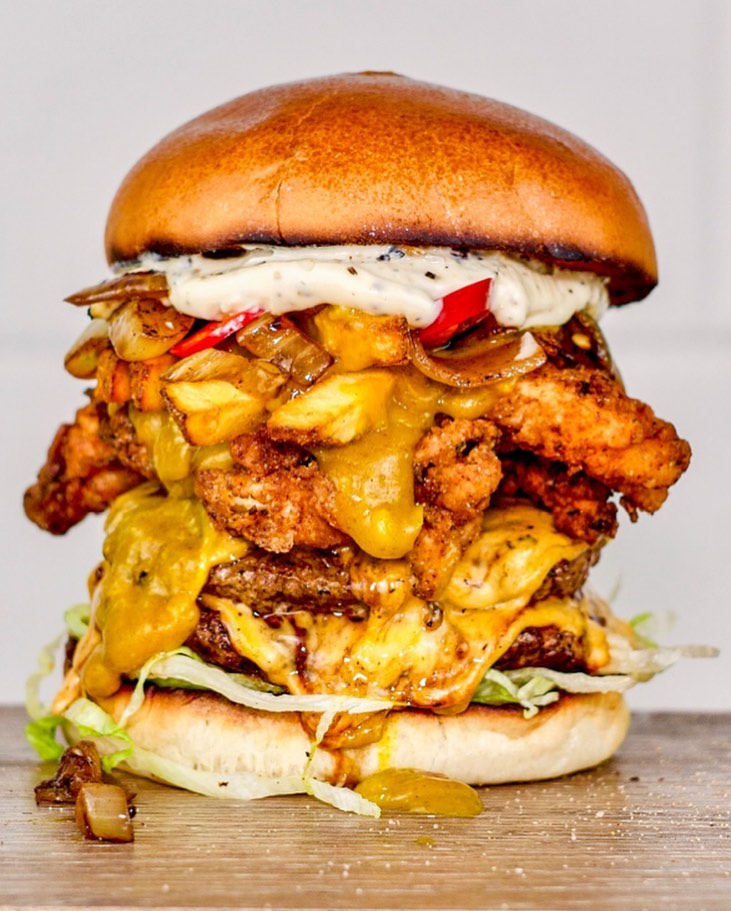 A spokesperson for the brand said: "We love burgers – like literally obsessed – it's what we do – we are burgers – juicy, delicious, dripping with goodness burgers so on National Burger Day (Thursday 26th August) we want to share our passionate love.
"Everyone should have a burger so we are doing half price burgers all day for everyone. No restrictions, no limits.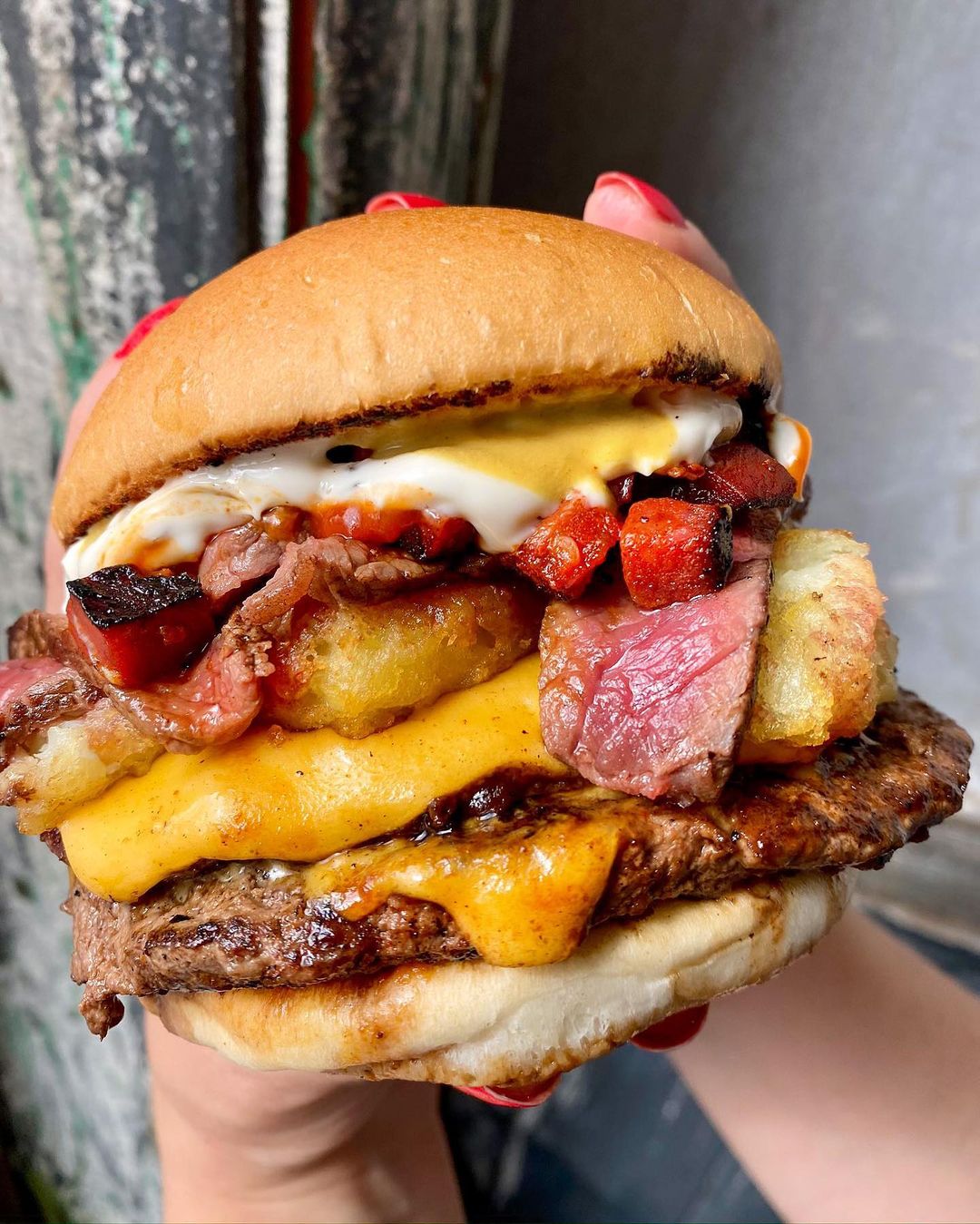 "Eat burgers, be awesome – on and cos we really wanna share the love we're giving away 20 burgers at every restaurant for the first 20 people to show up and a ton of giveaways on social and in the restaurants. It's true love baby."
Almost Famous has two sites in Manchester, these can be found in the Northern Quarter on High street and at the Great Northern Warehouse just off Deansgate.
Feature image – Almost Famous.