News
Andy Burnham calls for two-week school closure to ensure 'some kind of Christmas' for Greater Manchester
The Mayor of Greater Manchester suggested that sending children home during the final two weeks of November could help Christmas go ahead.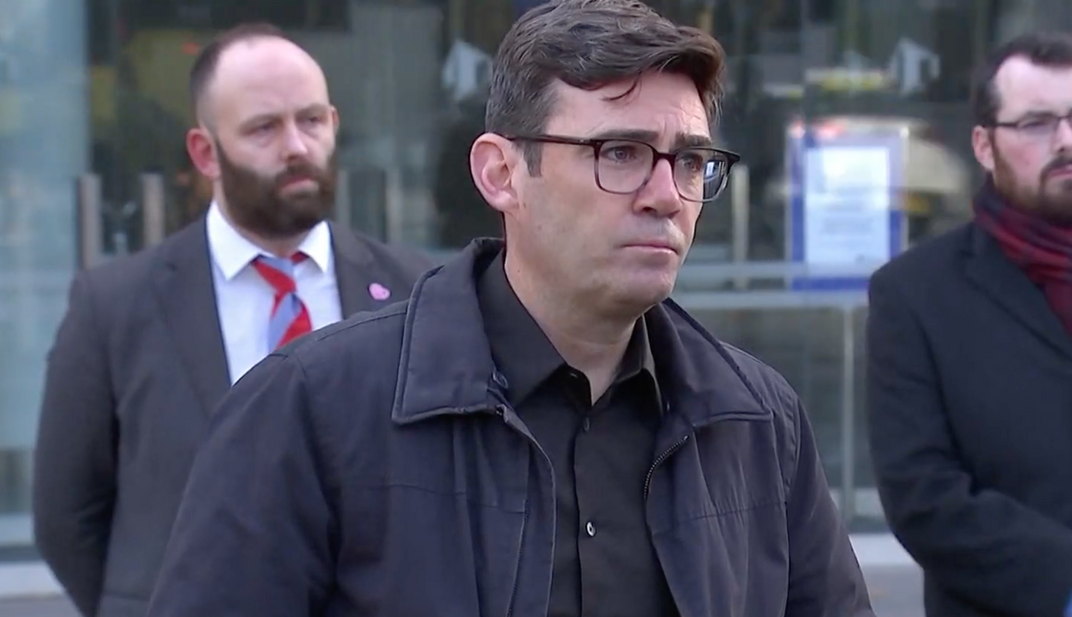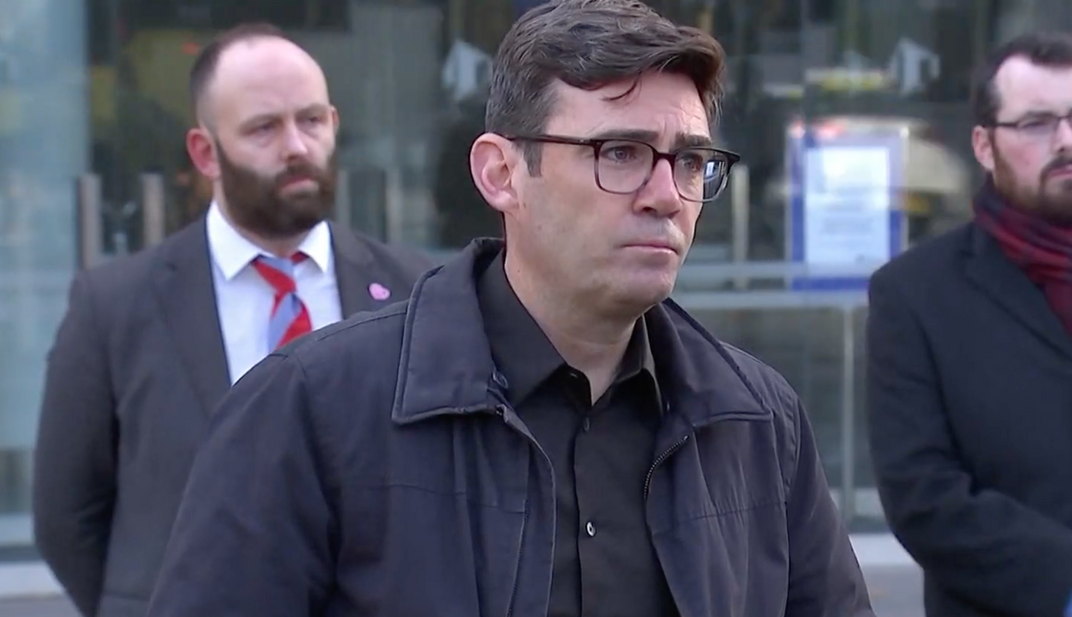 Andy Burnham has joined calls to shut schools in England as part of the second national lockdown – claiming that a temporary closure could bring cases down enough for Greater Manchester to enjoy "some kind of Christmas."
The Mayor of Greater Manchester suggested that sending children home during the final two weeks of November may help prevent lockdown being dragged on into the festive holidays.
Over the weekend, Prime Minister Boris Johnsons announced that England would re-enter lockdown for a four-week period beginning on November 5.
A key difference between this 'stay at home' order and the one enforced in March is that education facilities remain open this time around.
Schools, colleges and universities have all been encouraged to operate as normal, whilst many other premises close.
But Mayor Burnham said he wanted to see schools shut for a "period" in order to "create the conditions" for Christmas.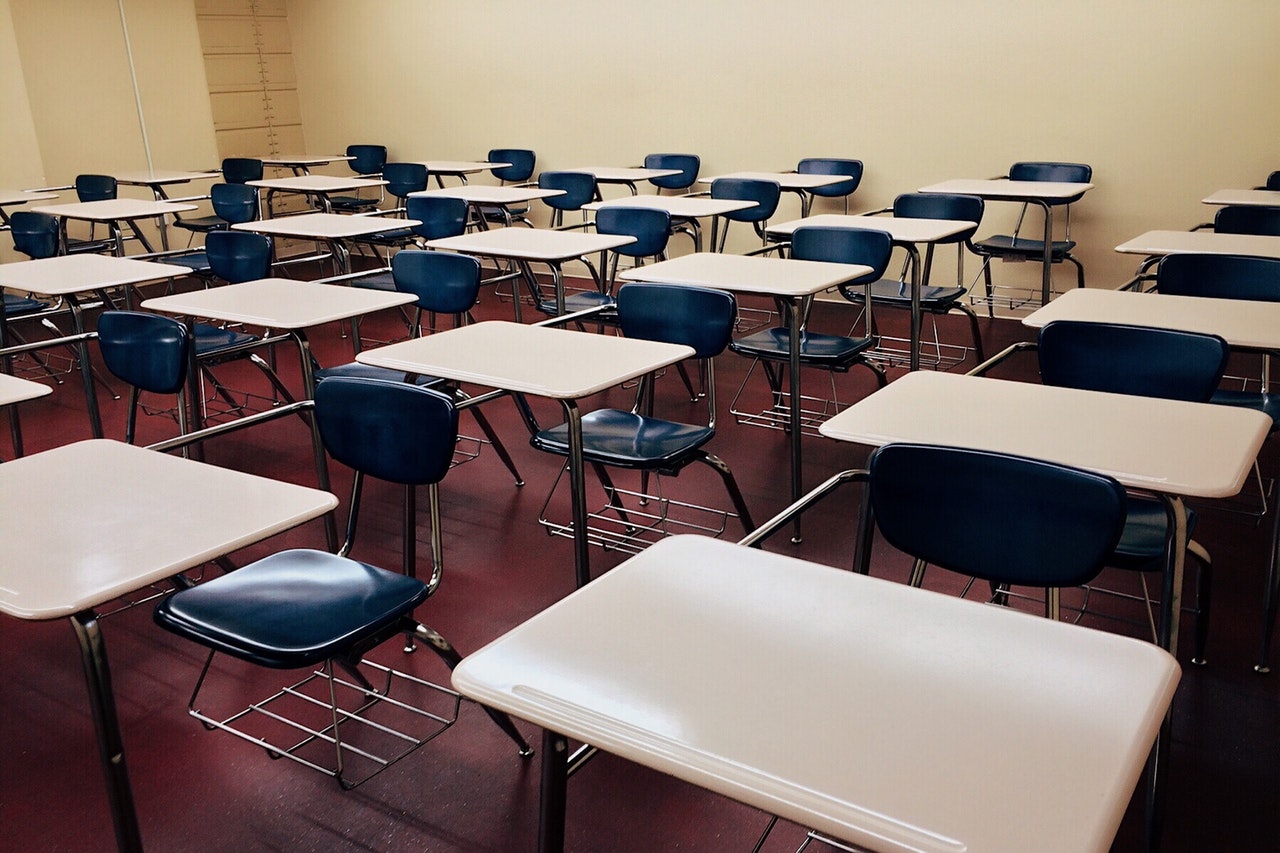 "I remain of the view a circuit break needs to be a true circuit break if it's to have the effect it needs to have to re-set things," Burnham said at a press conference on Sunday,
"It's my view we do need to have a period of closure in our schools if we are to get those cases right down and avoid a scenario where large parts of the North West are simply put back into Tier 3."
The Mayor added: "I would suggest a period of two weeks' closure towards the second half of November so that schools have time to prepare online learning, but that would create the conditions for the biggest drop in cases that we could achieve and it would then create the conditions for some kind of Christmas for more families because they need it right now."
The National Education Union (NEU), the biggest teaching union in the UK, has also called for the nationwide closure of schools (with exceptions for the "vulnerable" pupils with key workers parents).
NEU joint general secretary Kevin Courtney said: "We are worried this will just lead to another lockdown later. We think it will not work if schools are not included."
The new lockdown rules for England, which come into effect on Thursday and will be in place until at least December 2, state that:
There will be no mixing of households anywhere in the country, except for in cases where childcare and other forms of support are necessary.
Pubs, bars and restaurants must close
Non-essential shops must also close
All outbound international travel is banned, except for work
Gyms must close
Travel within the UK is discouraged
Schools, however, are set to remain open until the Christmas holidays.