News
Andy Burnham says Avanti West Coast's timetable slashing is 'a disgrace'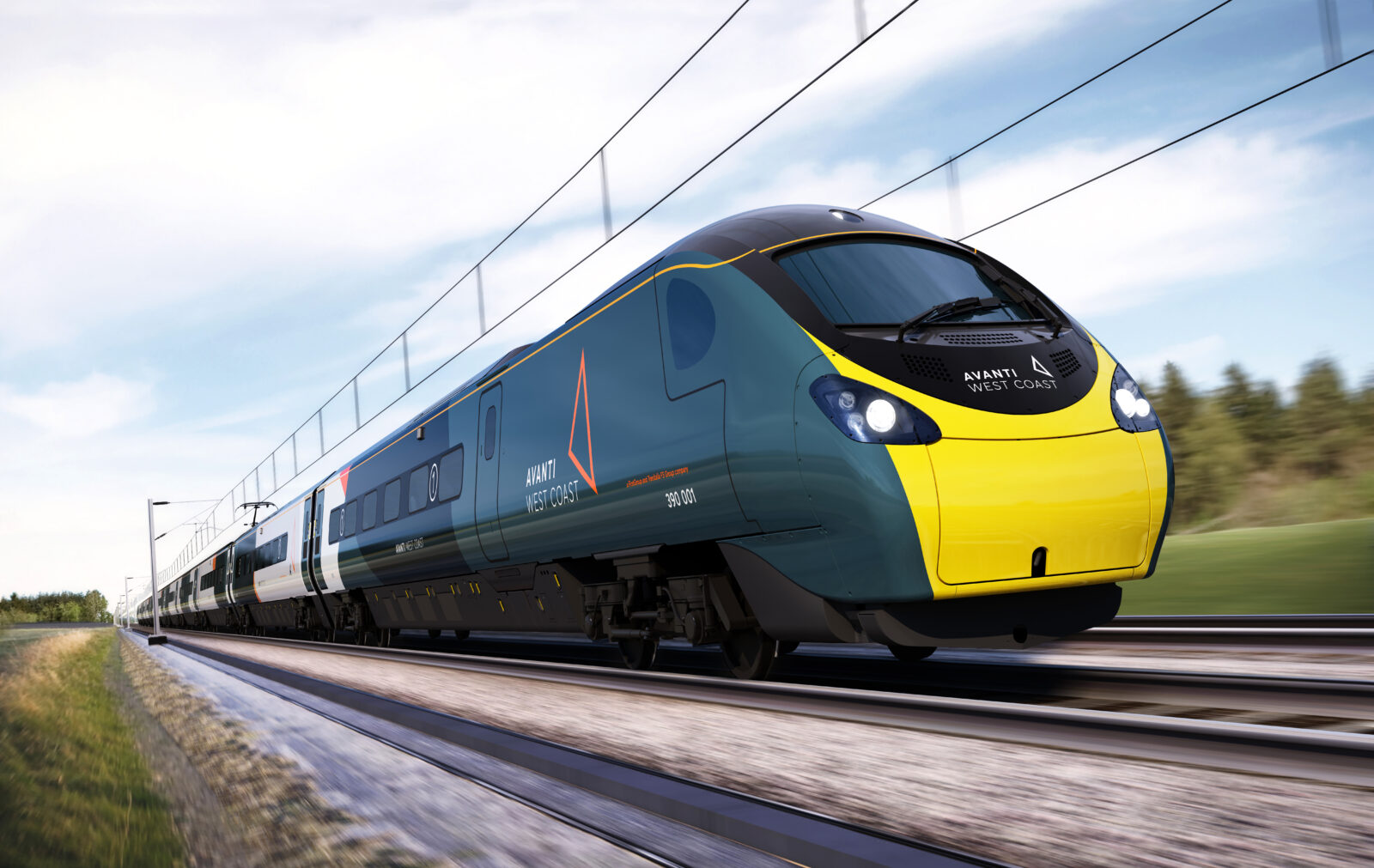 Greater Manchester Mayor Andy Burnham has slammed Avanti West Coast after they announced they would be running on a reduced timetable until further notice.
The train company has temporarily suspended ticket sales and slashed services in a move that will worst affect trains between London and Manchester.
Train frequencies between the capital and Manchester will be reduced to as few as one per hour, rather than the usual three, with Avanti West Coast saying it's because of staff shortages caused by 'unofficial strike action'.
Mr Burnham has said the move is 'nothing short of a disgrace'.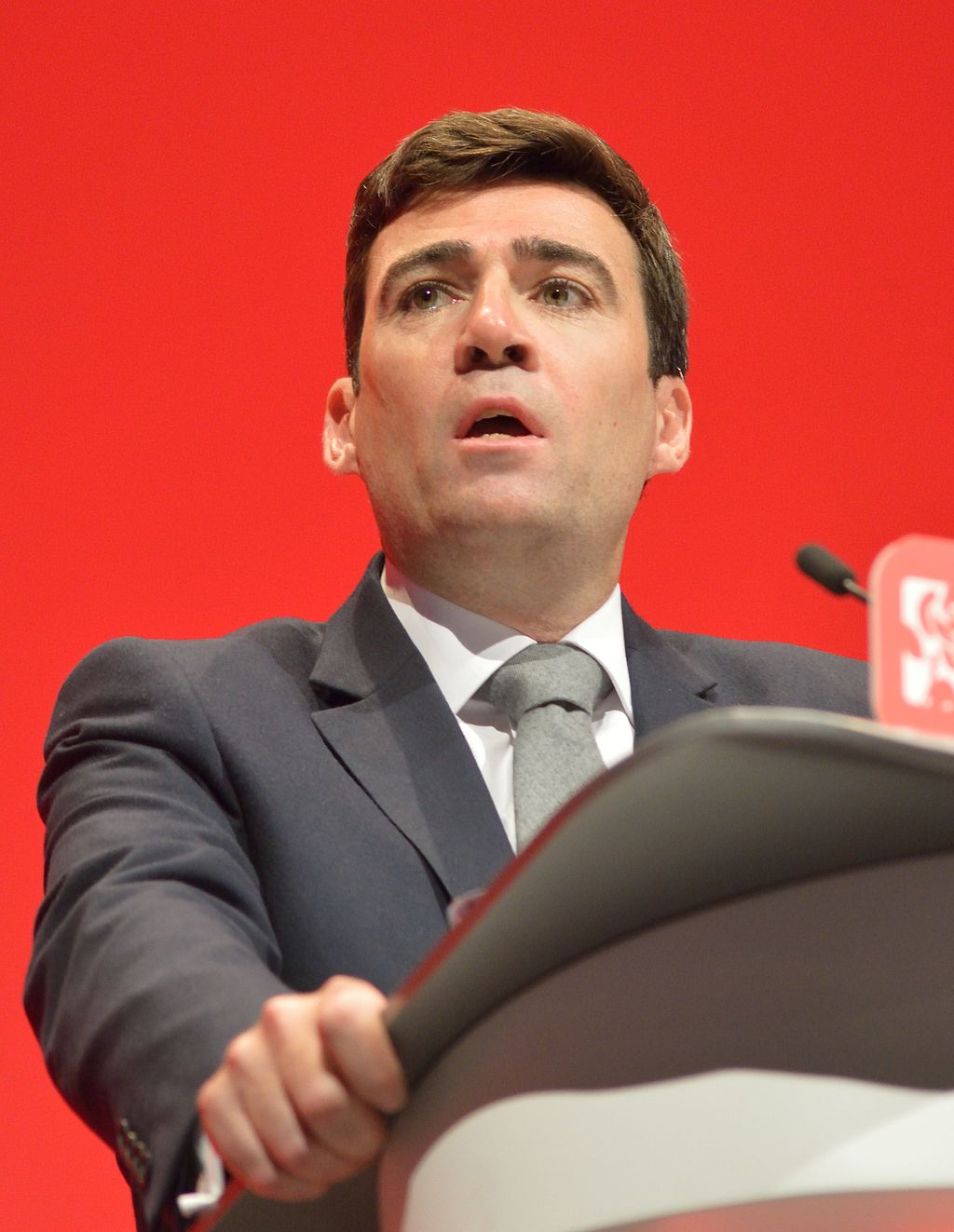 He wrote today: "Zero consultation and a dissembling explanation.
"Nothing short of a disgrace from @AvantiWestCoast.
"We will be writing to @grantshapps later today with a clear message: set them a deadline to fix the problems or strip the franchise."
A statement from Avanti yesterday said: "From 14 August until further notice, we will be introducing a reduced timetable on our services. This is due to the current industrial relations climate which has resulted in severe staff shortages in some grades through increased sickness levels, as well as unofficial strike action by ASLEF members.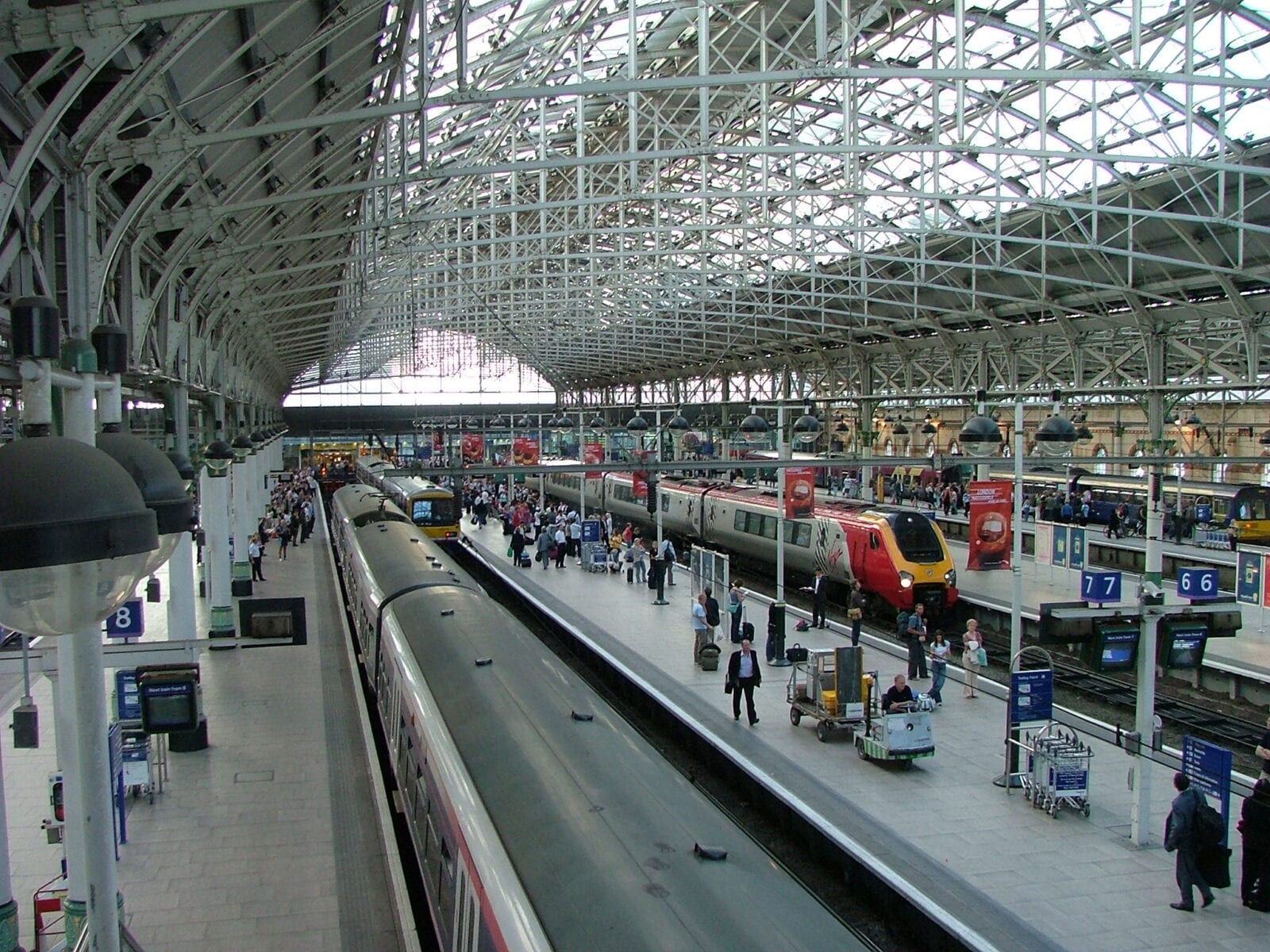 "As a result of the above, including the majority of drivers declaring themselves unavailable for overtime, our customers have faced multiple short-notice cancellations on our network which has had a severe impact on their plans."
Mick Whelan, general secretary of ASLEF, said: "There is – and has been – no unofficial action on Avanti West Coast this week.
"The truth is that the company does not employ enough drivers to deliver the services it has promised passengers it will run. In fact, the company itself has admitted that 400 trains a week are dependent on drivers working their rest days (that is, working overtime on their days off).
Read more: UK told to brace for 'worst' wasp invasion in years as heatwave arrives
"Avanti was already running a truncated timetable. Now it has doubled down by cutting even more services. It would have no need to do this if it had enough drivers!
"The company should stop lying and start recruiting. Then it will be able to deliver the services it has promised passengers it will run. At the moment the company is lying to passengers, and lying to staff. It needs to do better."
Featured image: Avanti West Coast