Trending
UK told to brace for 'worst' wasp invasion in years as heatwave arrives
Pest controllers have already dubbed 2022 the 'Year of the Wasp'.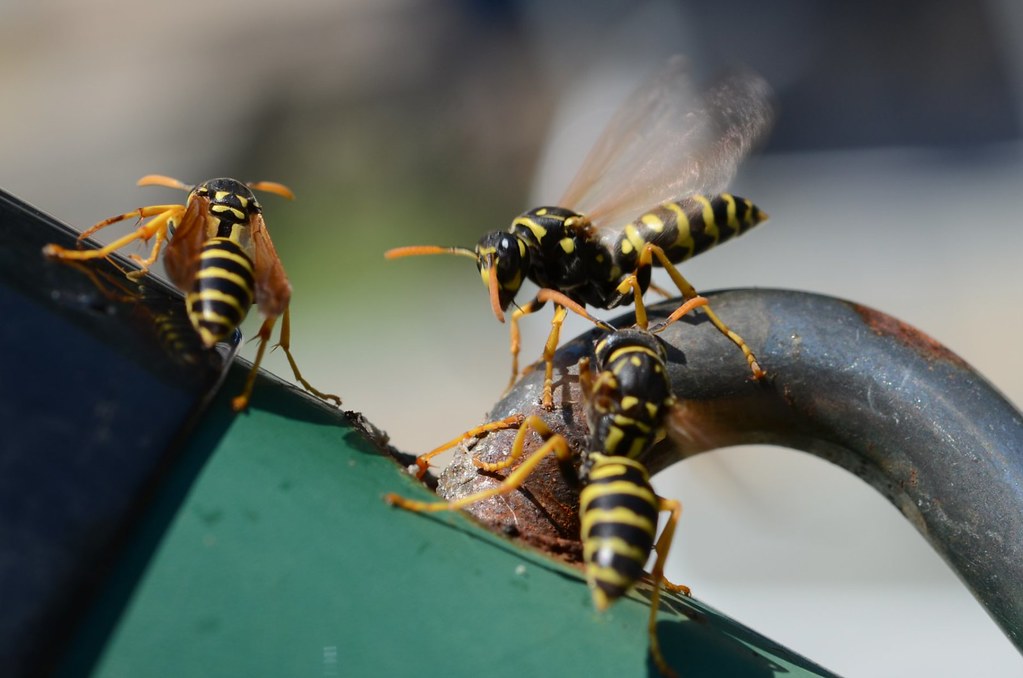 Brits are being told to brace for an invasion of wasps that could be the "worst for years" ahead of another expected heatwave.
With summer officially here, the sun shining, and temperatures set to get progressively hotter as the days go on, the Met Office is forecasting that another heatwave is set to arrive in the UK this week, and although we're not likely to see record highs of 40°C again like we saw a couple of weeks ago, it is expected that this period of warm weather will stick around for longer.
Unfortunately though, with that warm weather is set to come an influx of wasps that pest controllers have already warned will likely be "sugar-crazed".
The wasp population is known to fluctuate year on year dependent on the season and weather changes, and due what has been an increased numbers of the insects throughout the year already thanks to the warm weather, 2022 has been dubbed the 'Year of the Wasp'.
Wasps build their nests during the spring in trees, attics, and sometimes underground, and this means that if there is bad weather, their homes stand higher risk of being destroyed which decimates their survival rates, however this year, the record-breaking high temperatures combined with less rainfall have instead given wasps the ideal environment to multiply.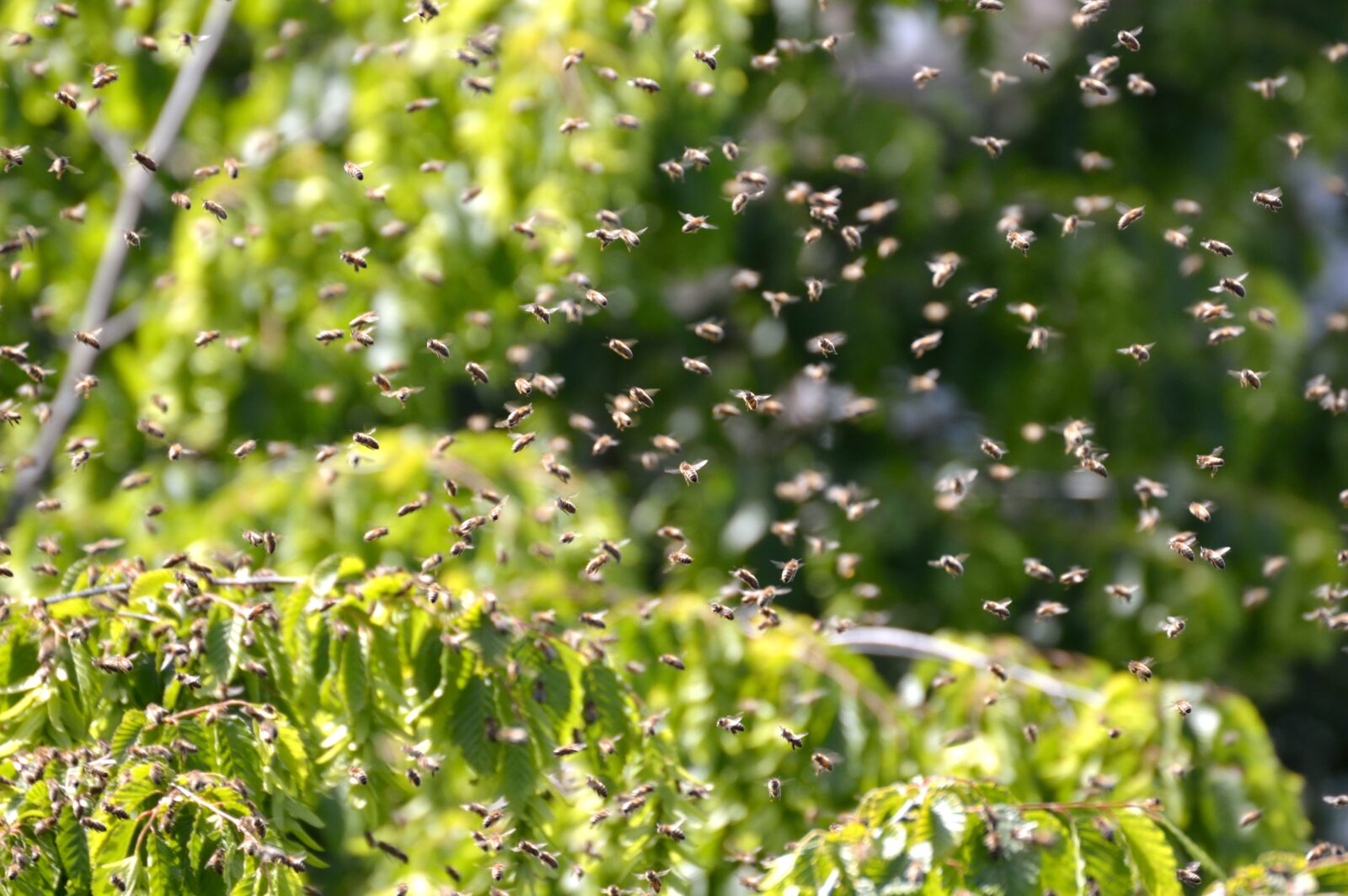 Sebastien Pommereul – Manager of Stop Wasps – spoke to BFMTV and explained that: "This year, we are doing between 10 to 12 interventions a day.
"But last year, we were at five."
Pest controllers say that later months of summer are when wasps can become "sugar-crazed", as their larva grow into full sized wasps and they need to find a new source of energy – but this is unfortunately when many of us will be spending more time outside.
As well as warnings by pest controllers, medics have also issued fresh advice to those of us who end up unlucky enough to be stung by a wasp this summer, with the NHS stating: "Insect bites and stings will usually cause a red, swollen lump to develop on the skin. This may be painful and in some cases can be very itchy.
"The symptoms will normally improve within a few hours or days, although sometimes they can last a little longer."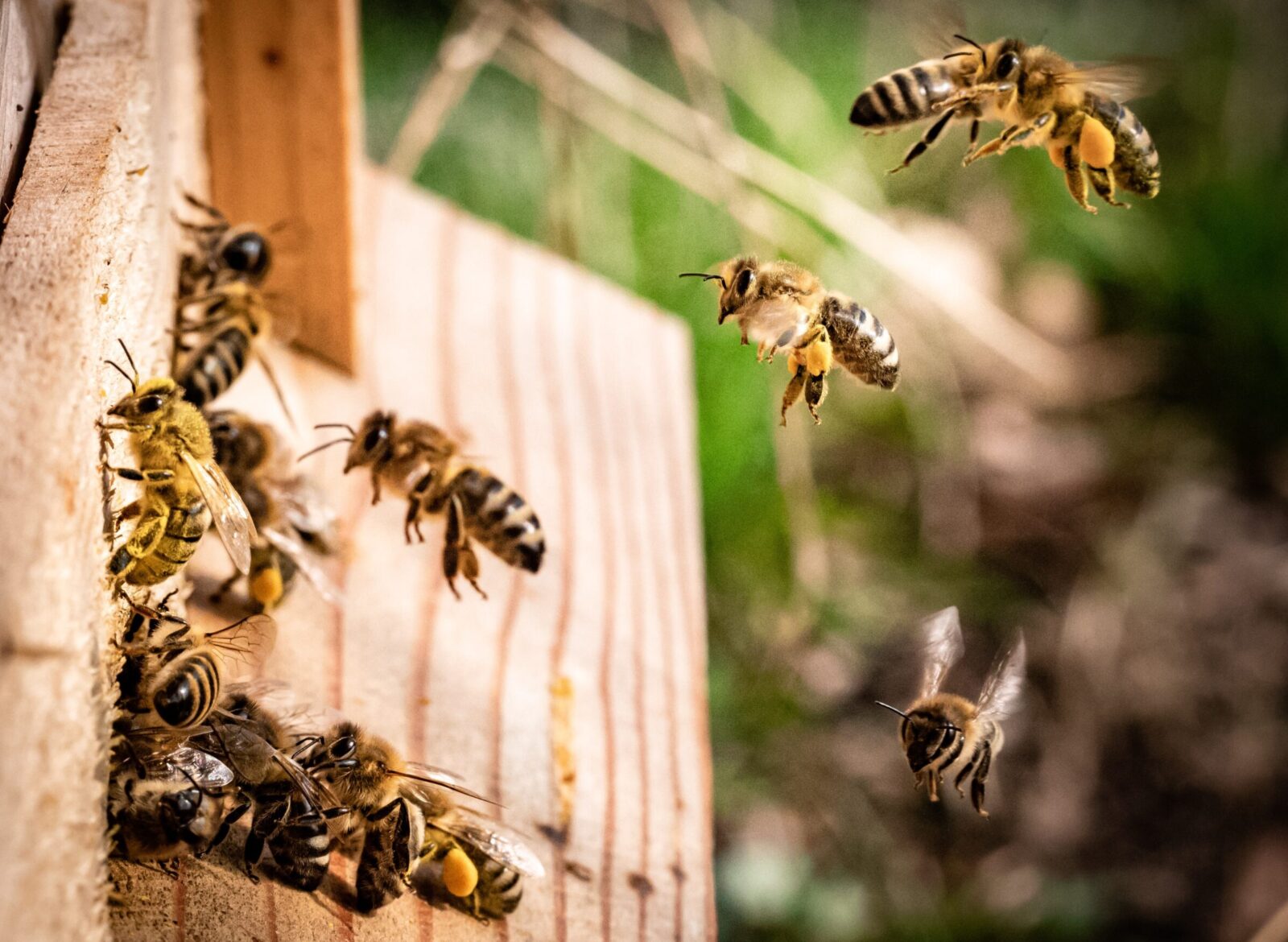 They say it's vital to pluck out the stinger left in the flesh immediately as it's packed with venom.
After removing the sting – which can be scraped away from the skin, but never with tweezers – it's advised that you should wash the affected area with soap and water, reduce swelling by applying ice or a cold compress for up to 10 minutes, and avoid scratching the area to reduce the risk of infection.
The NHS website states: "Dial 999 for an ambulance immediately if you or someone else has symptoms of a severe reaction, as emergency treatment in hospital is needed in these cases."
Featured Image – Flickr