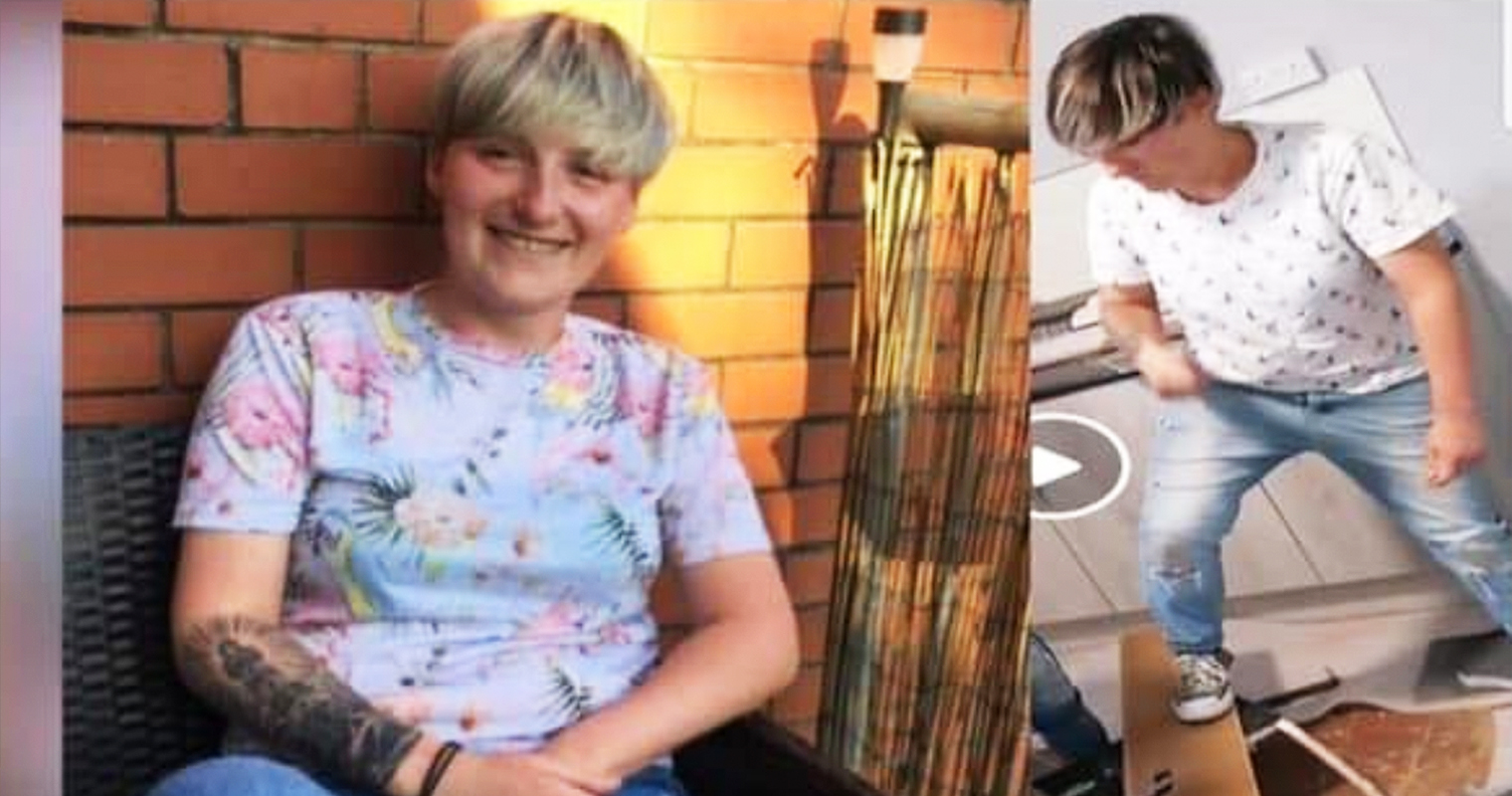 A Facebook group has been launched in an attempt to locate a Bolton woman who has now been missing for six days.
Kiera Pearson disappeared on Wednesday afternoon last week (2 September) and has not been seen since.
Her last confirmed whereabouts were in the Bury Road area.
A social media group – set up to help locate the 31-year-old – is asking locals to check their sheds and garages, as it is believed Kiera may have tried take shelter in these areas with a sleeping bag.
GMP stated: "Police are appealing to the public for information to help find a missing woman from the Bolton area.
"Kiera Pearson (also known as Kiera Allardice), aged 31, was last seen on Bury Road at around midday on Wednesday 2 September 2020 wearing a green Converse jacket.
"She is described as a white woman, 5ft 8ins tall with short hair brushed to the side, and a tattoo sleeve on her left lower arm.
"Kiera has not taken her phone with her and her family and officers are becoming increasingly concerned about her welfare and want to ensure she is found safe and well."