News
Army 'on standby' as UK prepares for more postal, rail, lecturer and nurses strikes in December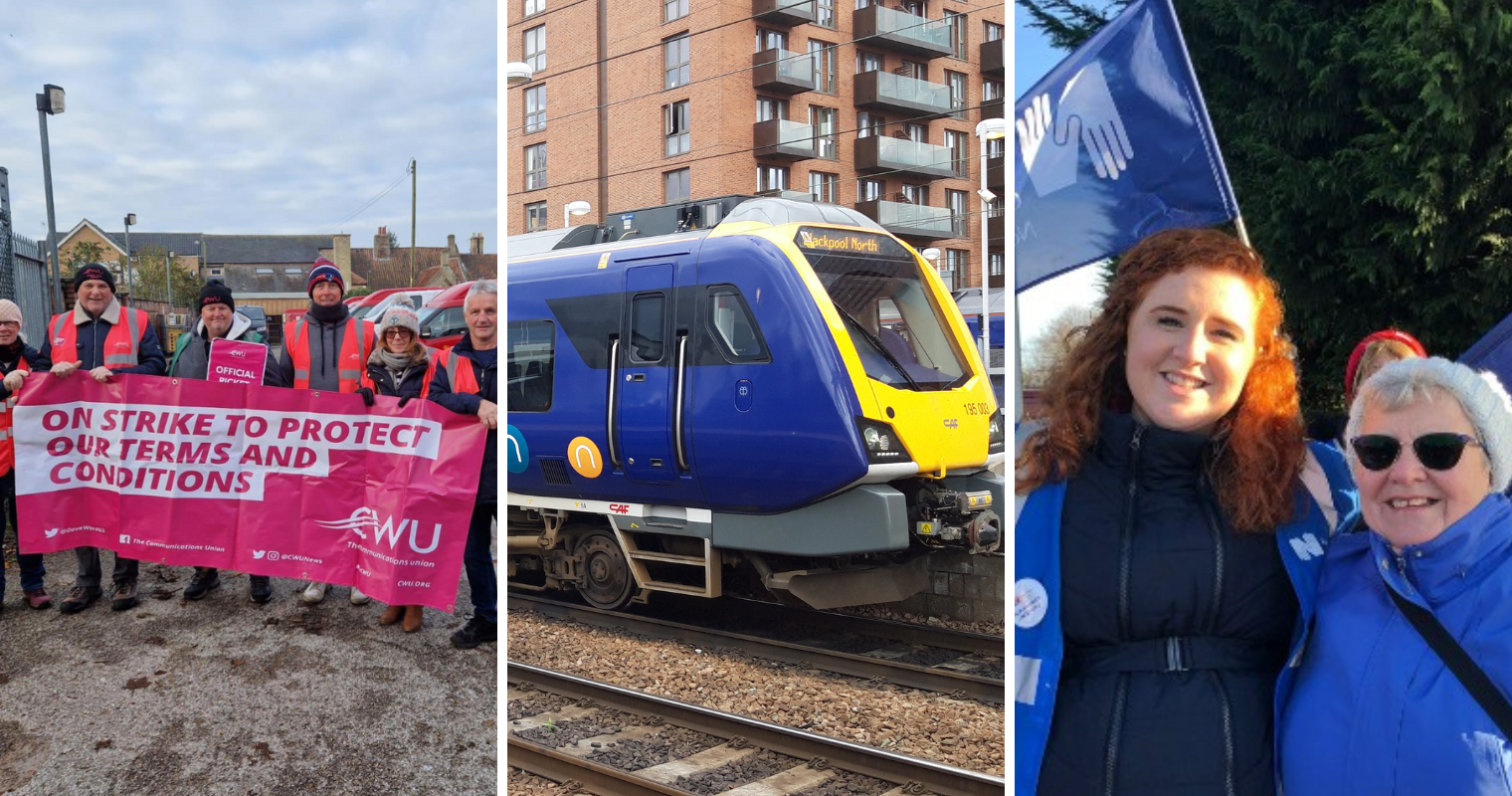 The armed forces are said to be "on standby" to help fill various roles ahead of a new raft of strikes across health, education and postal sectors this month.
Royal Mail workers, university lecturers and sixth-form college staff are committed to walking out over pay disputes on Wednesday, 30 November as various organised strikes persist across the country.
Countless employees from various industries who feel they are underappreciated and underpaid are set to join the ongoing rail strikes, as well as the thousands of nurses expected to follow suit on the picket line throughout December.
Now, as per the interim chief executive of NHS Providers Saffron Cordery, given the strikes' proximity to Christmas, roping in the British military now seems likely. Dr Emma Runswick of the British Medical Association said there is there a simple way to put an end to mass industrial action: pay people fairly.
Speaking to Sky News on Thursday morning, Cordery confirmed that while the army is waiting in the wings to help fill relevant NHS roles, "the reality is if the army or other armed forces step in it will very much be at the margins rather than going out and driving ambulances".
It remains unclear whether army personnel will be needed to combat the impending labour shortage across other industries. Regardless, the Communication Workers Union are going ahead will a series of strikes in December.
Having formally called on Royal Mail employees to join the national demonstrations for strike action on the following days:
Friday, 9 December
Sunday, 11 December
Wednesday, 14 December
Thursday, 15 December
Friday, 23 December
Saturday, 24 December
As for rail workers, RMT Assistant General Secretary Eddie Dempsey shared a similar sentiment, assuring that while the train drivers and the transport sector, in general, are standing firm, negotiations with Network Rail and other operators continue this week.
In addition to RMT members across 14 rail companies striking on 13-14 and 16-17 December, as well as 3-4 and 6-7 January, the Transport Salaried Staffs' Association (TSSA) said that staff working onboard and station roles will take action against Avanti West Coast on 13, 14, 16 and 17 December.
On top of the cost of living and energy crises, Christmas 2022 looks set to be a difficult one.
Read more:
Meanwhile, the National Education Union (NEU) which represents 77 sixth-form colleges in England are also striking over pay, stating that in real terms, teachers have suffered a pay cut of around 20% since 2010.
Furthermore, the University and College Union (UCU) already held a 48-hour strike last week and is now set to hold another 24-hour walkout among university staff. As well as organising a large rally in London, union members across at least 150 different institutions will be joining the December strikes.
It's going to be an interesting end to the year and it remains to be seen what, if any measures the government will take to curb what has been described as the greatest period of industrial action since the 1980s.
For all the latest news, events and goings on in Greater Manchester, subscribe to The Manc newsletter HERE.
Featured Image — Communication Workers Union/Royal College of Nursing/Wikimedia Commons