News
Around 30 Manchester bus routes could be cut without sufficient funding
"If this were to happen, communities would be cut off."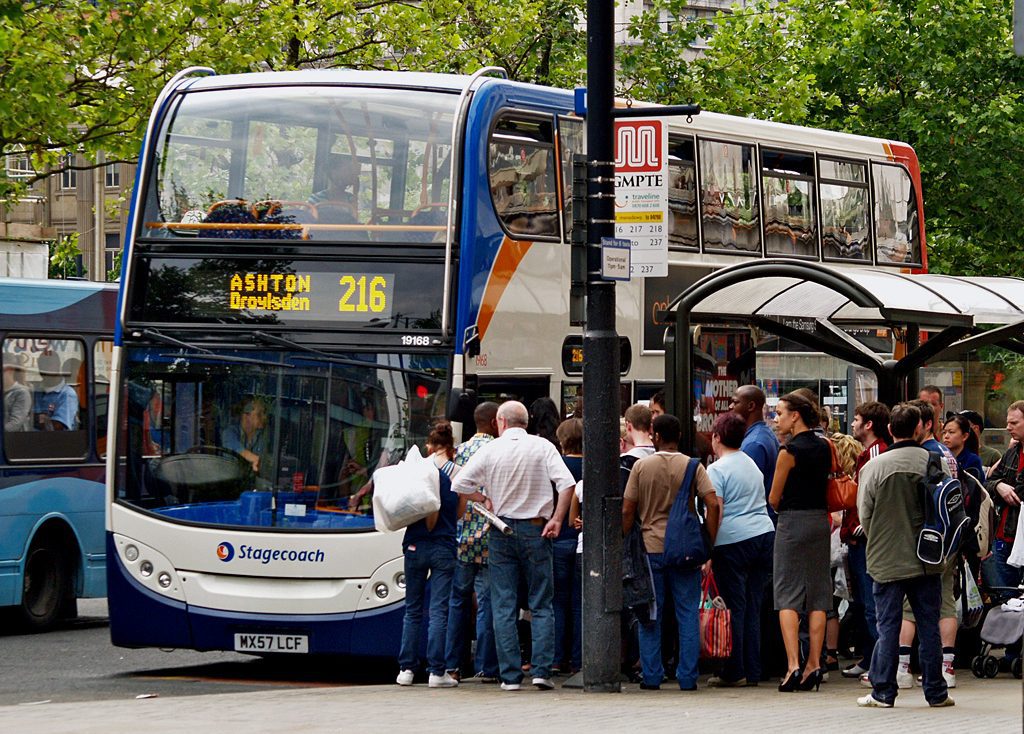 Transport bosses are warning that a third of Manchester's bus services are at risk of being cut if sufficient funding is not provided.
About 30 routes could be affected if government grants do not continue past March.
With emergency COVID funding for transport services due to run out soon, Greater Manchester's Transport Committee said the city region requires roughly £30 million in funding to "stabilise" the bus market, with another £40 million needed for Metrolink network in the next financial year.
Greater Manchester's Transport Committee has urged the government to extend this financial support for bus and tram services, it has been reported by the BBC and LDRS.
In a statement highlighting the urgency of the matter, the chairman and vice chairmen of the committee warned that the day-to-day lives of people would be "adversely impacted" if the support comes to an end in April, adding: "We expect around one third of our bus services to be affected, with a wide-scale reduction in frequencies and around 30 routes withdrawn completely."
"If this were to happen, communities would be cut off," they added.
"It would have a very significant impact on our economic recovery as a city region, and on our plans to be greener and fairer.
"We have been working for many years to build up and support local public transport services but there is significant risk that much of this hard work will be undone if funding is cut, or possibly removed altogether in just six weeks' time."
Read more: 24-hour services and flat £1.50 'hopper' fares included in new Greater Manchester bus plans
In response to the committee's statement, a spokesperson for the Department for Transport (DfT) said: "We have provided over £1.7 billion to keep bus services running across the country throughout the pandemic, and are working closely with operators and local transport authorities to protect services after April.
"The government has committed to investing £3bn into bus services by 2025, including £1.2 billion to improve fares, services and infrastructure, and a further £525 million for zero emission buses."
Featured Image – Wikimedia Commons