News
Asda becomes first supermarket to offer in-store COVID-19 vaccinations
The supermarket will offer the first jabs to priority groups from an in-store pharmacy in Birmingham.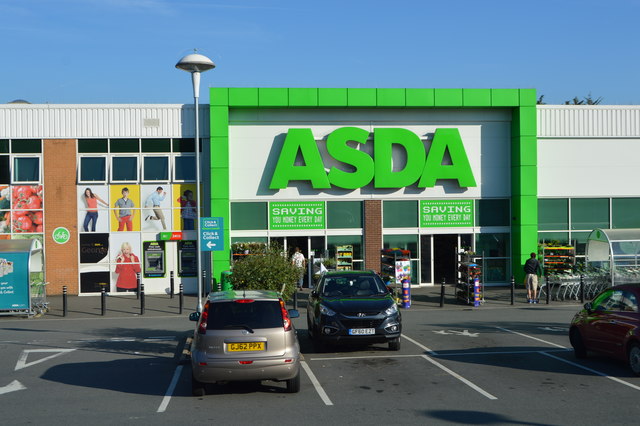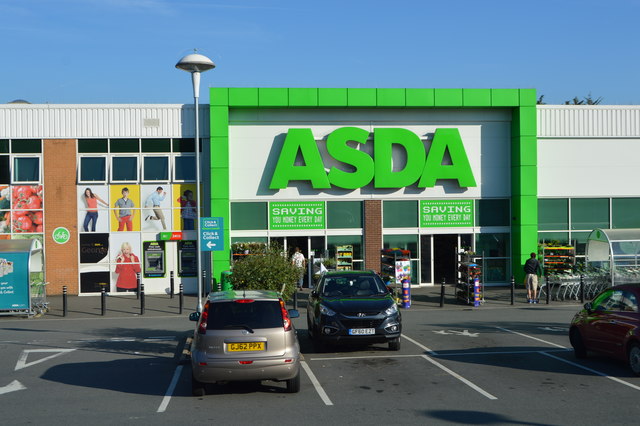 Asda will begin to offer COVID-19 vaccinations later this month.
The supermarket has been given the thumbs-up from the NHS to provide jabs to priority groups – initially from an in-store pharmacy in Birmingham.
Asda's vaccine programme is currently scheduled to launch on January 25.
President Roger Burnley said: "We are incredibly proud to provide this service and are keen to do all we can to help the NHS and government accelerate the rollout of the vaccination programme.
"We have an extensive nationwide logistics network that could support the storage and distribution of the vaccine and our highly-trained pharmacy colleagues are experienced in delivering large vaccination programmes, having recently provided nearly 200,000 flu jabs to members of the public."
"We are on hand to provide the NHS with any practical support required so that more people can quickly receive the vaccine."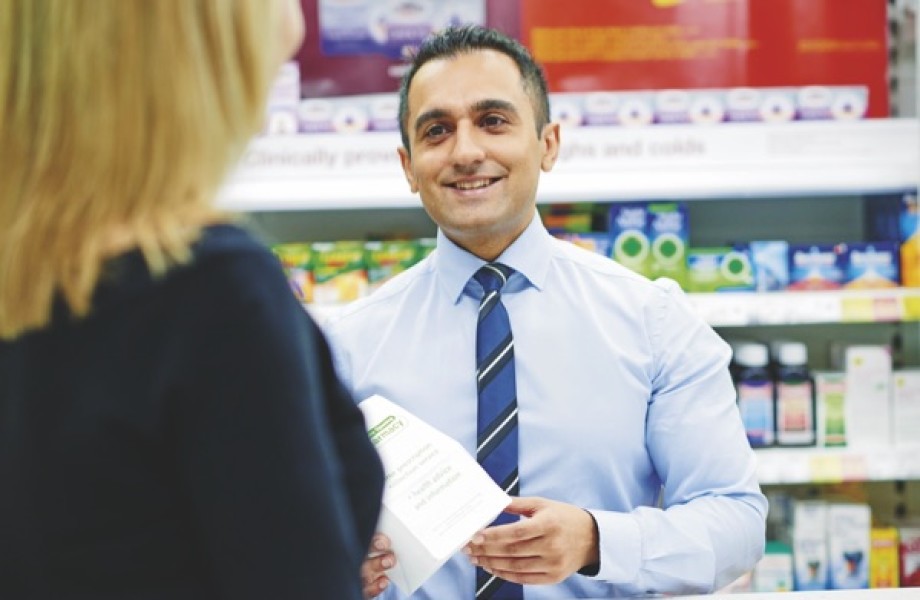 The government has set a target of vaccinating the top four priority groups by February 15.
These include care home residents/staff; frontline workers; over 70s; and the clinically extremely vulnerable.
Asda has also joined the growing list of supermarkets adopting a tougher stance on face coverings for customers.
A spokesperson commented: "Should a customer refuse to wear a covering without a valid medical reason and be in any way challenging to our colleagues about doing so, our security colleagues will refuse their entry."