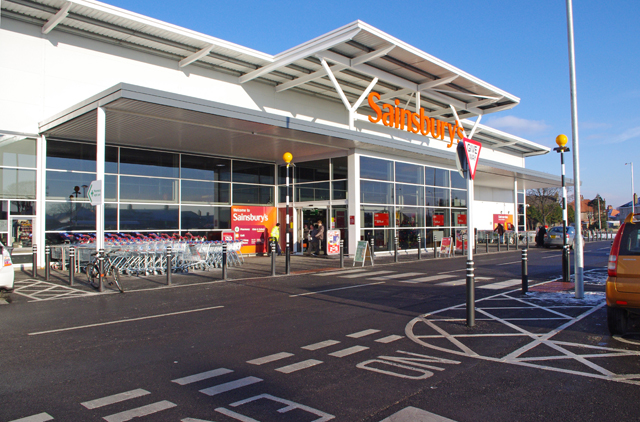 Sainsbury's has become the next major supermarket to enforce the use of masks in stores.
The company said it would also be limiting the number of customers permitted to enter the premises at any one time – with security guards challenging those not wearing a mask or shopping in groups.
Simon Roberts, chief executive of Sainsbury's, said: "I've spent a lot of time in our stores reviewing the latest situation over the last few days and on behalf of all my colleagues, I am asking our customers to help us keep everyone safe.
"The vast majority of customers are shopping safely, but I have also seen some customers trying to shop without a mask and shopping in larger family groups.
"Please help us to keep all our colleagues and customers safe by always wearing a mask and by shopping alone.
"Everyone's care and consideration matters now more than ever."
Morrisons was the first big brand to get tougher on its mask policy this week – stating no customers would be permitted to enter without a face covering unless they were "medically exempt."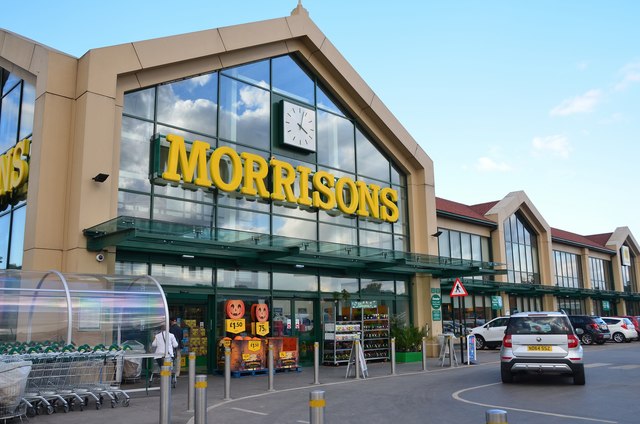 For several months, supermarkets have largely avoided confronting customers about masks.
But after a warning from the Vaccines Minister on Monday, chains have begun to switch their face covering stance from polite recommendation to strict request.
Nadhim Zahawi told Sky News that the government had concerns about supermarkets, emphasising that "we need to make sure people wear masks and follow the one-way systems."
Prime Minister Boris Johnson later admitted the country was at a "perilous moment", stating he would "have to do more" in terms of lockdown constrictions if "complacency" sets in.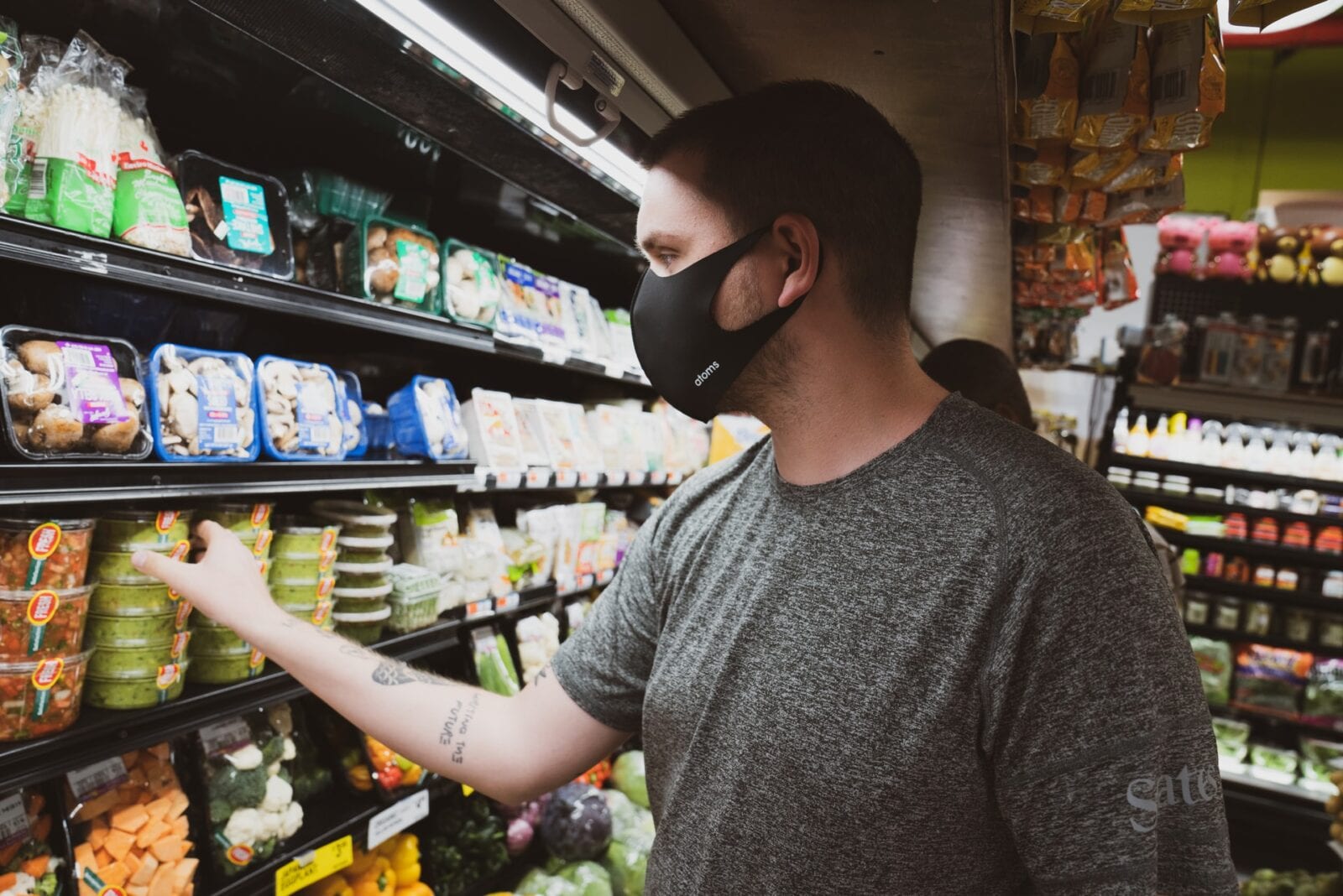 During his coronavirus press briefing on Monday evening, Matt Hancock acknowledged that there had been much "speculation" about tougher measures, but instead urged the public to follow the rules that were already in place.
The Health Secretary used the opportunity to deliver his vaccine rollout plan for Britain, revealing the government was on course to ensure at-risk people receive one dose by February 15.
According to Hancock, the top four vaccine priority groups – everyone over the age of 70, care home residents and staff, health and social care workers, and the clinically extremely vulnerable – account for 88% of the deaths from COVID-19.
Two-fifth of over 80s have already received their first jab.
Over 2 million in Britain have been vaccinated in total so far.