News
Asda, Morrisons, Tesco, and Sainsbury's explain '£99 petrol rule' to confused motorists after backlash
It comes after the pre-authorisation rules for 'Pay at Pump' facilities have changed significantly.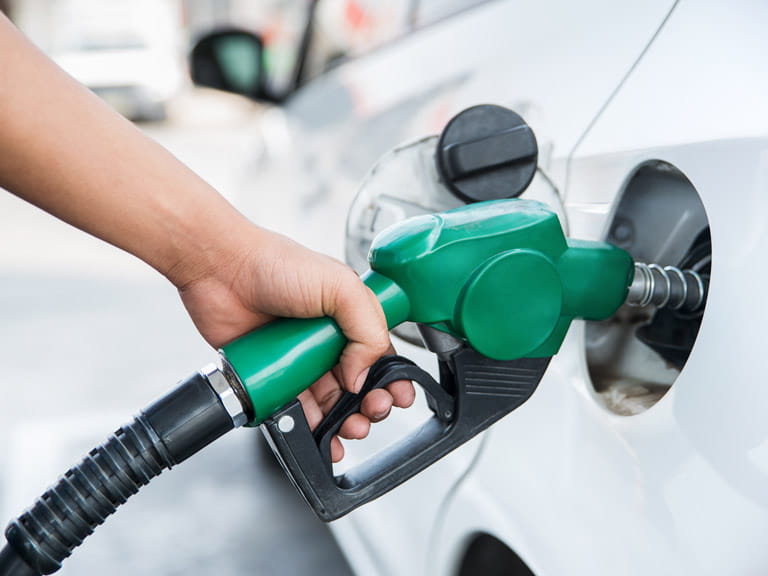 Four of the UK's major supermarket chains have been forced to clarify how motorists pay for their fuel at petrol stations.
After reports this week claimed that Asda was the latest supermarket to bring in the controversial new £99 deposit rule for people using 'Pay at Pump' services, which sees it following in the footsteps of Tesco and Sainsbury's, it's sparked its fair share of backlash from motorists condemning its introduction, and many confused as to what it actually is.
If you're unfamiliar with the situation that's been unfolding since last summer and the changes that have been made, then it basically refers to the deposit amount which is taken when using 'Pay at Pump' facilities.
Previously, all 'Pay at Pump' transactions were authorised by simply requesting a £1 transaction from your card issuer, before taking payment for the value of the fuel one to three days later, but back in June 2021, new rules imposed by Visa and Mastercard saw that pre-authorisation amount rise up to £99 at some retailers.
This means your bank may create a temporary hold of up to £99 while you fill up.
On completing the transaction, the actual amount is deducted immediately from your account, and the pre-authorised amount is immediately cancelled.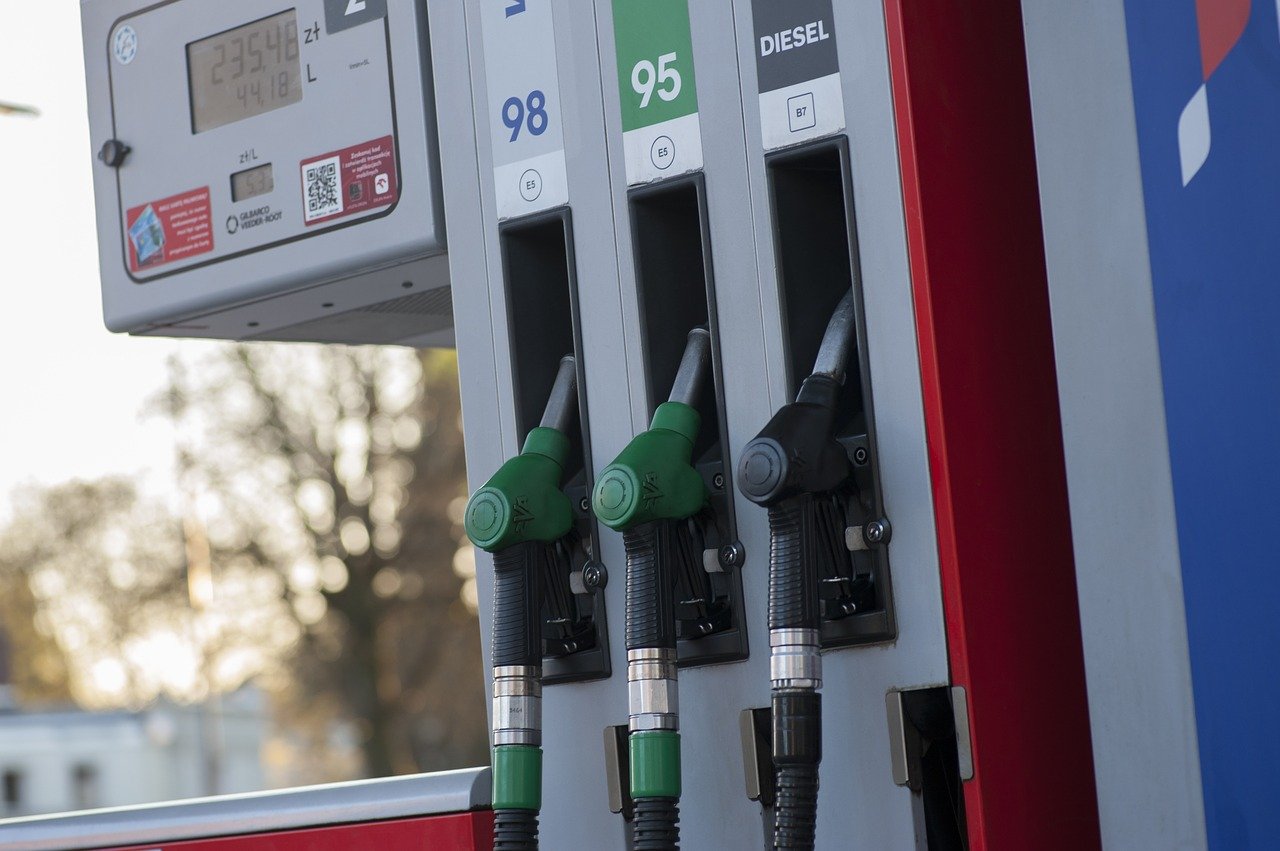 Mastercard explained in a statement shared to its website last year: "The way you pay for your fuel at an automated fuel pump in the UK is changing.
"Your card issuer/bank will temporarily reserve up to £99 of your available balance while you fill up [and] then when you have completed fuelling, you'll be charged for the correct amount of fuel you have used and the remainder of any reserved funds will be released back to your available balance."
Read more: You could soon be charged a £99 deposit for fuel at petrol stations across the UK
While some supermarkets immediately rolled out this update to pre-authorisation payments, others have just started to trial the process.
Tesco, Sainsbury's, and Morrisons were the three supermarket chains to announce the changes to the pre-authorisation amounts for 'Pay at Pump' facilites last year, with Asda – which was said to have already been forced to suspend a similar scheme three years ago after complaints from motorists – reported to be bringing the change in this year.
But now, each of those retailers have had their say to confirm the latest.
Read more: Grandma left devastated after Pay at Pump fuel deposit leaves her with just £3 in account
Here's everything we know.
___
Asda
As per widespread reports this week, which have already garnered backlash from motorists confused at the situation and demanding explanation, Asda is currently in the process of changing its pre-authorisation rules to raise the deposit amount, but it has clarified how this will work in a statement.
The supermarket said: "On completing the transaction, the actual amount is deducted immediately from your account and the pre-authorised amount is immediately cancelled.
"The solution makes it easier for you to keep control of your finances when you pay for your petrol at the pump, however, if an issue does arise you should first contact the bank that issued your card."
Morrisons
Out of the initial three supermarkets to implement the new rule, Morrisons was the last to introduce it, having only officially adopted the hiked pre-authorisation charge back in November 2021.
Explaining more about the process in a statement at the time, Morrisons said: "Under new rules, implemented by Mastercard and Visa, we must now request authorisation from your card issuer for up to £100.
"Once you've finished filling up, the final transaction amount is sent to your card issuer.
"We will only charge you for the value of the fuel you've actually purchased, the remainder of your pre-authorisation amount will be released without charge."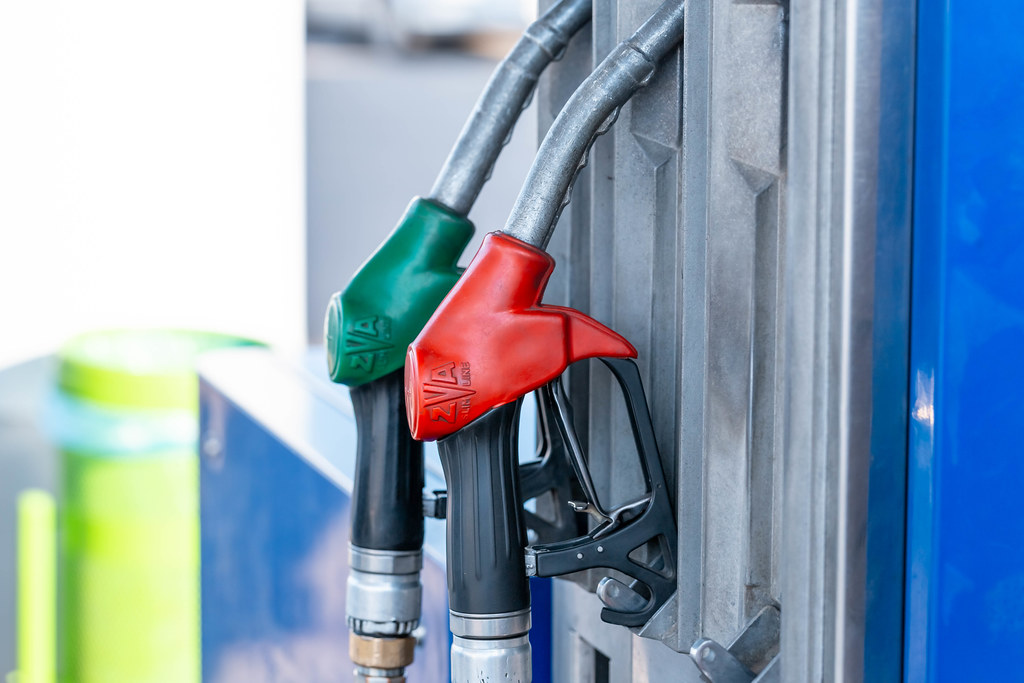 Tesco
Tesco is currently in the process of trialling the £99 pre-authorisation payment rule.
After announcing the trial back in June 2021, and coming up against a significant amount of consumer backlash, the supermarket explained in a statement: "We are currently trialling this change in selected locations, so you may find this payment change happens at one petrol station but not at another.
"If you have a problem with a payment, please contact your bank that issued the card, as this new payment rule is not under our control."
They added: "There may be a small number of occasions where your card issuer doesn't update your balance in real-time [but] we'll only ever charge you for the value of the fuel you've purchased."
Sainsbury's
It's been reported that around 60 'Pay at Pump' facilites at Sainsbury's stores across the UK currently request a pre-authorisation amount of £100, before starting the fuel-filling process, with the supermarket's website explaining that: "Under new industry requirements mandated by Visa and MasterCard, self-service pumps at Sainsbury's Petrol Forecourts will request a £100 pre-authorisation amount before starting the fuelling process.
"This is to ensure that customers have sufficient funds to cover the cost of fuel dispensed.
"When the transaction has completed, the Pay at Pump terminal will send a message to your bank with the actual transaction amount which will be charged to the customer; the pre-authorisation amount will be almost immediately released back to the customer's account.
"The introduction of this change means that the customer will almost immediately see the actual value of fuel dispensed in their bank account."
Featured Image – iStockphoto