News
Grandma left devastated after Pay at Pump fuel deposit leaves her with just £3 in account
The 60-year-old said it took 36 hours for her deposit to be refunded.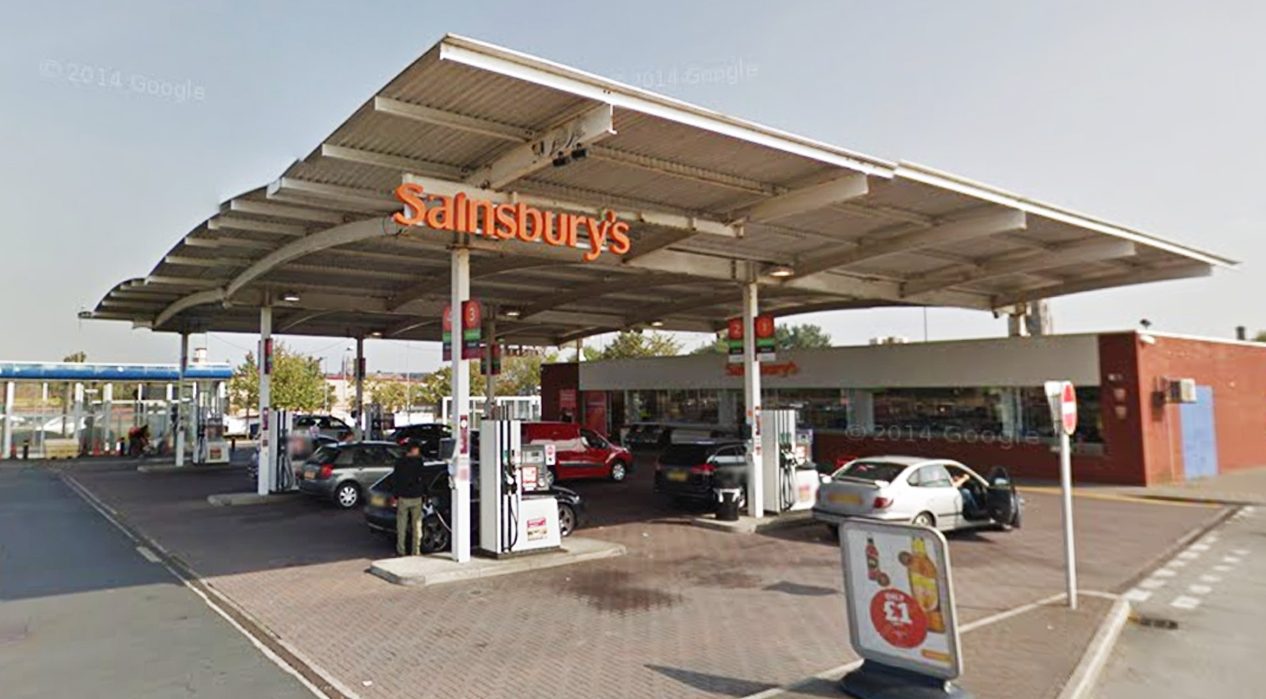 A local grandmother was left "mortified" after a £100 deposit charged for buying fuel at the pump left her with just £3 in her bank account.
The Lancashire Telegraph reports that Deborah Karim purchased £20 worth of fuel from Sainsbury's petrol station on Trinity Street in Bolton on Wednesday 28 July – a service that requires a deposit.
As Ms Karim is disabled, she usually chooses to pay at the pump, but in this instance found that the £100 deposit taken from her account was not immediately refunded.
The deposit was instead returned on Friday morning – around 36 hours later.
With no prior warning or indication the money would not be refunded immediately, the 60-year-old was left with just £3 in her bank account.
"I couldn't believe it when I found out," Ms Karim told the Lancashire Telegraph.
"I didn't see any signs to warn you about it and there was no notification.
"Usually they return the deposit to you immediately, but the money wasn't back in my account for another 36 hours.
"I had no idea that they could take your money for this long, I was mortified.
"I actually cried my heart out as it's incredibly worrying – when you're on a low income this really impacts you."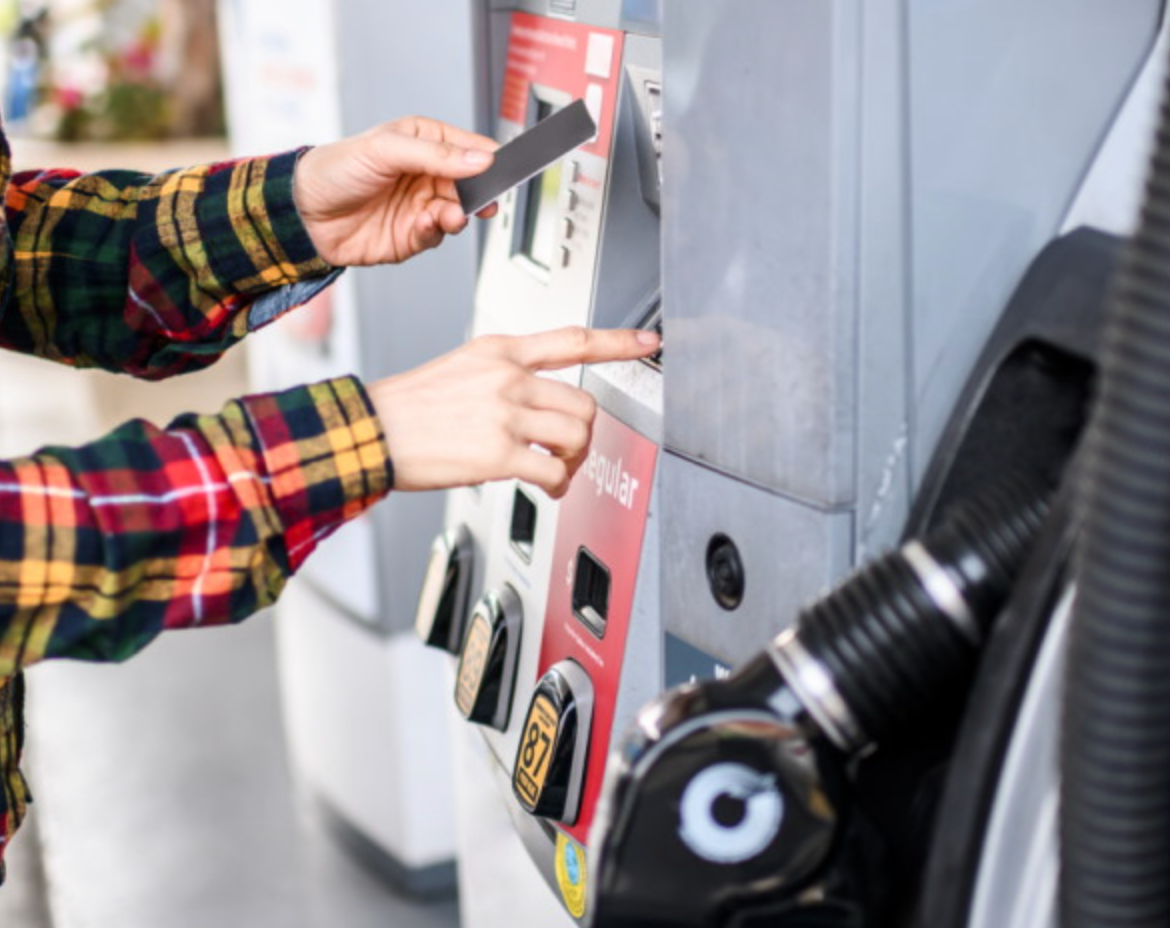 Ms Karim's situation follows previous reports that Sainsbury's had joined Tesco in charging drivers up to £100 deposit fees to use Pay at Pump services.
The system requires you to pay a deposit before filling your tank with fuel, with your bank/credit card holding this money until the actual amount you paid is debited.
Following complaints from several customers regarding the new deposit scheme, Andrew Cregan – Payments Policy Advisor at the British Retail Consortium – said: "Banks must raise customer awareness on the changes and address their concerns.
"They must take responsibility for the change by dealing with customer complaints on social media and contact centres and they must enhance their banking apps which are currently slow to update the transactions and can cause financial distress."
Featured Image – Google Maps