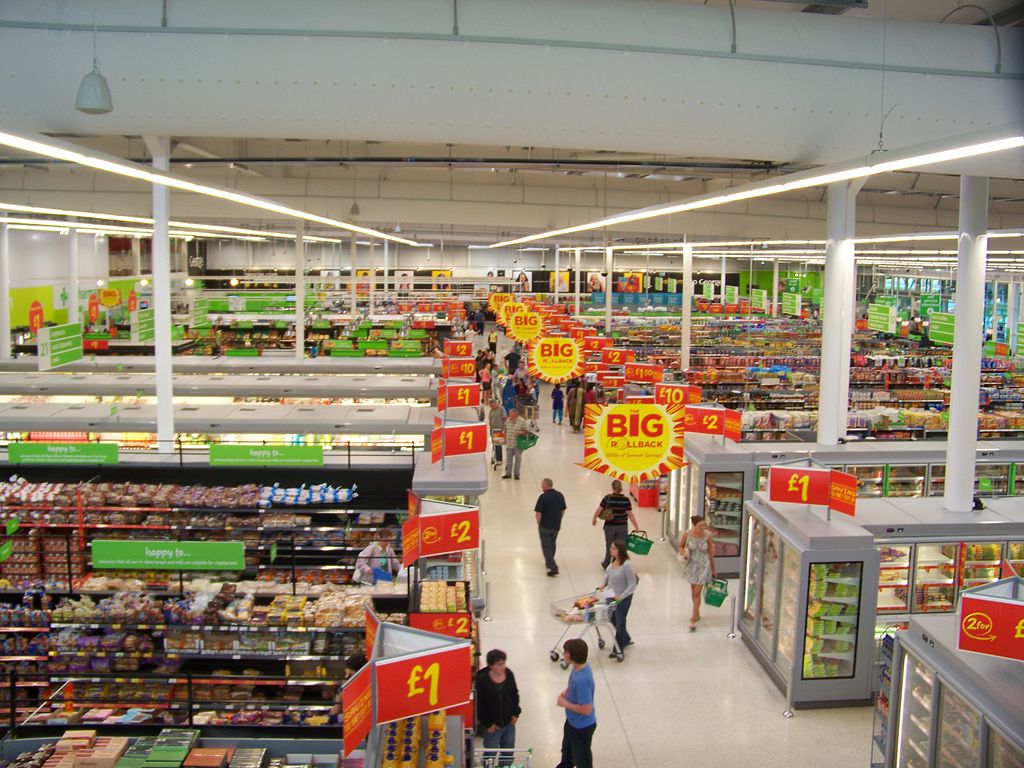 Asda has become the latest retailer to reward frontline staff for their hard work during a testing year – giving them an extra day off over Christmas.
The supermarket has confirmed that all 631 of its UK stores will be closed on Boxing Day to give workers a much-needed breather, allowing them to spend more time with their families. 
CEO Roger Burnley told staff: "This is of course our busiest time of year, but it was important for us to give as many of you as possible the opportunity to spend this time with those loved ones that you may not have not seen for many months.
"So, uniquely for this year, we will not reopen our stores until December 27th."
Any Asda employees who were scheduled to work Boxing Day will be paid for their shift as normal. 
What's more, an as-yet-unspecified bonus will apparently be distributed to staff after Christmas as an additional thank you.
Paddy Lillis, general secretary of the shopworkers' union Usdaw, said: "When the country faced a crisis unlike any in our lifetime, shopworkers stepped up and kept essential services running.
"They continued to work and faced increased levels of violence and abuse, as well as being worried about catching COVID-19.
"So we welcome Asda doing the right thing by their staff with the closure of stores on Boxing Day."
Asda joins a growing list of retailers giving their teams time off over the festive period.
Last month, budget retailer Home Bargains confirmed it would be keeping its doors closed on December 26.
Waitrose, Aldi and Marks & Spencer are among some of the other big names that will also wait until after Boxing Day to welcome back customers.