News
Asha's restaurant to reopen with a new bar and glitzy hotel upstairs
Both the award-winning restaurant and the new hotel and bar are expected to open on Peter Street this summer.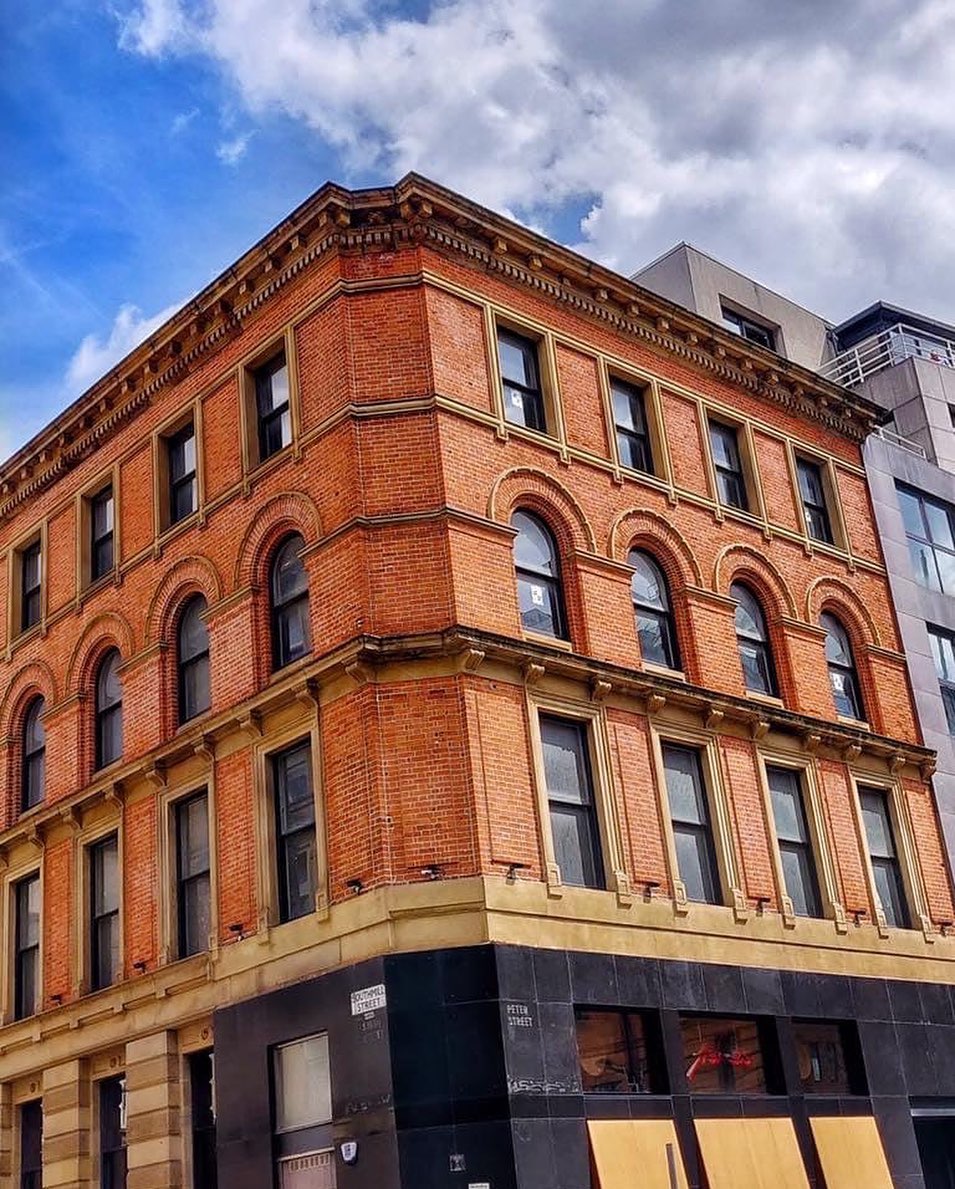 Manchester's twice Michelin-recommended Indian restaurant Asha's has been closed since Christmas, but now, after five months, it's revealed plans to reopen – with a swanky new hotel and bar upstairs.
The award-winning restaurant was sold to Kro Hospitality, which also owns Velvet Hotel in the Gay Village, in 2018 following the purchase of the freehold of the grade II-listed 47 Peter Street.
It reopened sporadically throughout the pandemic when it could, but has been shut since the end of last year whilst renovation work was taking place upstairs.
Now, its new owners have revealed plans to reopen the restaurant, alongside a brand new luxury hotel and bar, in Manchester this summer.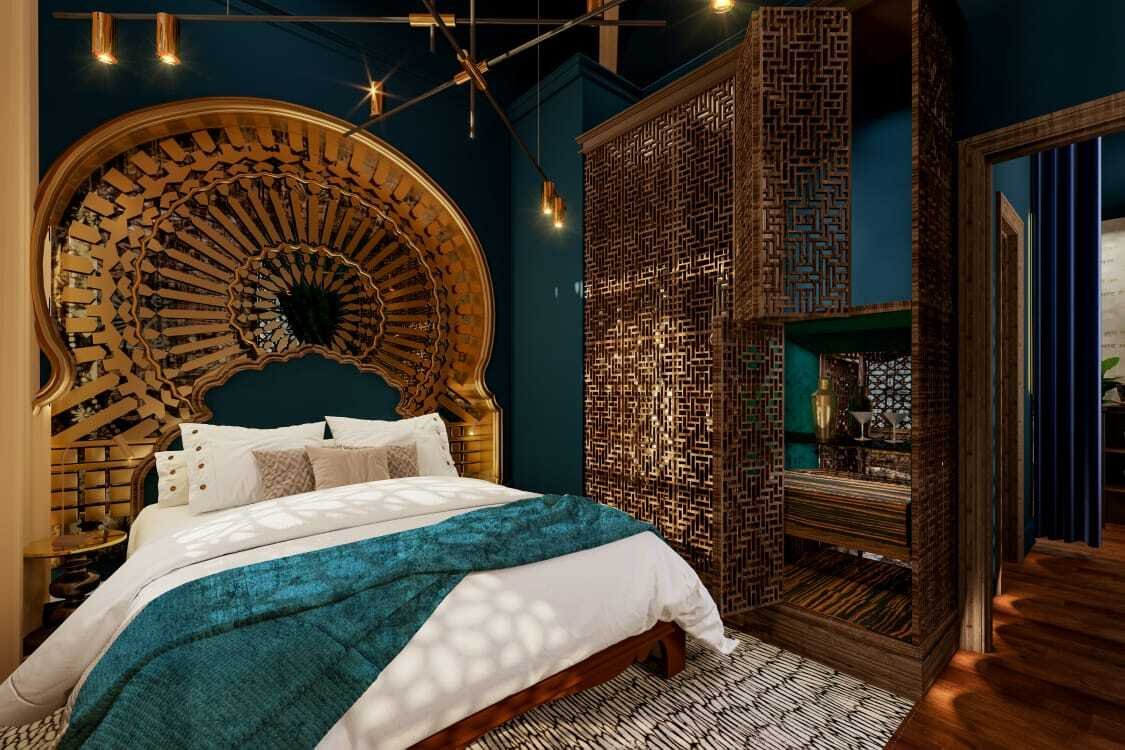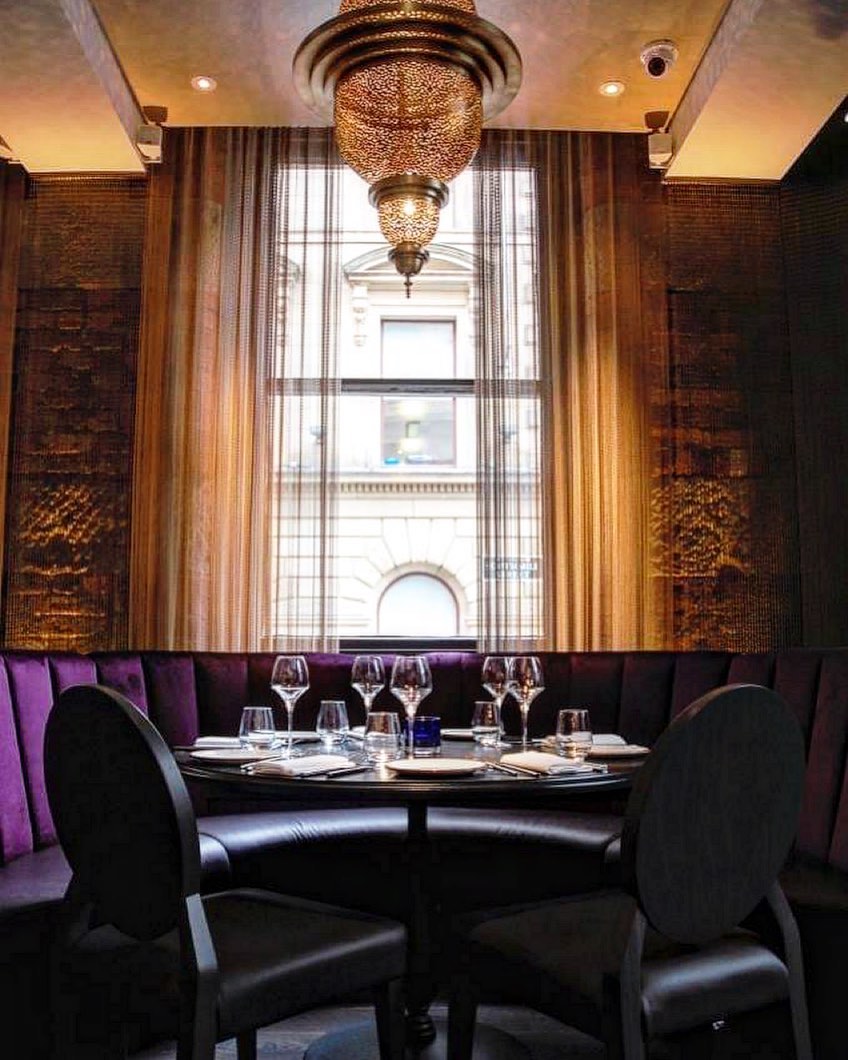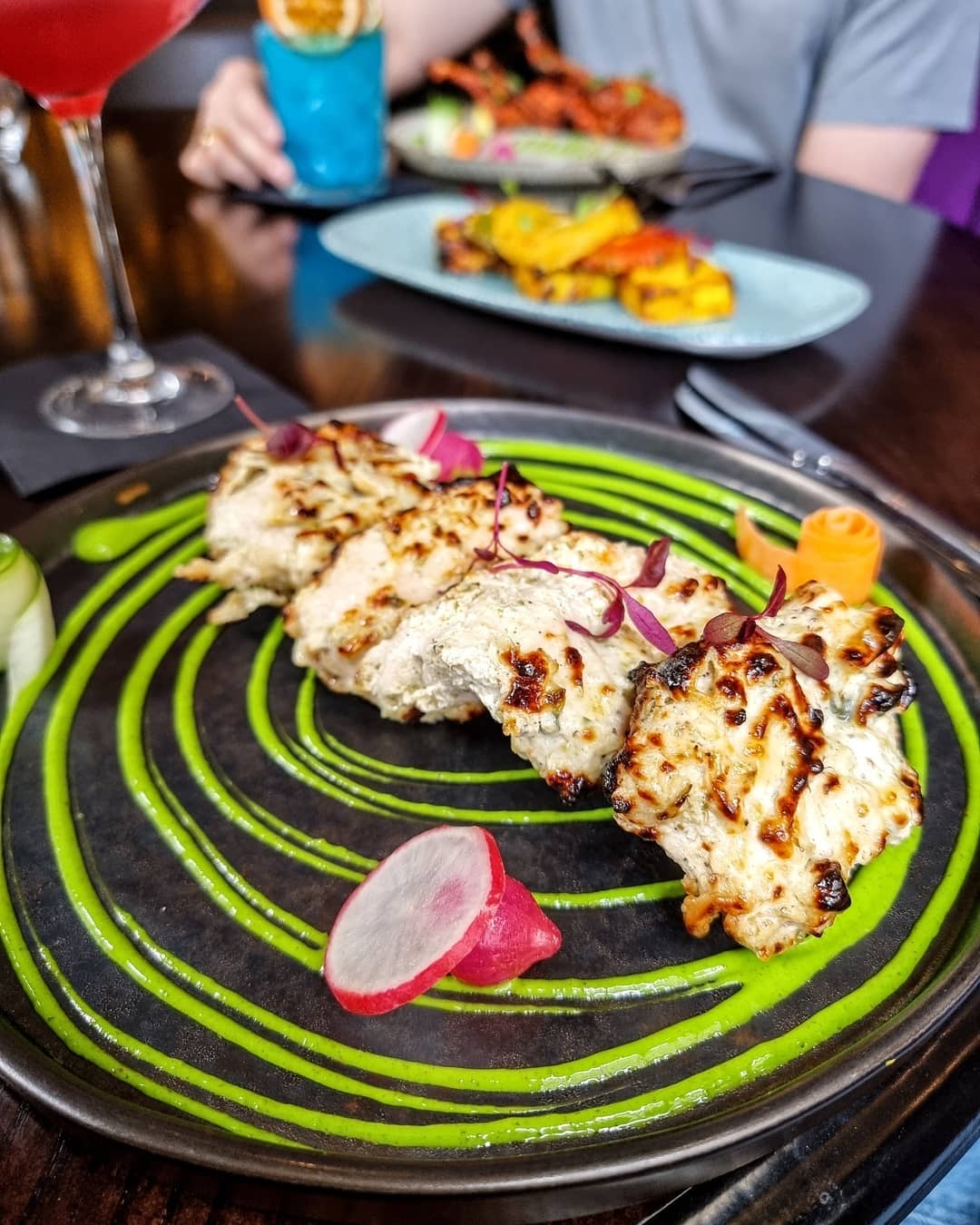 The glitzy new hotel, named Forty-Seven in acknowledgement of its Peter Street address, looks set to feature some of the plushest suites in the city.
Opulently decorated and designed for the ultimate comfort, in total it boasts 32 bedrooms – including a range of duplex and signature suites.
The reopening will also reveal the new Peterman bar, which promises a fine selection of cocktails, wines and beers – all designed with the stories of Petersfield and the Suffragettes in mind.
The new bar will take centre stage in the former Bollibar, underneath Asha's restaurant.
Read more: Sunday Times Rich List reveals the wealthiest people in the UK and North West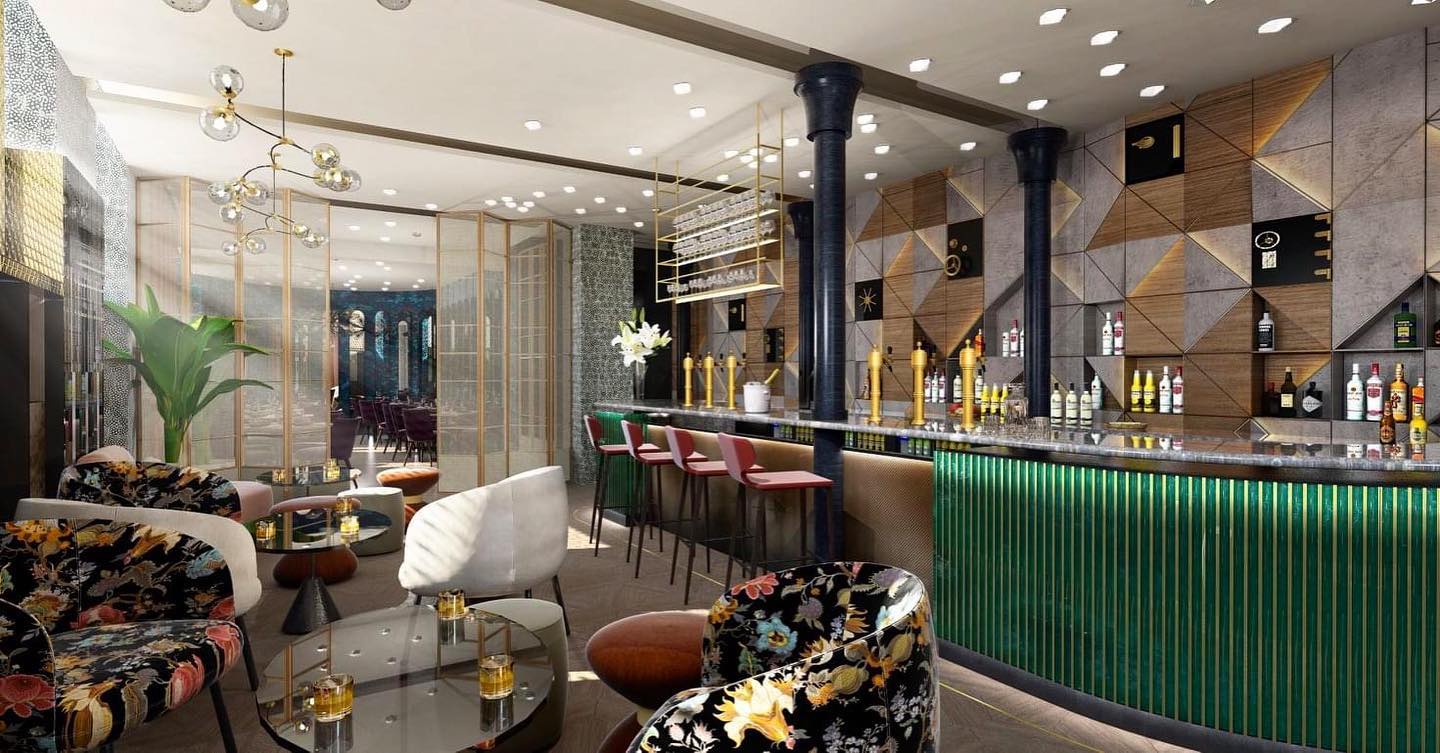 Asha's restaurant has been a mainstay on Peter Street for over seven years, featuring in the Michelin Guide in 2017 and 2018.
Asha's has had an award-winning past with both local and national awards, including 'British Curry Awards – Best Restaurant Outside London' in 2019 and 2021 – only missing out on 2020 due to the pandemic.
Both the Manchester restaurant and the new hotel and bar are expected to open on Peter Street this summer.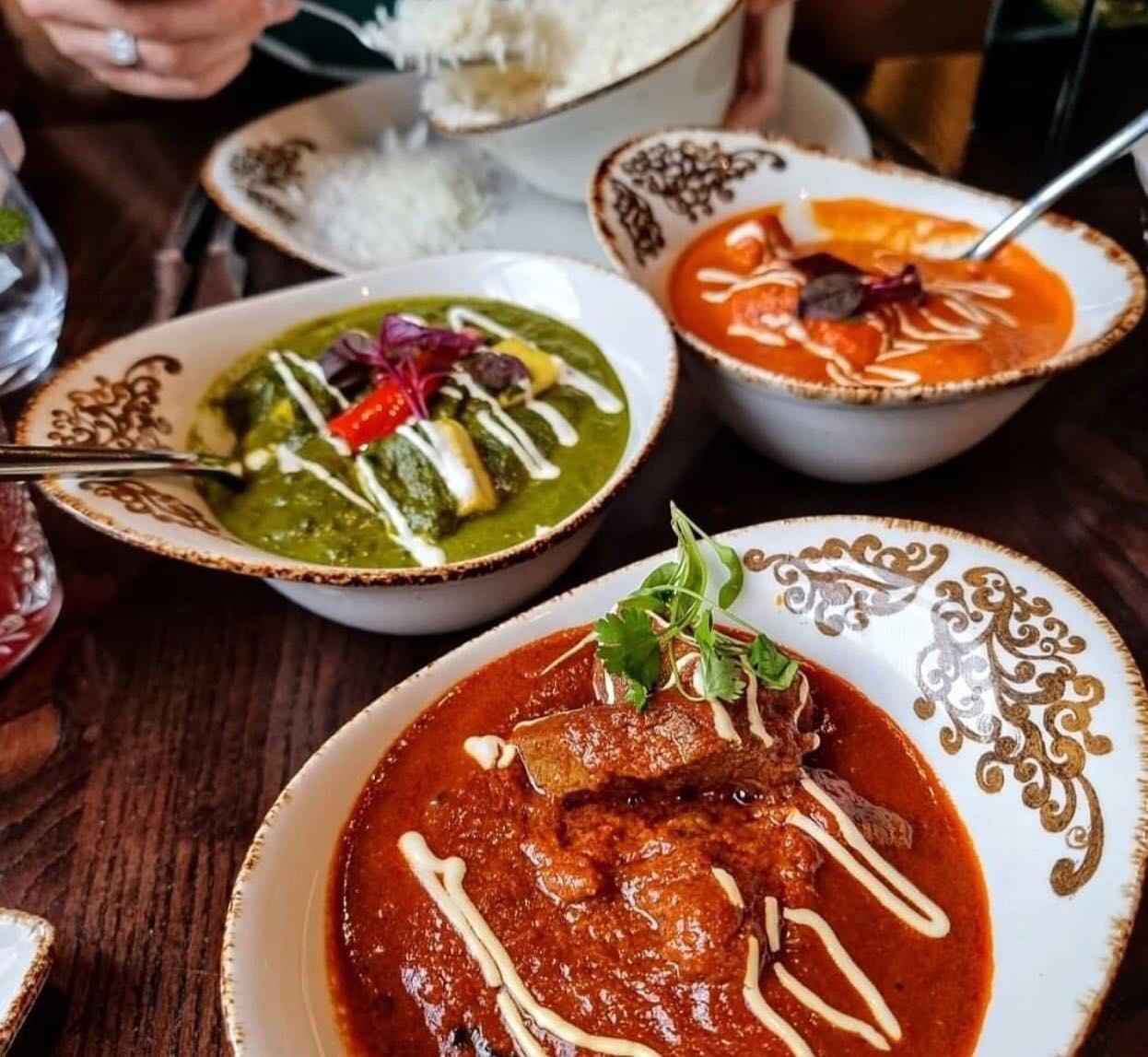 Speaking ahead of the openings, Kim Eivind Krohn, owner of KRO Hospitality, said: "We're delighted to announce the latest update on our recent venture to create a new, exciting and extravagant hotel in the heart of Manchester's vibrant Peter Street, which is home to popular venues including our very own Asha's Restaurant, which will be reopening in our new hotel, 'Forty-Seven'".
Read more: The new bottomless brunch with fried chicken waffles and endless pints of beer
Kro Hospitality's other city centre venue, Velvet Hotel, Bar and Brasserie, is currently undergoing an extension of the Hotel to create an additional 18 bedrooms that will offer elegant luxury.
Feature image – Asha's