News
Sunday Times Rich List reveals the wealthiest people in the UK and North West
Manchester's super rich: who made the Sunday Times Rich List 2022?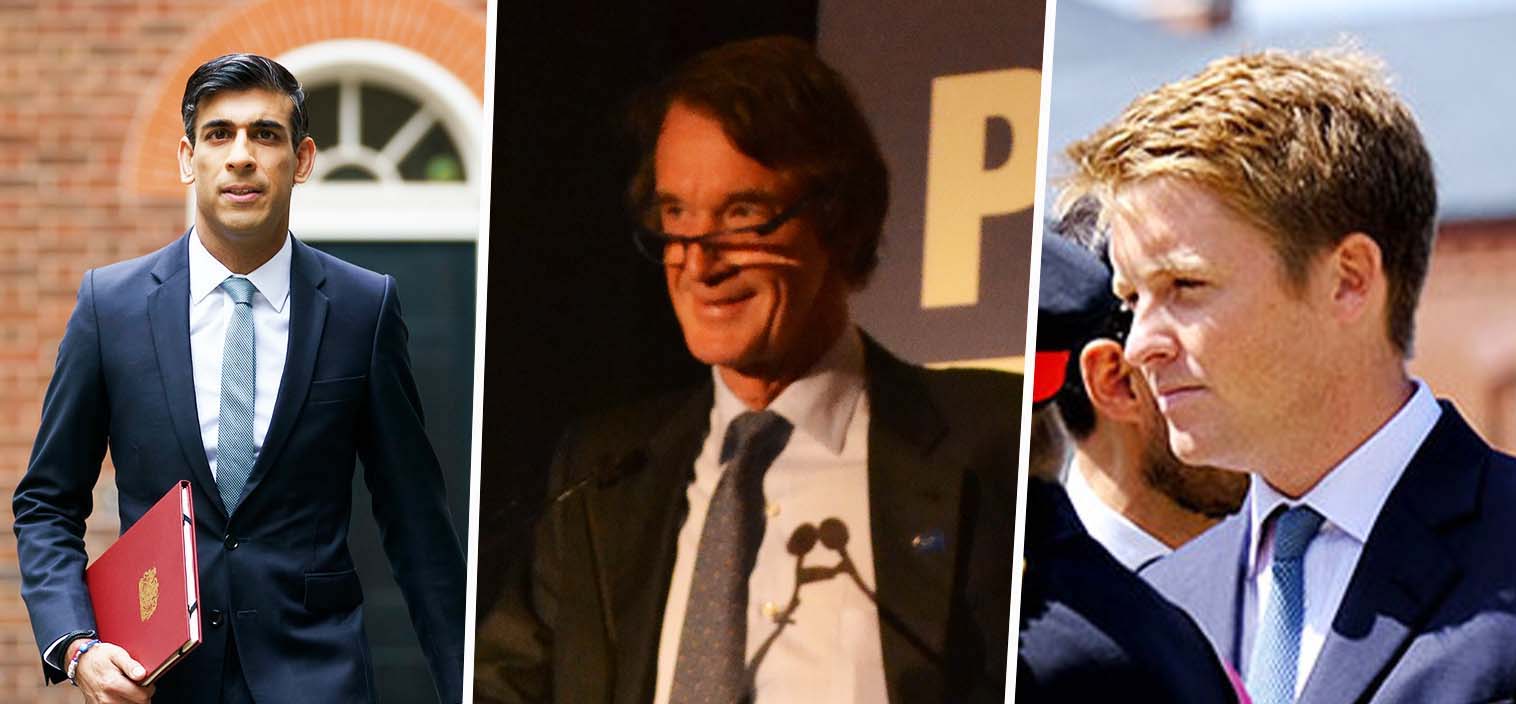 The Sunday Times Rich List has been revealed for 2022 – and it shows that the wealthiest people in the UK have grown their fortunes to a record £170 billion this year.
The annual list details the wealthiest 250 people in the UK and, alongside the current Chancellor of the Exchequer, this year's super-rich list features ten people from the North West – including a couple of lads from Salford.
According to The Times, Rishi Sunak is the first-ever frontline political figure to feature in its list since it began in 1989. He and his wife, Akshata Murty, join the 2022 list with a combined £730m fortune just days after the Chancellor told people the 'next few months will be tough'.
This year's list also includes a record number of 177 UK billionaires, six more than in 2021,
The full list, now in its 34th year, shows that whilst millions in the country are enduring extreme hardships as UK inflation hits its highest rate in 40 years, those at the other end of the scale are still enjoying all the spoils of the free market.
As The Times itself states: "This year's analysis shows a golden era for the super rich has continued unchecked.
"This year's top 250 now have more wealth than the entire 1,000 entries of the 2017 Rich List."
Read more: Food boss warns school dinner portions could shrink as food costs soar
On the 2022 North West list, Michael Platt, a 53-year-old Preston-born hedge fund manager and Tory donor who resides in Switzerland, has seen his fortune rise by £2bn in a year to make him the wealthiest in the region.
In 2020, Platt's hedge fund BlueCrest Capital Management was fined $170million for misleading its investors and was accused of using a separate fund, run by its top traders, that invested employee's money.
Platt has knocked the Cheshire-based 7th Duke of Westminster, Hugh Grosvenor, off the top spot – placing Prince George's billionaire godfather at second place in the North West with a fortune of £9.726bn.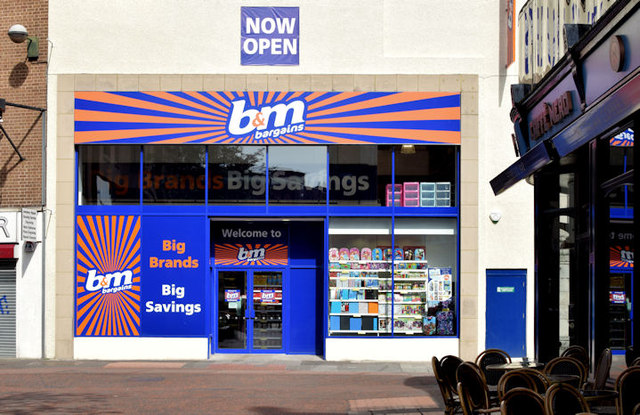 In third place is Jim Ratcliffe, the Oldham-born CEO of the Ineos chemical group. Worth £6.075bn, he has recently made headlines for making a failed bid to buy Chelsea football club – leading to speculation that he may now turn his attention to Manchester United instead.
63-year-old Liverpudlian Tom Morris, the founder of the ever-popular Home Bargains, is fourth on the regional list – £766 million richer than last year.
Rochdale brothers Mohsin and Zuber, the Lancashire-born founders of Euro Garages and new majority shareholders in Asda, have increased their wealth by £50m. The duo is now worth £4.73bn.
Read more: ASDA sold to Blackburn billionaire brothers in £6.8bn deal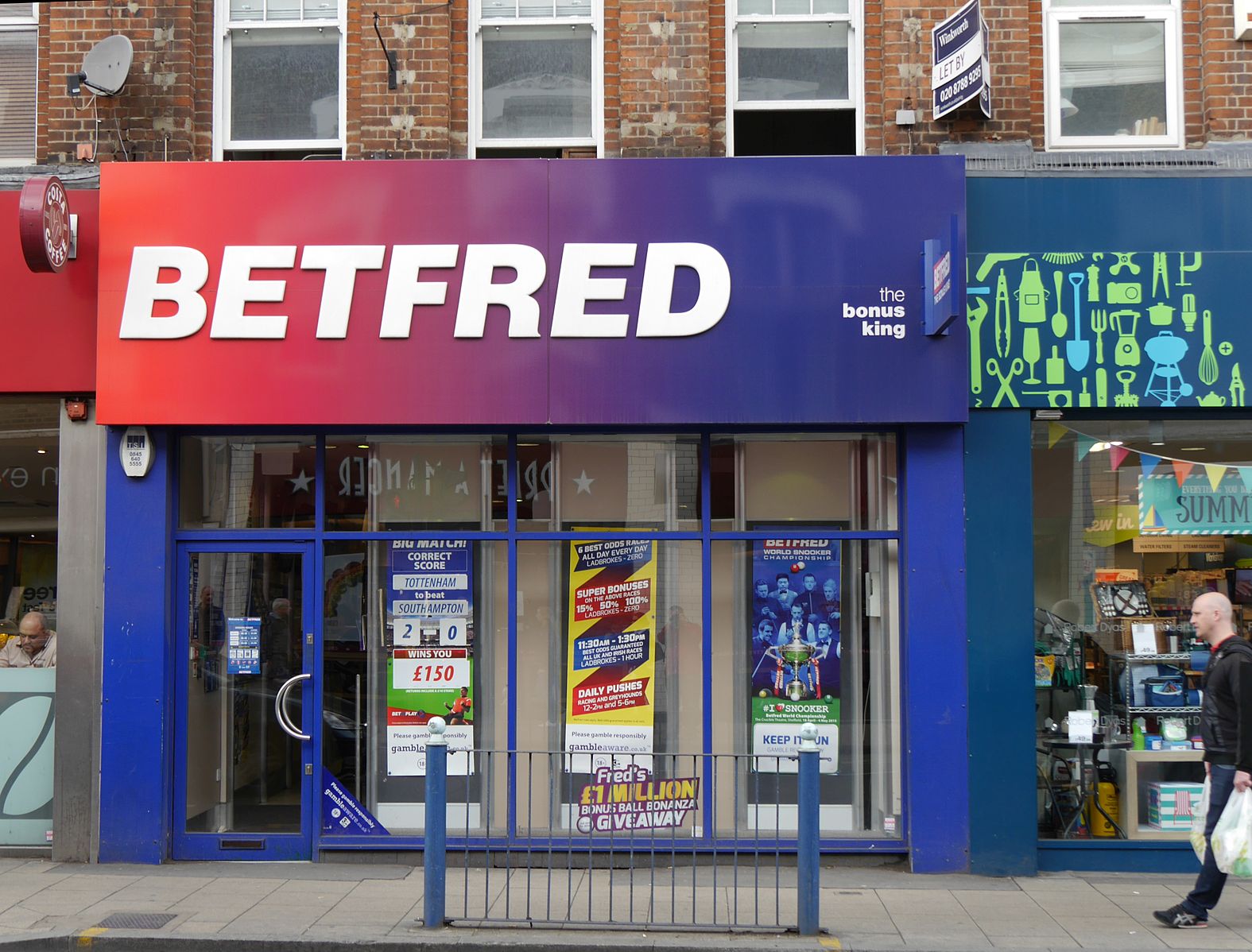 Sixth on the list are B&M founders Simon, Bobby and Robin Arora with a combined wealth of £2.543bn, followed by former Trafford Centre owner John Whittaker (of the Peel Group) at £1.6bn.
Henry Moser of Cheadle-based finance group Together sits in ninth place with a fortune of £1.565bn, and last on the list are Fred and Peter Done, owners of the bookmaking chain Betfred.
Read more: 'Middle-class coke heads' taking drugs at football matches face five-year ban
The Rich List bases its findings on what is called 'identifiable wealth', meaning that which can be publicly seen. This includes values of land, property, art, horses, and shares in public companies.
The paper is unable to access bank accounts or other private finance records. The full list can be viewed on The Times website here.
Feature image – Flickr / Wikimedia Commons / Wikipedia