News
Beloved Northern Quarter gift and homeware store Oklahoma is closing down
The quirky and colourful boutique will close its doors for good on 31 January, but continue selling online.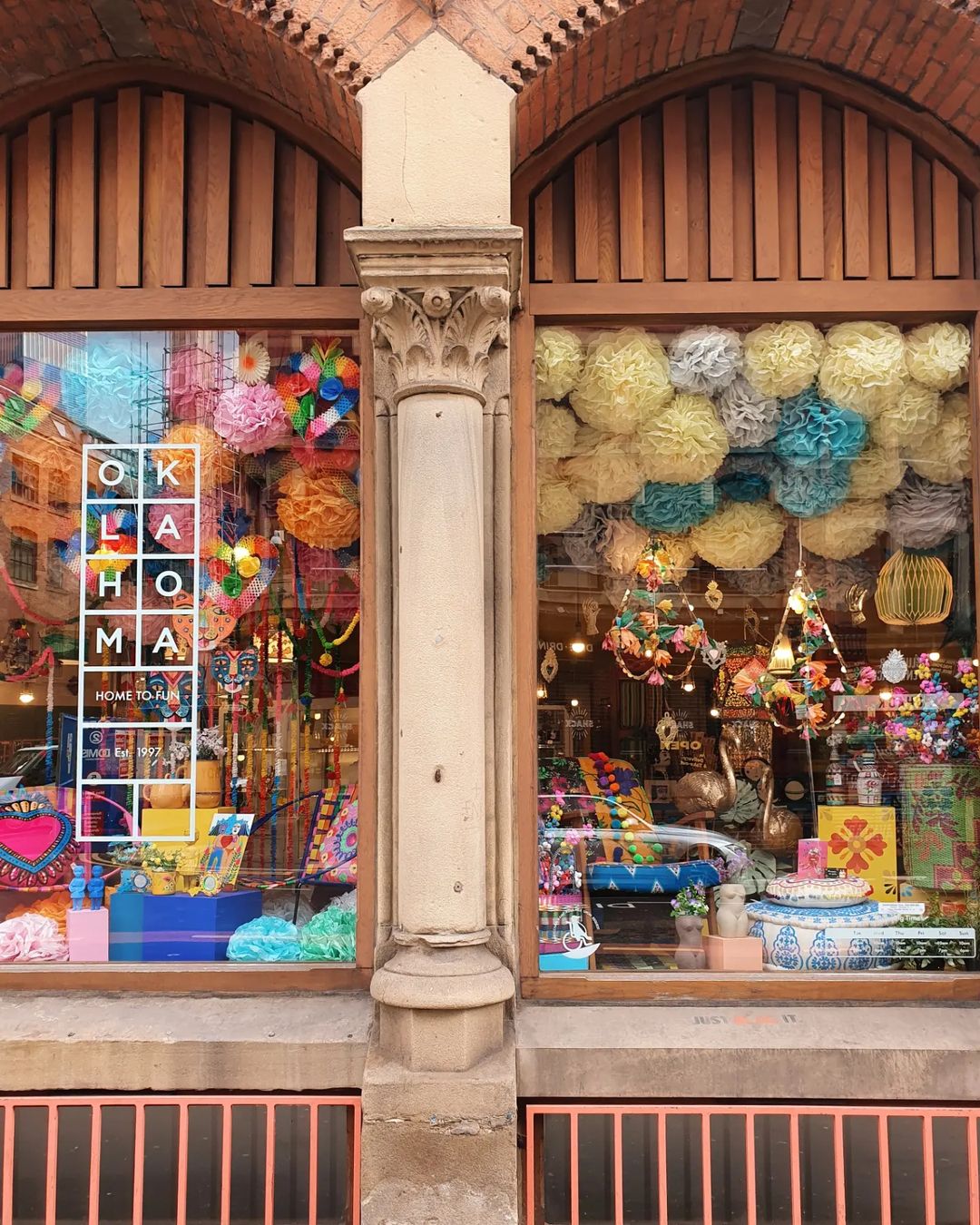 One of Manchester's most beloved independent shops has announced it is closing its doors at the end of January.
Sharing the news in a post on social media this morning, the team behind quirky Northern Quarter boutique Oklahoma revealed that the physical store will shut on 31 January.
Going forward, co-owners Yaw Djang and Nicola revealed they will instead run Oklahoma as an online-only shop.
Writing that the last three years 'have been ones of upheaval and change', the announcement said that Covid brought both 'problems and opportunities' – giving the team time to focus on expanding Oklahoma's online offering and to explore 'new creative focus and ideas.'
It added that, as a result of improving their online offering during lockdown, they were able to 'reach lots of new customers all over the UK and abroad' and ever since have been 'juggling two businesses'.
As a result, the post said that now felt like 'the perfect time to close our physical shop' and instead focus all their energy on the website offering.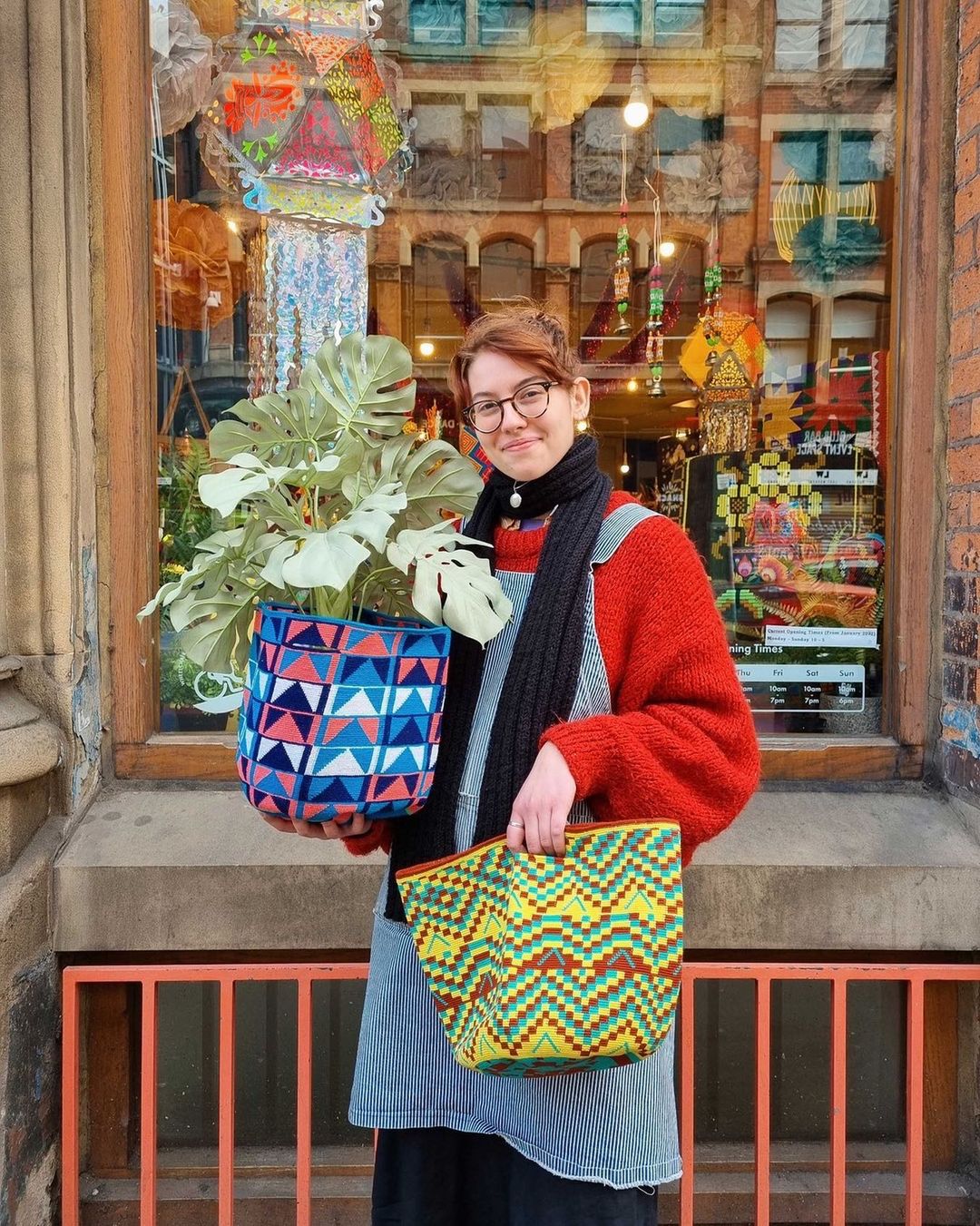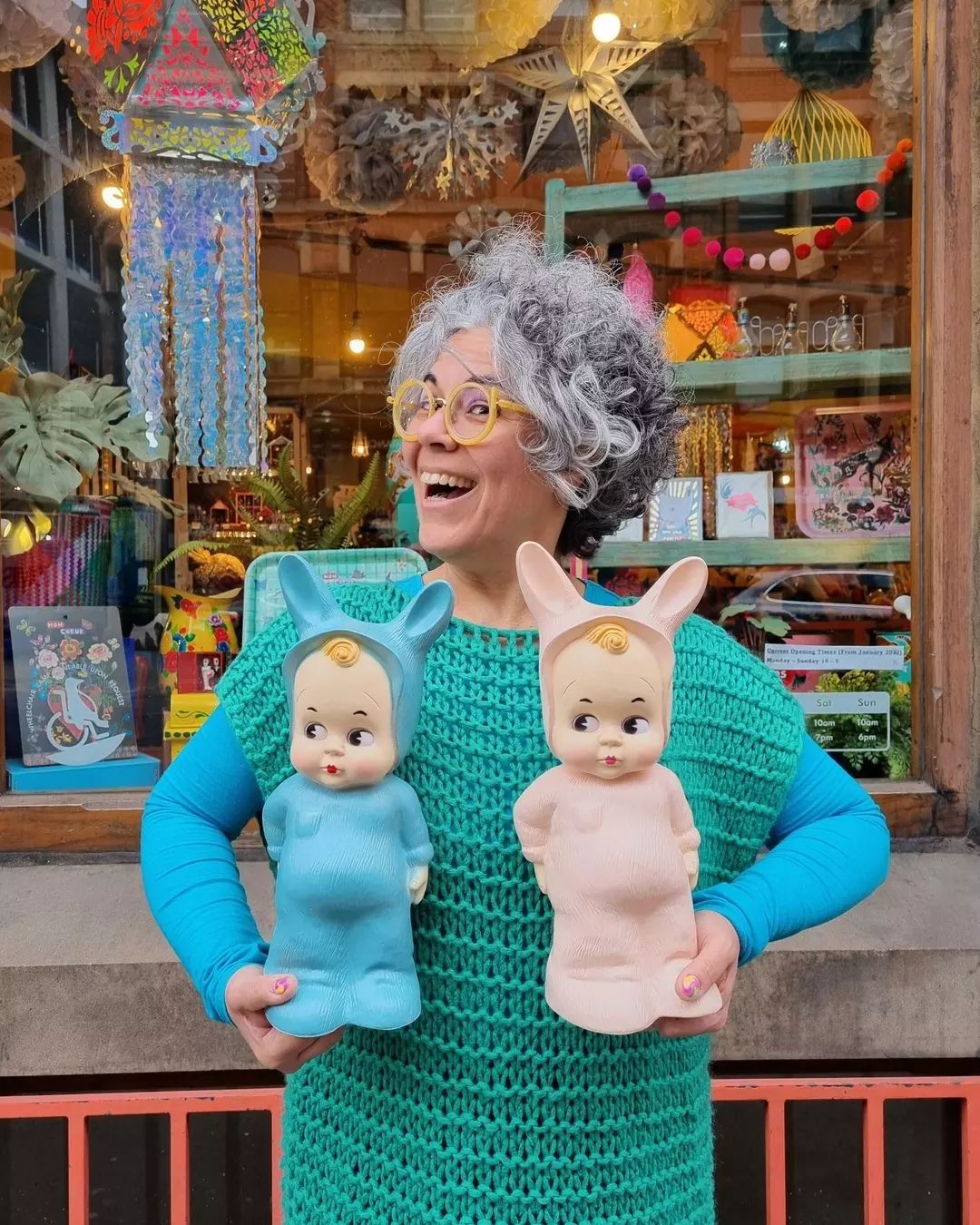 The post continued: "Having a physical shop has been an absolute blast and has brought me so much joy! As those who have followed our journey will know, it's had so many different guises over so many years.
"It's been a pleasure working with so many beloved staff members, many of whom I'm still in regular contact with all over the world!
"And of course, BIG love to all you wonderful customers who have visited the shop over the years!
"I am excited about this next step for me, and for the business. I can't wait to bottle all the best colourful bits of Oklahoma and continue to showcase our brand along with all the great finds on okla.co.uk."
Read more: Lewis Capaldi to play special outdoor gig at Wythenshawe Park this summer
Since the announcement was made this morning, Oklahoma's social media has been flooded with messages of love and support from customers who've enjoyed shopping there over the past twenty-five years.
One person wrote: "Happy for you and totally get it. Sad for the retail side of the NQ. Will call in before you close. Xx"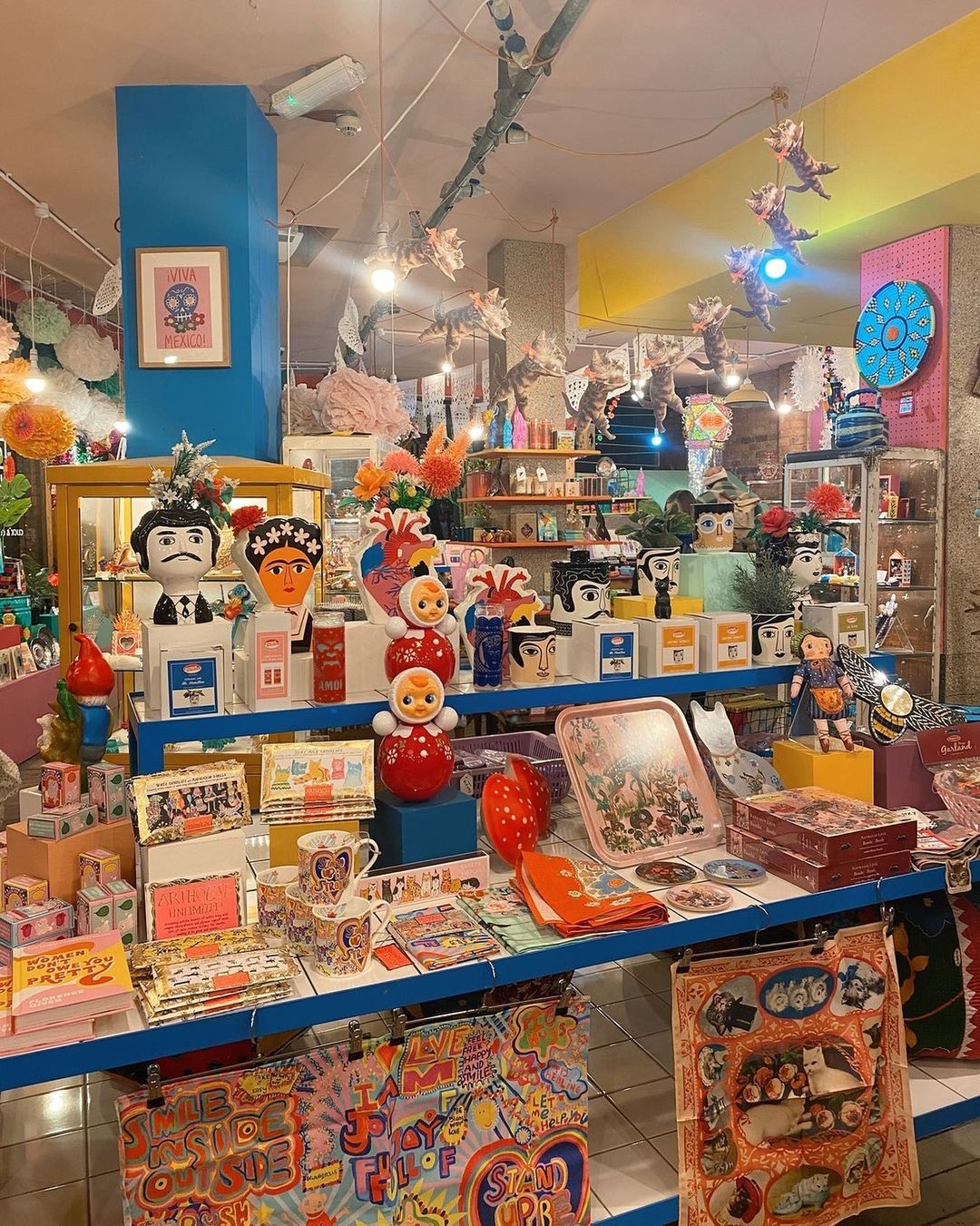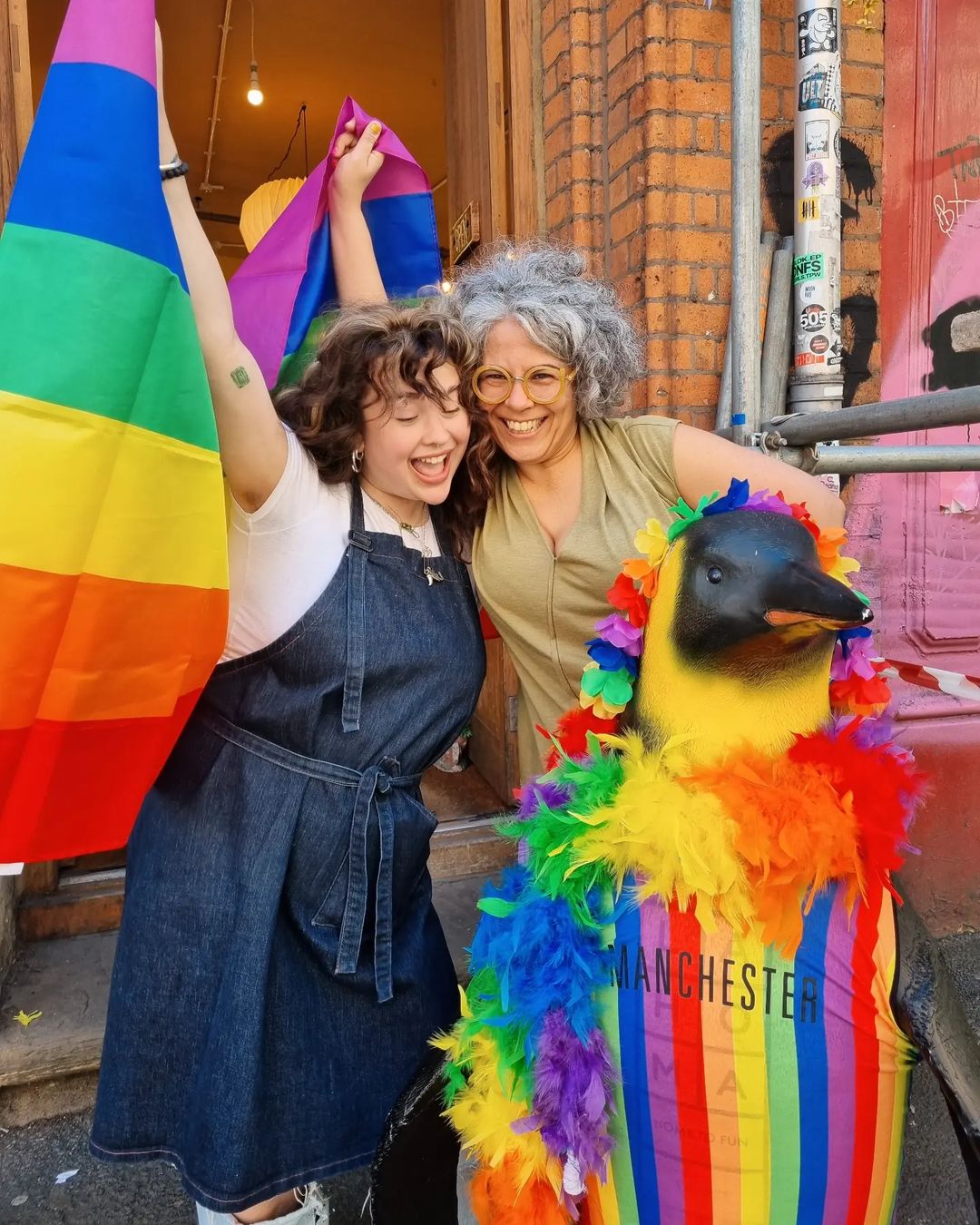 Another person said: "Awww Nicola, truly the end of an era. Working at Oklahoma totally changed my life in the best possible way so many thankyous and lots of great memories of the caff from me! Big love to you&all your fam."
A third added: "Thank you for being the funnest and brightest shop I've ever known; the shop my kids ALWAYS beg to go to if we make a trip to Manchester. The shop that would ALWAYS bring a smile to the most rubbish of days. A true joy to have had the pleasure of losing an hour in while viewing the weird and the wonderful. Thank you!"
A fourth commented: "I've followed you guys for ages from down here on the south coast, and I'm so happy I eventually got to actually visit. It seems so sad, but it's a really wise and game changing decision. Wishing you loads of love and luck"
Read more: All the January Manchester restaurant deals, discounts and offers you need in 2023
The store itself has been open for over two decades, selling everything from quirky jewellery and wall hangings to cactus lemon juicers, gnome lamps and Guadalupe statues.
It will continue to sell its myriad collection online after it shuts its doors on Tuesday 31 January. To check out Oklahoma's online store, visit its website here.
Feature image – Oklahoma