News
Beloved Northern Quarter streetwear store Oi Polloi 'expected' to close its doors
It's believed the JD Sports-owned site will be rebranded.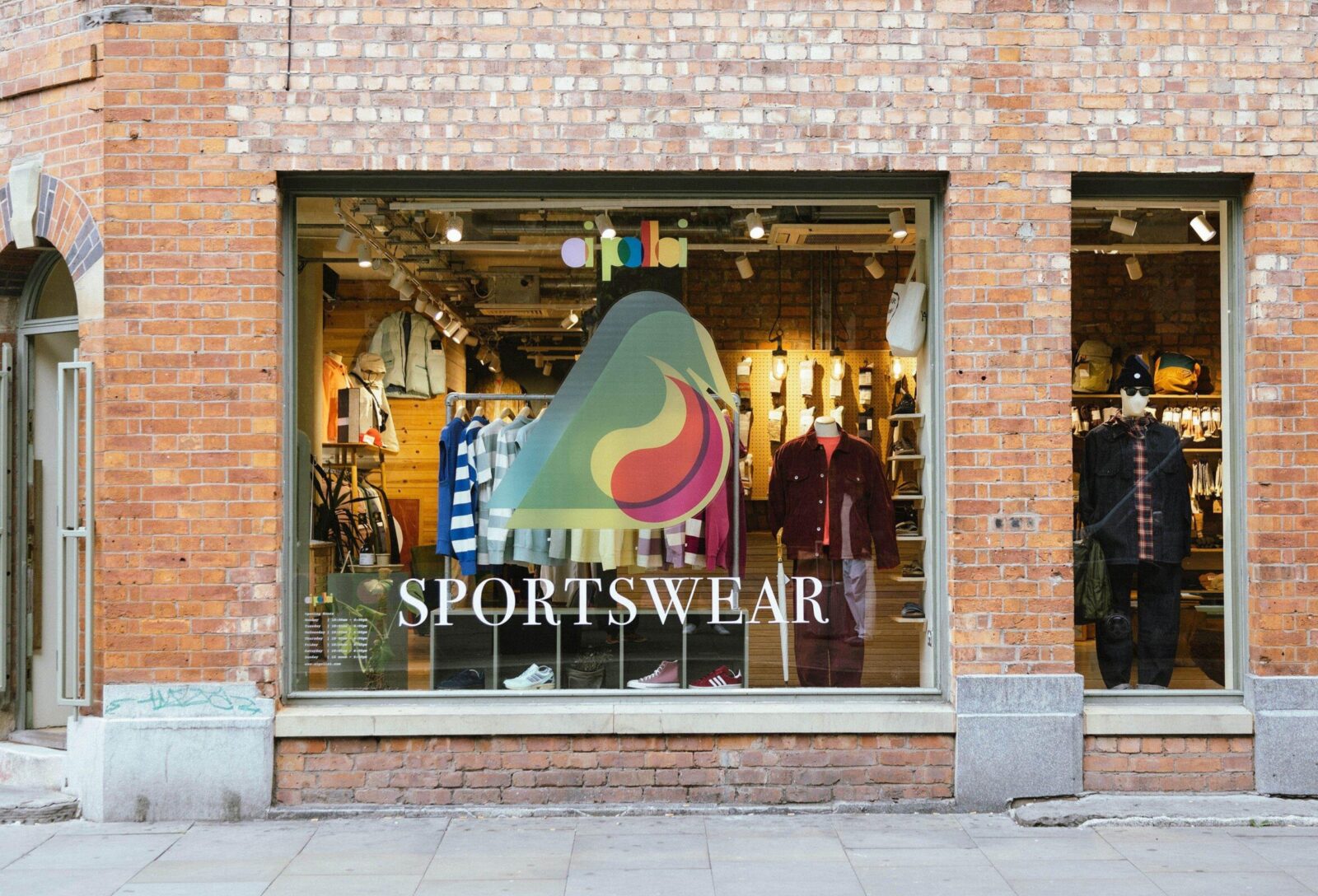 One of Manchester's best-loved streetwear retailers is reportedly "expected" to close the doors to its Northern Quarter store.
Oi Polloi has been an iconic fixture on Thomas Street since it first opened back in 2002.
Long considered a vanguard of Mancunian style, the cult menswear store has become a cultural institution, and was known for perfectly combining the relationship of exchange between Manchester's music and fashion scenes – with the likes of Liam Gallagher, Ian Brown, and Bernard Sumner being counted among some of its regular customers over the years.
But as fashion fans will remember, the independent brand was bought out by JD Sports back in May 2021 under former chairman and CEO Peter Cowgill – who stepped down from the business a year later, before returning as a business consultant in September 2022.
And now, as first reported by Drapers Online and TheBusinessDesk, it's "expected" that Oi Polloi is closing, and the Manchester store will be rebranded to another JD Sports brand.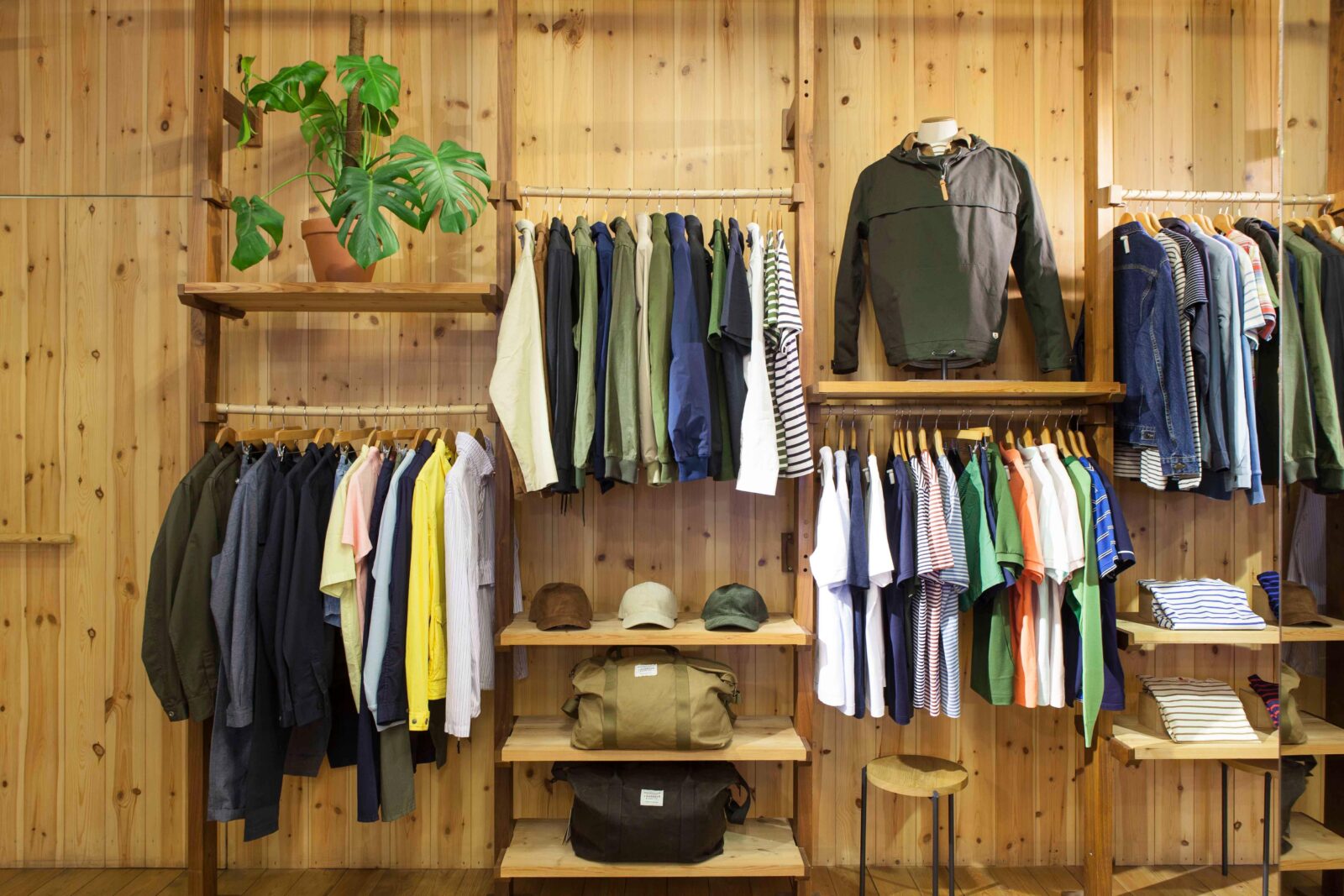 It's also understood, according to Drapers Online, that Oi Polloi founders Steve Sanderson and Nigel Lawson had previously "considered approaching JD Sports for a possible buy-out of the fashion retailer", but that the sports retail giant had no intention of selling the business, and will be retaining the Northern Quarter site to operate from it.
JD Sports is said to be keen to keep the Manchester location and global customer base.
The sad news of Oi Polloi's closure comes after Wellgosh in Leicester – which is a similar indie menswear brand also owned by JD Sports – also closed its doors last week after 35 years in business – with the store unit set to change to one of JD's outlier brands, Size?.
It also comes after JD is noted to have been changing its business model since the appointment of new chief executive Régis Schultz back in August 2022, with Shultz unveiling a strategy last month to operate under the key brands that represent 90% of JD's total revenue.
Those brands are JD, Shoe Palace and DTLR, Sprinter and Sport Zone, Go Outdoors, Sizeer / 50 Styles, Footpatrol, and of course, Size?.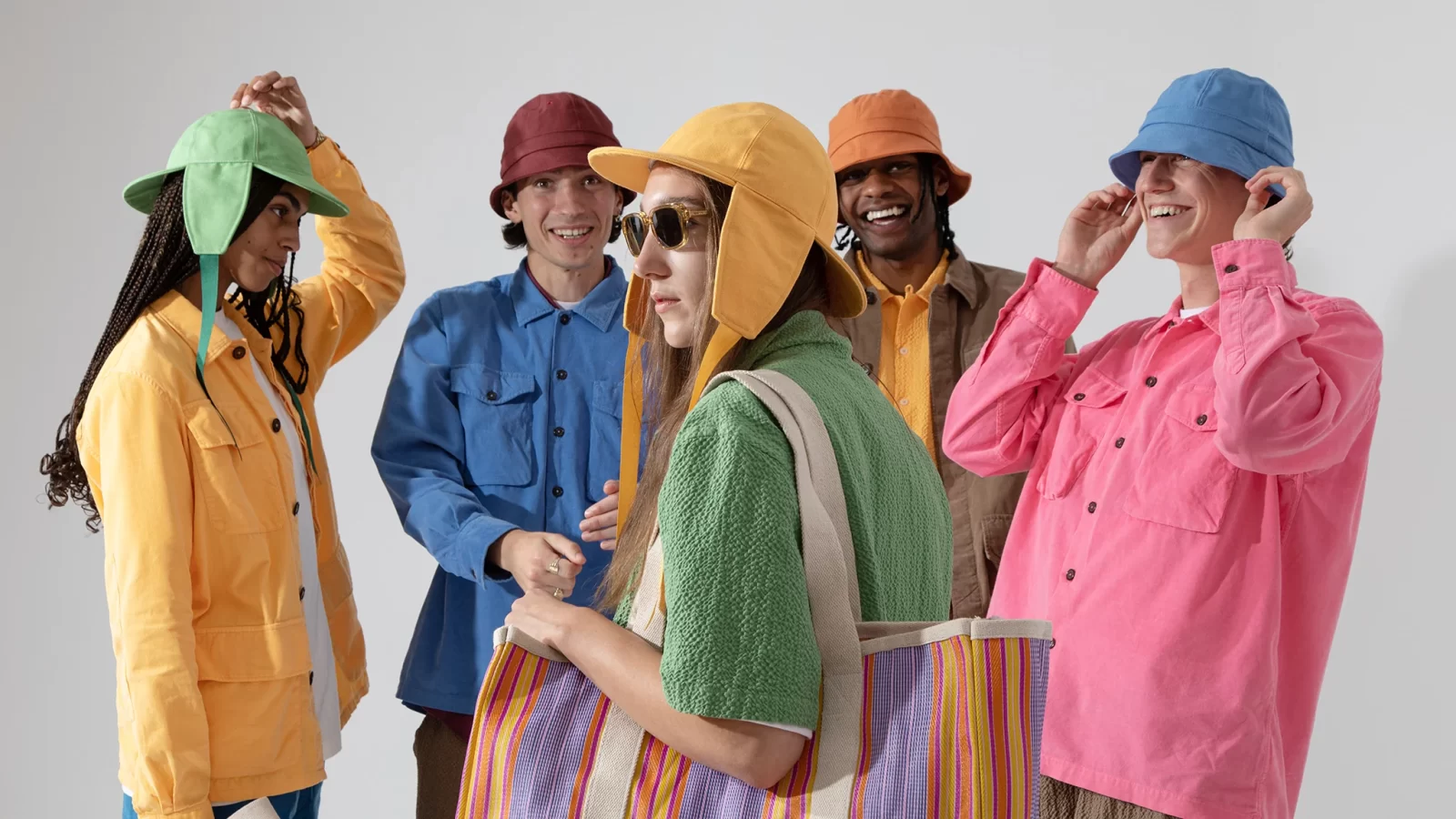 With the Oi Polloi Northern Quarter site expected to be rebranded to another JD fascia, rumours have naturally been circulating online over the last 24-hours about what will replace it – but despite this, nothing has been confirmed.
Read more:
JD is also reported to have declined to comment on the future of Oi Polloi any further at this time.
Featured Image – Oi Polloi