News
Blackburn at risk of replacing Leicester as COVID-19 hotspot
As infection rates soar in the town, mass testing has been introduced with residents required to wear face coverings in all public places.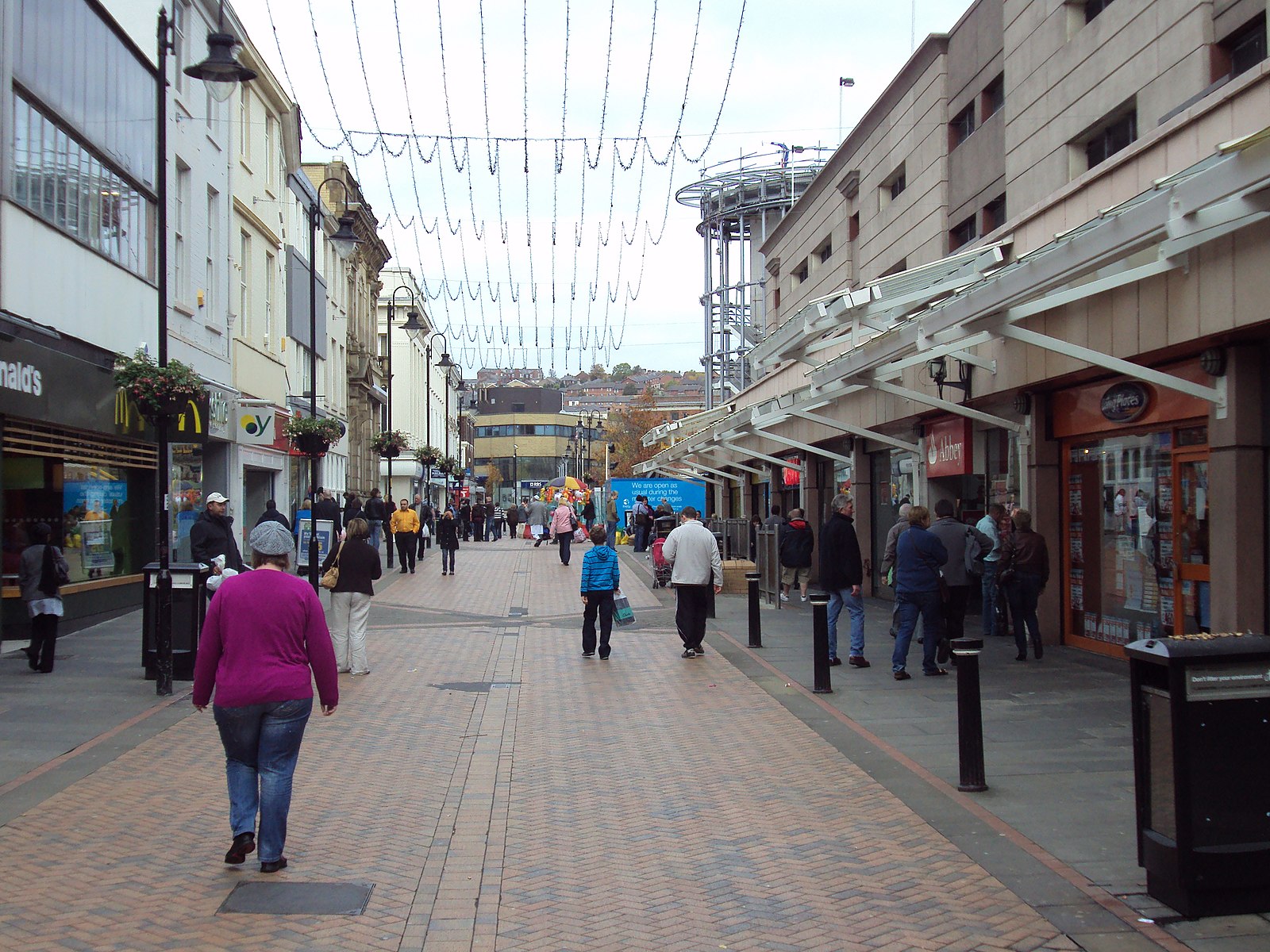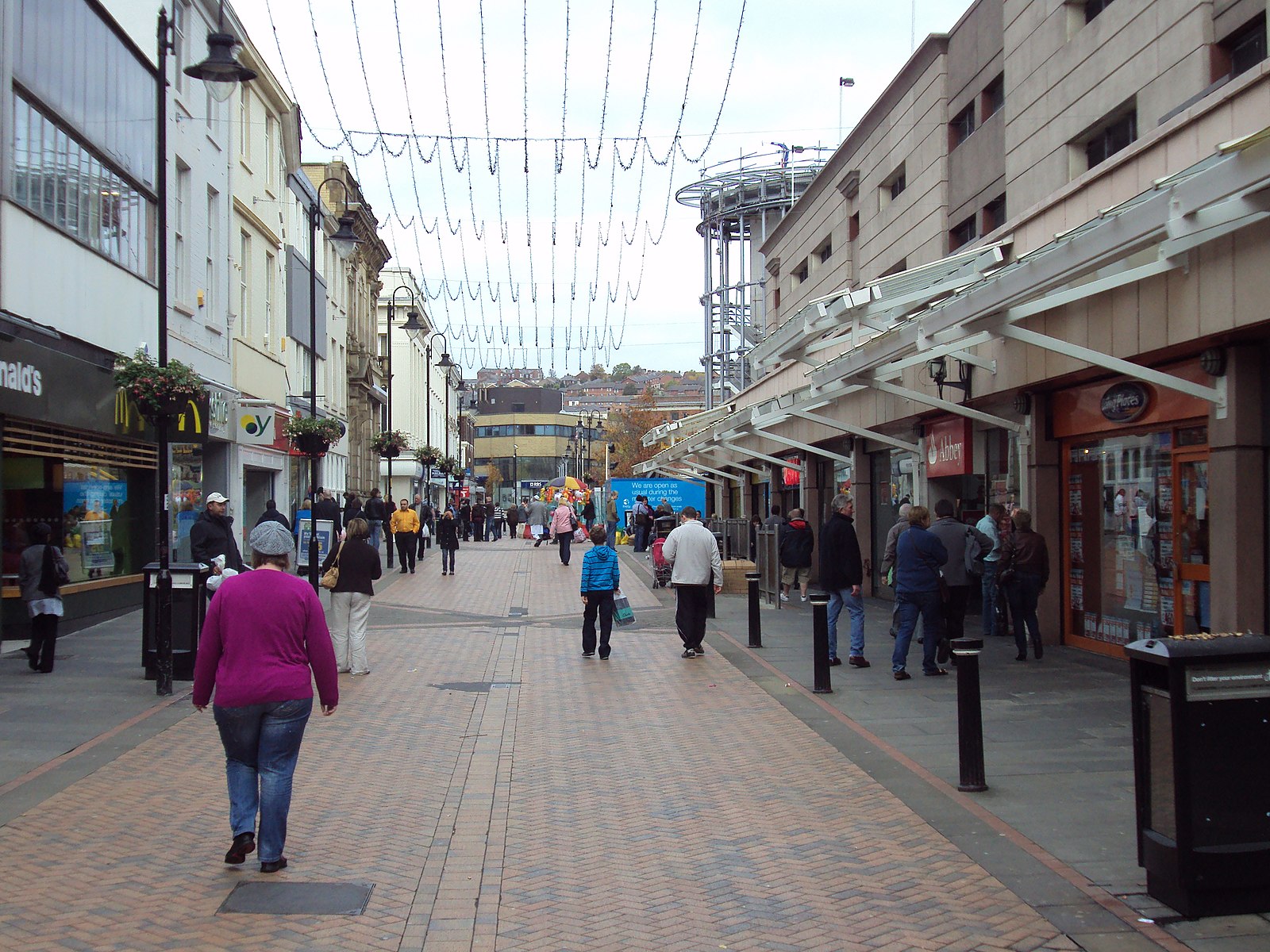 Blackburn is at risk of becoming the new coronavirus hotspot in Britain, new data reveals.
According to Public Health England, the number of positive cases in the town have doubled during the past week, with 79.2 COVID-19 infections recorded per 100,000 people overall.
These figures suggest that Blackburn may have the highest infection rate in the country.
Mass testing has already been introduced in the region, with residents required to wear face coverings in all enclosed public places.
People are also being urged to avoid handshakes and have been advised to reduce contact with other households.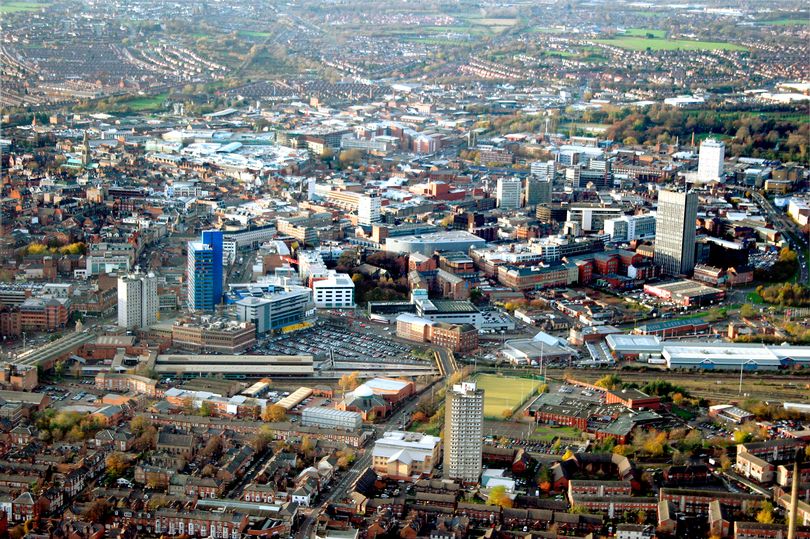 The new measures were brought in last week in an attempt to prevent Blackburn being forced to enter a local lockdown.
Currently, only the city of Leicester has unable to open up in the same way as the rest of England, with all non-essential premises forced to remain closed.
This includes pubs, restaurants, hairdressers, outdoor gyms, playgrounds, cinemas, museums, galleries, theme parks, arcades, libraries, social clubs, places of worship and community centres.
Recent statistics have shown that the local lockdown in the East Midlands region is proving effective, with cases falling to a rate of 77.7 per 100,000 people.
New cases have also dropped from 429 to 276 in the space of a week.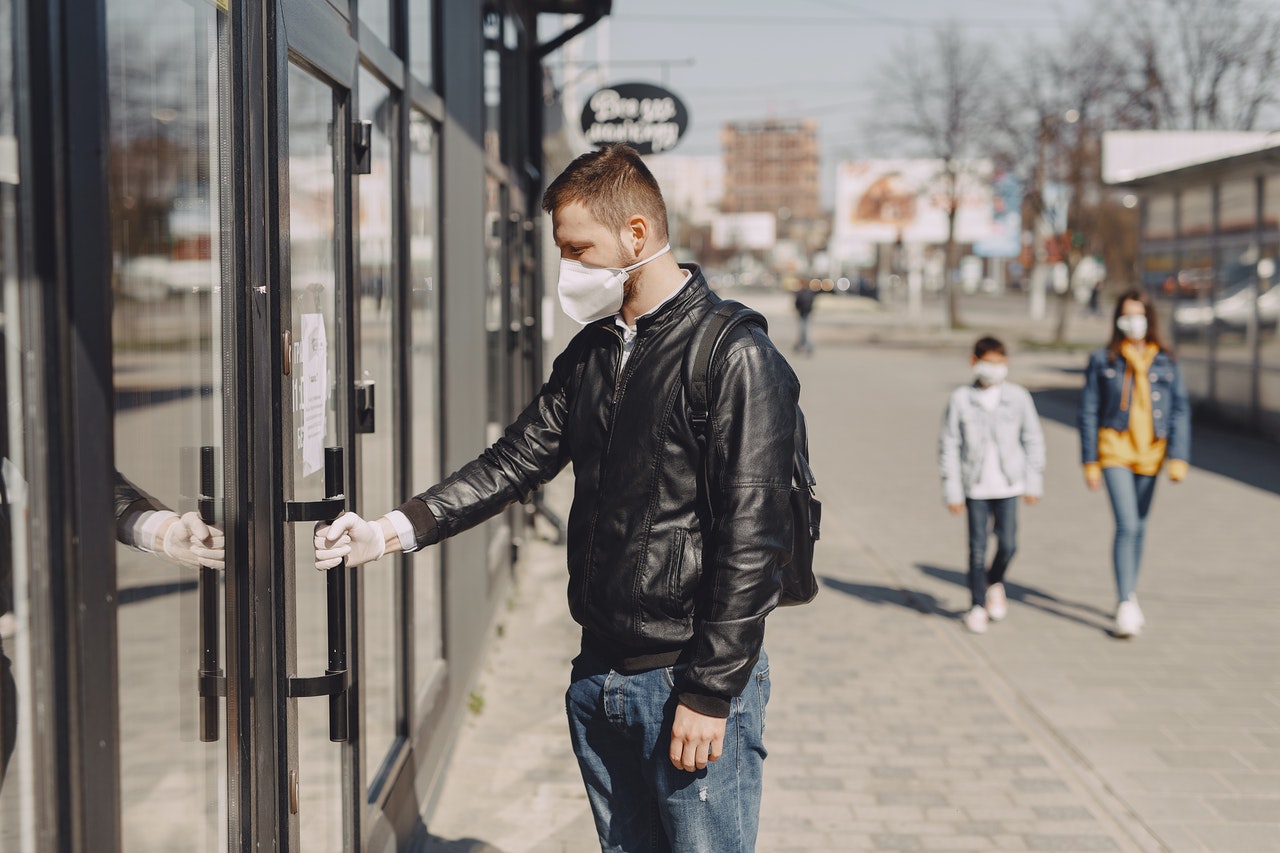 The Government has now granted local councils extra power to enforce local lockdowns if necessary.
However, Prof Dominic Harrison, Public Health Director of Blackburn with Darwen Council, has commented that they would only execute these measures as a "very, very last resort" and would be "very reluctant" to do so.
He also said these recent results were "expected" and that cases were likely to rise further in the coming days.
The UK recorded 726 new cases on July 19, with 27 new deaths.
More than 290,000 people in the country have tested positive since the outbreak began.