News
Blackpool Council rejects licenses for two lap dancing clubs to make town more 'family friendly'
It follows the introduction of the Lancashire seaside town's new zero tolerance policy aimed at creating a cleaner image.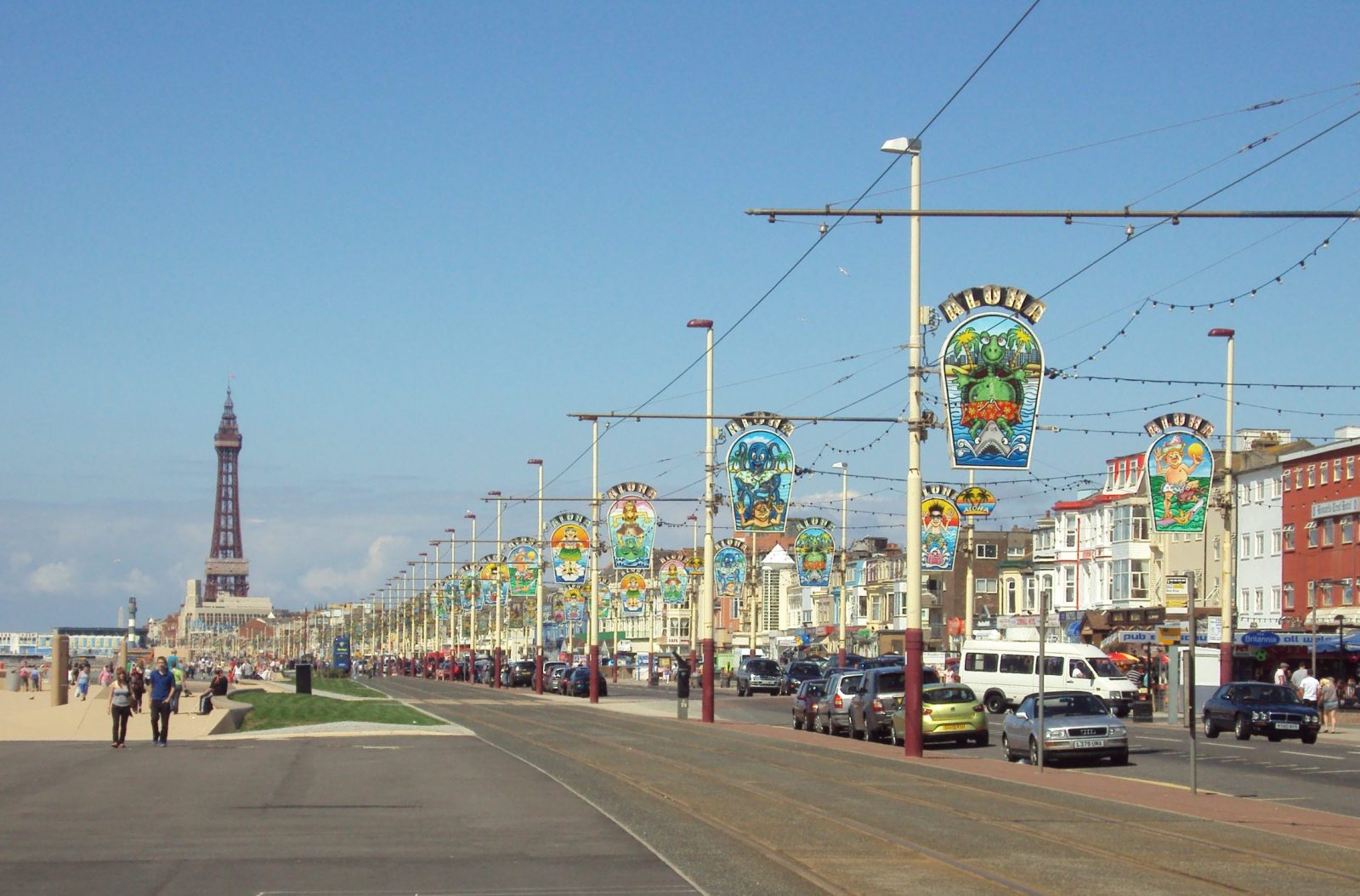 Blackpool Council has rejected two licences for lap dancing clubs as part of a bid to make the resort town more "family friendly".
Following the formal adoption of what was a highly-talked-about new zero tolerance policy by the Lancashire seaside town's Council back in October 2021 – which is aimed at eventually eradicating all lap dancing clubs from the resort for good, and creating a cleaner image for the holiday resort – two license applications have now been refused.
In what is the first confirmed instance of the policy in use, an application for a new sexual entertainment venue (SEV) licence for Dreams at 11 on Queen Street has now been refused, along with an application for a new SEV licence for Mystique, also on Queen Street.
This now leaves three lap dancing clubs licensed to operate – Eden Two, Heaven ,and Sinless, which are all on the town's Promenade.
Only one sex shop is still allowed to trade in the town.
At the time of the new policy being introduced, Blackpool Council explained that the town's four existing SEVs had been allowed to continue operating, but once those licences lapsed for any reason, they would not be renewed.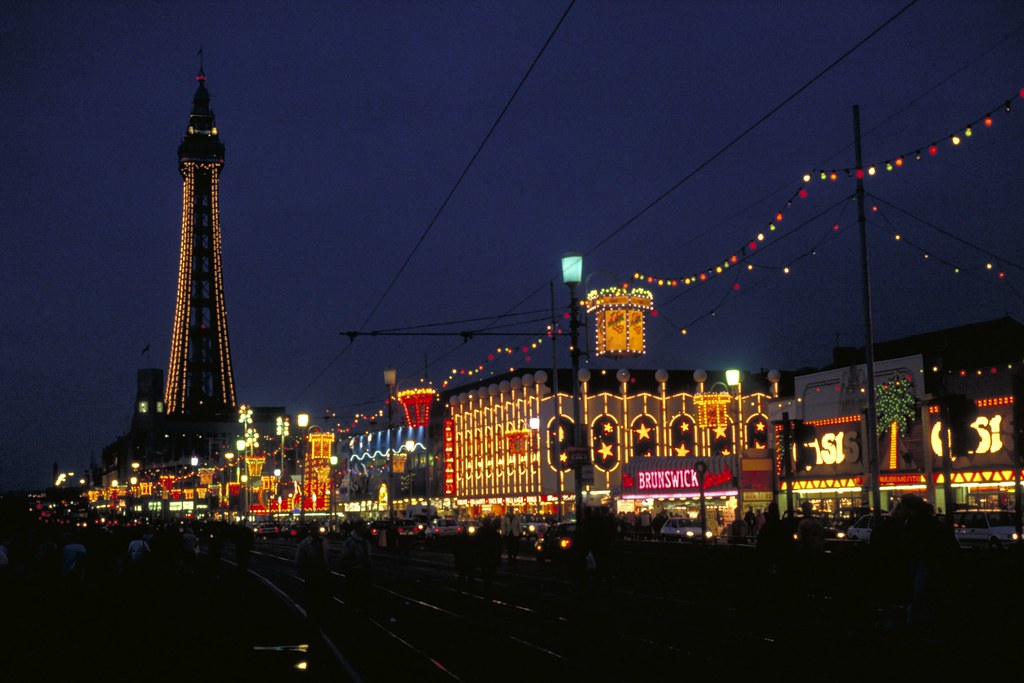 The Council says its new policy has been implemented to better reflect Blackpool's aim to be a family resort, and also to show support to its White Ribbon campaign – which is aimed at reducing violence towards women.
The latest ruling comes after a long running dispute over the transfer of a lap dancing licence between operators on Queen Street.
Read more: Blackpool Pleasure Beach is bringing back 'late night riding' this summer
It also comes after venue operators have warned the policy could drive lap dancing underground, arguing that a crackdown on sexual entertainment venues (SEVs) could put workers at "alarmingly high" risk of harm of sexual assault and financial exploitation.
Blackpool Council's policy is to be effective until 2026, when the next review is due.
Featured Image – Wikimedia Commons