UK News
Blackpool to close down strip clubs to make town more 'family friendly'
Blackpool Council said it hopes the adult entertainment venues will eventually "diminish" due to lack of trade.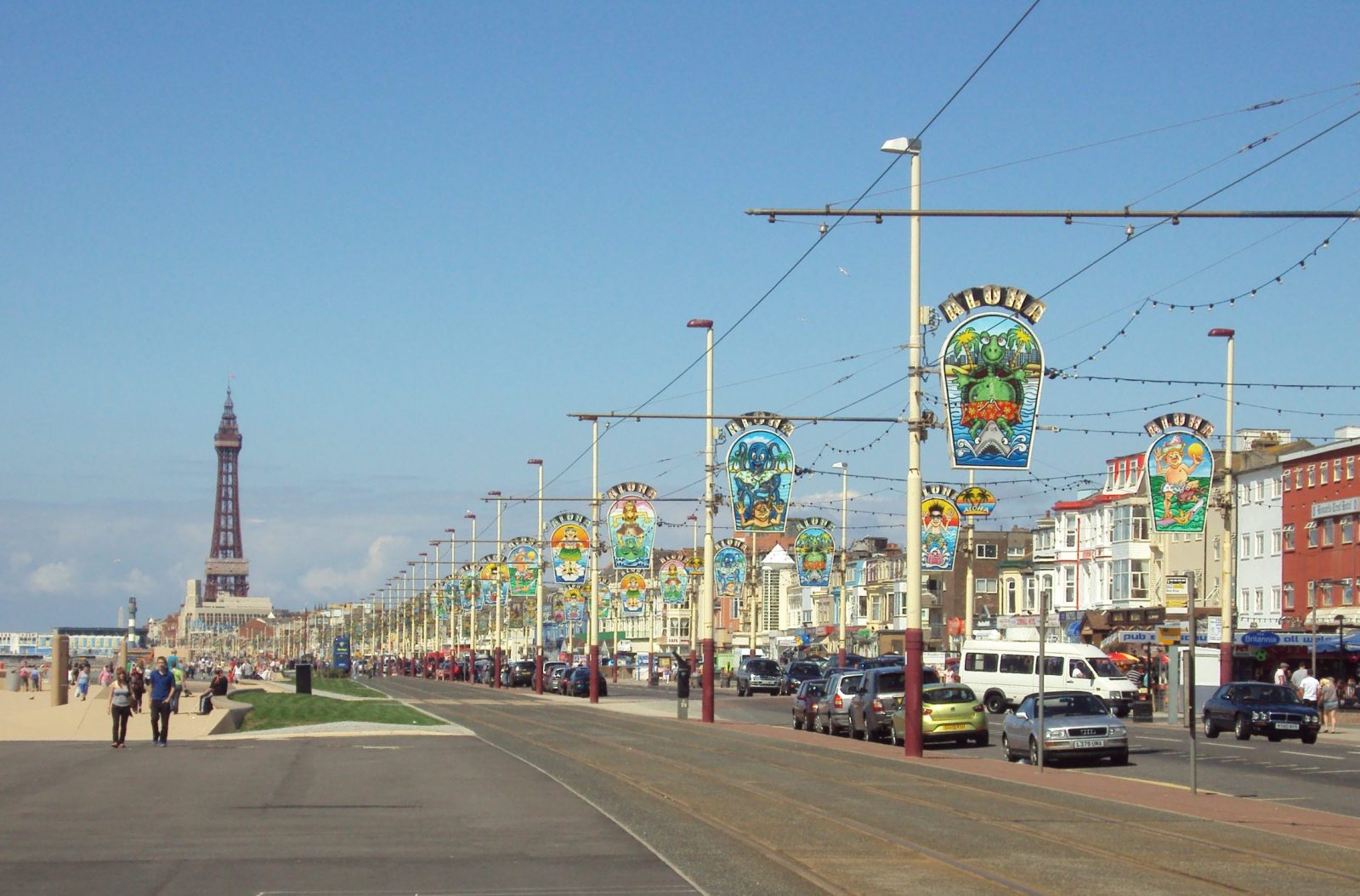 Blackpool Council has begun the process of shuttering local adult entertainment venues in a bid to build a cleaner image for the holiday resort.
There are currently four lap dancing clubs in the Lancashire seaside town – but authorities have now begun the process of closing them for good.
The rationale behind the move is to make the town more "family friendly".
Councillor Adrian Hutton – who chairs the licensing committee at Blackpool Council – has said that he hopes to fully eradicate the number of strip clubs in the town, but rather than forcing venues to cease trading immediately, the council is aiming to take a "softly, softly" approach.
Mr Hutton told the Sky News Daily Podcast that: "We've been looking at changes in Blackpool for a number of years.
"We used to, or we still do to some extent, but not as much, suffer from the stag and hen nights, and obviously lap dancing clubs are used by young men and some older ones when they come to Blackpool for their stag nights. That has decreased considerably through the council's effort to get hoteliers and restaurants… to stop catering specifically for stag and hen nights".
It is hoped the venues will eventually "diminish" due to lack of trade, Mr Hutton said.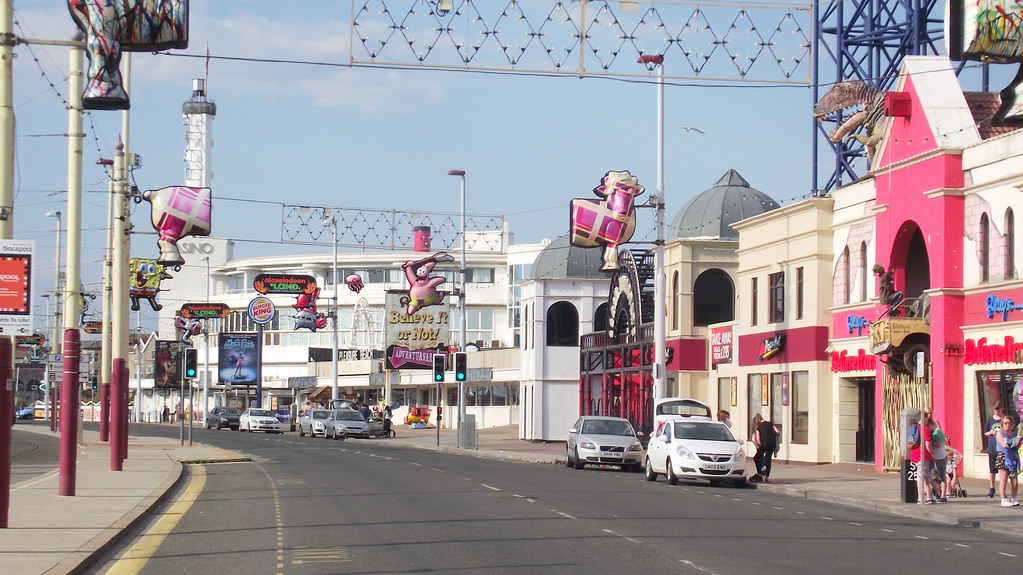 While the process has already begun to close the venues, strip club workers believe fears are based on "misconceptions".
Toni Mansell, a passionate advocate of the rights of strippers and sex workers, told Sky News: "There is no reason why adult entertainment and family-friendly entertainment can't exist (together).
"We're not asking anyone to put a topless bar in the middle of Disneyland."
Councillor Hutton said that he hopes the ban will have an impact across the UK, and added that if the current strategy does not prove successful, then the council will "look at it again and see whether we need to take any other actions".
Featured Image – Wikimedia Commons