News
B&M Bargains give 30,000 staff an extra week's wages as a 'thank you' for hard work during the pandemic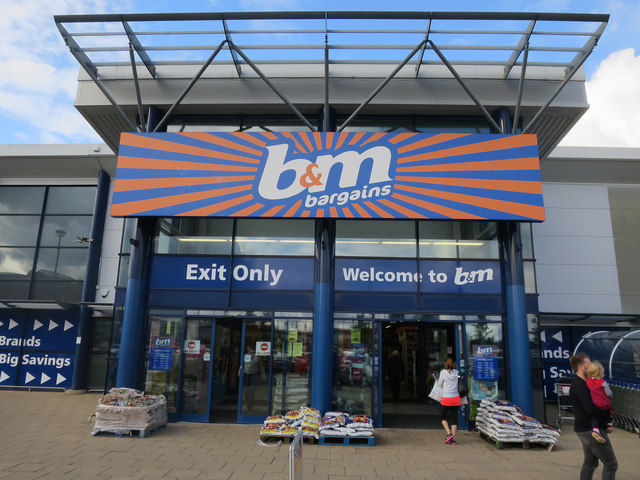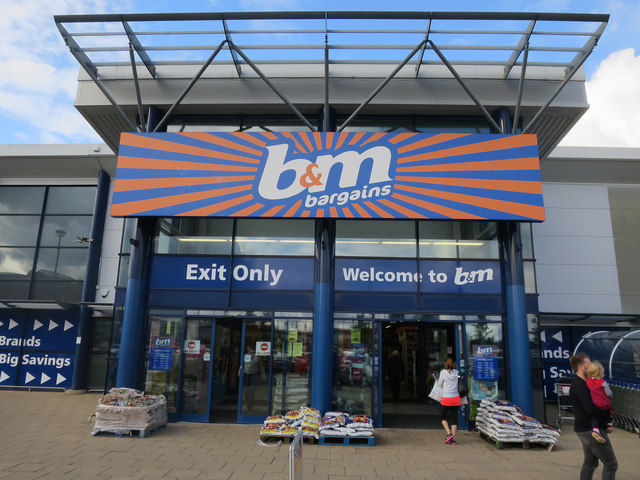 B&M Bargains has announced that 30,000 shop floor workers will receive an extra week's wages as a reward for their "considerable efforts" throughout the pandemic.
Qualifying as an 'essential' retailer under government criteria; B&M has kept many of its sites open across the country during COVID restrictions – with 33 in the Greater Manchester area alone.
The brand is one of the few to have enjoyed high sales amid COVID-19 – and founder and chief executive Simon Arora said he wanted to share the wealth with his team.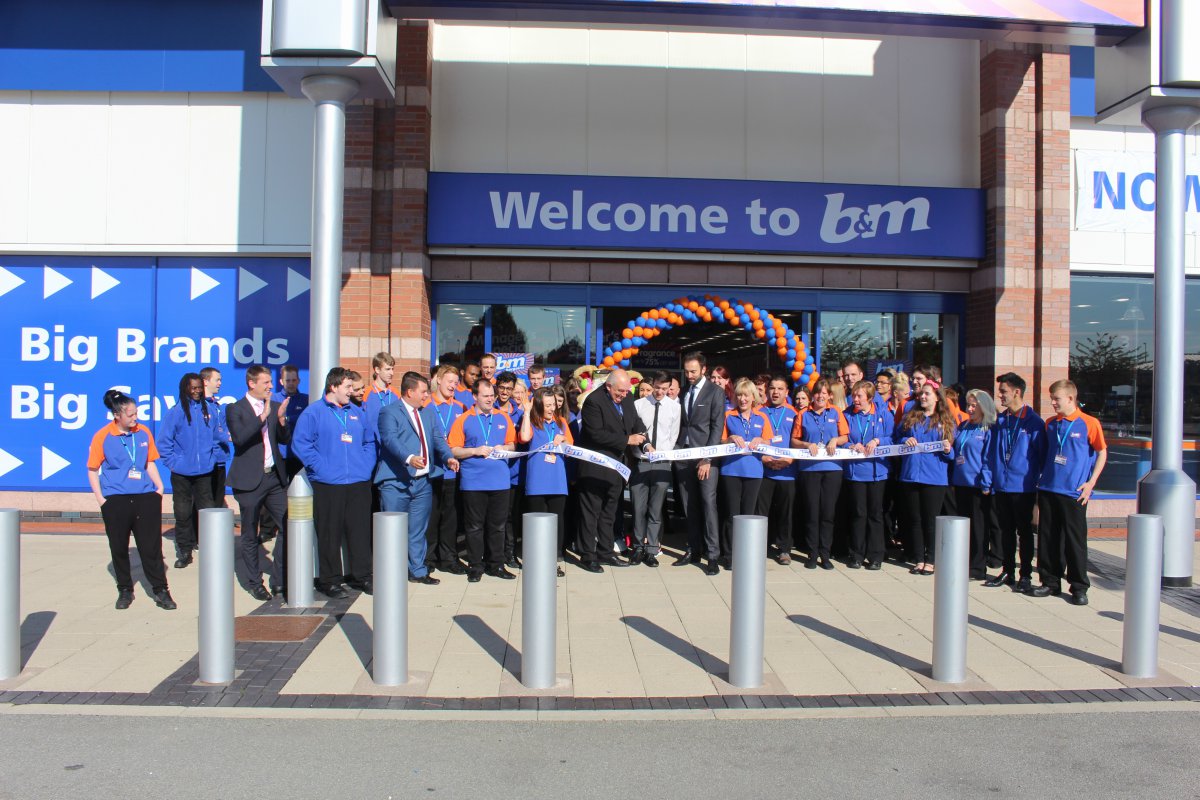 Mr Arora said: "Our trading performance is testament to the hard work and commitment of all our colleagues, to whom I express my sincere thanks.
"The safety and wellbeing of our customers and colleagues has remained our priority during these unprecedented times, whilst we have worked hard to provide customers with the everyday essentials they need.
"We are awarding some 30,000 store and distribution colleagues an extra week's wages in recognition of their considerable efforts."
B&M Bargain will also be extending its discount to NHS workers – entitling them to 10% off products in store.
In a statement on opening times during the current national lockdown, a store spokesperson said: "As an essential retailer and on Government advice we remained open in the first lockdown.
"B&M was proud to serve our communities and we will be doing so again. Our colleagues are working tirelessly to make sure you can get all of the items you need.
"So there's no need to panic buy – our warehouses are full and we are working super hard to keep stock flowing into stores."