News
B&M is selling £1 peri-peri salt and jerk-style seasoning that makes your food 'taste like Nando's'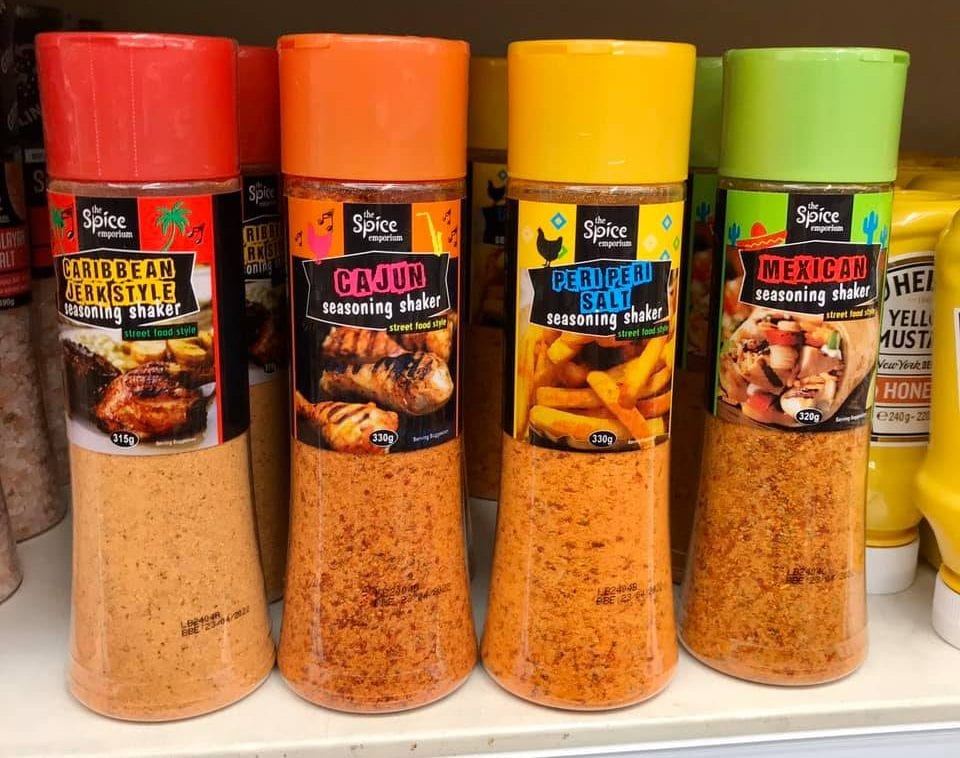 B&M shoppers have taken to social media to rave about a peri-peri salt and Caribbean jerk-style seasoning that makes your food "taste like Nando's".
The condiments – which are made by the brand, The Spice Emporium – have been spotted on the shelves at the bargain retail chain by an eagle-eyed shopper who shared a snap of them to the ever-popular Extreme Couponing & Bargains UK Group on Facebook.
B&M is often known for its dupes of popular products at bargain prices, and is now offering a cheaper way to satisfy your Nando's cravings from the comfort of your home.
At just £1 per pot, the seasonings have been described as "banging".
The 330g jars are considerably larger than the Nando's 70g equivalents – which are available at most supermarket retailers across the UK, and are usually priced at upwards of £1.90 each – and also come at a fraction of the price.
The range of seasonings is also said to include a Cajun and Mexican flavour.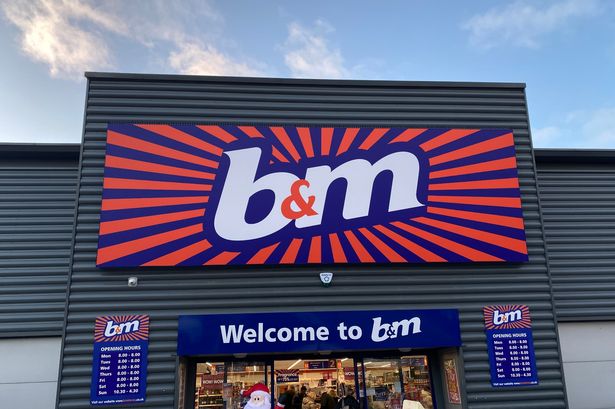 The post showcasing the cut-price seasonings has gone down a treat among the members of the Extreme Couponing & Bargains UK Group, amassing hundreds of interactions and over 1.4K comments.
Many seem keen to try the seasonings out for themselves, with one tagging her friend and writing: "I got this last week! Amazing, you need it… different flavours too."
Another simply added: "We need this," and a third wrote: "It's so good"
The salt hasn't been a success with everyone though, with one commenting: "They are pure salt, binned all three of mine.", and another added: "Tried them. Absolutely disgusting. Far too much salt".
If you fancy nipping to your nearest B&M store to get your hands on these seasonings, you can check out opening times here.
Featured Image – Snack News & Reviews