News
Body of former Wigan Warriors rugby star Bryn Hargreaves found, 14 months after going missing
The worst update in this missing persons case.
The body of Bryn Hargreaves, a rugby star who was first reported missing 14 months ago, has been found, his family has confirmed.
The tragic update comes more than a year after the former Wigan Warriors player vanished from his home in West Virginia.
A statement earlier this month from Monongalia County Sheriff confirmed that human remains had been discovered in the Cheat Lake area.
Bryn's family have now confirmed that the 36-year-old's body has finally been found, adding that the cause of death is still unknown.
His brother Gareth posted: "RIP Bryn Hargreaves. With incredible sadness I can confirm after 14 months we have finally found Bryn.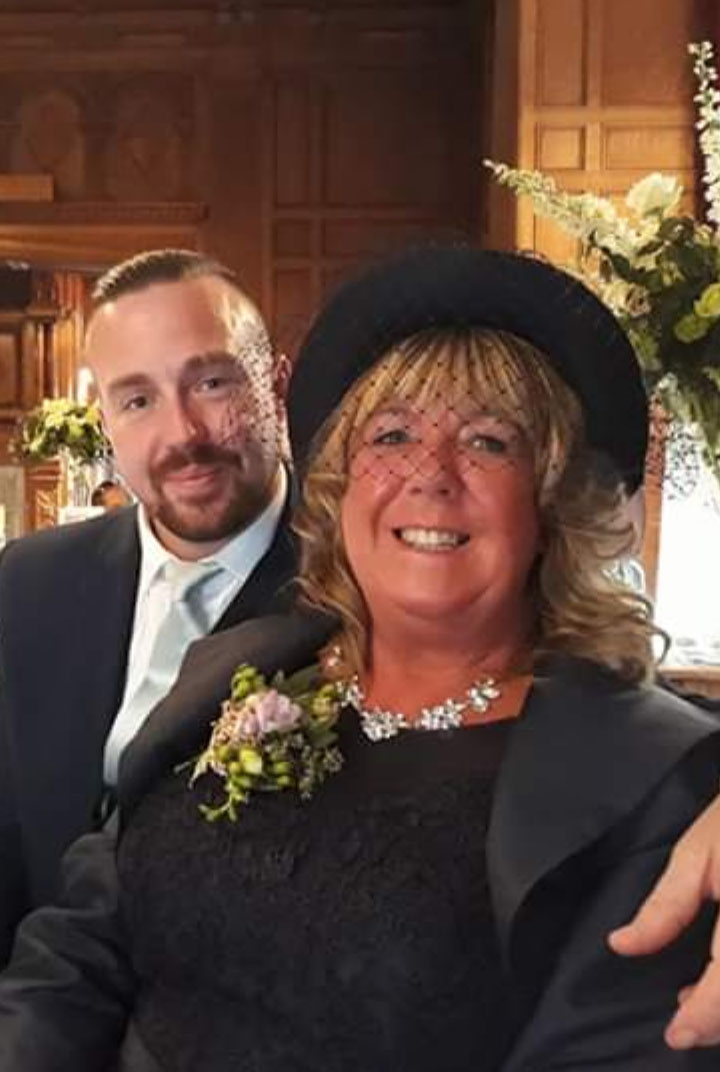 "We still do not know the cause of death or what actually happened on 3/1/22. Thanks to all those that have helped in the search. We would appreciate a little space and will keep you updated when we have any further information."
Bryn's mother, Maria Andrews, also shared the news, writing: "Not something I wanted to be sharing. I'm in bits #heartbroken my beautiful son Bryn i can't think of any words to describe the pain xx."
His sister-in-law posted on Facebook: "It is with great sadness that it has been confirmed that Bryn has now been found . Cause of death has not yet been determined and updates will be given when there is more information. A massive thank you to everyone for their time and support throughout the last 14 months. Bryn, you're now at peace."
Tributes have begun to flood in for the former league star, who played over his career for Wigan Warriors, St Helens, Bradford Bulls and Leigh Centurions.
Bradford Bulls shared: "We are extremely saddened to learn the body of former player Bryn Hargreaves has been found. Our thoughts and condolences are with Bryn's family and friends at this difficult time."
Wigan Warriors wrote: "Wigan Warriors are saddened to learn of the passing of former player, Bryn Hargreaves. Our thoughts are with his family and friends at this difficult time."
Sky Sports Rugby League said: "The Rugby League community is saddened to learn of the passing of former player, Bryn Hargreaves. Our thoughts are with his family and friends at this difficult time."
Featured image: Monongalia County Sheriff