News
Bolton residents handed hefty fines after dumping more than 200 bin bags filled with rubbish
Waste consisted of dirty nappies, garden cuttings, broken concrete, and more.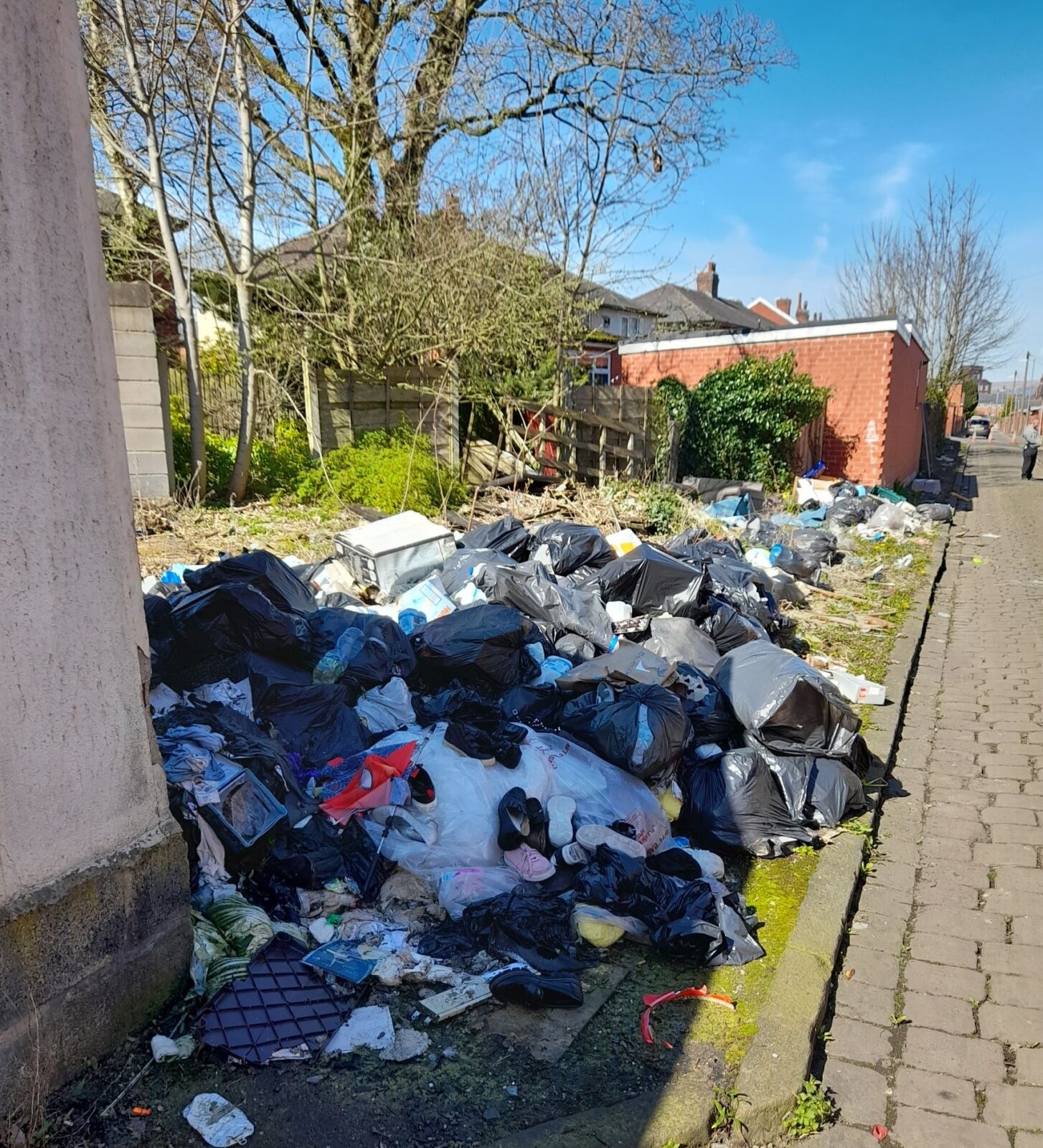 Several residents in Bolton have been hit with hefty fines after choosing to dump more than 200 bin bags filled with rubbish.
Over the past few weeks, Bolton Council says its officers have been called out to some land behind Crescent Road in the Bolton suburb of Great Lever to tackle two major clean up operations after a significant amount of waste was reported as having been fly-tipped and abandoned.
According to the Council officers, more than 200 bags of domestic waste was dumped.
The dumped bin bags apparently largely consisted of dirty nappies, as well as bags of broken concrete, garden waste, and more.
After several reports were made, Bolton Council says its officers successfully found some evidence which enabled them to identify the nearby residents that were responsible for the flytipping offences, and even discovered that one offender had handed their waste to an unlicensed carrier to subsequently dump on their behalf.
All offending residents were handed hefty £400 Fixed Penalty Notices.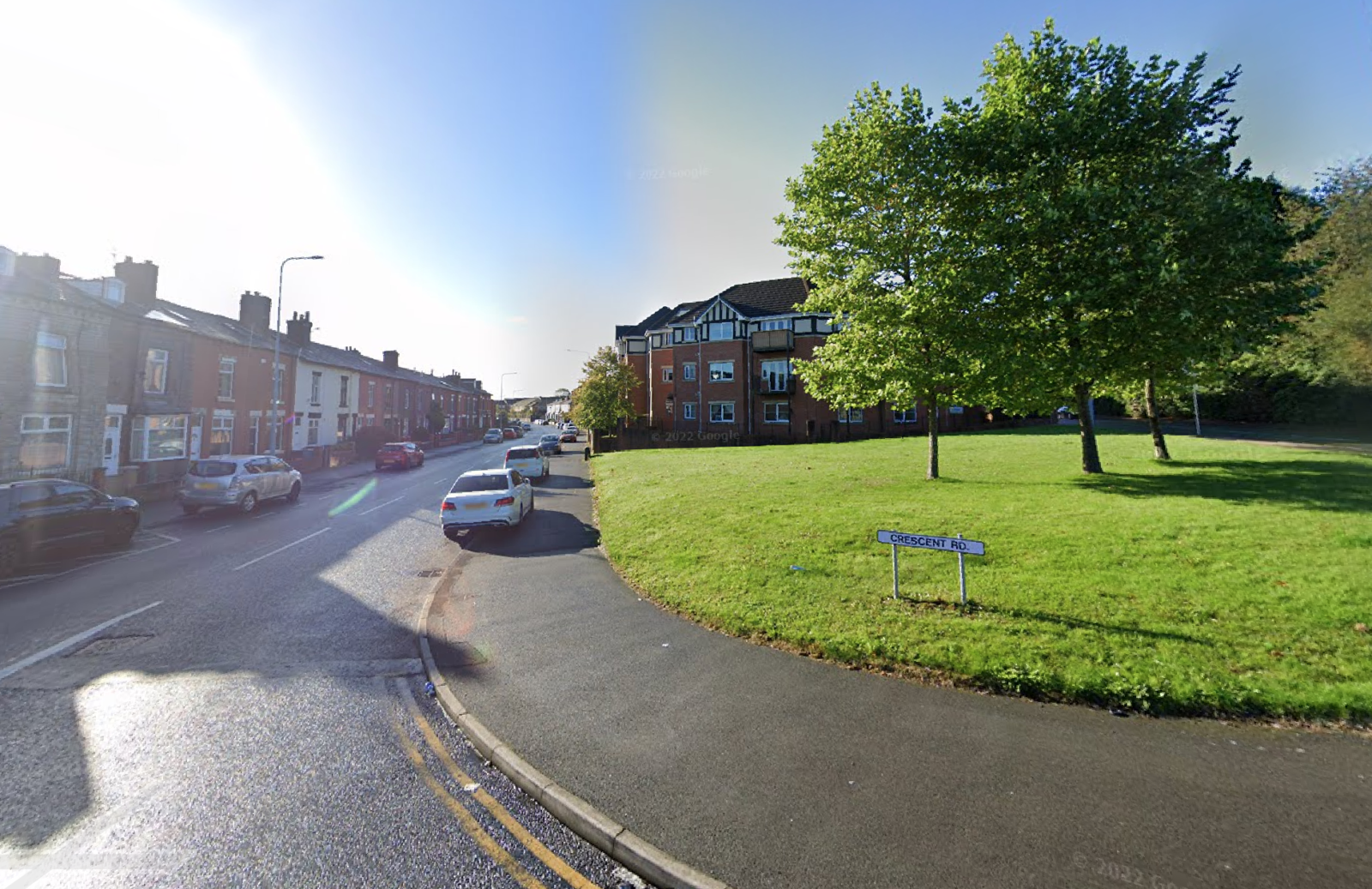 Following these clean-up operations, Bolton Council has issued warnings to anyone handing waste to a third party to dispose, explaining that they should first check they have a valid waste carriers license, and make sure they receive a waste transfer note, as failing to do so means residents will be held responsible if their waste is later fly-tipped.
"Dumped items not only blight streets and neighbourhoods, but they can also be a health hazard to the public, pets, and wildlife," explained Cllr Sue Haworth, Executive Member for Regulatory Services at Bolton Council.
"These clean-up operations cost the Council and therefore the taxpayer.
"Flytipping is illegal, and the Council will continue to use enforcement powers to hold those responsible to account."
Read more:
Cllr Haworth has also called on the Greater Manchester public to be on the lookout for vehicles that drive into areas and dump items, and asked that residents continue to provide intelligence and any evidence to the Council where they see flytipping.
Featured Image – Bolton Council