News
Bolton's iconic Carrs Pasties reveals plans to expand across the UK
The beloved bakery has been "baking perfect pasties" for the past 83 years.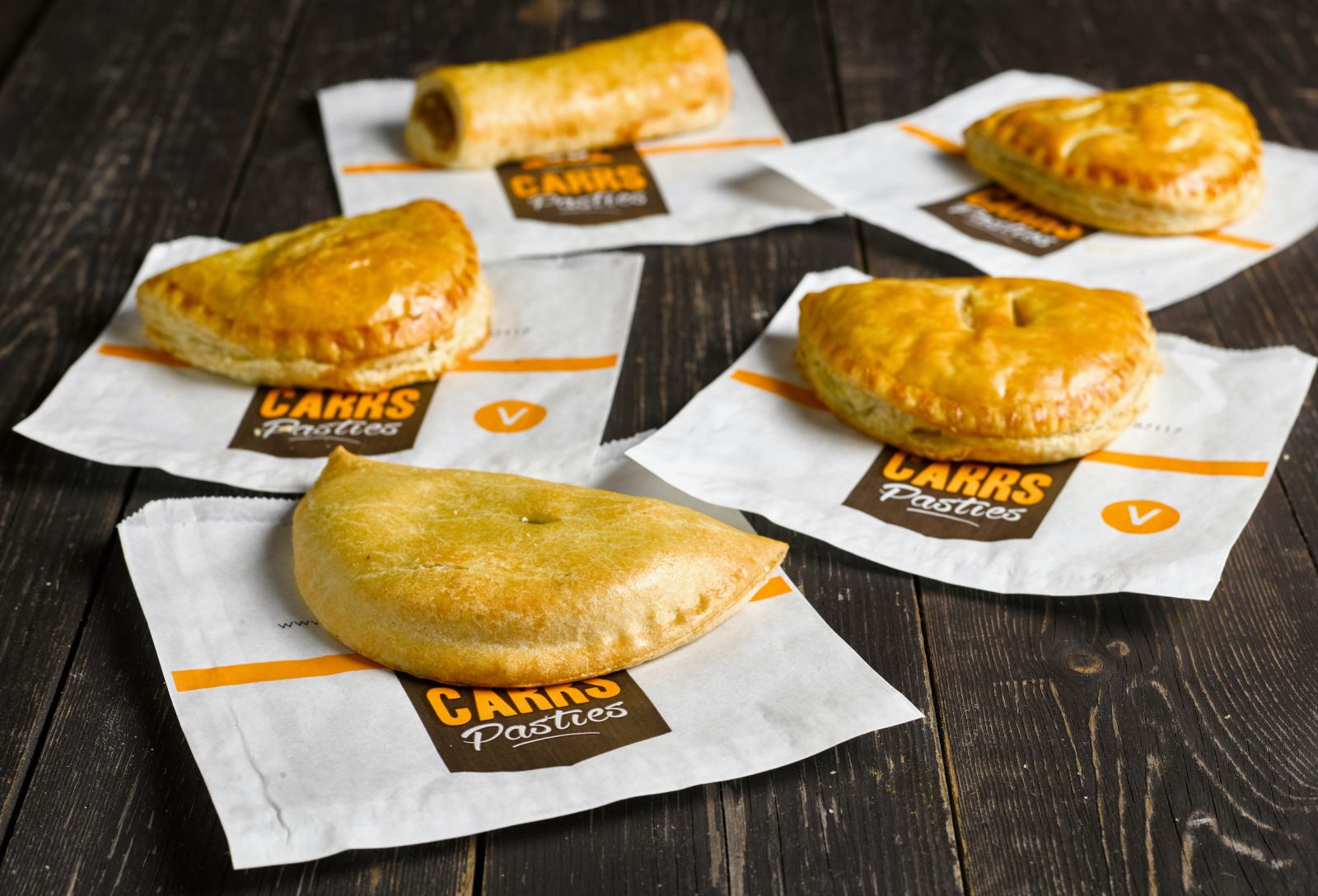 Bolton's legendary bakery Carrs Pasties has revealed some huge plans to expand across the UK for the first time ever.
Founded all the way back in 1938, and known as the 'pride of Bolton' with the town at the heart of everything it does, family-run bakery Carrs Pasties may not be known worldwide, but it has been "baking perfect pasties" for the past 83 years, with an original recipe that has been passed down through three generations.
The beloved bakery – which runs three shops in the Bolton borough – "takes great pride" in what it produces, admitting that it wants every single pasty to taste as good as the next and working extremely hard to achieve this feat.
Over the years, the company has gone from humble beginnings, to launching a click and collect service and a nationwide delivery service.
But up until now, it's been pretty tricky to get your hands on the delicacies outside of Bolton.
For the foodies that are keen to tuck into a pasty on the road, Carrs has announced that it has submitted a planning application to upgrade the main Summerfield Road site to predominantly be a production and distribution facility.
It comes after the COVID-19 pandemic was said to have forced the business to revise how it operates going forward.
Speaking on the huge expansion plans, managing director Joe Carr told Bolton News: "The blessing of COVID was that we had to innovate, and those who did innovate benefitted [so] we stopped serving fresh from the oven to all our partners and they now have to bake off frozen products.
"It's fresher and better quality."
He continued: "It's opened up the whole of the UK and it has been a great success so far, so we hope to serve more and more people with what this town is proud of."
Mr Carr added that the company is "very excited" about the prospect of expanding across the UK, and says that "everywhere you see a Costa Coffee machine, we hope you'll see a Carrs stall. In petrol stations and retail shops. You'll see us up and down the country."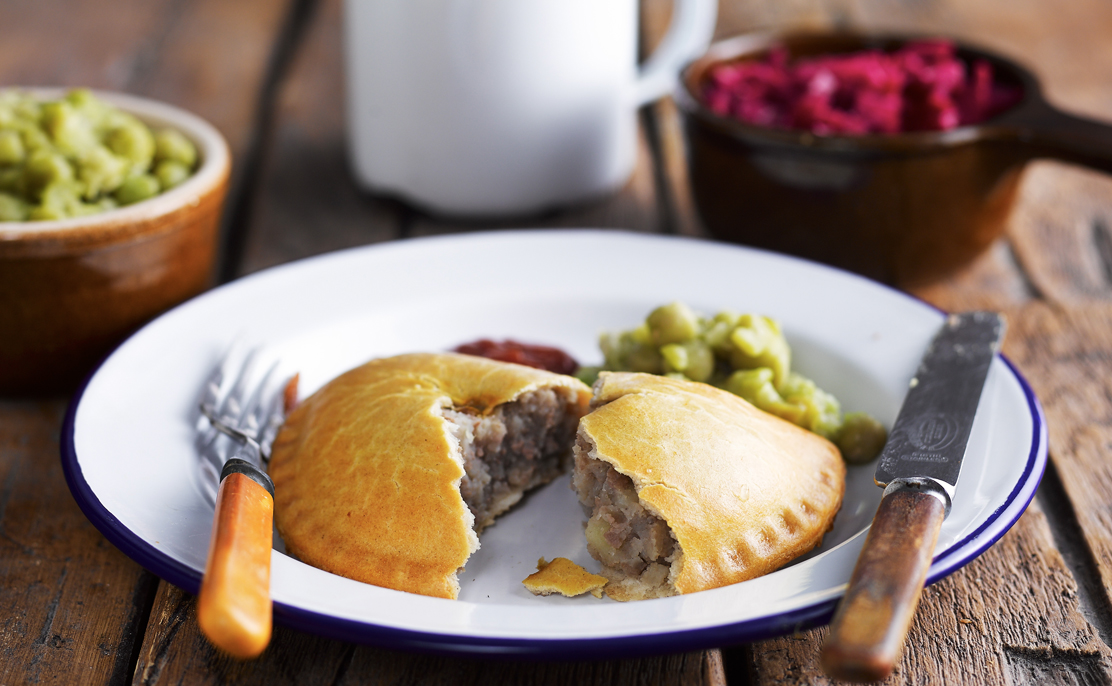 A big part of the Carrs expansion also aims increase employment opportunities, and to adopt an eco-friendlier set-up, with the company aiming to reduce its gas use and make every pasty van electric within the next decade, and Mr Carr adding: "Everyone is driving towards a better, greener future. It's the right thing to do. We never even questioned that we wouldn't do it.
"Our target is to also reduce the gas we are using for our ovens and every van in our fleet will be electric in 10 years.
"As we continue to expand, there will be more retail shops in what we call the Greater Bolton area, so you might see one pop up in Manchester, for example, but it has to be the right opportunity."
Featured Image – Carrs Pasties