News
Boohoo has started charging shoppers £1.99 to return items
The Manchester-based fast fashion retailer said its decision to begin charging for returns comes amid the rising cost of shipping.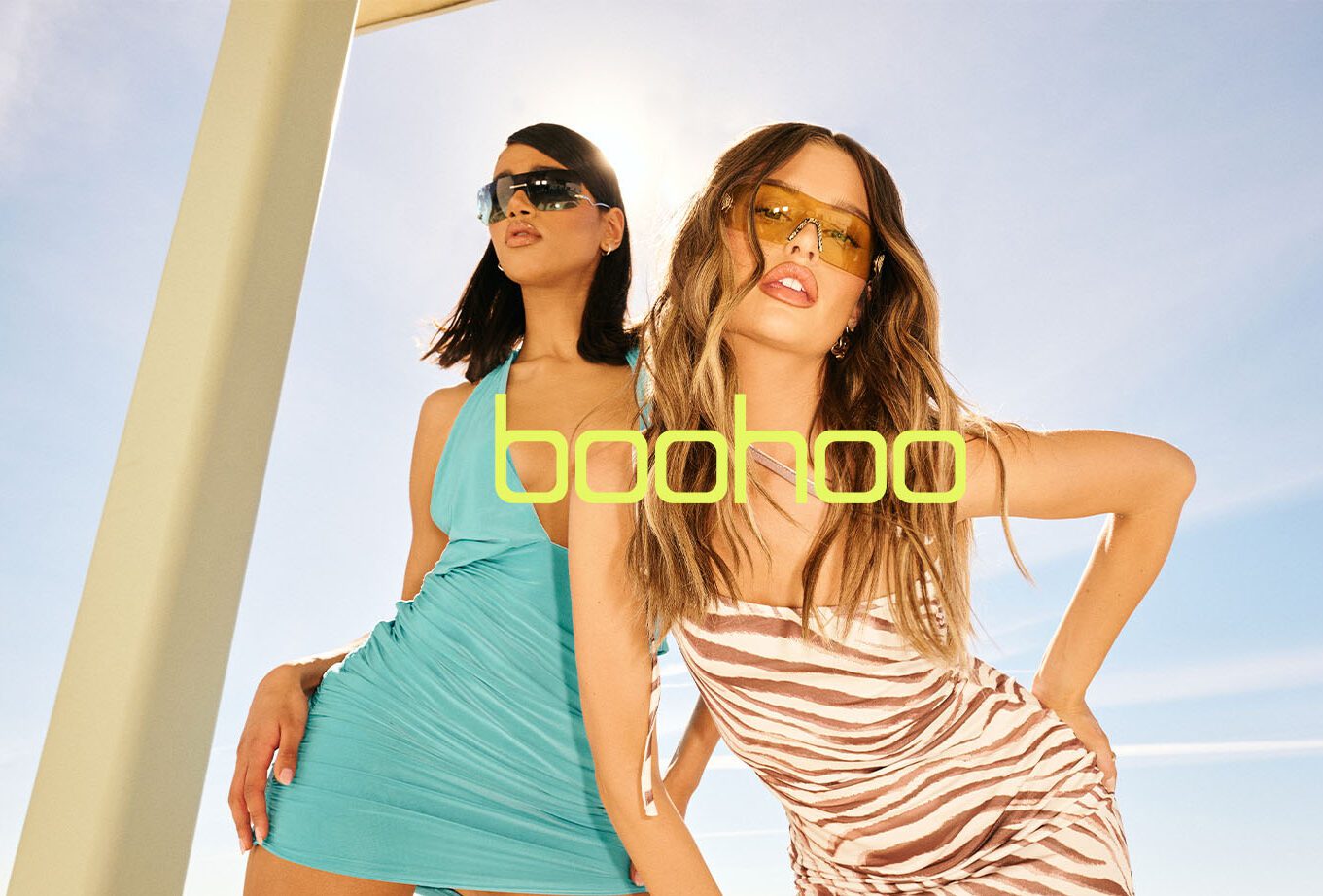 Boohoo has announced that it will become the latest retailer to start charging shoppers for returning items.
Joining what is a growing list of companies, which now includes Uniqlo, Next, and Zara, online Manchester-based fast fashion retailer Boohoo has revealed that shoppers will now be charged a fee for returning items, reports Retail Week.
Customers will now have to pay £1.99 when they send unwanted goods back, and the cost will be deducted from the amount they are refunded.
Boohoo has said its decision to begin charging for returns comes amid the rising cost of shipping, and also after online shopping boomed during the COVID-19 pandemic and has continued to remain popular since.
The nature of online shopping often sees customers buy, and then more likely to return items bought online than they would in store – which raises costs for retailers.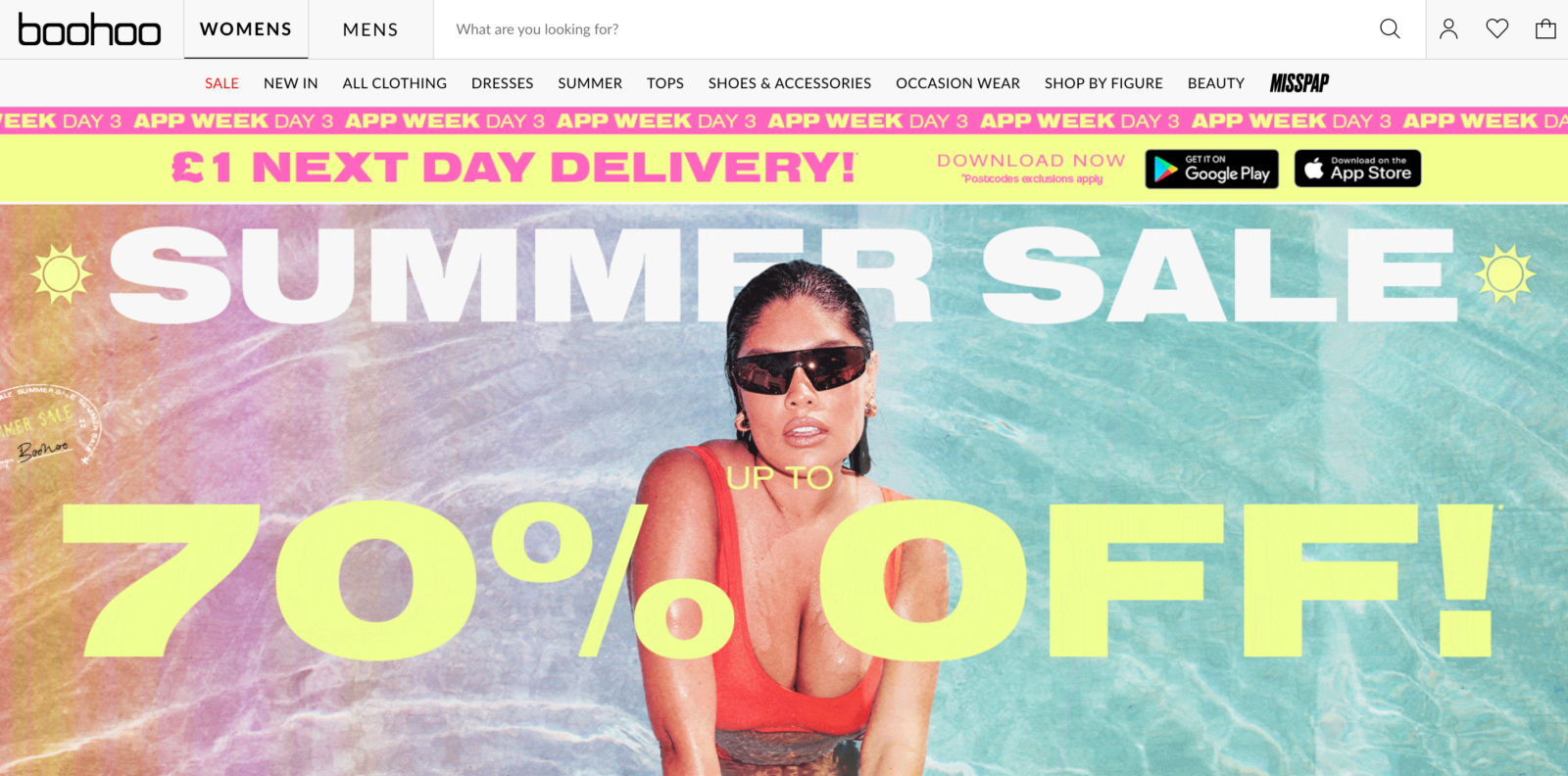 A 2020 study by the consultancy KPMG also found that up to half of clothing bought online is returned to some retailers, with the whole operation estimated to cost businesses about £7 billion a year.
Confirming the decision to begin charging customers for returns, a spokesperson for Boohoo said: "As the cost of shipping has increased, we've had to look at where we can adapt without compromising what our customers love most – the convenience of shopping with us and the great value that our brands offer.
Read more: Boohoo is relaunching Debenhams online – so what does this mean for the UK high street?
"This has meant that we will be applying a charge of £1.99 to returns, so that we can continue to offer great prices and products and do this in a more sustainable way."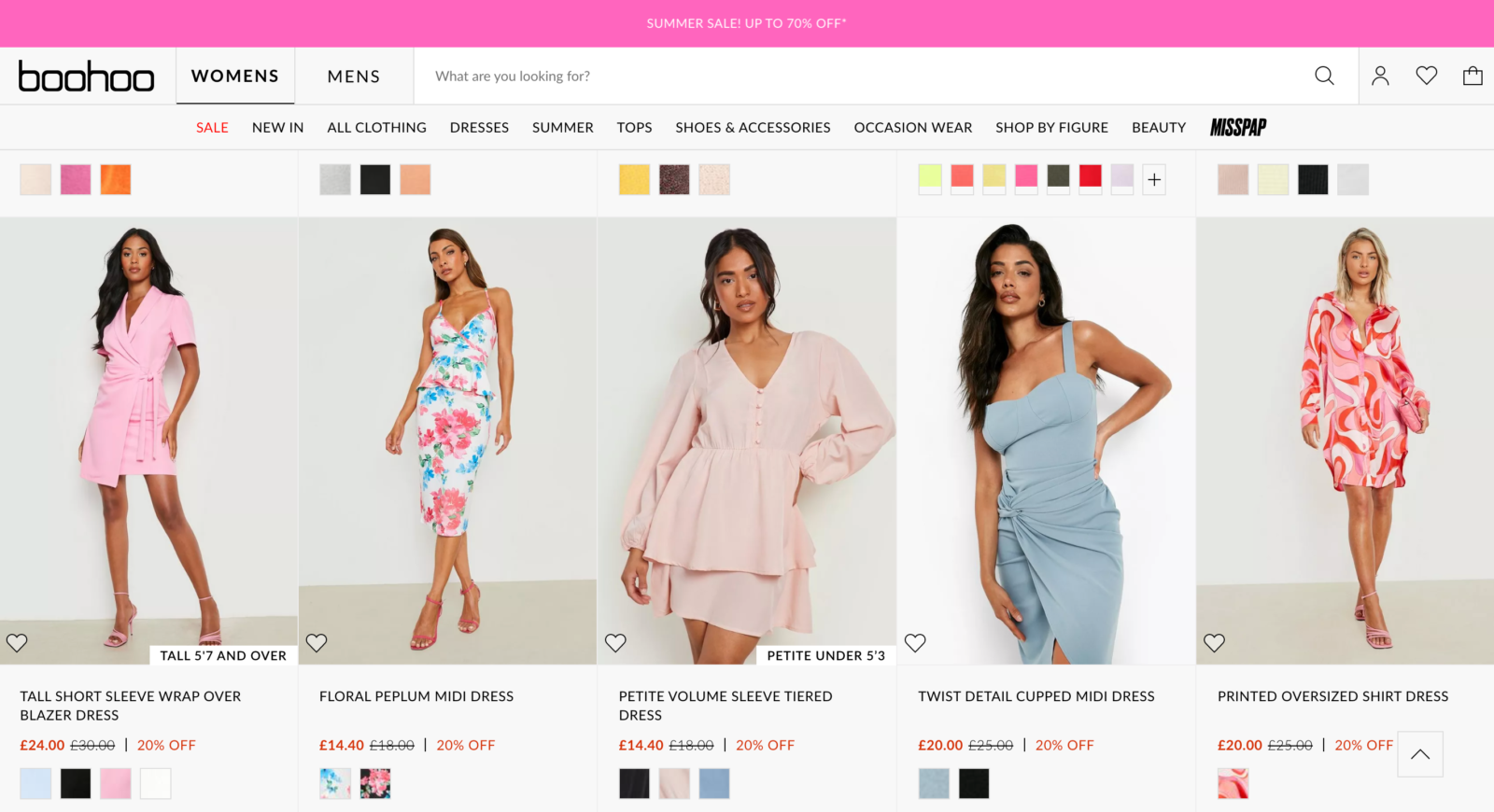 The charging for returns also comes after the retailer – which also owns brands including Debenhams, PrettyLittleThing, Dorothy Perkins, Wallis, and Burton – warned back in May it was likely going to be forced to put up clothing prices this year as it was needing to cut back on its sales and profit expectations.
The retailer also hinted then that customers were returning more unwanted items than ever before post-pandemic.
Retail analysts said other retailers are now likely to follow suit in charging for returns.
Featured Image – Boohoo