News
Booster jabs could be offered to all those over 18 to cut gap between third dose
The Joint Committee on Vaccination and Immunisation (JCVI) are due to make a decision on booster jabs and vaccine rollouts as early as today.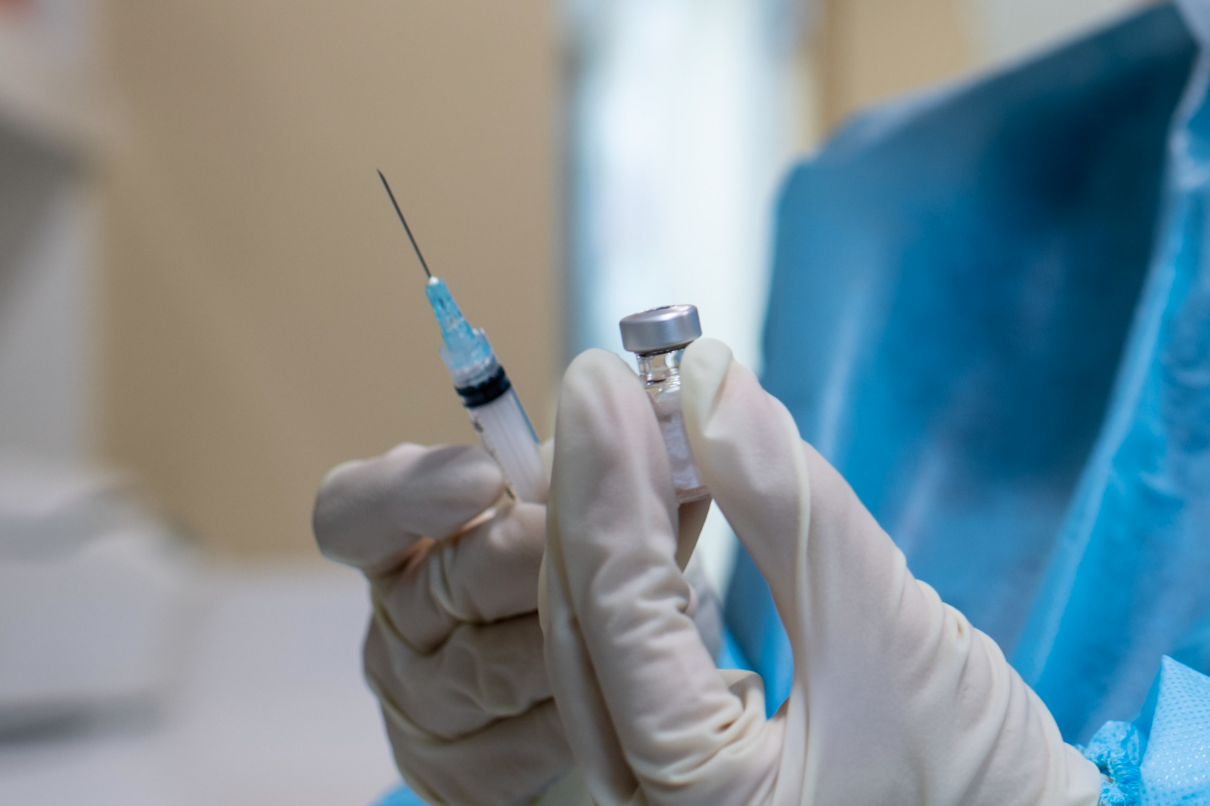 Booster jabs could be offered to all those over 18 in efforts to cut the gap between the third dose as part of measures to reduce the spread of the new Omicron variant.
According to Whitehall sources, as reported by many major news outlets today, including BBC News and Sky News, experts on the UK's government's vaccine advisory body – the Joint Committee on Vaccination and Immunisation (JCVI) – are due to make a decision on offering booster jabs to all over-18s and cutting the gap before a third dose as early as today.
The group are also considering whether second doses should be offered to 12 to 15-year-olds, who currently are only entitled to one.
JCVI deputy chairman Professor Anthony Harnden said extending the age range for the booster jab rollout, and reducing the gap between second and third doses, was "a sensible strategy".
Currently, booster jabs have been restricted to those aged 40 and over, frontline health or social care workers, and those with health issues – but Professor Harnden told BBC Radio 4's Broadcasting House programme on Sunday that there was a "strong argument" for extending boosters to all adults.
"Accelerating the booster programme both by extending the age range and by reducing the interval between the second dose and the booster dose would be a sensible strategy," he said.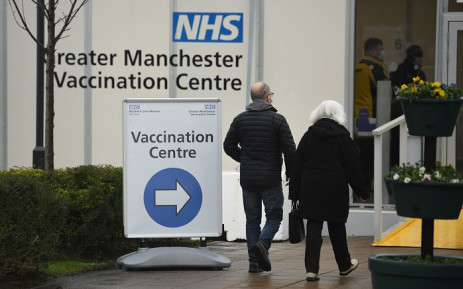 When asked in the interview whether everyone over 18 should expect an invitation to get a booster jab, Professor Harnden responded that the offer would come "earlier than we have previously envisaged".
The expansion of the vaccination programme is just one part of a host of measures aimed at preventing the spread of the Omicron variant – first discovered in South Africa – of which there have been three cases detected in the UK, and, as announced this morning, six cases detected in Scotland.
Dr Jenny Harries – the chief executive of the UK Health Security Agency – also acknowledged that it was "very likely" that further cases of Omicron would be discovered in the coming days.
The statements come after Prime Minister Boris Johnson held a Downing Street news conference on Saturday evening, alongside Professor Chris Whitty and Sir Patrick Vallance, in which a number of new measures were announced.
Measures taking effect from 4am tomorrow:
Everyone entering the UK – other than those coming from the Common Travel Area that covers the Channel Islands and Ireland – will have to take a PCR test by the end of the second full day after their arrival and self-isolate until they receive a negative result.
All contacts of suspected Omicron cases must self-isolate, regardless of whether or not they are fully vaccinated.
Face coverings will be made compulsory on public transport and in shops – but pubs and restaurants will remain exempt.
The variant has prompted the UK to place ten African countries on the red list – South Africa, Namibia, Lesotho, Botswana, Eswatini, Zimbabwe, Angola, Mozambique, Malawi and Zambia.
Featured Image – Parliament TV | Flickr