News
Boris Johnson announces roadmap out of lockdown
The Prime Minister announced details of how the government planned to guide the country out of the third national lockdown.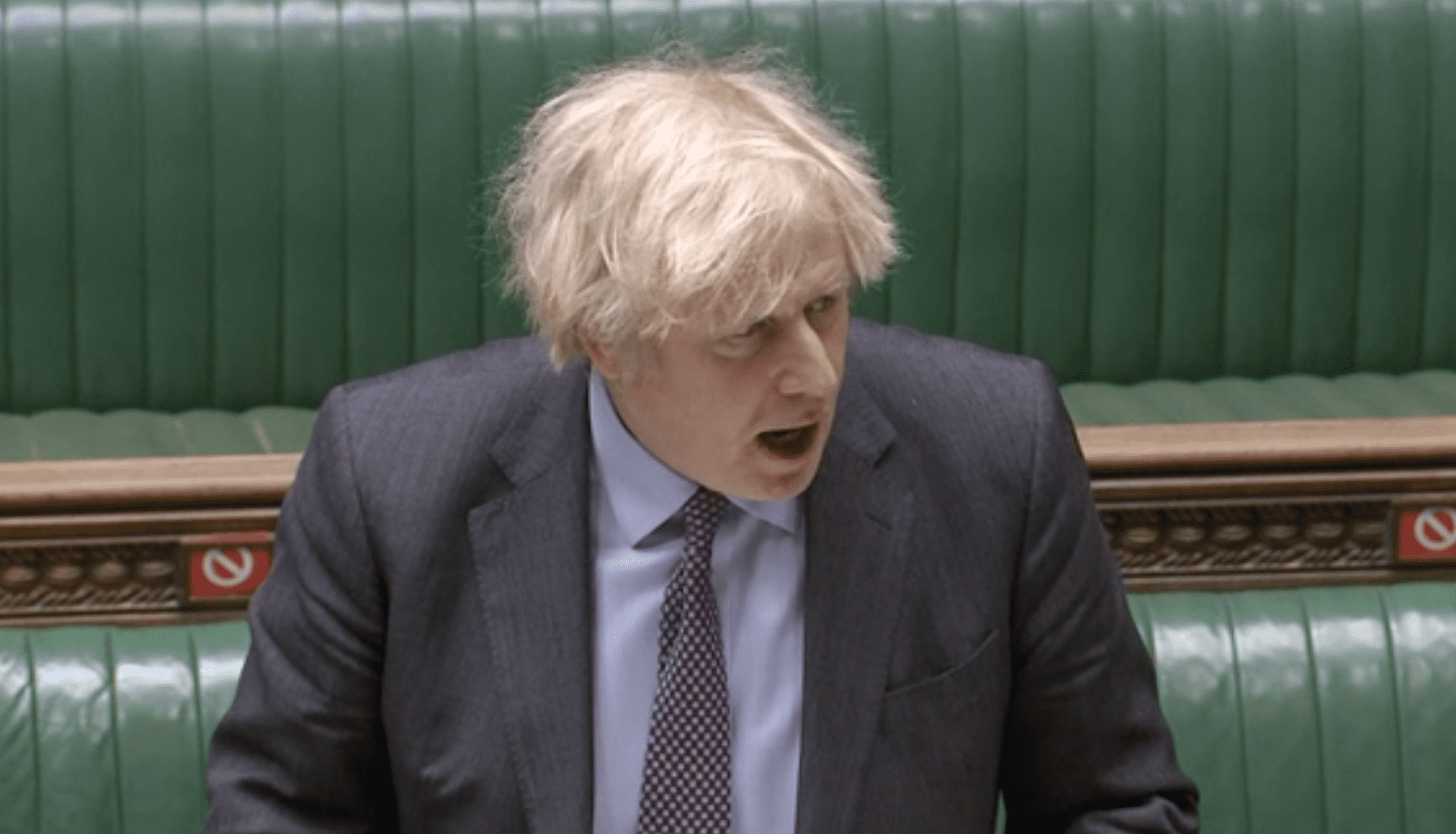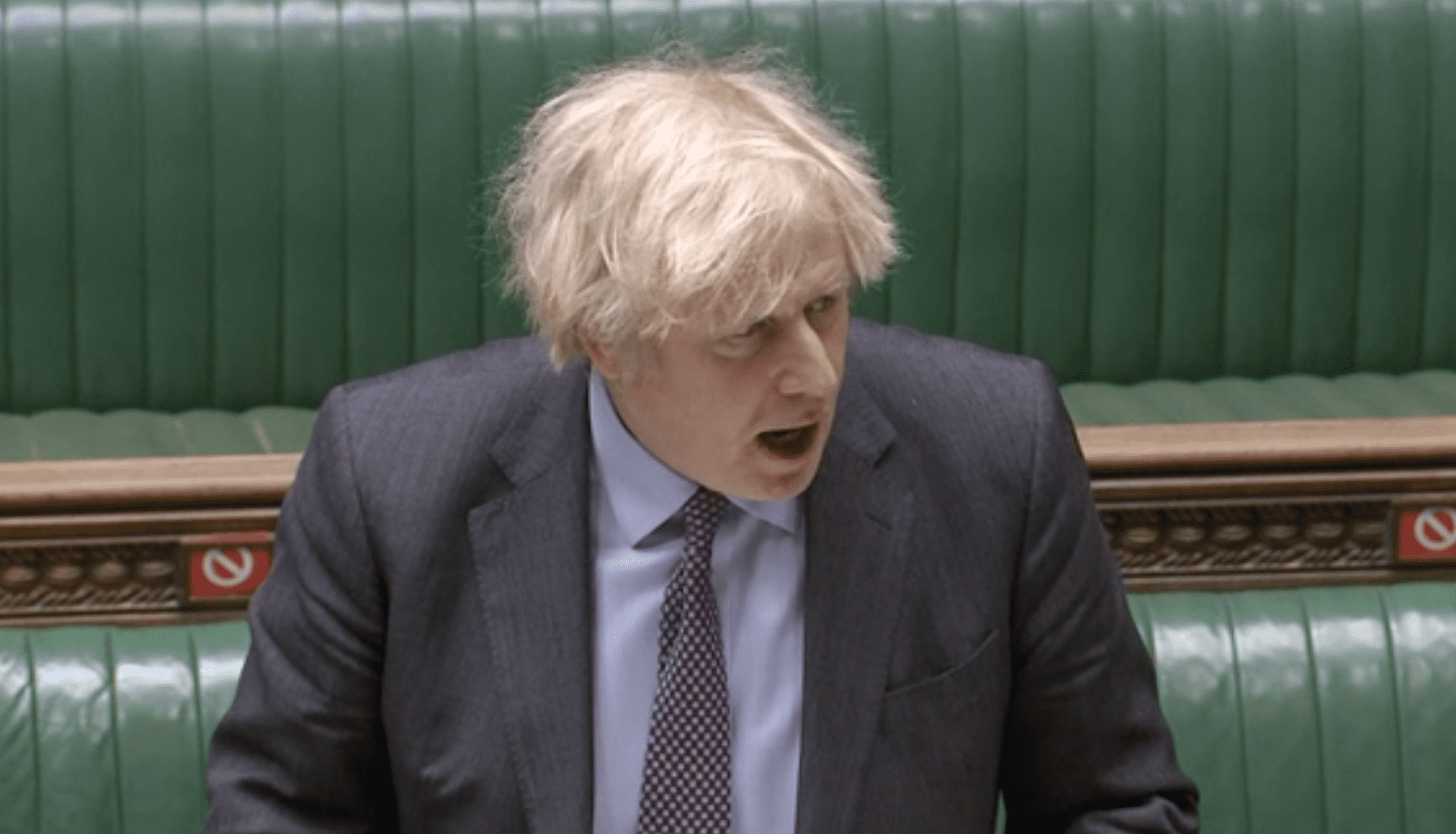 Prime Minister Boris Johnson has officially announced the government's 'roadmap' to take the country out of lockdown in 2021.
The PM made the much-anticipated statement on February 22 – seven weeks after reintroducing national restrictions in England for a third time.
Johnson previously said his intention was to adopt a "cautious and prudent" approach for removing measures, claiming this exit strategy was designed in such a way as to be "irreversible".
The roadmap will see the economy open over a number of weeks, lifting measures for separate sectors at four different stages.
June 21 is being touted as the date on which social contact limits will be completely lifted.
Socialising
Two people will also be able to meet outdoors socially from March 8.
Rules around social mixing will be relaxed further from March 29 – with two families or groups of up to six people permitted to gather outdoors.
The 'stay at home' rule will also be removed from March 29.
Schools
School pupils in England will return from March 8.
Sports
Outdoor sports – such as golf and tennis – will return from March 29.
Sports venues, such as football stadiums, will stay shut to spectators for the time being with games continuing to take place behind closed doors. There is a plan for fans to return from May.
Non-essential retail
Non-essential retail – including gyms and hairdressers – may resume trading from April 12.
Public buildings will also open from this date.
Pubs, bars, restaurants and hotels
Outdoor hospitality venues such as beer gardens will be allowed to reopen from April 12.
The preliminary date for the resumption of indoor service at pubs, bars and restaurants in England is May 17.
Hotels will also be able to resume trading from this date.
Nightclubs are expected to open by June 21 – along with all remaining sectors.
Travel
Travel abroad could be allowed from May 17, dependent on the data.
Johnson has repeatedly stated he would be guided by the data in lifting lockdown – which could result in swift alterations being made to the roadmap if coronavirus cases stop falling.
However, if the current plan succeeds, most social curbs in England will be lifted by the end of June.
More than 17 million have now received a coronavirus vaccination – with all adults expected to be offered a jab by July 31 at the current pace of the rollout.