News
Boris Johnson announces closure of UK travel corridors from Monday
Boris Johnson was flanked by Professor Chris Whitty and Sir Patrick Vallance for the televised Downing Street press conference on Friday evening.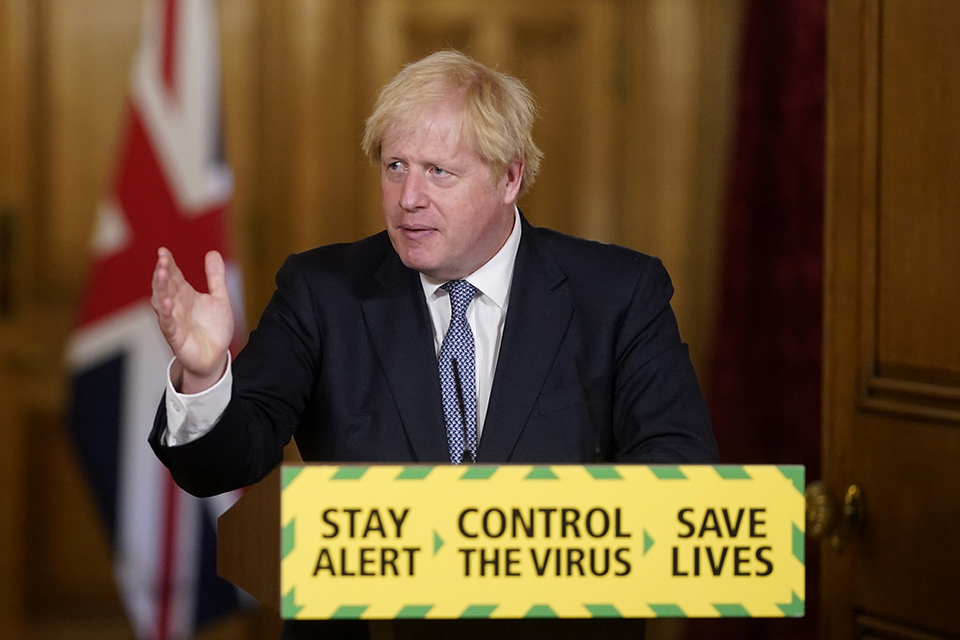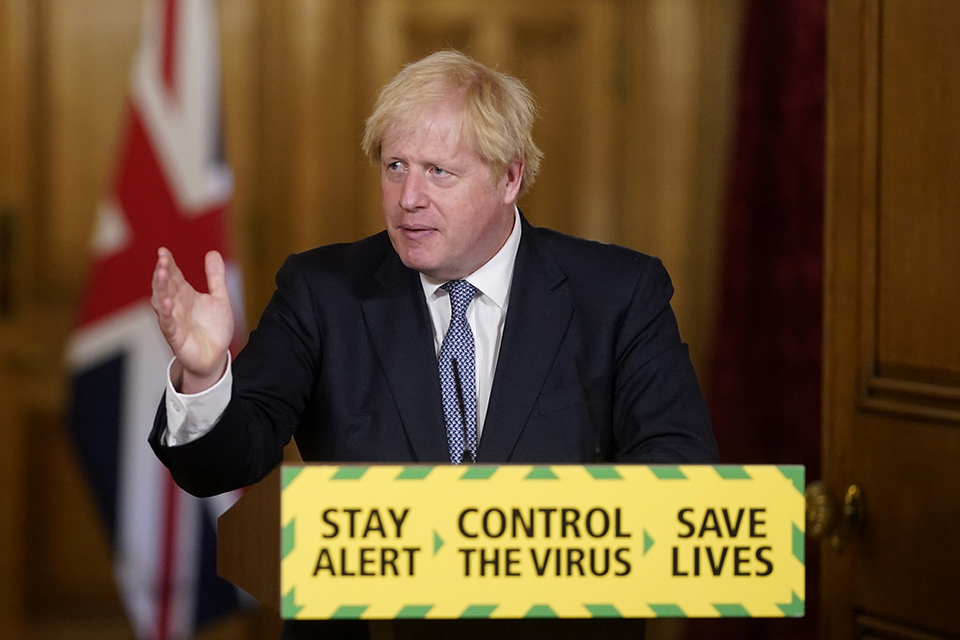 Boris Johnson has confirmed all travel corridors to the UK are being closed from 4am on Monday (January 18).
The Prime Minister said the move was necessary to help protect the country against the risk of any new COVID strains.
From next week, anyone arriving in the UK must have had a negative COVID test result within 72 hours to be granted entry.
Travellers will also need to complete a 'passenger locator form' and self-isolate for 10 days after arriving in Britain.
The new rules apply to people entering England, Wales, Scotland and Northern Ireland.
Johnson also warned there would be "substantial fines" for non-compliance.