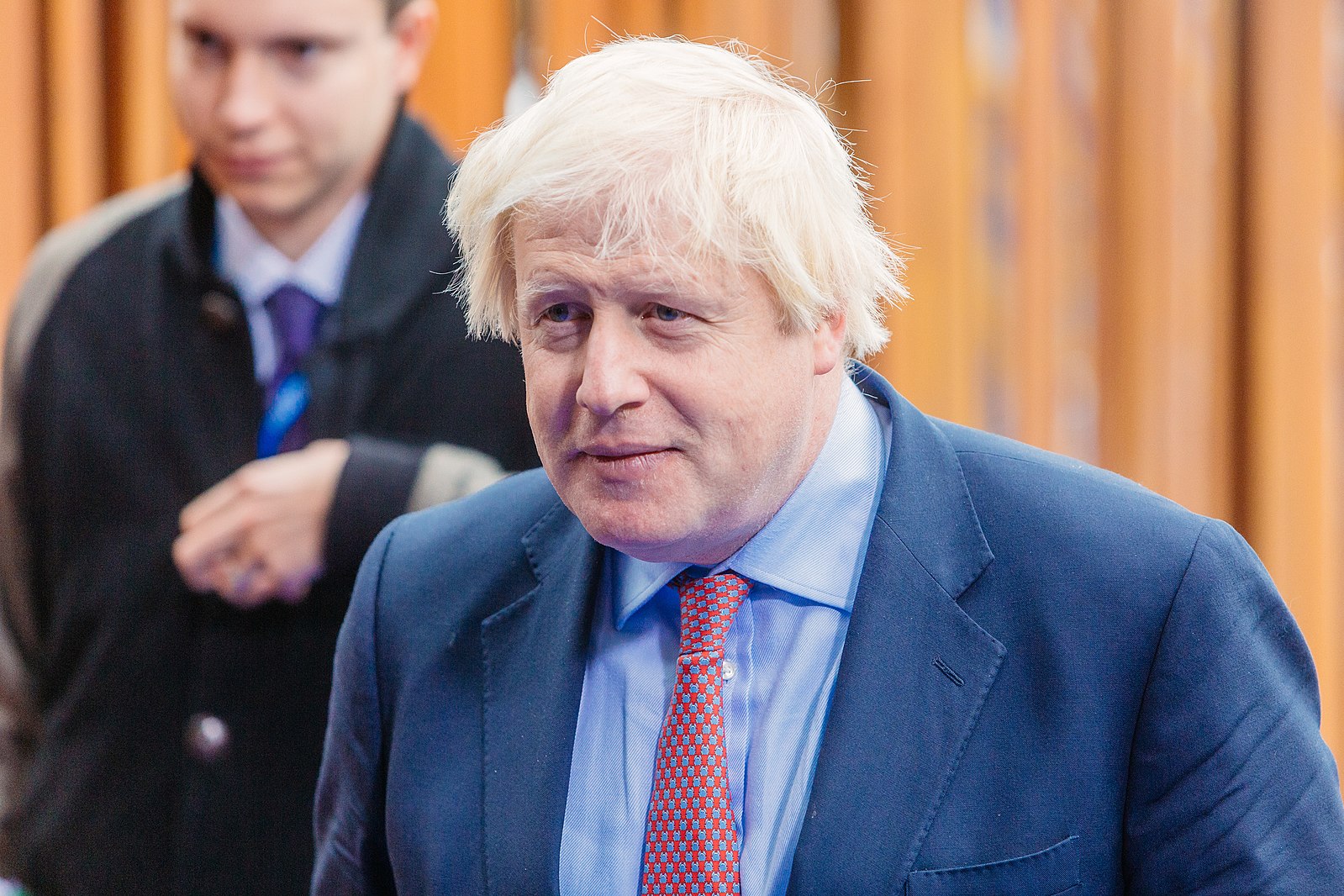 The UK Prime Minister has hit out at anti-vaccine campaigners, labelling them as "nuts".
Speaking to nurses at a GP surgery in London on Friday morning (24 July), Boris Johnson said: "There's all these anti-vaxxers now," 
"They are nuts, they are nuts."
The PM, who has officially been in his role for one year, also predicted that the UK will be "well on the way past" COVID-19 by the "middle of next year" and would "bounce back stronger than ever."
The UK government is all set to invest more than 100 million pounds to accelerate the mass production of a coronavirus vaccine.
The University of Oxford is currently leading the way – with medical officials at the education facility confirming the vaccine "appears safe" and trains the immune system.