News
Oxford University-developed coronavirus vaccine confirmed to 'appear safe' after phase one of testing
Testing trials involving around 1,077 people proved the vaccine "trains the immune system"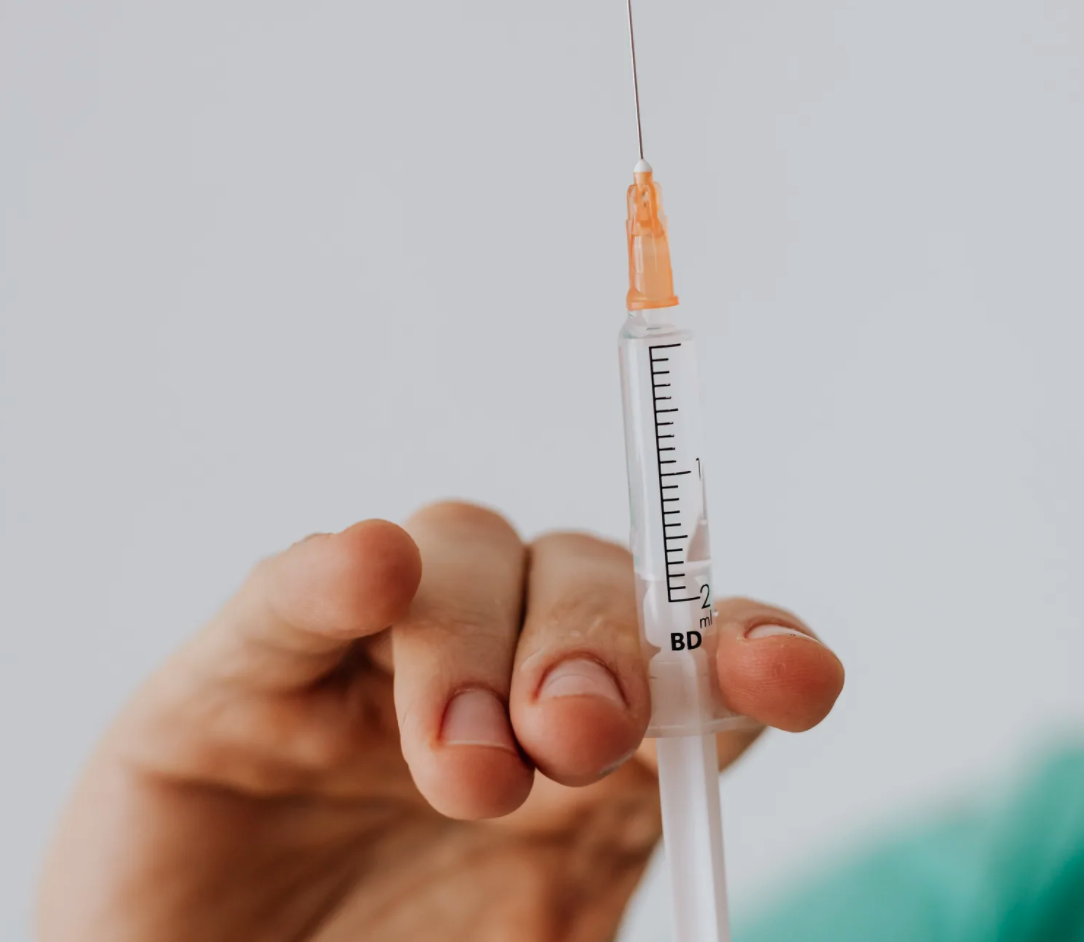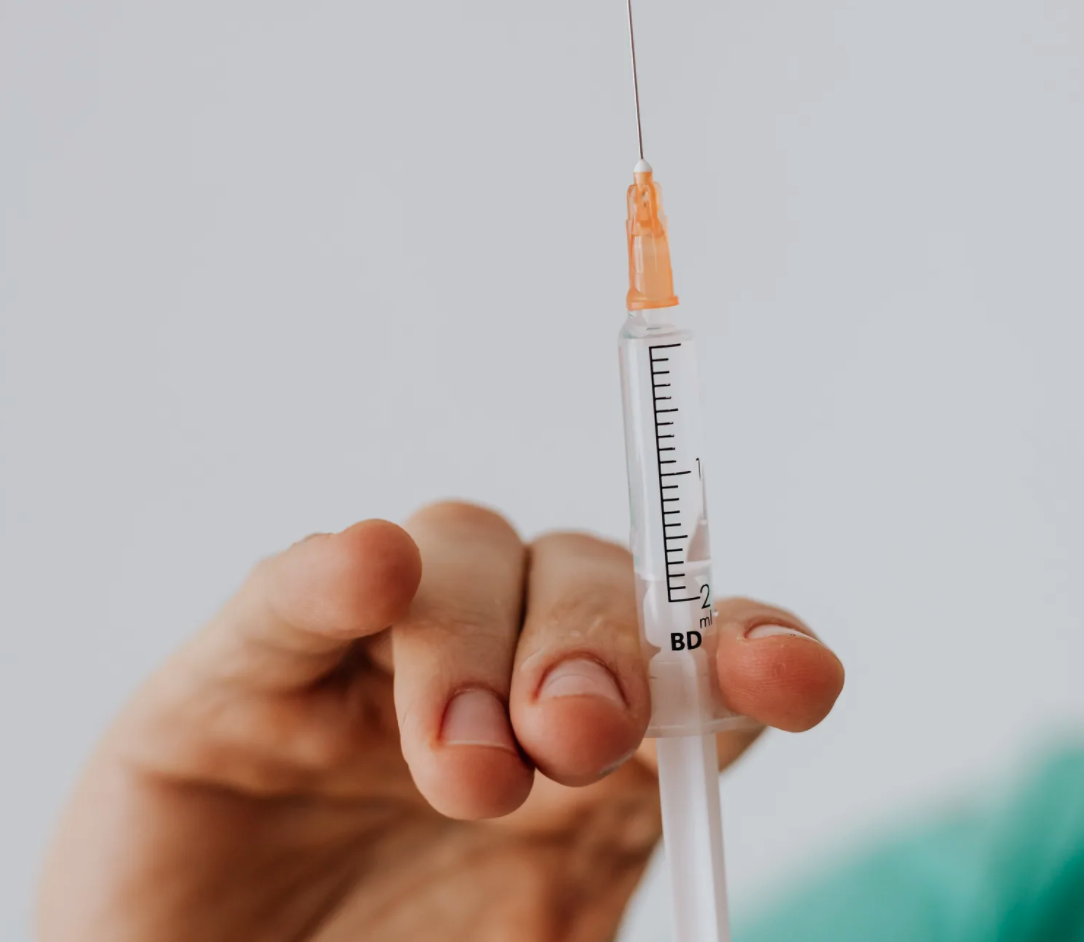 A coronavirus vaccine which has been developed by the University of Oxford is confirmed to "appear safe" and trains the immune system.
These findings have been confirmed by medical officials at the university this afternoon.
Phase one of testing trials, which involved around 1,077 people, appeared to show the injection leading participants to making antibodies and white blood cells that can fight coronavirus (COVID-19).
The vaccine – called ChAdOx1 nCoV-19 – is currently being developed at unprecedented speed.
Following phase one of testing trials, the vaccine has been confirmed to "appear safe", but some side-effects have been noted by participants. While there were no dangerous side-effects directly occurring from the taking the of the vaccine, 70% of people on the trial did however develop either a fever or headache.
The researchers say this could be managed with paracetamol.
Whilst the findings are hugely promising, it has been said that it is still too soon to know if this is enough to offer protection and larger trials are currently under way.
Professor Sarah Gilbert, from the University of Oxford, stated that: "there is still much work to be done before we can confirm if our vaccine will help manage the COVID-19 pandemic,"
"But these early results hold promise."
It's been confirmed that the UK has already ordered 100 million doses of the vaccine.
This is a breaking news story – More to follow.