News
Boris Johnson addresses the nation in TV statement
Boris Johnson has addressed the nation in a new TV statement on the country's coronavirus restrictions.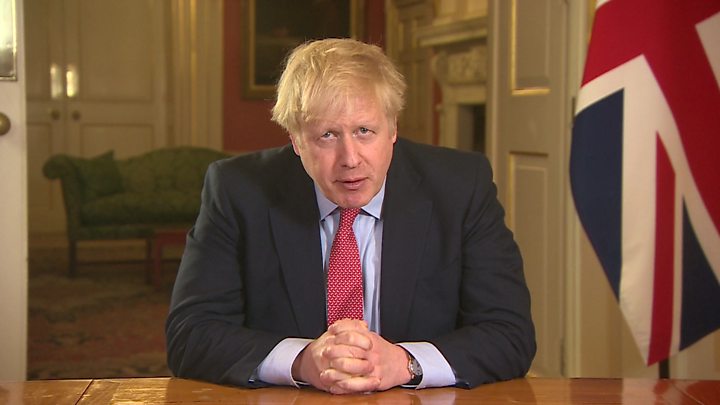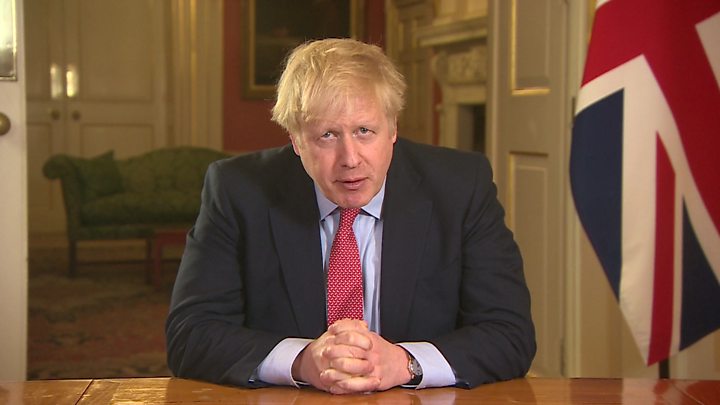 Boris Johnson has addressed the nation in a new TV statement on the country's coronavirus restrictions.
He began his address by calling coronavirus "the single biggest crisis the world has faced in my lifetime", but insists he is certain "this is a struggle that humanity will win".
He explained that we are now going to have to make choices, "none of them easy".
He then went on to admit that there have been "too many breaches" of the rules more recently and that the virus has started spreading "in an exponential way".
So what are the confirmed new restrictions for England?
10pm curfew for pubs, bars and restaurants from Thursday 24 September
Table service only in hospitality venues
Work from home if you can
Customers must wear face coverings in taxis, as well as staff in retail
Staff and customers in indoor hospitality must now wear face coverings
From Monday 28 September, only 15 people can attend a wedding service and reception – 30 people can still attend a funeral
A maximum of six people can take part in indoor team sports
Large sports events and conferences will not take place from 1 October, as previously planned
Businesses will be fined £10,000 and could be closed if they breach regulations
The fine for people not wearing face coverings in shops, supermarkets, public transport, taxis and in indoor hospitality will double to £200 for a first time offence, from £100
This fine will be the same for those who break the "rule of six"
Those who have been shielding do not need to do so except in local lockdown areas.
He says the new rules – including those closing pubs, cafes and restaurants earlier and expanding the use of face coverings – are necessary.
One person's mild cough "can be someone else's death knell", he says.
The PM also says it is not a realistic option to "simply lock up the elderly and the vulnerable". That's because the virus would still "rip through" the rest of the population and get to these groups "in much greater numbers".
Johnson says he's "deeply, spiritually reluctant" to curb civil liberties, but the virus can't be allowed to get out of control or NHS patients with "non-Covid needs" will suffer.
Another lockdown would threaten jobs and "the loving human contact" on which we all depend", he adds.
This is a breaking news story. More to follow.